---
Like, Comment, Share
Military Spouses: Get the Army Spouses Handbook (2003 version)
Image: – – Macho Spouse
I know I'm not Army (Go Air Force!), but I'm always looking around on the web for resources to help military spouses, especially new military spouses. This lifestyle can be pretty challenging at times and it is worse when you don't know what questions to ask in order to get the answers you need.
I know that there has to be a more recent version of this Army Spouses Handbook on the web somewhere. But the information in this 2003 version is still useful.
This handbook is designed as a guide to assist spouses, as they become part of the Army team and offers a wealth of information and resources. It's designed to help them learn about the Army and better understand their soldier's mission.
Keywords: military army militaryspouse NCO
Read more about Military Spouses: Get the Army Spouses Handbook (2003 version)
---
See also...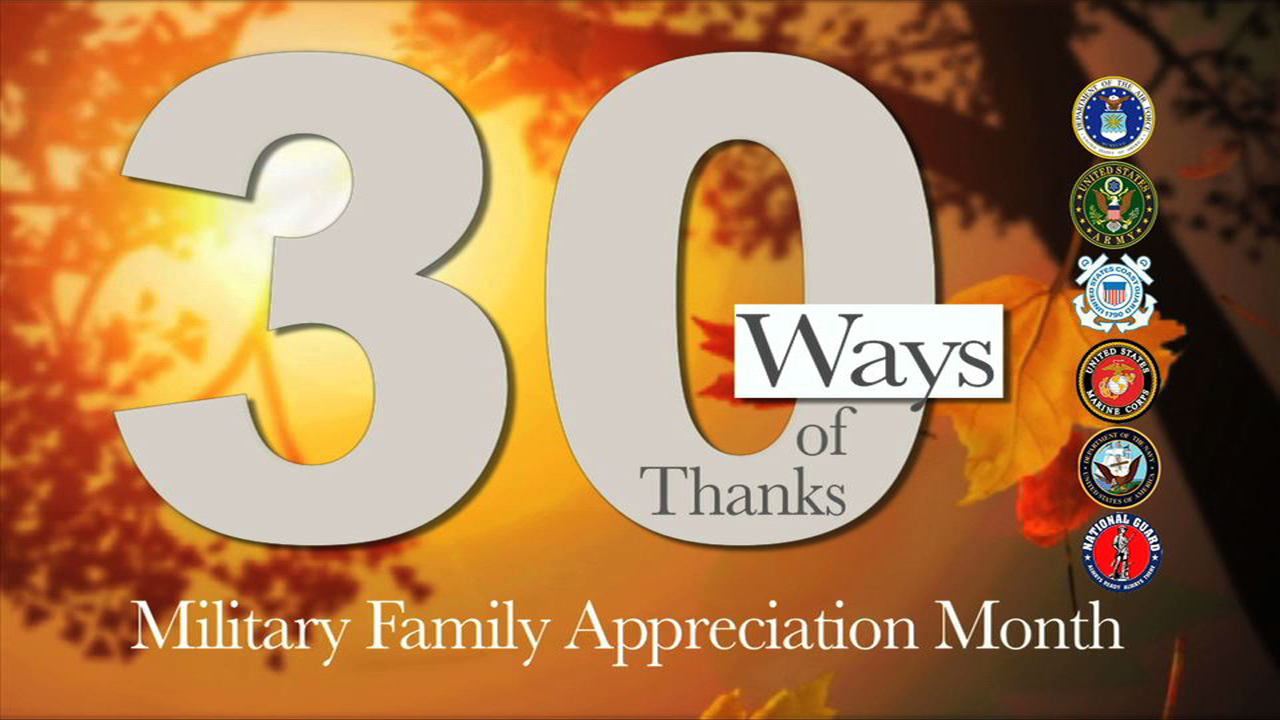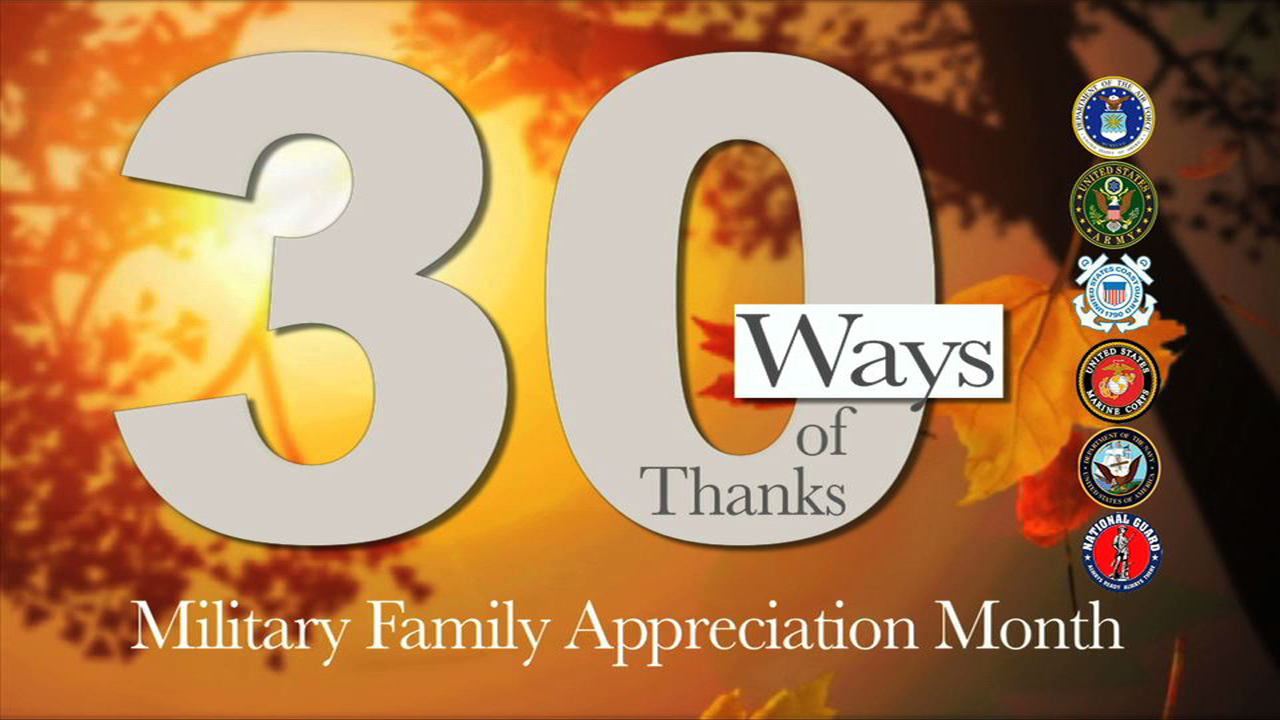 You can make an immediate, direct, positive impact on a military family by helping a military spouse find work in their profession. Say thank you by flexing your network to help a military spouse make a professional connection.
November is Military Families Appreciation Month, and the 2014 Armed Forces Insurance Branch Spouses of the Year (Branch SOYs) want to help everyone, everywhere participate in thanking and honoring military families.
Americans love our military, but many people don't quite know how best to express their gratitude. As National Guard Spouse of the Year Dr. Ingrid Herrera-Yee notes, "saying "thanks" to our military families is something that many want to do, but are at a loss as to how to do it –or in the case of Guard and Reserve, how to find us!"
So the Branch SOYs created #30Ways of Thanks to help. Each day in November, the Branch SOYs will release a video with an action item that people around the country can participate in virtually or locally, individually or in groups. Participants can hash tag #30Ways so that their messages, photos, or videos are spread far and wide. Hash tags #GratefulNation and #MilFamsRock can also be added as a short-hand way to say "You are amazing, military families!" Best of all, the entire #30Ways video collection will be stored on the Branch SOYs' YouTube channel so that it can be repeated in Novembers to come, or whenever someone is looking for a way to say "thank you" to military families.


A couple months ago, Bradley Blackburn and Joanna Suarez of Fusion TV (a joint cable/satellite TV network between Disney and ABC TV) stopped by the international Macho Spouse headquarters. We were very impressed with their level of genuine interest in telling not only Macho Spouse's story, but that of male military spouses. The finished product is outstanding, thank you Fusion, Bradley, and Joanna! The story airs on October 30th in the evening (not sure the time), but if you can't find it on your TV...no worries, the link is below. Make sure you leave a comment on their website after the story, if they see interest from the public, they may tell more military family stories in the future.
http://fusion.net/video/2626/why-male-military-spouses-need-their-own-support-network/
---
Share on social media
Macho Spouse uses AddThis share buttons so you can easily share your favorite content from this site to your Facebook, Twitter, and more.
To share this on social media, click on the share icons. You will be prompted to connect your social media account if you have not already.
Thank you for sharing!
---
Comments