---
Like, Comment, Share
Military Spouse Magazine Looking for Male Military Spouse Photos
Image: – – Macho Spouse
Another chance for male spouses to be represented. Who has some beer-drinking, wing-eating, game watching pictures to send Military Spouse Magazine?
---
See also...
A resource that is worth checking out is SpouseLink.org.  Their media team describes SpouseLink.org as a "free website linking military spouses together through supportive, informative, and inspiring content."  That sounded interesting enough, so we decided to take their website for a little test-drive.  What we found is a clean, easy-to-navigate site that's full of solid information that includes  posts  ranging   from  spouse  careers  and  financial  advice  to   parenting  and  Military  transitions.  SpouseLink.org is actually a product of AAFMAA (American Armed Forces Mutual Aid Association), a non-profit membership association supporting our military community with insurance, financial planning, and survivor assistance for widows and widowers.  Guys, you will notice that their spouse content is a little "feminine heavy."  No worries, we're teaming up with them to help share some of our stuff from this website.  So they are well aware that male spouses exist!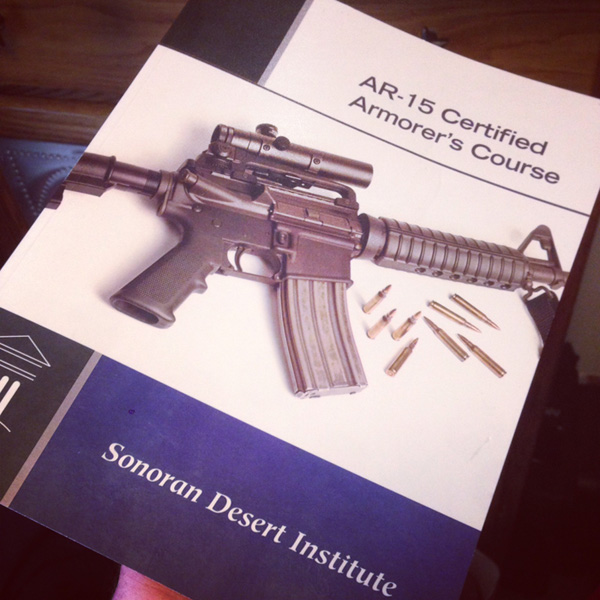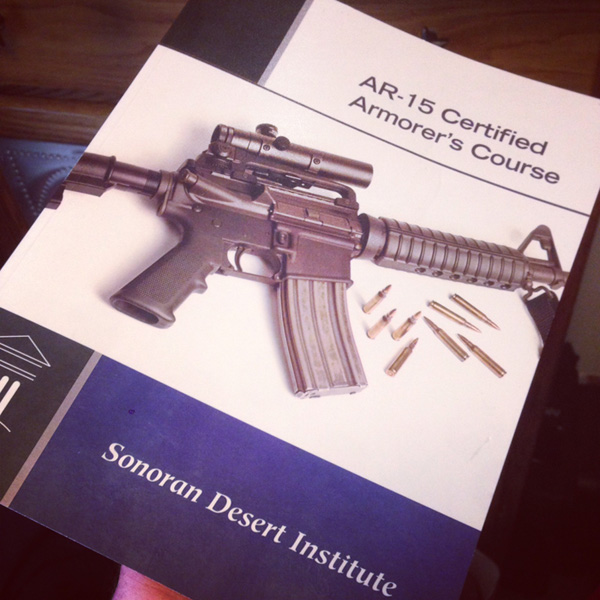 Have you ever thought of a career in Gunsmithing?
America is a country built on traditions, and firearm ownership is a tradition that has been with us since the beginning. More than a third of Americans report having a firearm in their house, or on their property.
The firearms industry has seen a massive increase in sales in recent years. 2012 set a record for the highest recorded number of sales in a given year, and 2013 even broke that record. With CNN reporting record-breaking Black Friday gun sales in 2014 – over three a second for a total of over 175,000 on that single day – the firearms industry shows little indication of slowing down.
---
Share on social media
Macho Spouse uses AddThis share buttons so you can easily share your favorite content from this site to your Facebook, Twitter, and more.
To share this on social media, click on the share icons. You will be prompted to connect your social media account if you have not already.
Thank you for sharing!
---
Comments