---
Like, Comment, Share
Military Spouse Education Foundation (MSEF)
Image: – – Macho Spouse
The Military Spouse Education Foundation (MSEF) will launch in 2013 to establish a Military Service Grant for spouses who are excluded from the Department of Defense's MyCAA program.
MSEF is founded on the belief that we are one community supporting one another regarding rank, branch, status, or educational status. After 11 years of war, our Post 9/11 era spouses deserve a program that compliments the challenges of military life rather than creates more obstacles.
Vision Statement: Through advocacy and support programming, we will provide spouses with the tools to accomplish their education goals.
Mission:
To provide an education program for military spouses of all branches, ranks, and education levels built around the obstacles of military life.
Four Point Plan:
Establish a "Volunteer Experience to College Credit" program between the American Council on Education, the military service branches, and military service organizations
"PCS College Courses Program-" Course transferability
Equip spouses with expanded skillsets with workshops on topics such as goal setting and balance
Launch a Military Spouse Service Grant
---
See also...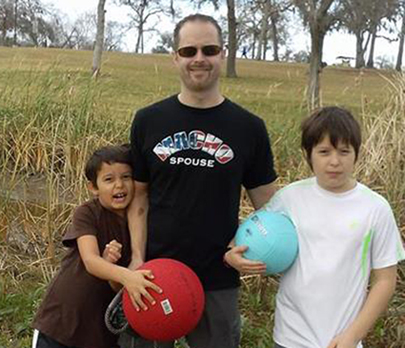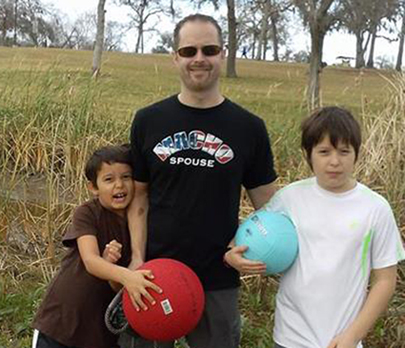 The following is an excerpt from a paper I wrote titled "Changing Mechanistic Manufacturing", which focuses on the culture metaphor inherent in many breweries. Of particular interest is the intrinsic (motivated by the nature of the work) characteristic of brewery workers.
Originally, I made this video for the community at Computer Music Academy (CMA), but it is for anyone who has ears to hear what I'm saying.
---
Share on social media
Macho Spouse uses AddThis share buttons so you can easily share your favorite content from this site to your Facebook, Twitter, and more.
To share this on social media, click on the share icons. You will be prompted to connect your social media account if you have not already.
Thank you for sharing!
---
Comments