---
Like, Comment, Share
Military Spouse Education Foundation (MSEF)
Image: – – Macho Spouse
The Military Spouse Education Foundation (MSEF) will launch in 2013 to establish a Military Service Grant for spouses who are excluded from the Department of Defense's MyCAA program.
MSEF is founded on the belief that we are one community supporting one another regarding rank, branch, status, or educational status. After 11 years of war, our Post 9/11 era spouses deserve a program that compliments the challenges of military life rather than creates more obstacles.
Vision Statement: Through advocacy and support programming, we will provide spouses with the tools to accomplish their education goals.
Mission:
To provide an education program for military spouses of all branches, ranks, and education levels built around the obstacles of military life.
Four Point Plan:
Establish a "Volunteer Experience to College Credit" program between the American Council on Education, the military service branches, and military service organizations
"PCS College Courses Program-" Course transferability
Equip spouses with expanded skillsets with workshops on topics such as goal setting and balance
Launch a Military Spouse Service Grant
---
See also...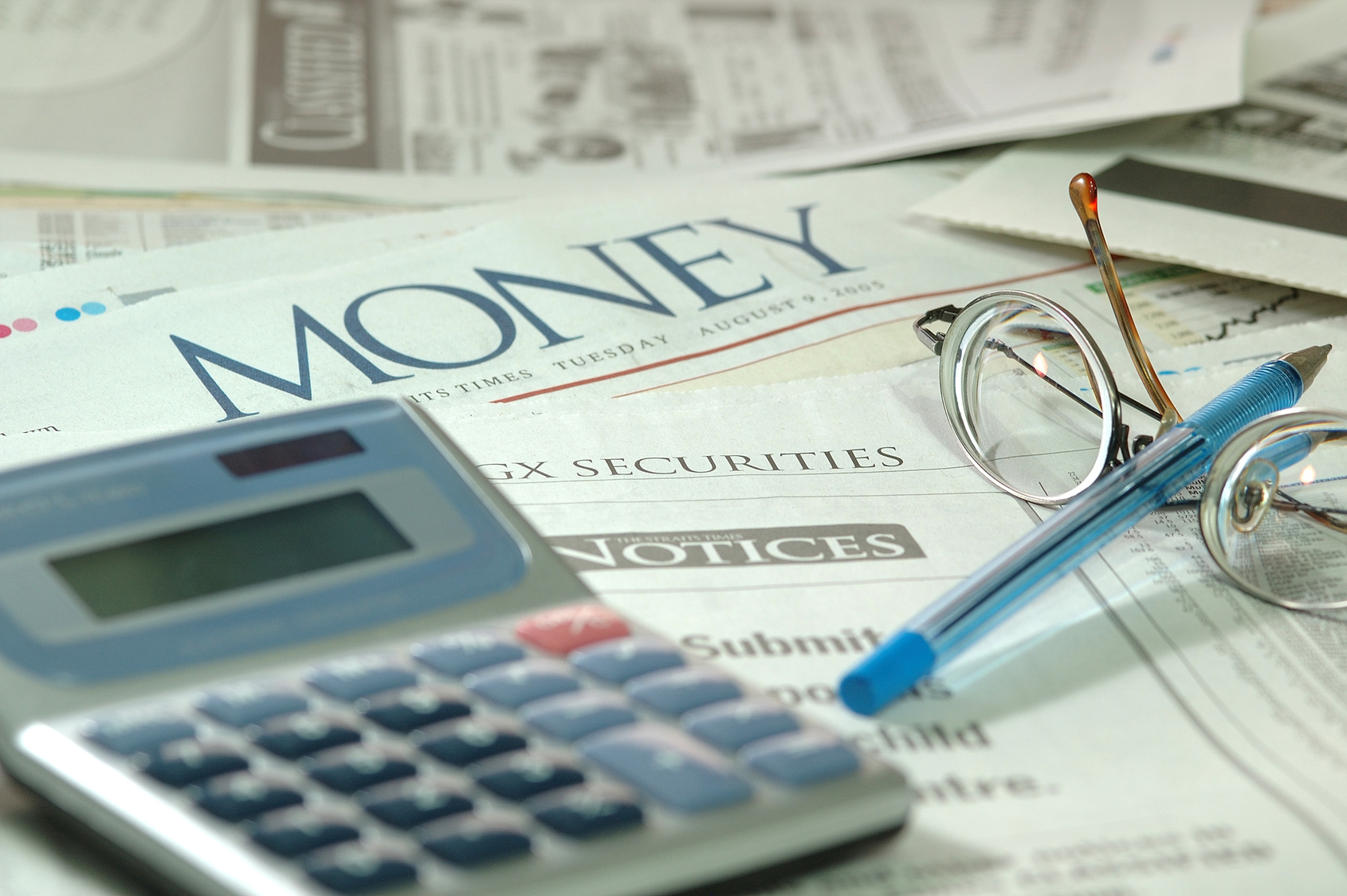 Macho Spouse presents Macho Money
Learn how to EARN your money.
Learn how to KEEP your money.
Learn how to LOSE your money.
Learn how to GROW your money.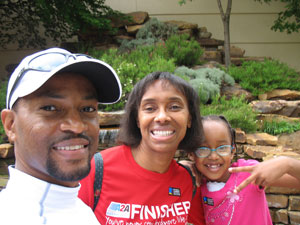 The YMCA Adventure Guides Father-Daughter Sweetheart Ball was not on my radar until a good friend of mine told me how he takes his daughters each year. I thought, "Cool! You and your girls are really excited about this thing, huh?" When my wife started getting emails about the event, there was no controlling her excitement. She was even talking about renting a car for the night!
Yeah...
In case you didn't know (like me), a daddy-daughter dance allows dad an opportunity to set an example and standard for how his daughter should be treated on a date. It is also an opportunity for dad to build that special bond with his daughter and make special memories.
Okay, based on the description above, I tossed the whole daddy-daughter dance thing out the window because my daughter and dating don't even go together in a sentence. And I can build that special bond with my daughter at the creek - FISHING!
But I thought about the whole thing (I do a lot of thinking) and with my "try-almost-anything-once" attitude, I went all in.
That's right! I went to my first daddy-daughter dance AND I LOVED IT!
---
Share on social media
Macho Spouse uses AddThis share buttons so you can easily share your favorite content from this site to your Facebook, Twitter, and more.
To share this on social media, click on the share icons. You will be prompted to connect your social media account if you have not already.
Thank you for sharing!
---
Comments