---
Like, Comment, Share
Military Spouse Career Advancement Account (MyCAA)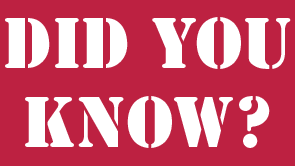 Image: – – Macho Spouse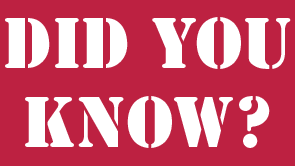 The Military Spouse Career Advancement Account (MyCAA) provides military spouses the opportunity and financing to receive the training and education needed for portable careers that will persist during the military lifestyle of multiple relocations.
The Department of Defense has funded a maximum benefit of $4,000 with a fiscal cap of $2,000 to eligible military spouses to use toward associated degree programs, licenses, certifications, or credentials leading to employment (not higher degrees). The spouse must finish the program of study within three years from start date of first course.
Eligibility:
Spouses of active-duty members: E1-E5, W1-W2 and O1-O2.
Spouses of activated Guard & Reserve with the same ranks are also eligible (must be able to start and complete while sponsor is on Title 10 orders.
A military spouse can apply for MyCAA Financial Assistance after creating a MyCAA Career
and Training Plan on www.MilitaryOneSource.com.
For further information, contact MilitaryOneSource at 1-888-342-9647 or visit your base A&FRC.
---
See also...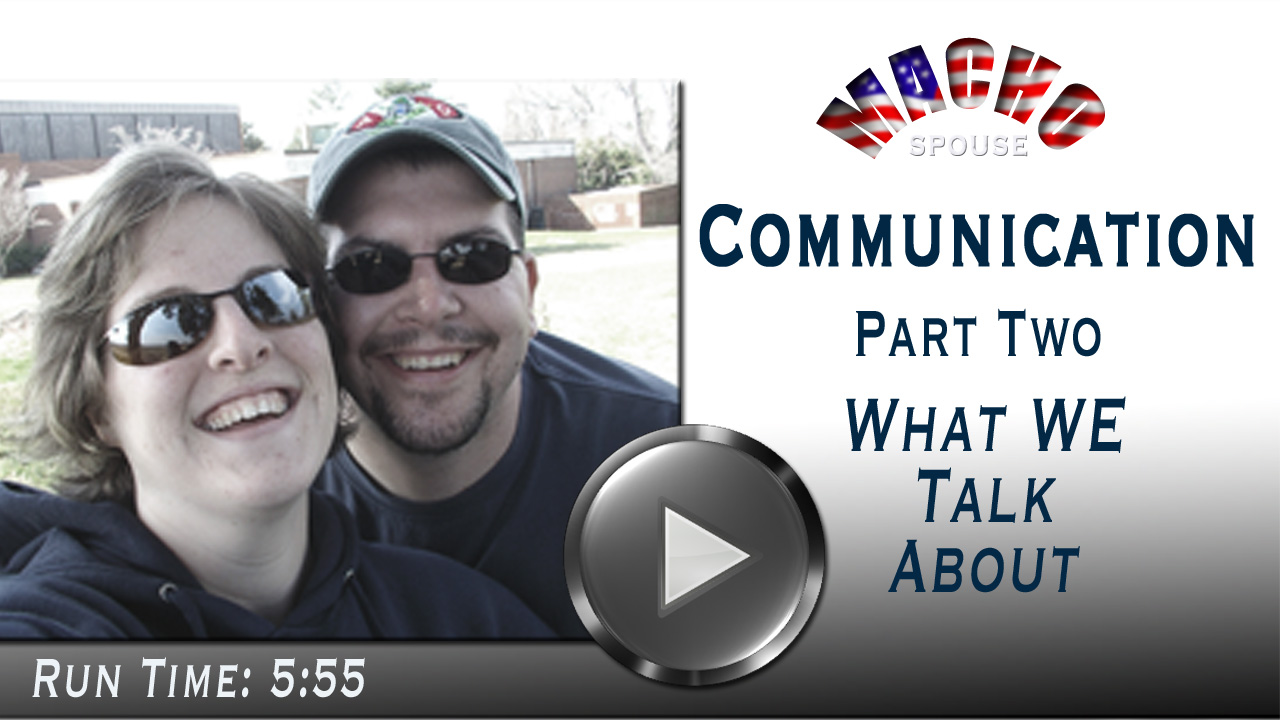 The second segment of a multi-part series examining the importance of communication within the military family.
The first video helped define WHY it's important to communicate with our spouses, so this video examines WHAT we should talk about. EVERYTHING!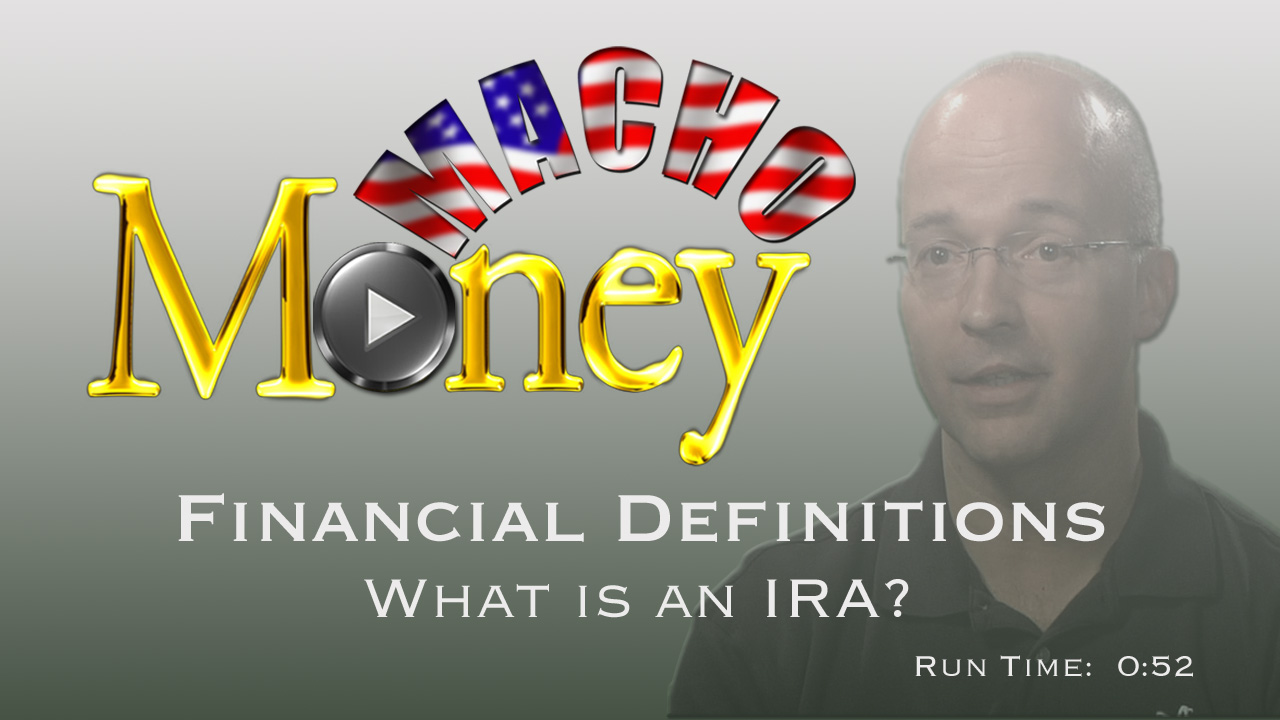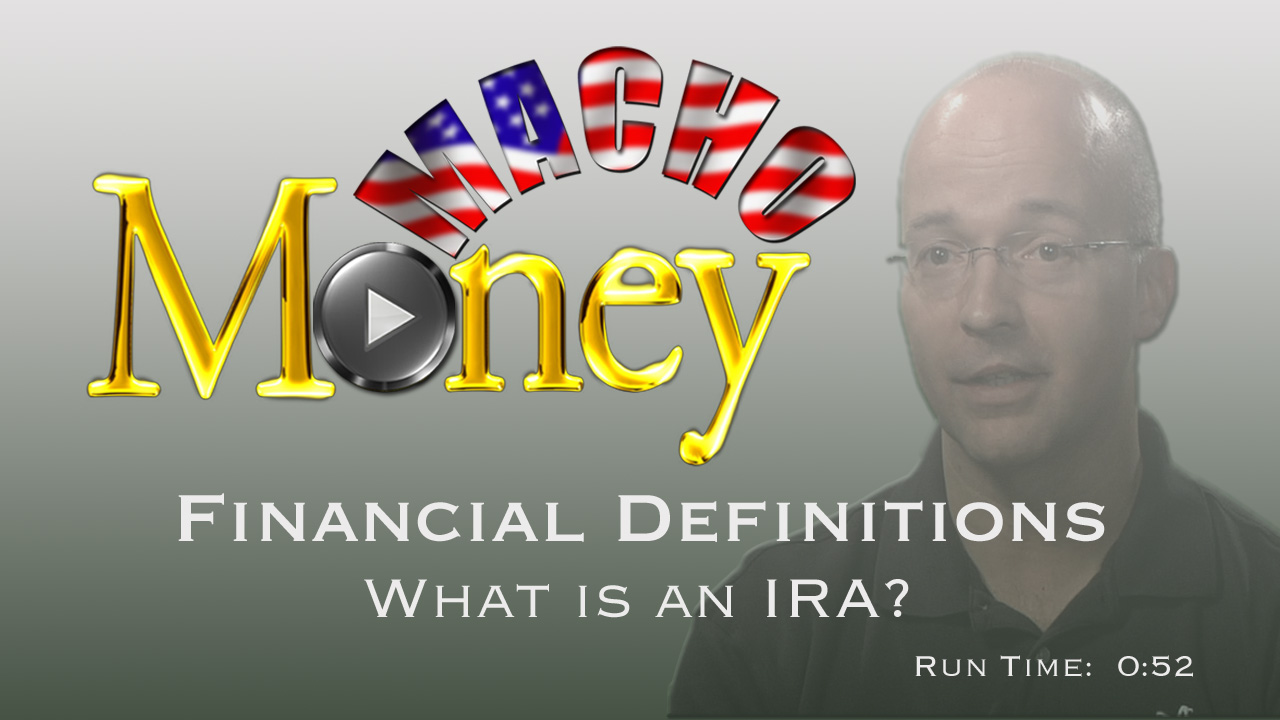 When talking investments, IRA is the abbreviation for "Individual Retirement Account," not "Irish Republican Army." According to About.com, IRAs are basically savings plans with lots of restrictions. The main advantage of an IRA is that you defer paying taxes on the earnings and growth of your savings until you actually withdraw the money. The main disadvantage is the tax law imposes stiff penalties if you withdraw the funds before you turn age 59.5 years old. There are different types of IRAs, each with their own tax implications and eligibility requirements. And here is a little fun fact, IRA's stem from the early 1970s when NBC broadcasted a television special called "The Broken Promise," which showed Americans the consequences of poorly funded pension plans. In this short video, USAA Certified Financial Planner Scott Halliwell explains IRAs in further detail.
---
Share on social media
Macho Spouse uses AddThis share buttons so you can easily share your favorite content from this site to your Facebook, Twitter, and more.
To share this on social media, click on the share icons. You will be prompted to connect your social media account if you have not already.
Thank you for sharing!
---
Comments