---
Like, Comment, Share
Military Spouse Appreciation Day Virtual Career Fair by Veteran Recruiting Services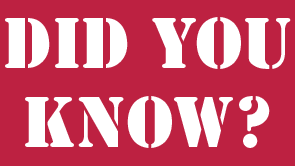 Image: – – Macho Spouse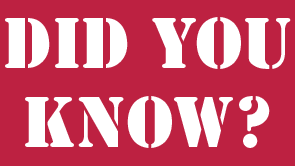 Did you know that there are virtual career fairs held that allow you to meet and interact with recruiters from the comfort of your own home? Check out this press release from Veteran Recruiting Services about an upcoming virtual career fair for military spouses.
PHILADELPHIA, May 7, 2013 -- /PRNewswire-iReach/ -- Veteran Recruiting Services, the recognized leader of virtual career fairs for the military community is pleased to host the Military Spouse Appreciation Day Virtual Career Fair in support of the White House Joining Forces Initiative on May 10th.
Military Spouses from all over the world with have an opportunity to meet and interact live with recruiters in the virtual career fair, and from the comfort and convenience of their home or office. Each employer will have a virtual booth that will provide everything the spouse will need to consider when looking at their next career choice.
Thirty of America's leading employers will participate including: 24 Hour Fitness, Aetna, Airgas, Citi, Comerica Bank, Convergys, DaVita, DialAmerica, DISH, Exelon, Graybar, Intercontinental Hotels Group, Lowe's, Military Spouse Employment Partnership, Nordstrom, Penske, Pfizer, Progressive, Sears Holdings Corporation, The Mission Continues, Travelers, TSA, USAA, Union Pacific Railroad, Verizon, Volt, Walgreens, Waste Management, Wells Fargo, and Xerox.
Military Spouse Appreciation Day
Friday, May 10th
1:00 pm – 3:00 pm
Join us for a great event exclusively for Military Spouses, and be entered to win some great prizes such as;
$50 Visa gift cards every 30 minutes
$200 Coach gift card
iPad
In the virtual career fair, you will be able to build a profile, upload your resume, picture, and connect live with recruiters from each employer in their virtual booth.
No need to leave home, VRS brings the career fair to you, and all you need is a computer with a high speed internet connection.
You can also access well before the virtual career fair starts in order to research the employers, find jobs of interest, and to actually apply. You can even send recruiters emails beforehand to ask any questions.
Okay, so I registered for the virtual career fair and I was impressed by how easy it was to setup a profile and enter the virtial lobby. VRS does a decent job at giving you the visual appearance of being at a brick-and-mortar job fair. Moving around the virtual area is easy and there is a virtual hostess providing instructions along the way. There are staff members available and ready to answer any questions you may have through the chat feature. The idea is pretty cool and getting to information about jobs available is quick and easy. I'm looking forward to interacting with recruiters on Friday.
Read more here: Military Spouse Appreciation Day Virtual Career Fair
Taurus James is an Air Force male military spouse and stay-at-home-dad, minister, musician and composer of Moody instruMental Music. He is also professional IT Consultant and Web Developer with over ten years experience working within various industries. Find out more about Taurus through his blog:
"Faithwalk Music: Faith, Music and Life of a Moody instruMental Musician"
---
See also...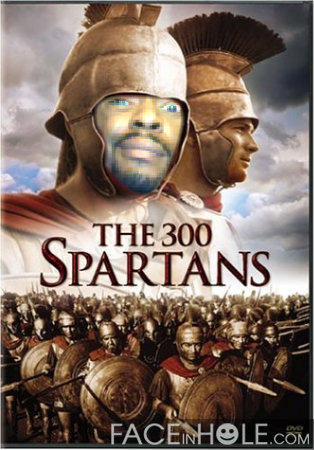 According to whatever stats you want to view at any particular time, we as male military spouses are still small in number, relative to the total number of military spouses. You don't have to look far to know that the challenges we face are great. Facing the challanges alone is no fun. That's why we need your help, whether you're just starting out, or you're a 15-year-plus male military spouse veteran.
A few months back, I was looking for a ways to help male spouses and I stumbled upon a Macho Spouse video. I called Chris Pape and asked him how I could help. Using what I know as a web developer and IT consultant, I immediately began working with Chris to develop this website as an online community for male military spouses.
The Macho Spouse website is an online resource, providing valuable information to military spouses, stay-at-home-dads, advocacy groups, corporate organizations and others. MachoSpouse.com is also an online community - allowing spouses to connect and share experiences. Almost daily, we are adding features to the website to allow those of you who sign up as members different ways to contribute to helping another male military spouse.
How?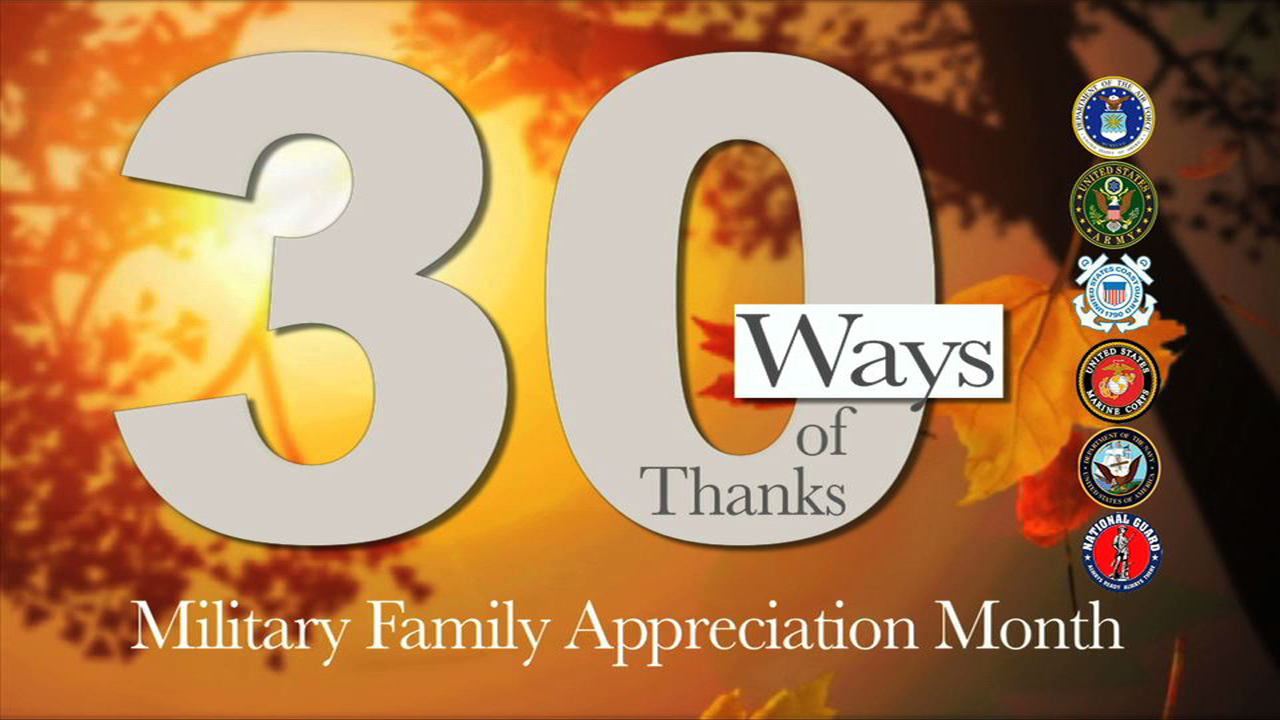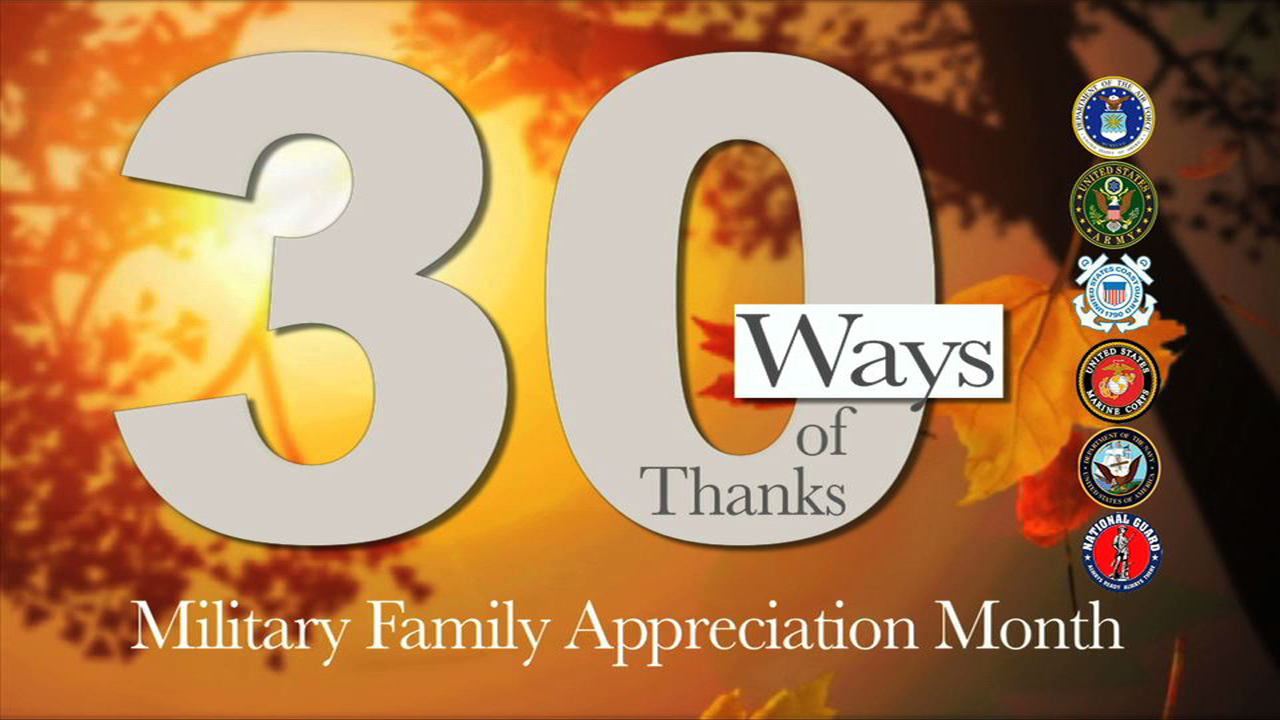 Military kids face some unique challenges, and sometimes a great teacher makes all the difference. Say thanks to the teachers taking care of our military children!
November is Military Families Appreciation Month, and the 2014 Armed Forces Insurance Branch Spouses of the Year (Branch SOYs) want to help everyone, everywhere participate in thanking and honoring military families.
Americans love our military, but many people don't quite know how best to express their gratitude. As National Guard Spouse of the Year Dr. Ingrid Herrera-Yee notes, "saying "thanks" to our military families is something that many want to do, but are at a loss as to how to do it –or in the case of Guard and Reserve, how to find us!"
So the Branch SOYs created #30Ways of Thanks to help. Each day in November, the Branch SOYs will release a video with an action item that people around the country can participate in virtually or locally, individually or in groups. Participants can hash tag #30Ways so that their messages, photos, or videos are spread far and wide. Hash tags #GratefulNation and #MilFamsRock can also be added as a short-hand way to say "You are amazing, military families!" Best of all, the entire #30Ways video collection will be stored on the Branch SOYs' YouTube channel so that it can be repeated in Novembers to come, or whenever someone is looking for a way to say "thank you" to military families.
---
Share on social media
Macho Spouse uses AddThis share buttons so you can easily share your favorite content from this site to your Facebook, Twitter, and more.
To share this on social media, click on the share icons. You will be prompted to connect your social media account if you have not already.
Thank you for sharing!
---
Comments