Image: – – Macho Spouse
We may have all helped build a good foundation for male military spouses in 2012, but the work continues in 2013 as we try to expand our reach.
See also...
A resource that is worth checking out is SpouseLink.org.  Their media team describes SpouseLink.org as a "free website linking military spouses together through supportive, informative, and inspiring content."  That sounded interesting enough, so we decided to take their website for a little test-drive.  What we found is a clean, easy-to-navigate site that's full of solid information that includes  posts  ranging   from  spouse  careers  and  financial  advice  to   parenting  and  Military  transitions.  SpouseLink.org is actually a product of AAFMAA (American Armed Forces Mutual Aid Association), a non-profit membership association supporting our military community with insurance, financial planning, and survivor assistance for widows and widowers.  Guys, you will notice that their spouse content is a little "feminine heavy."  No worries, we're teaming up with them to help share some of our stuff from this website.  So they are well aware that male spouses exist!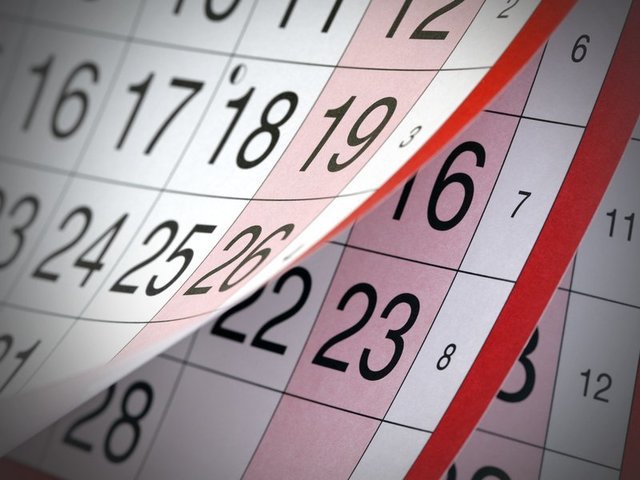 A list of holidays, observances and events recognized throughout the month of January including federal, non-federal and religious holidays and more.
January Military Calendar of Holidays, Events, Observances