Image: – – Macho Spouse
We may have all helped build a good foundation for male military spouses in 2012, but the work continues in 2013 as we try to expand our reach.
See also...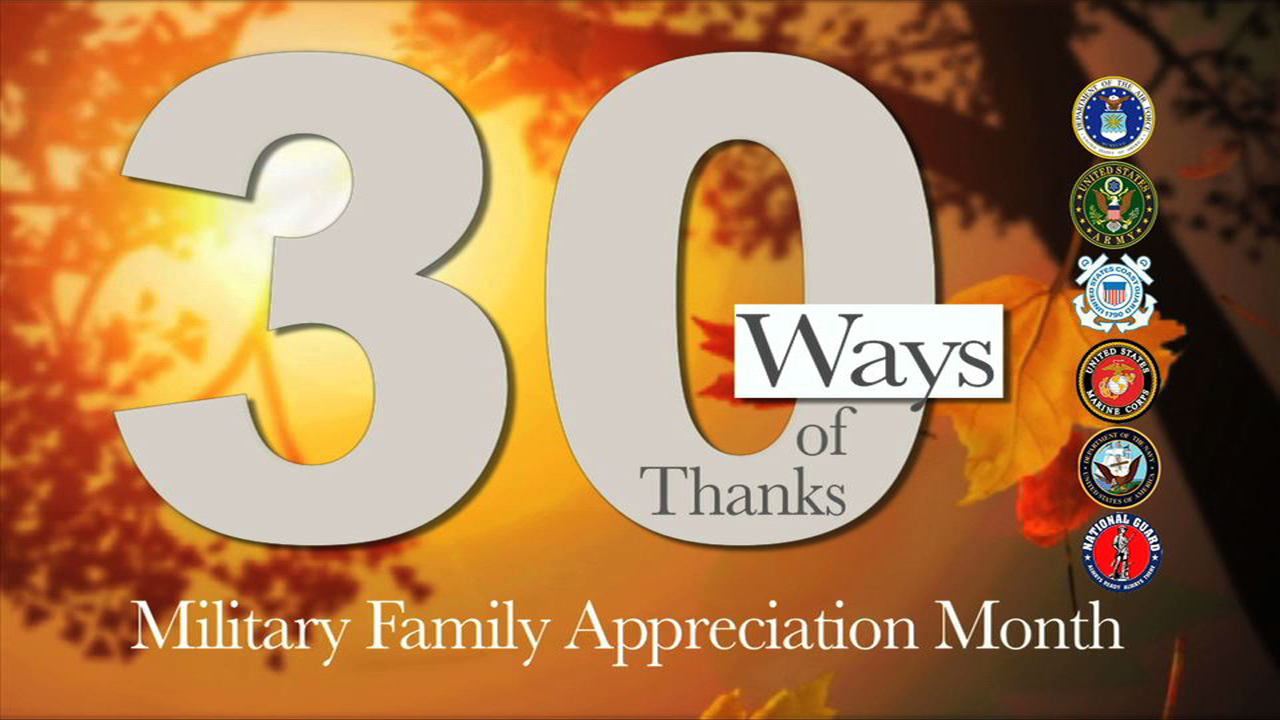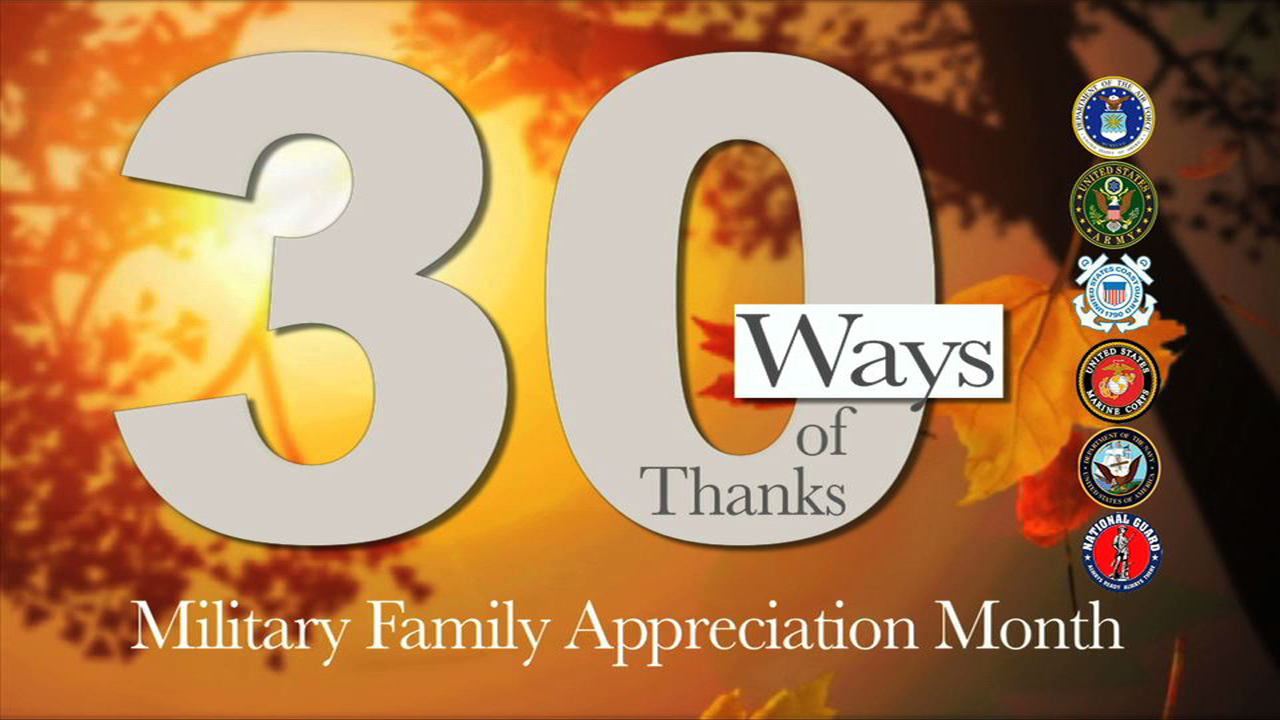 You can make an immediate, direct, positive impact on a military family by helping a military spouse find work in their profession. Say thank you by flexing your network to help a military spouse make a professional connection.
November is Military Families Appreciation Month, and the 2014 Armed Forces Insurance Branch Spouses of the Year (Branch SOYs) want to help everyone, everywhere participate in thanking and honoring military families.
Americans love our military, but many people don't quite know how best to express their gratitude. As National Guard Spouse of the Year Dr. Ingrid Herrera-Yee notes, "saying "thanks" to our military families is something that many want to do, but are at a loss as to how to do it –or in the case of Guard and Reserve, how to find us!"
So the Branch SOYs created #30Ways of Thanks to help. Each day in November, the Branch SOYs will release a video with an action item that people around the country can participate in virtually or locally, individually or in groups. Participants can hash tag #30Ways so that their messages, photos, or videos are spread far and wide. Hash tags #GratefulNation and #MilFamsRock can also be added as a short-hand way to say "You are amazing, military families!" Best of all, the entire #30Ways video collection will be stored on the Branch SOYs' YouTube channel so that it can be repeated in Novembers to come, or whenever someone is looking for a way to say "thank you" to military families.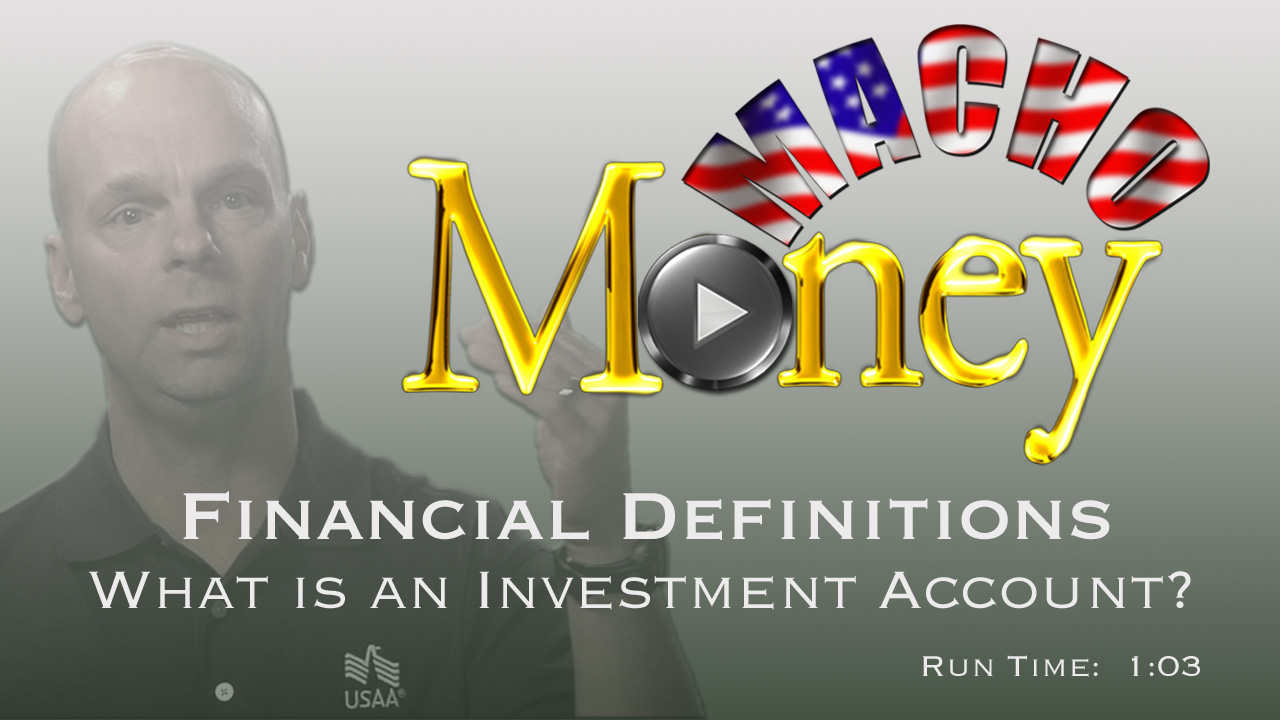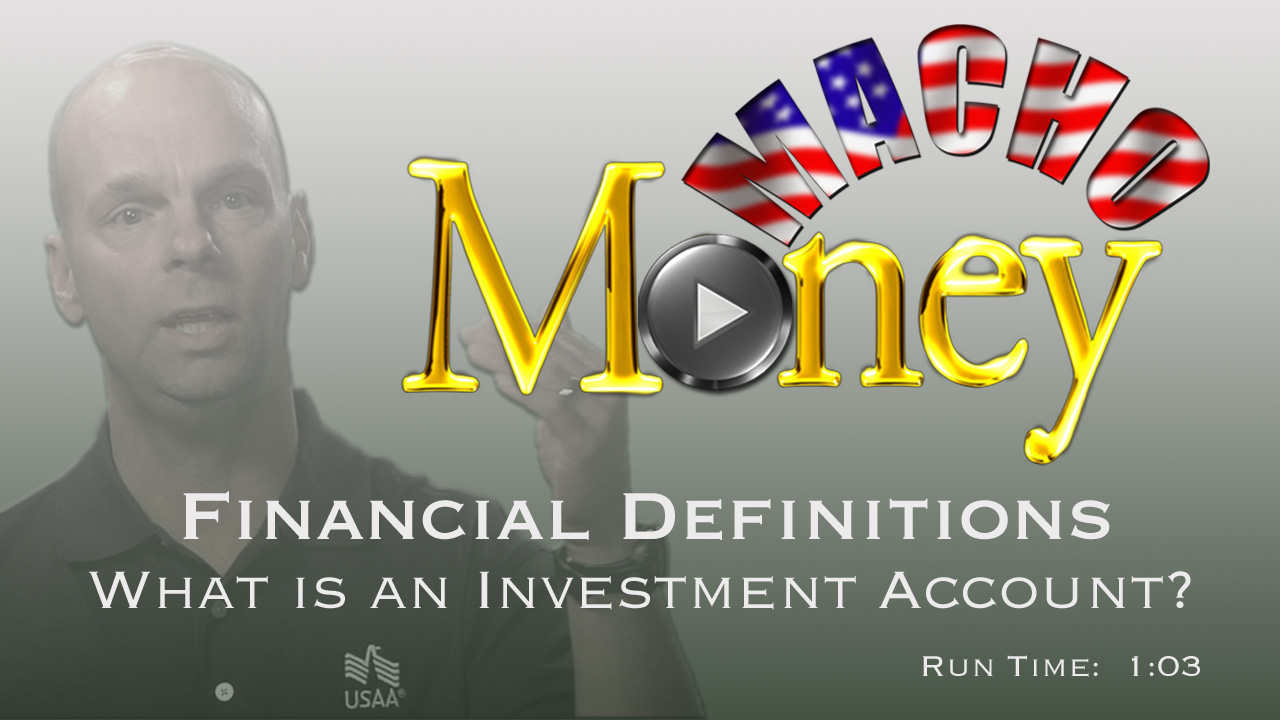 An investment account is defined by the web as an account that allows you to invest in a wide variety of securities including stocks, bonds, mutual funds and fixed income products. InvestorWord.com defines an investment account as an Account held at a financial facility for the purpose of a long term investment for capital preservation, growth or fixed income. Both are correct, but you can get a more thorough explanation in this video that features USAA Certified Financial Planner, J.J. Montanaro.