---
Like, Comment, Share
Military Life: The 7 Top Tips for Surviving The Rollercoaster
Image: – – Macho Spouse
Here is some good advice for BOTH male and female military spouses. I especially like #6...NO drama!
 
 
Sometimes the reality of our lives as a military family resembles a not so fun rollercoaster ride.
Emotionally I feel like I'm a teenager in the midst of puberty, and physically I can't plan anything beyond today because things keep changing. Ahhh but such is the life of this Army wife. And I know I'm not the only one.
---
See also...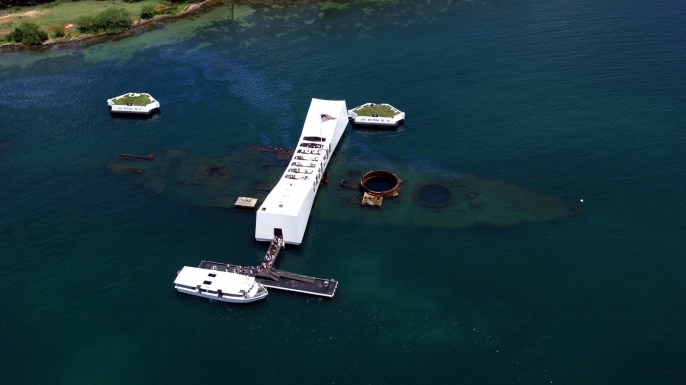 Pearl Harbor was bombed December 07 1941
National Pearl Harbor Remembrance Day is Annually on December 7 Commemorates Attack on Pearl Harbor Hawaii during World War II.


MachoSpouse.com has been added to the Veteran's Advantage "Sites of Distinction" honor roll!
A Site of Distinction is awarded after a special Veteran's Advantage review of excellence in content and design and a focus on the respect, recognition, and rewards of US Veterans, active duty military, and their families. Some of the more recognizable members of this honor roll are the Fisher House, USO, American Red Cross, and Tragedy Assistance Program for Survivors (TAPS). It's humbling to be on this list.
---
Share on social media
Macho Spouse uses AddThis share buttons so you can easily share your favorite content from this site to your Facebook, Twitter, and more.
To share this on social media, click on the share icons. You will be prompted to connect your social media account if you have not already.
Thank you for sharing!
---
Comments