---
Like, Comment, Share
Military INSTALLATIONS - U.S. Department of Defense
Image: – – Macho Spouse
The MilitaryHOMEFRONT Installations and Directories is provided by the Under Secretary of Defense (Personnel and Readiness).
The MiltiaryHOMEFRONT Installations and Directories shall provide Official Department of Defense Location Based Services (LBS) information on over 250 military installations and communities worldwide, including Installation Overviews and Directories of Programs and Services available for servicemembers and their families.
MilitaryHOMEFRONT Installations and Directories
---
See also...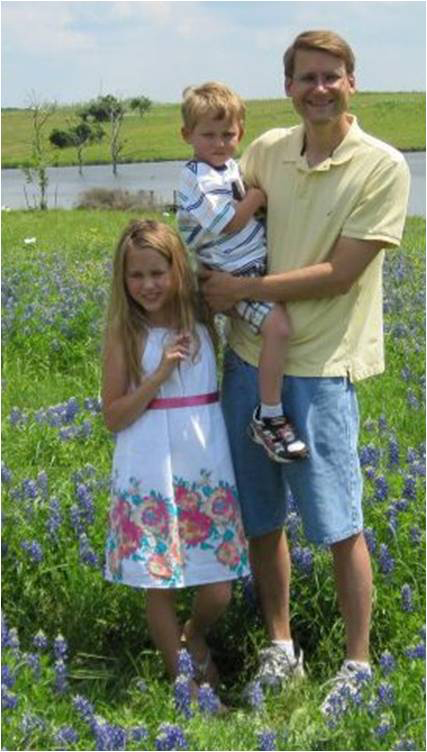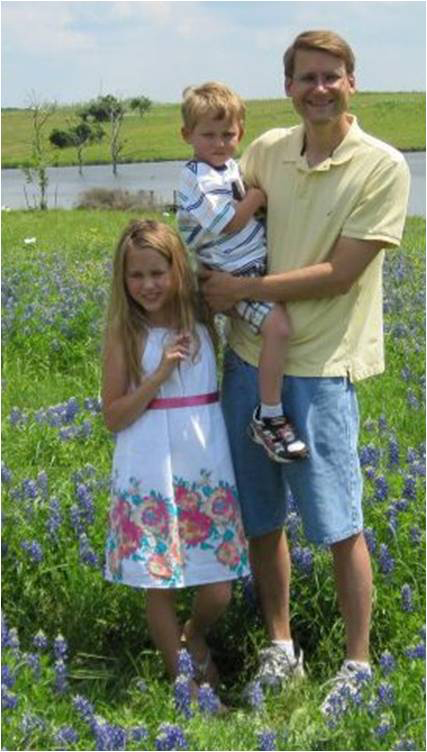 In the 13 years my wife and I have been married, my wife has also been in the Army. We have moved a total of eight times. As I post this topic, we are in the process of moving again. Our next stop will be Fort Knox, Kentucky. We are excited about this new location and have heard many good things about Fort Knox. But, we will certainly miss the friends we have made here at Fort Hood. As with any PCS (Permanent Change of Station), we currently have movers packing all our items. Moving is always interesting when dealing with the movers, and this time is no exception. Before I begin talking about our current PCS, however, I need to tell you all about a few previous moves. I would also love to hear your stories...the good, bad, and ugly.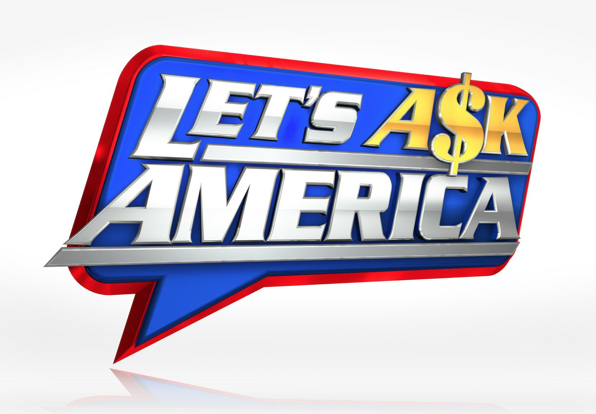 ---
Share on social media
Macho Spouse uses AddThis share buttons so you can easily share your favorite content from this site to your Facebook, Twitter, and more.
To share this on social media, click on the share icons. You will be prompted to connect your social media account if you have not already.
Thank you for sharing!
---
Comments