---
Like, Comment, Share
Marine Veteran/Male Military Spouse - Scentsy? Yep!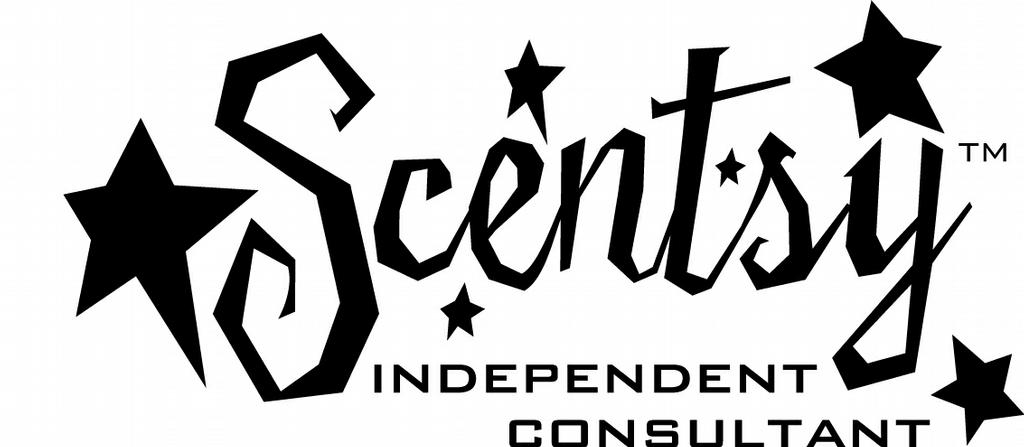 Image: – – Macho Spouse
Marine veteran and male military spouse, Andrew Ferguson, has stepped outside his comfort zone to make a little money. He is selling Scentsy stuff. Guys, THIS is the type of creativity, determination, and courage it takes to be a successful business person as a miltiary spouse! When we asked how this new venture came about, this is what Andrew said: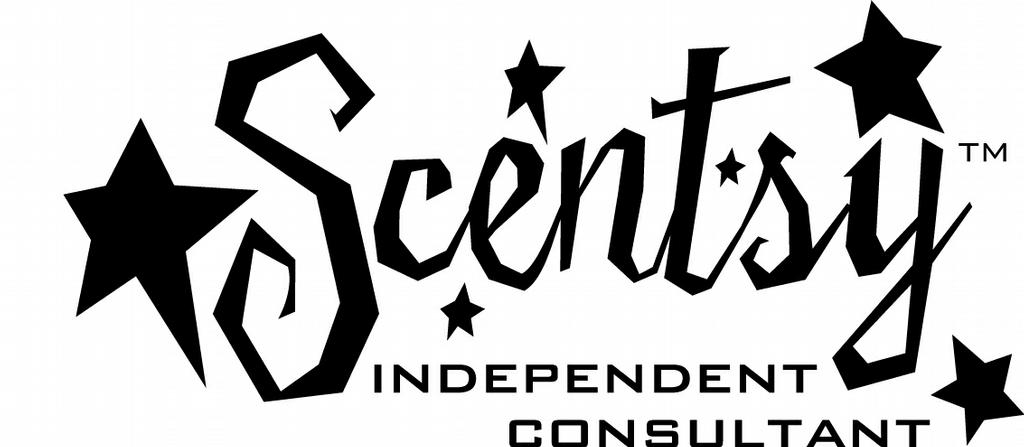 "Scentsy is a company that deals with fragrances to include perfume, candles, bath and body products, travel stuff, and much more. I decided to this because another military spouse, Mindy Hamel, (my wife works with her spouse) thought it would be something fun. When I agreed do it with her, she thought I was kidding. As everyone knows I am a stay at home dad and student in Business Administration. This seems like it could help get me started in the business world and bring in a little extra money. These are the reasons why I decided to go with this venture. Also whenever we PCS I can take the business with me so that is a plus."
All of our spouses love smelly stuff, so this could be a great fit for everyone. You can help out a male spouse, and make your wife happy! Andrew's contact information/web page are below:
https://andrewferguson13.scentsy.us/Scentsy/Home?partyId=233811703
---
See also...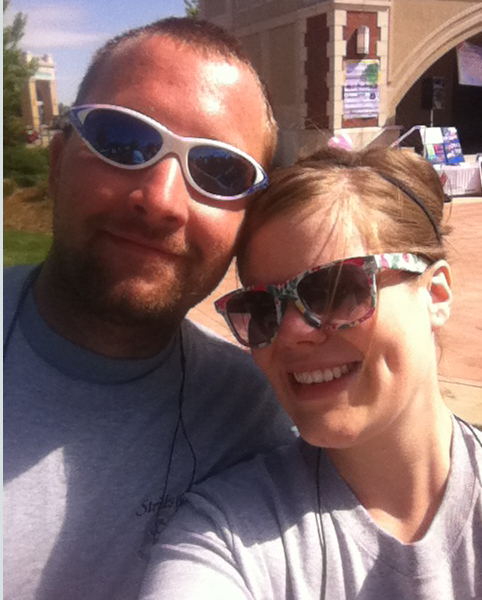 How my wife and I met. A little about our life and how I started my own business!
My name is Josh Vittetoe. I am 27 years old and have been married to my wonderful wife Jennifer Vittetoe who is 24 for almost 7 years. We have two boys who are Jack (6 months) and Tannar (5 years). We are currently stationed at Nellis AFB in Las Vegas, Nevada.
My wife has been in the Air Force for 3 years and is a Senior Airman. She is deploying in a coulpe weeks for the first time.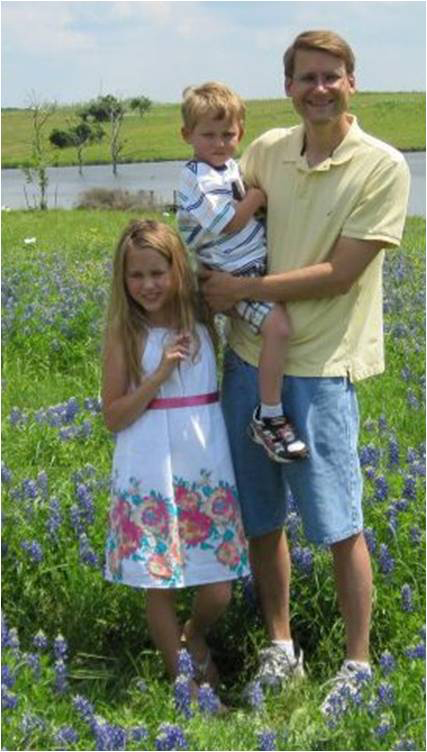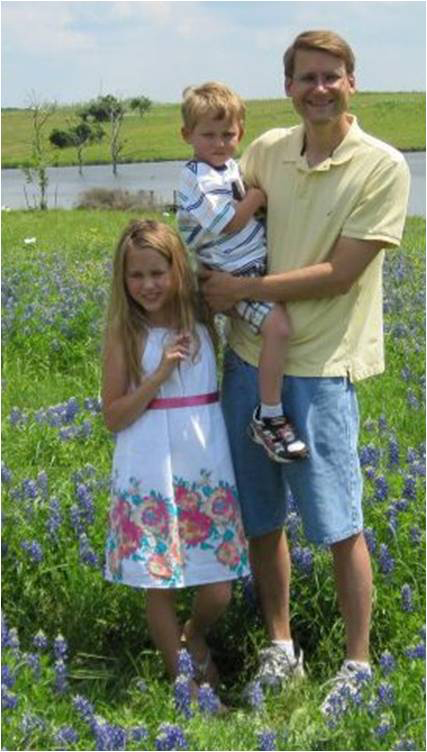 In the 13 years my wife and I have been married, my wife has also been in the Army. We have moved a total of eight times. As I post this topic, we are in the process of moving again. Our next stop will be Fort Knox, Kentucky. We are excited about this new location and have heard many good things about Fort Knox. But, we will certainly miss the friends we have made here at Fort Hood. As with any PCS (Permanent Change of Station), we currently have movers packing all our items. Moving is always interesting when dealing with the movers, and this time is no exception. Before I begin talking about our current PCS, however, I need to tell you all about a few previous moves. I would also love to hear your stories...the good, bad, and ugly.
---
Share on social media
Macho Spouse uses AddThis share buttons so you can easily share your favorite content from this site to your Facebook, Twitter, and more.
To share this on social media, click on the share icons. You will be prompted to connect your social media account if you have not already.
Thank you for sharing!
---
Comments