---
Like, Comment, Share
MANning the Homefront on Facebook
Image: – – Macho Spouse

MANning the Homefront seeks to strengthen "MANspouses" by organizing diverse activities that allow men to develop friendships, advocating for recognition as a group and DoD program support, and facilitating members' connections and service to the community in order to impact the families of service members in positive and constructive ways.
We look to connect male military spouses (or MANspouses as we like to call ourselves) with one another both virtually and in person. Currently Fort Riley, KS is home to the only chapter of MANning the Homefront that meets in person but we hope others will join us.

If you want more information about creating a MANning the Homefront chapter at your installation, please email Wayne Perry at MANningTheHomefront@hotmail.com.

---
See also...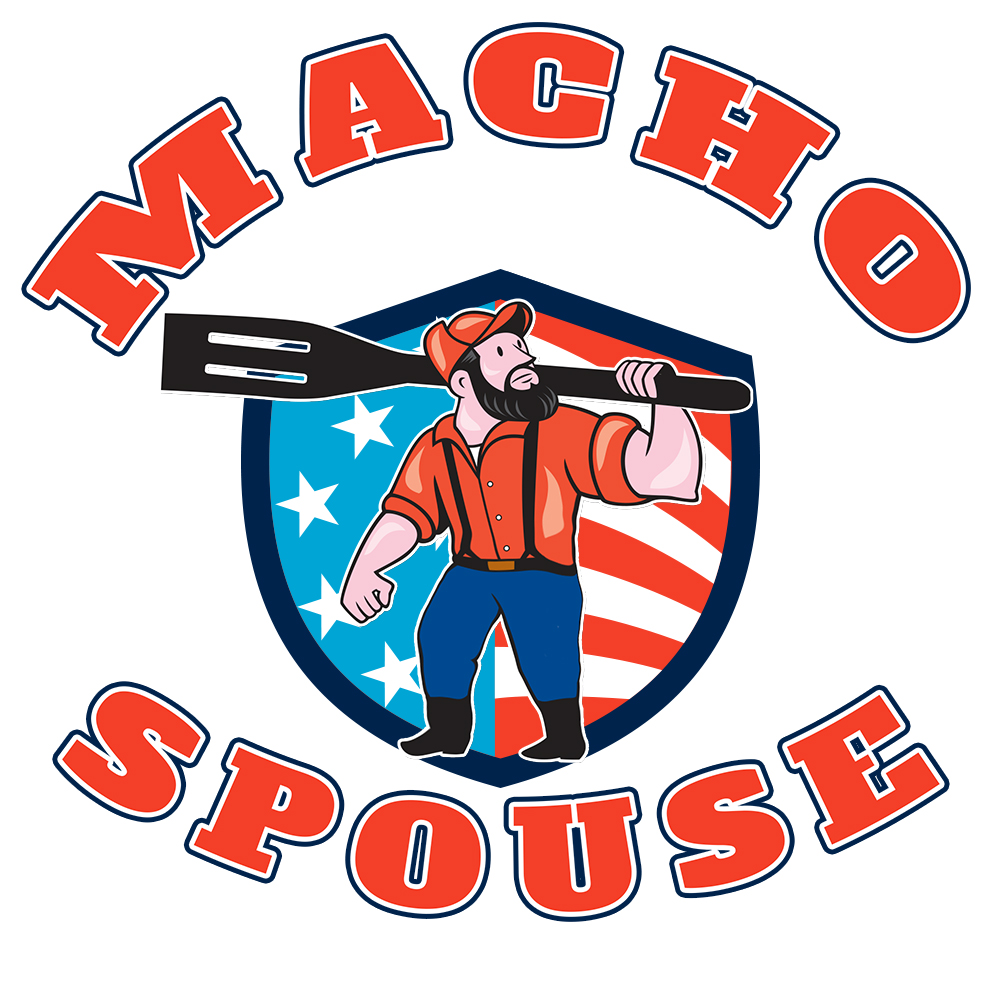 Hey gang, fellow male military spouse Michael Piatt designed us a new logo. We can envision this on t-shirts, in videos, and easily readable on social media channels. We happen to love it, but what do you think? Is it a winner?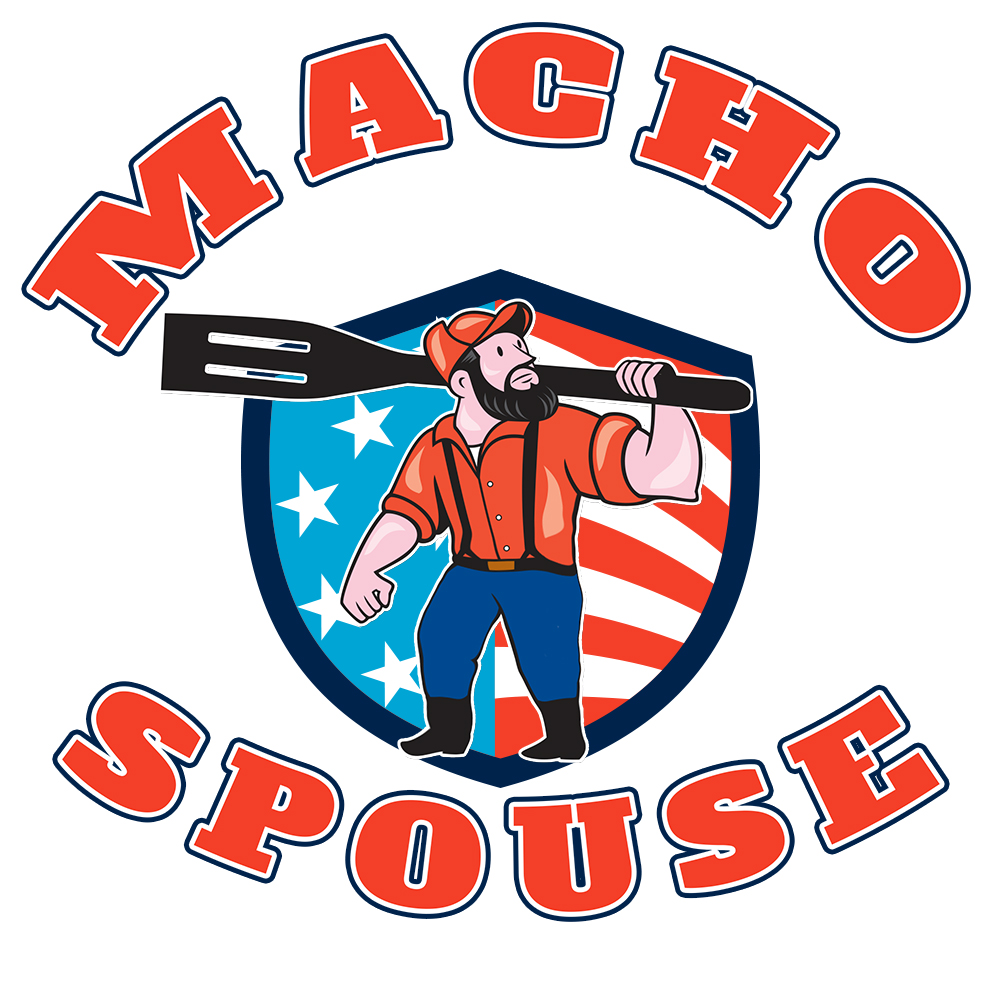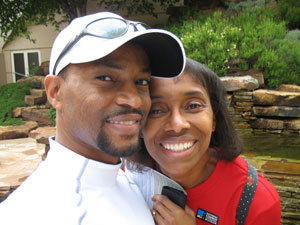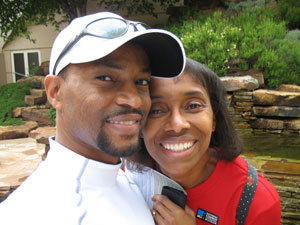 Learning the support role as a male military spouse was very, VERY difficult for me. When I look back, I point to my pride and immaturity as major factors in my slow learning and acceptance of the role.
I changed over time, but time did not change me. I had to continuously choose to "fall back" and develop this as a way of thinking. That's not an easy thing to do when you're an aggressive, no-nonsense dude like me. Faith in Christ is what changed my mind and changed me, allowing me see that love requires that I demonstrate what it is to be my wife's support in a sacrificial manner.
Here is something for Valentine's Day - a re-post of one of my blog entries about demonstrating my love and support for my wife after a difficult week.
---
Share on social media
Macho Spouse uses AddThis share buttons so you can easily share your favorite content from this site to your Facebook, Twitter, and more.
To share this on social media, click on the share icons. You will be prompted to connect your social media account if you have not already.
Thank you for sharing!
---
Comments