---
Like, Comment, Share
Man to Man: Bill Keller - Basic Male Military Spouse Advice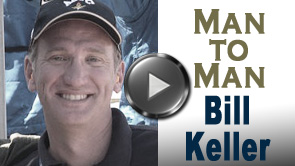 Image: – – Macho Spouse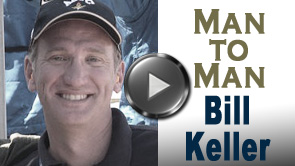 Bill Keller is an Air Force male military spouse married to Major General Suzanne Vautrinot. Between Bill and his spouse, they have over 50 years of military life experience and have lived all over the world. We broke or cardinal rule of never divulging a spouse's rank because Bill has had unique opportunities to meet and communicate with many different types of military families that many of us may never have.
Guys (and gals), this man has real military marriage experience. Listen to some of his insight and learn what it takes to make a happy, healthy marriage in this crazy lifestyle.
---
See also...

Taurus James is the owner and Sr. IT Specialist at TJ Technology Professionals, LLC, an Information Technology Services company. Taurus takes pride in being a "Master at your Service", handling everything from website design and development to custom programming to server and database administration.
The MachoSpouse.com website is actually powered by the TOROCMS content management system that Taurus built.
Taurus is also a musician/composer who creates "Moody instruMental Music" for commercial projects and personal enjoyment. Visit TaurusBeats.com to listen to the music Taurus creates and watch how he shares what he knows, globally, through his online video tutorials.
Need help with a website, email server, or other technical project? Hire Taurus!
Need music for your project or your personal enjoyment? Hire Taurus!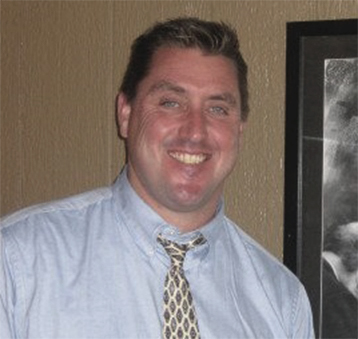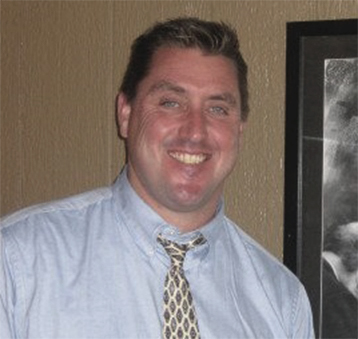 Tom Cruise took a great deal of heat a number of months back for suggesting that wrapping his film Oblivion was like returning from Afghanistan. And oh, did the howling begin in earnest. And while I know that he was trying to suggest that filming an action epic was physically demanding and mentally taxing, you just knew he picked the wrong metaphor to characterize his challenges.
(This is NOT Tom Cruise)

But there are at least one or two Cruise movies that you've enjoyed over the years, so you let it slide just this once, because you know it will never happen again. I ask that same level of charity and indulgence here…
---
Share on social media
Macho Spouse uses AddThis share buttons so you can easily share your favorite content from this site to your Facebook, Twitter, and more.
To share this on social media, click on the share icons. You will be prompted to connect your social media account if you have not already.
Thank you for sharing!
---
Comments