---
Like, Comment, Share
Man, Myth, Legend: The Male MilSpouse
Image: – – Macho Spouse
Believe it or not there is a fairly large population of male military spouses, or MANspouses as I like to refer to "US" as. Between the five branches of active duty service there are approximately 100,000 of us men married to female service members. Sure some of those numbers include dual military couples, but that population comprises only about 35-45 percent of the marriages of female service members.
Here at Fort Riley, Kan. we have over 500 civilian men married to female service members. I am sure such a large population at one specific installation is rare, but never the less, there is a larger population of us than many would think. But where are they all?

Read more:
---
See also...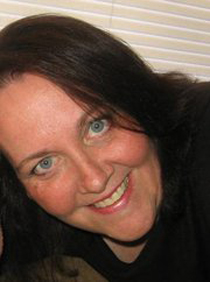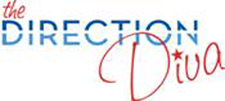 To work or not to work that is the question on all of our minds at one time or another in our military careers.
It seems that the subject of employment comes up whenever money is tight, when the kids are all finally in school, or you PCS to a new duty station. I can't tell you how many times I have thought about getting a job outside of our home just so we could have a little wiggle room in the budget.
I even tried it one year to get some extra holiday cash, and frankly it was a disaster. Nothing got done, the kids were disappointed because I wasn't home when they came back from college, and my husband hated the fact that his life had to change, not to mention my home business began to struggle as well. (Yes, he is spoiled but the fact that he is a genius on the grill makes up for it)
For some military spouses working outside the home works for them, but for many of us the constant changes, multiple moves and unpredictability of our lives make employment very difficult unless you are fortunate to have a career that can move with you.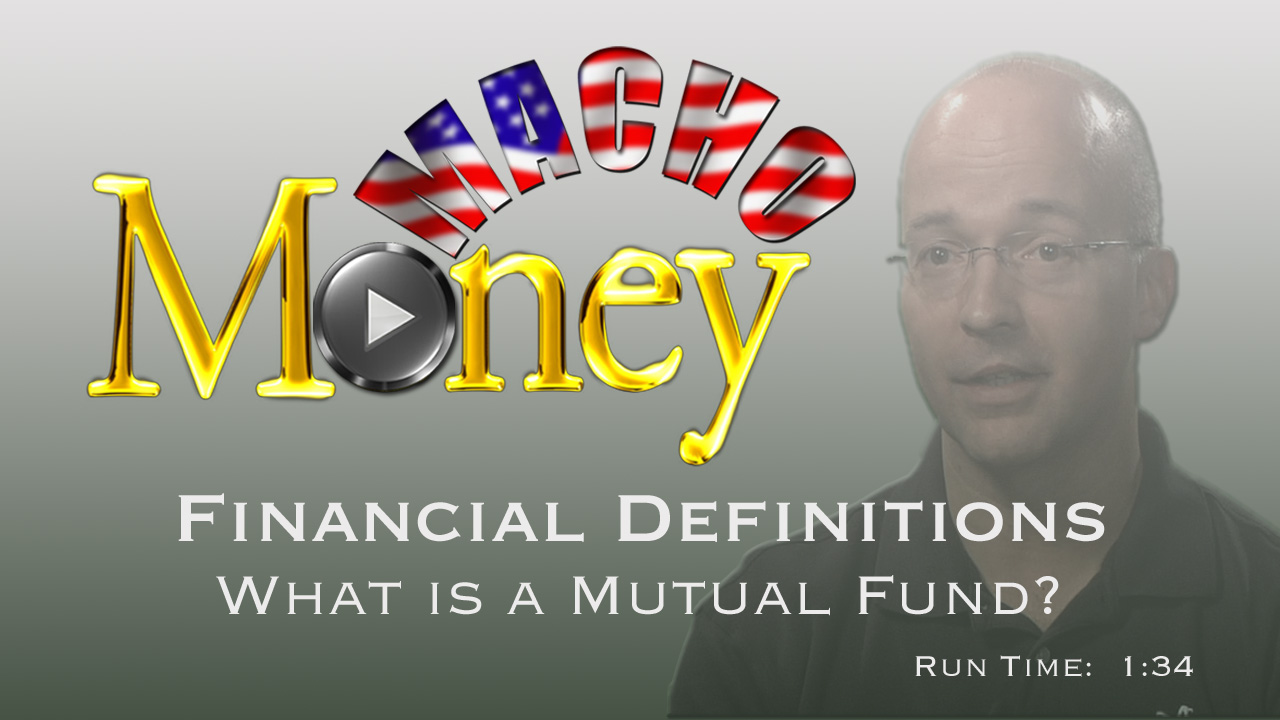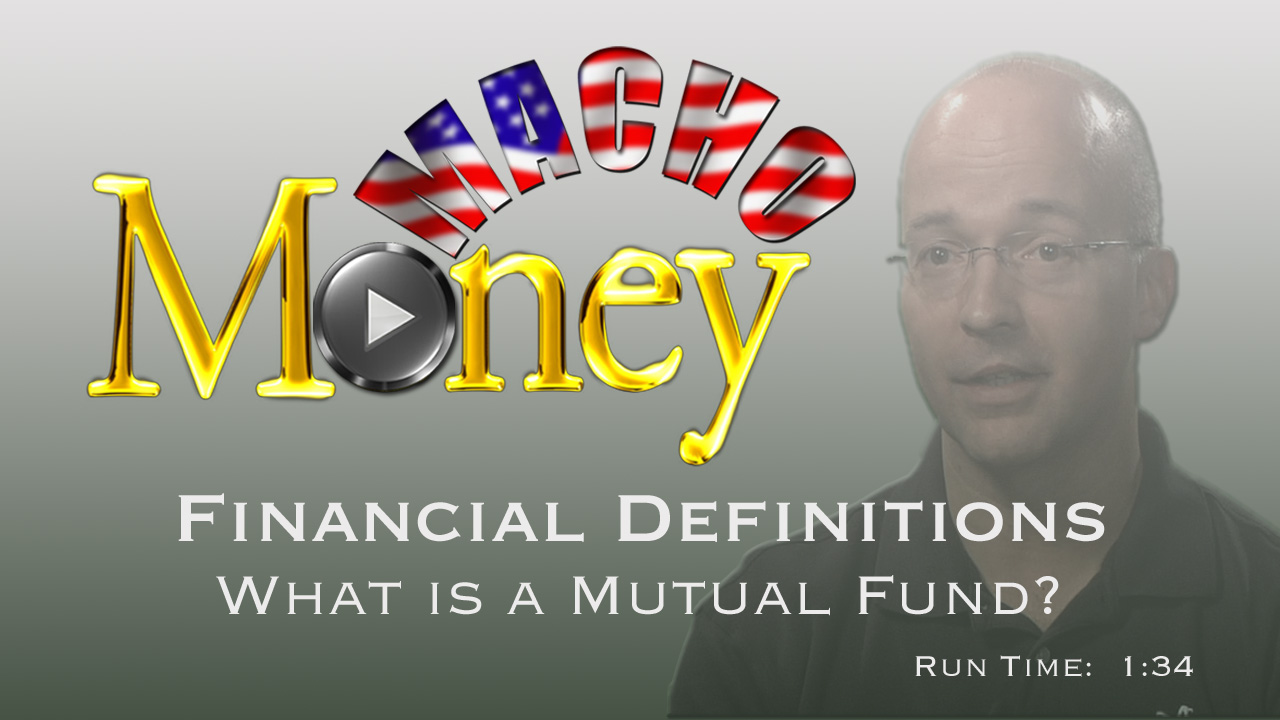 According to Investopedia, a mutual fund is an investment vehicle that is made up of a pool of funds collected from many investors for the purpose of investing in securities such as stocks, bonds, money market instruments and similar assets. Mutual funds are operated by money managers, who invest the fund's capital and attempt to produce capital gains and income for the fund's investors. If you're still a bit confused, click on the video and watch USAA Certified Financial Planner, Scott Halliwell explain in further detail.
---
Share on social media
Macho Spouse uses AddThis share buttons so you can easily share your favorite content from this site to your Facebook, Twitter, and more.
To share this on social media, click on the share icons. You will be prompted to connect your social media account if you have not already.
Thank you for sharing!
---
Comments