---
Like, Comment, Share
Male Military Spouses on Facebook
Image: – – Macho Spouse

Male Military Spouses a group for men whose wives/girlfriends/fiances are active duty/reserve/retired military. The object of this group is to help us find each other and discover interesting places and things to do near our spouse's current duty station. We are also here to answer questions anyone may have about being in a relationship with someone in the military.

---
See also...
(The following is some good information from our friends at the Sonoran Desert Institute.)
Male military spouses find themselves looking to advance their skill set and have a great opportunity with a scholarship from MyCAA. The challenges of course are attending classes on campus when you may end up having to move before the end of a semester.
Many spouses turn to online education which is a great option. While online courses are a good fit. You need to make sure the school has a solid reputation. The key to a great online education is finding the right online education provider. Every man should know what to look for.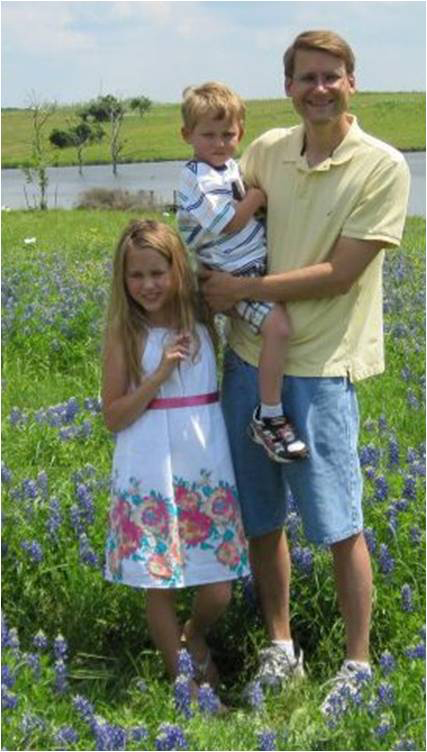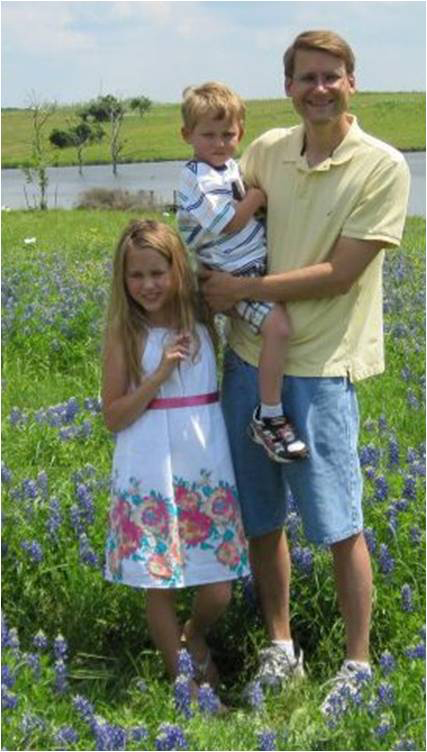 Not too long ago, a Facebook friend and fellow military spouse posted how much she missed living in the U.S. We had a three year overseas assignment several years ago, and so I could relate to this post. I remember missing "home" too.

Personally, our family had the opportunity to live in Germany for three years. We visited many wonderful countries and I would not trade that opportunity for anything, but we also missed Texas, our friends and family. Since we had a house on the economy, many times I would take our daughter to places like "The Kids Zone" (think "Chuck E. Cheese") and we enrolled her in activities on post, such as ballet and soccer. One of the biggest opportunities living overseas offered to us was for our daughter to enroll in German Kindergarten at age three. She had a great time and quickly picked up the language (but even with proactive efforts and good intentions, maintaining those skills in the US is very difficult).
---
Share on social media
Macho Spouse uses AddThis share buttons so you can easily share your favorite content from this site to your Facebook, Twitter, and more.
To share this on social media, click on the share icons. You will be prompted to connect your social media account if you have not already.
Thank you for sharing!
---
Comments