---
Like, Comment, Share
Male Military Spouses Create Their Own Support Networks
Image: – – Macho Spouse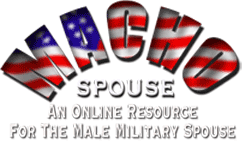 Male military spouses continue to attract more attention from the media. In this article, Wayne Perry of MANning the Homefront and Chris Pape of Macho Spouse, share why they decided to start organizations specifically designed to help male military spouses and their families. This was initially published in the Journal Inquirer (Connecticut) by Kristen Tsetsi, who also authored the novel Pretty Much True..., the at-home war story inspired by her husband's 2003 deployment to Iraq.
We may be a little biassed, but we think it's a great read. Thank you Kristen and the Journal for taking an interest in male military spouses!
You can read the article here.
---
See also...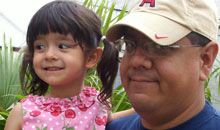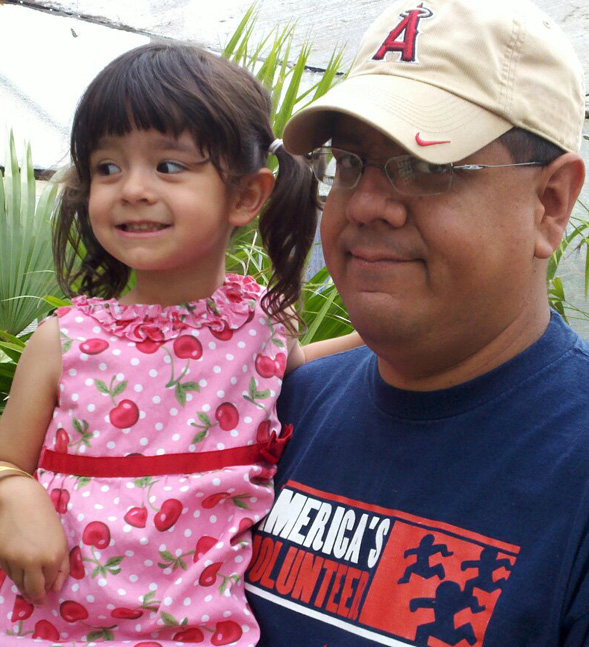 Never really thought about that word "dad" until I became one; however, I focus more on it now than ever before. I find that the word "dad" means more to me today because my own father wasn't there for me when I was growing up, and he's still not around, not even for his own granddaughter. Yes, the word "dad" means more to me now than ever. My ability to be a good father comes from more than one source, and the fact that I choose not to be like my old man is a great motivator. My dad left by way of divorce when I was just seven. There was no custody battle and he was given every opportunity to see his children. Yet he still chose not to be around.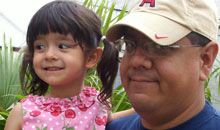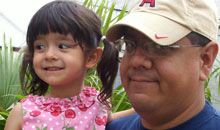 If we string Webster Dictionary's definitions of "active," "duty," and "dad" together we get "active dad dutifully taking care of his child(ren).
All too often I find myself watching dads who are disengaged with their children. I'll give them the benefit of the doubt that there may be extenuating circumstances that I cannot see. The Dad may be tired, just come off a long shift of work, not feeling good, or just plain needs a break. I can understand that and I've been there too. By the same token we still need to be active in the rearing of our kids. Taking the time to be the example of how to interact with the world. We need to put the cell phones down, stop checking Facebook or emails. I'll also take into account the physical limitations placed on folks too. We may not be as flexible in movement as we once were, but we can still try.
---
Share on social media
Macho Spouse uses AddThis share buttons so you can easily share your favorite content from this site to your Facebook, Twitter, and more.
To share this on social media, click on the share icons. You will be prompted to connect your social media account if you have not already.
Thank you for sharing!
---
Comments