---
Like, Comment, Share
Male Military Spouse Resiliency
Image: – – Macho Spouse
The Association of the United States Army has a great article that you should check out.
Resiliency: Male military spouse style features Wayne Perry talking about how male military spouses are finding ways to build resilient communities. Macho Spouse is one such community.
Here is part of the AUSA article:
Manning the Homefront has made great strides this year, according to Perry. Â The group launched a website--machospouse.com--named its first male military spouse of the year, and is"growing by leaps and bounds,"he said. It now has some 95 members from all services, some referred to the group by military wives who know of it.
Perry called the current number of male spouses in the Army--20,000 apart from another 16,000 who are part of dual military couples--"staggering."  He said the number is on the rise as more women join the military. Counting dual military couples, he said, male spouses are part of  9 percent of marriages in the Army as well as 34 percent of divorces.
---
See also...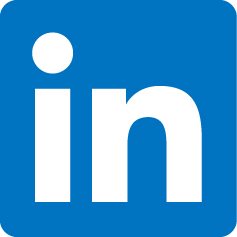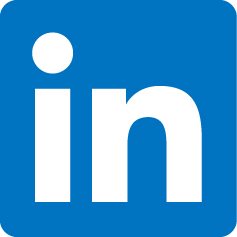 Job hunters know LinkedIn as the social network that caters primarily to job seekers and recruiters. Users create professional profiles and highlight job experience, internships and educational achievements. Yet there is more to leveraging the power of LinkedIn than merely creating a profile.
Be short and to the point. Make it easy for recruiters and potential employers to scan your background by providing a summary that features keywords. Leave out anecdotes. Instead, focus on highlights and achievements that are of interest to someone looking to hire you for your desired position. If you are at a loss for words and phrases, look at the job descriptions recruiters currently use to advertise available positions. Use some of these same keyword phrases.


Civilian male military spouses should know about [[EXLINK_20]] because it is a pretty influential organization that advocates for military officers and their families. Take a look at this description from MOAA's website:
MOAA is the nation's largest and most influential association of military officers. We are a powerful force speaking for a strong national defense and representing the interests of military officers and their families at every stage of their careers.
---
Share on social media
Macho Spouse uses AddThis share buttons so you can easily share your favorite content from this site to your Facebook, Twitter, and more.
To share this on social media, click on the share icons. You will be prompted to connect your social media account if you have not already.
Thank you for sharing!
---
Comments