---
Like, Comment, Share
Male Military Spouse Appreciation Day - Scholarship Entry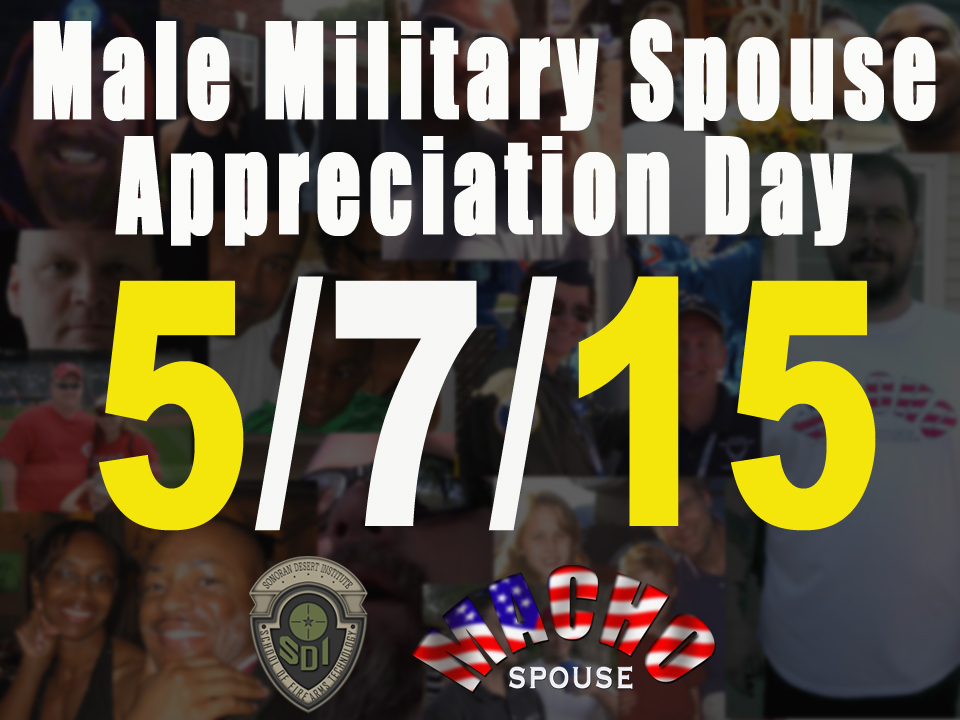 Image: – – Macho Spouse
Happy Male Military Spouse Appreciation Day!
This post is specifically for those guys interested in winning a scholarship from the Sonoran Desert Institute's Schoool of Firearms Technology. Â The only way you can be eligible for this amazing opportunity is if you are a member of the MachoSpouse.com community AND if you register your name and email below. Â THE ONLY NAME WE CHOSE WILL BE FROM THIS EMAIL LIST.
There are a lot of male military spouses who have different interests, hobbies, careers, and life situations, so we don't want to award this scholarship to someone not interested. Â That would suck for all the guys who really want this.
If you're not interested, hey, we will still have a few give-a-ways throughout the day on May 7th.
A very special "thank you" to our sponsor, the Sonoran Desert Institute's School of Firearms Technology. Â Most of this was their idea, so visit their Facebook page/website and let them know how much we appreciate their support.
GOOD LUCK GUYS!
Enter to Win the SDI Scholarship!
 
---
See also...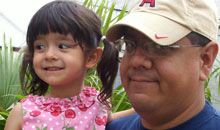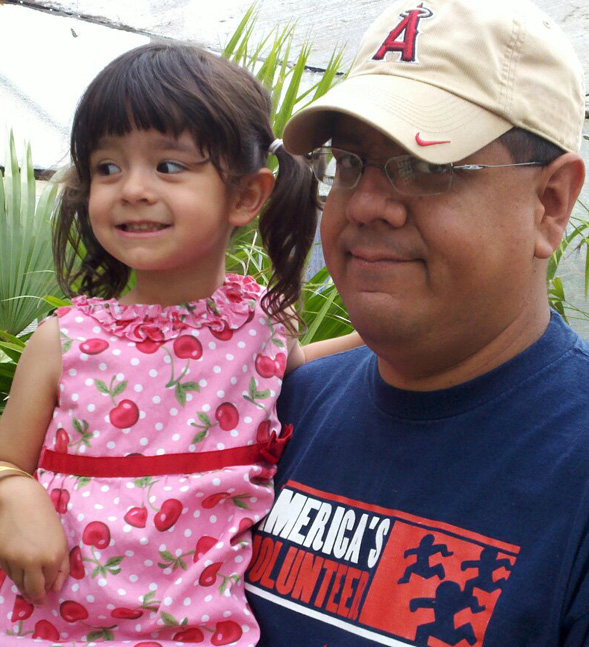 Never really thought about that word "dad" until I became one; however, I focus more on it now than ever before. I find that the word "dad" means more to me today because my own father wasn't there for me when I was growing up, and he's still not around, not even for his own granddaughter. Yes, the word "dad" means more to me now than ever. My ability to be a good father comes from more than one source, and the fact that I choose not to be like my old man is a great motivator. My dad left by way of divorce when I was just seven. There was no custody battle and he was given every opportunity to see his children. Yet he still chose not to be around.


[These aren't real questions that avid readers have sent in, yearning for my sage advice. I'm just paraphrasing some discussions I've had about money with family, friends, and co-workers]
I just changed jobs. Should I leave my 401(k) with my old employer, or roll it over to my new employer's 401(k) plan?
No.
You shouldn't do either. You should rollover your old 401(k) into an IRA with low-cost mutual funds, like Vanguard. There are 2 main problems with 401(k) accounts in general:
---
Share on social media
Macho Spouse uses AddThis share buttons so you can easily share your favorite content from this site to your Facebook, Twitter, and more.
To share this on social media, click on the share icons. You will be prompted to connect your social media account if you have not already.
Thank you for sharing!
---
Comments