---
Like, Comment, Share
MachoSpouse.com Awarded Site of Distinction Honor

Image: – – Macho Spouse

MachoSpouse.com has been added to the Veteran's Advantage "Sites of Distinction" honor roll!
A Site of Distinction is awarded after a special Veteran's Advantage review of excellence in content and design and a focus on the respect, recognition, and rewards of US Veterans, active duty military, and their families. Some of the more recognizable members of this honor roll are the Fisher House, USO, American Red Cross, and Tragedy Assistance Program for Survivors (TAPS). It's humbling to be on this list.
So, what is Veteran's Advantage? They are a national program that
partners with corporations who want to honor and thank all who serve. These partner companies show appreciation by providing preferred pricing on their goods and services everyday. You may have heard of some these companies: United, Foot Locker, Dell, Amtrack, Wendy's, Avis, Apple, Ford, HBO, Tmobile, and on and on and on. Yes, there is a fee, but they offer a free 30 day trial and their one-year family plans are only $29.97. They sent us a card last month and we're currently testing, we will report back as soon as we get enough data to write a solid review. However, at first glance, this looks like a pretty good deal. If you don't want to wait for our review, you can research these guys yourself at: VeteransAdvantage.com.
---
See also...
(The following is some good information from our friends at the Sonoran Desert Institute.)
Male military spouses find themselves looking to advance their skill set and have a great opportunity with a scholarship from MyCAA. The challenges of course are attending classes on campus when you may end up having to move before the end of a semester.
Many spouses turn to online education which is a great option. While online courses are a good fit. You need to make sure the school has a solid reputation. The key to a great online education is finding the right online education provider. Every man should know what to look for.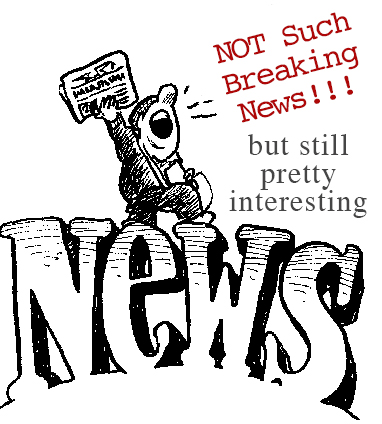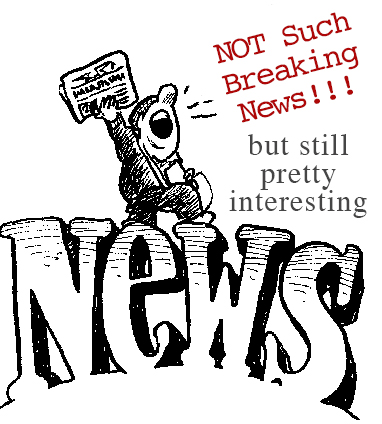 We found this article written at the Fort Belvoir newspaper and decided to share as we feel this is a very important issue.
Last month's headlines proved that servicemembers are expected to behave on duty, off duty, in uniform and out, and even on social media.
First, there was the Facebook photo of an airman tongue-kissing a Prisoner of War-Missing in Action symbol, reported by the Army Times Feb. 14.
Then, there was the photo of Soldiers acting silly next to a casket, posted by a Wisconsin National Guardsman on an honors detail and the Intagram "selfie" of a Fort Carson, Colo., Soldier hiding in her car to avoid saluting the flag during retreat (reported by the Army Times Feb. 18 and Feb. 25, respectively).
Those servicemembers are facing investigations because their posts violated the Uniform Code of Military Justice.
---
Share on social media
Macho Spouse uses AddThis share buttons so you can easily share your favorite content from this site to your Facebook, Twitter, and more.
To share this on social media, click on the share icons. You will be prompted to connect your social media account if you have not already.
Thank you for sharing!
---
Comments