---
Like, Comment, Share
Macho Spouse Chris Pape on USMC Life Radio
Image: – – Macho Spouse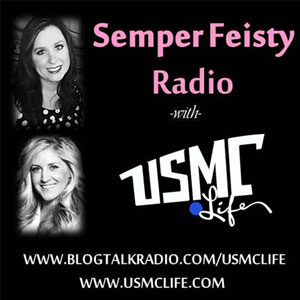 Macho Spouse Founder Chris Pape talks with Kristine and Jackie, of Semper Feisty Radio with USMC Life, about civilian male military spouses, the Macho Spouse project and making life work as a male military spouse. You can listen to Kristine and Jackie interview Chris in the second segment of the Semper Feisty radio show, starting at 25:50.
Chris shares how the Macho Spouse project started as a result of PCS that left him unable to find a job in his career field. He also shares insight into the growing number of civilian male military spouses and the similarities and differences between civilian male military spouses and their female counterparts. Also, you can hear Chris explain why he chose the name "Macho Spouse" for the project.
Thank you USMC Life for the opportunity to speak about Macho Spouse this afternoon on USMC Life Radio! Man that's fun...what a blast! We look forward to coming back and sharing more male military spouse insight very soon.
For those who missed today's blogtalkradio show with USMC Life, the link is below.

Semper Fiesty Radio with USMC Life - Macho Spouse Interview
Semper Feisty with USMC Life
Follow Kristine, USMC Life's founder, and Jackie for a fresh and candid look at issues affecting military families and life outside the Corps.
---
See also...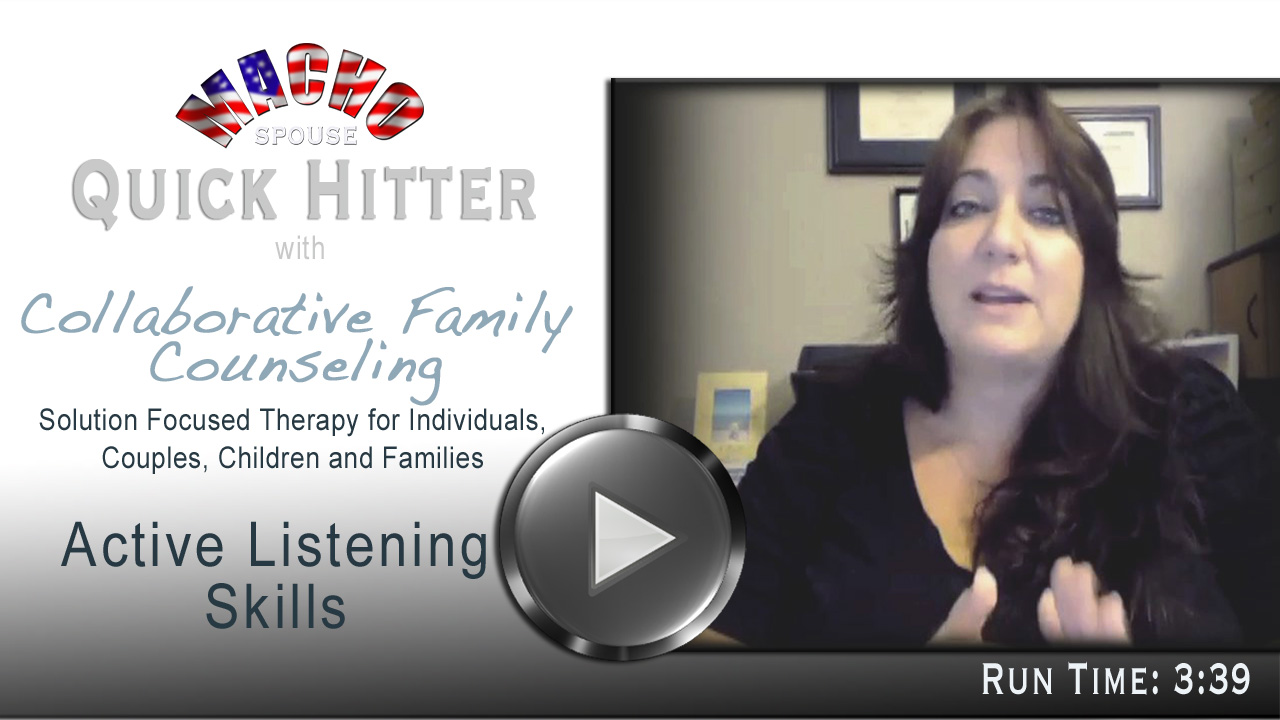 Most of us can usually "hear" what our spouses are saying, but do we actually listen to the words and understand what is being communicated?  Active listening skills are important tools to have for successful, happy relationships.  In this new Macho Spouse "Quick Hitter," Elizabeth Cabibi, M.S.,LMFT (Licensed Marriage and Family Therapist) defines active listening and then demonstrates how to practice and administer some good techniques.  Below is a Speaker Listener Technique used by many military marriage retreats.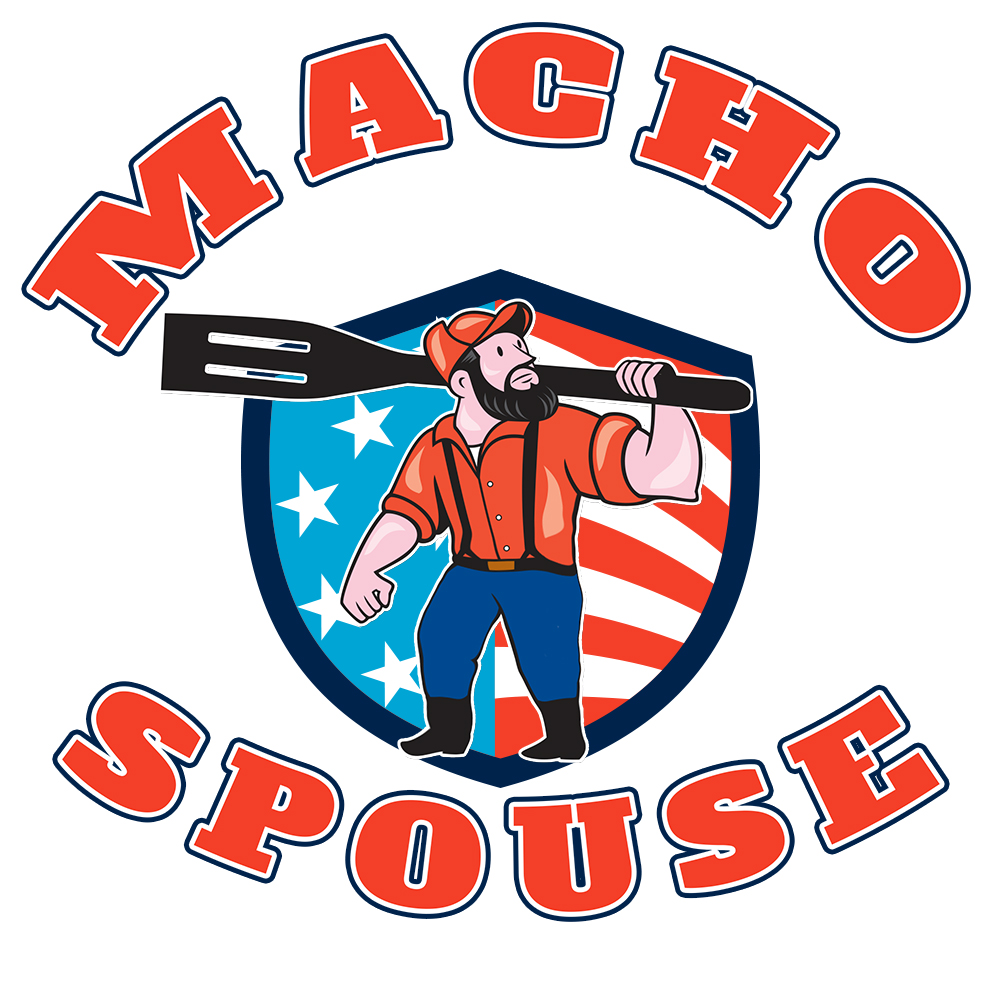 Hey gang, fellow male military spouse Michael Piatt designed us a new logo. We can envision this on t-shirts, in videos, and easily readable on social media channels. We happen to love it, but what do you think? Is it a winner?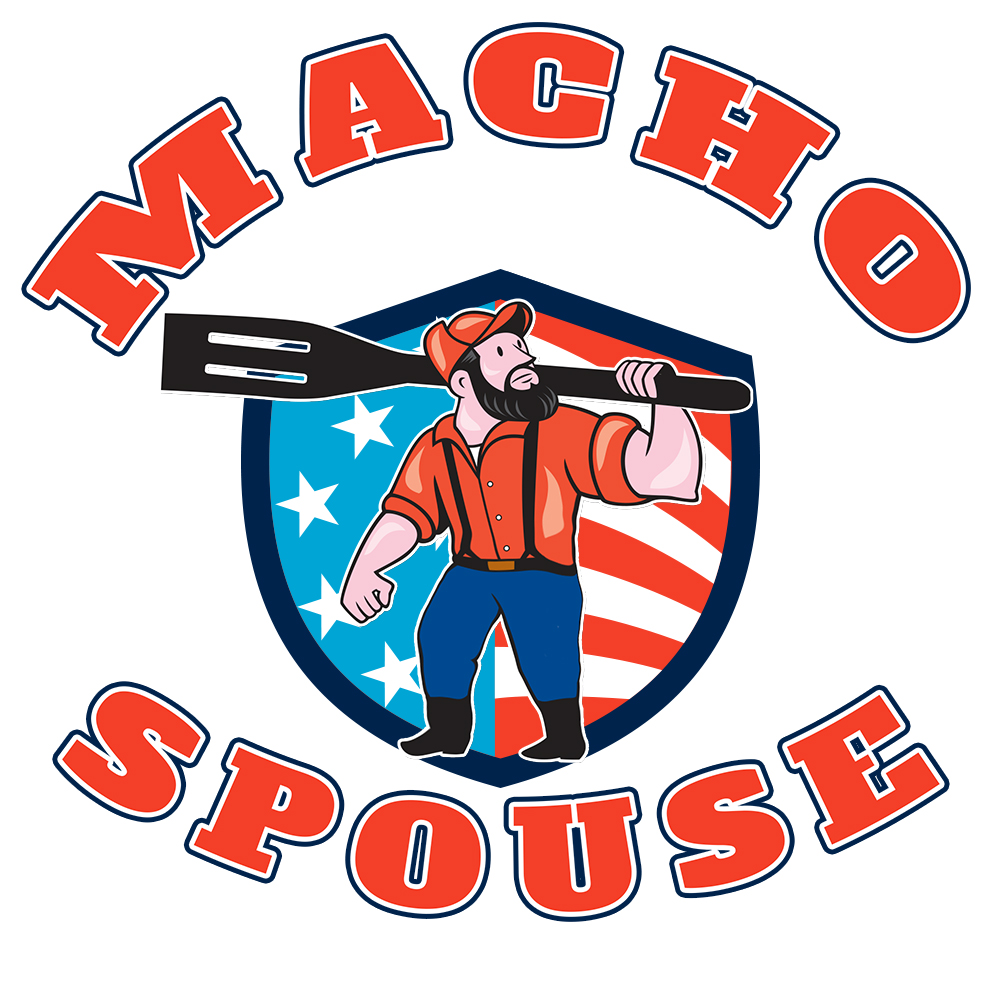 ---
Share on social media
Macho Spouse uses AddThis share buttons so you can easily share your favorite content from this site to your Facebook, Twitter, and more.
To share this on social media, click on the share icons. You will be prompted to connect your social media account if you have not already.
Thank you for sharing!
---
Comments