---
Like, Comment, Share
Macho Productions - Award-winning Video Production
Image: – – Macho Spouse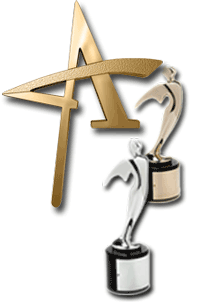 Online video is one of the most powerful and effective ways to communicate.
"Today, online video is a must-have for any organization concerned with brand identification, search engine optimization, and online presence. Placing video on your website is simply a smart business practice." - Bloomberg Business Week 2010
Not only does Macho Spouse provide the best male military spouse video content in the world, but it is also a full-service video production company.
Macho Spouse founder, Chris Pape, is an Electronic Media graduate from the University of Cincinnati who specializes in marketing and educational productions. He has spent the better part of 15 years building a solid reputation as a talented and creative producer, director, writer, shooter and editor.
Over the years Chris has produced work for many nationally known media outlets including: ESPN, ESPN2, NBC, ABC, CBS, The Weather Channel, Current TV, PBS, and The Outdoor Channel.
Chris's work and creative vision has earned multiple awards, including 7 National Telly Awards (2003-2011), 2 Regional ADDY Awards (2005-2007), 2 State Media Awards (WV 1999-2000), and a 2007 Colorado Academic Production Award.
If you are in the market for high-quality video production services, hire a military spouse!
Video production packages can be tailored to meet most budgets. Contact Macho Productions for more information and to learn how video will help brand your organization and clarify your message.
Are you a male military spouse with a business, service or product? Are you a male military spouse with mad skills, looking for work? Contact us and give us your info so we can promote you here on MachoSpouse.com. You can also promote yourself in the Discussion Forums.
---
See also...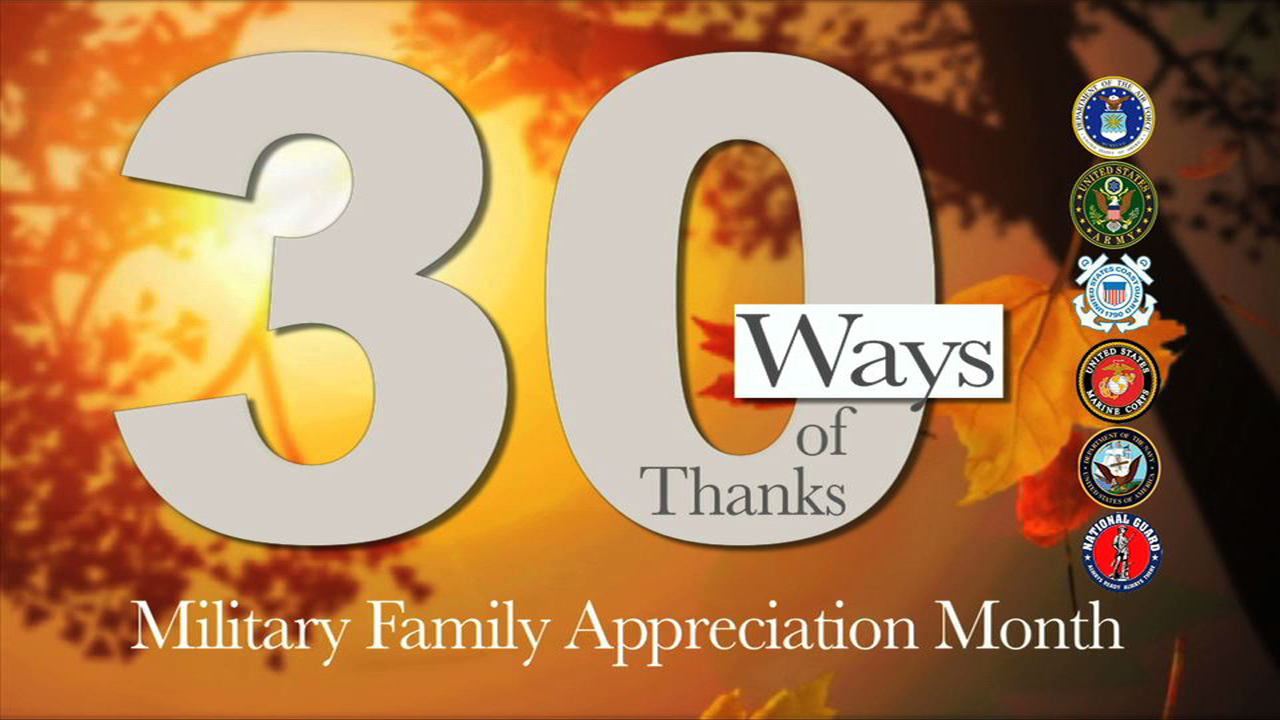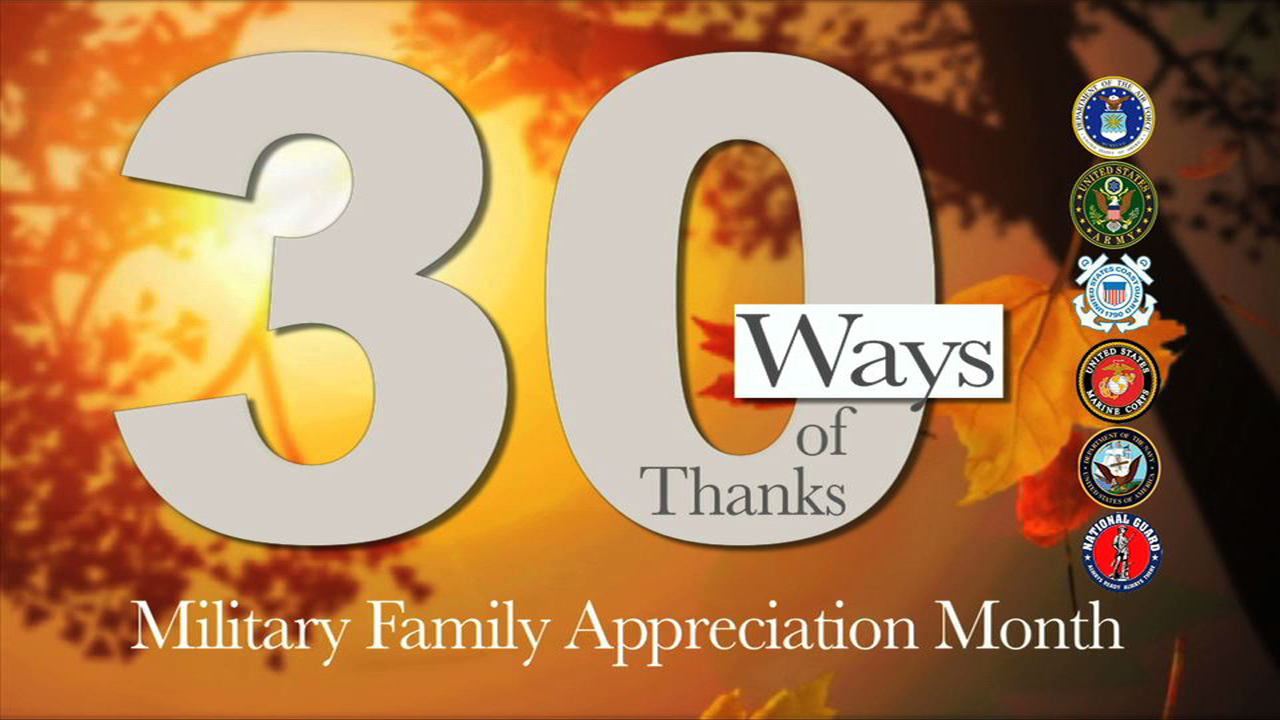 One great way for business owners to say "thank you" this November is by offering military families discounts. Most military families live on a modest budget, and especially around the holidays every little bit helps!
November is Military Families Appreciation Month, and the 2014 Armed Forces Insurance Branch Spouses of the Year (Branch SOYs) want to help everyone, everywhere participate in thanking and honoring military families.
Americans love our military, but many people don't quite know how best to express their gratitude. As National Guard Spouse of the Year Dr. Ingrid Herrera-Yee notes, "saying "thanks" to our military families is something that many want to do, but are at a loss as to how to do it –or in the case of Guard and Reserve, how to find us!"
So the Branch SOYs created #30Ways of Thanks to help. Each day in November, the Branch SOYs will release a video with an action item that people around the country can participate in virtually or locally, individually or in groups. Participants can hash tag #30Ways so that their messages, photos, or videos are spread far and wide. Hash tags #GratefulNation and #MilFamsRock can also be added as a short-hand way to say "You are amazing, military families!" Best of all, the entire #30Ways video collection will be stored on the Branch SOYs' YouTube channel so that it can be repeated in Novembers to come, or whenever someone is looking for a way to say "thank you" to military families.
Originally, I made this video for the community at Computer Music Academy (CMA), but it is for anyone who has ears to hear what I'm saying.
---
Share on social media
Macho Spouse uses AddThis share buttons so you can easily share your favorite content from this site to your Facebook, Twitter, and more.
To share this on social media, click on the share icons. You will be prompted to connect your social media account if you have not already.
Thank you for sharing!
---
Comments