---
Like, Comment, Share
Macho Money Definitions - What Is An Investment Account?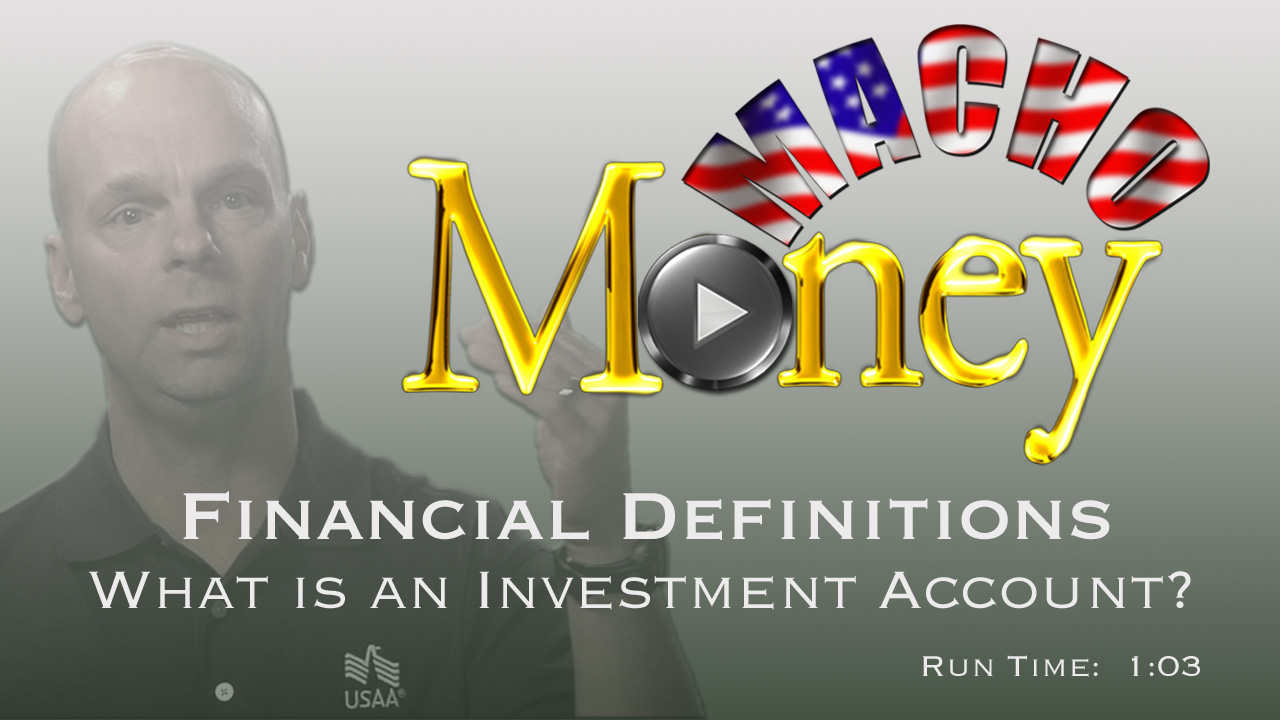 Image: – – Macho Spouse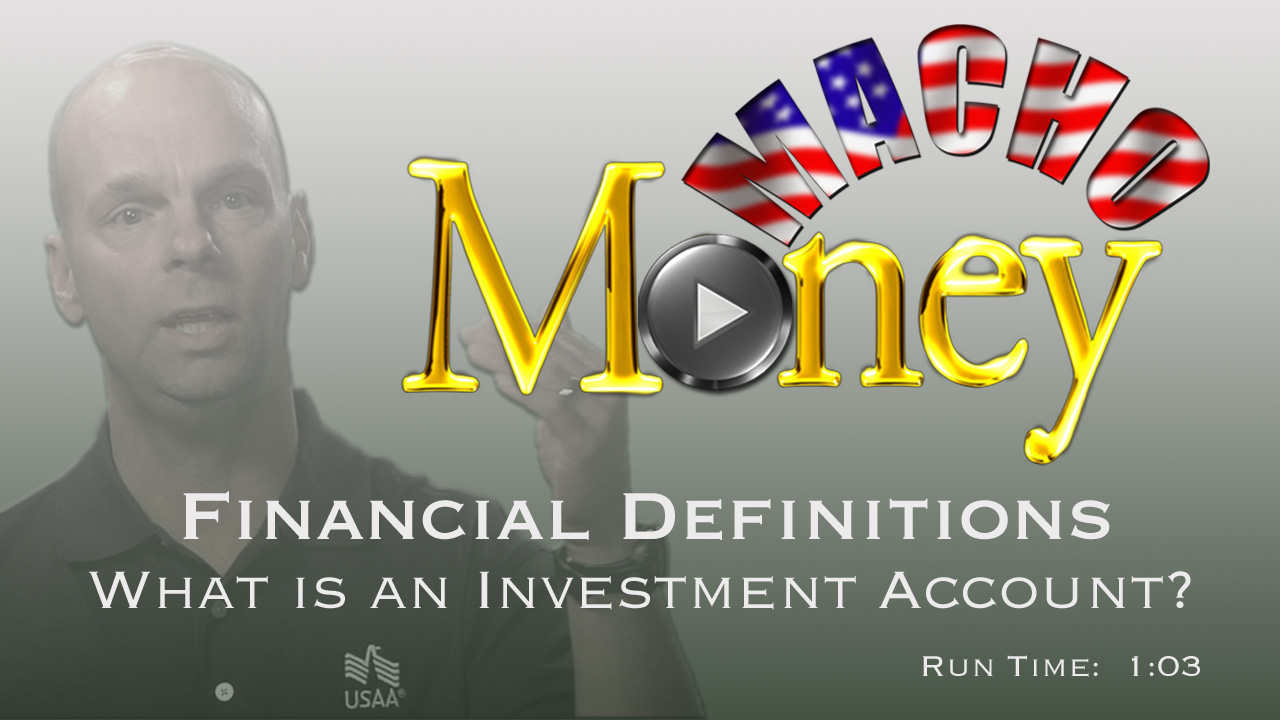 An investment account is defined by the web as an account that allows you to invest in a wide variety of securities including stocks, bonds, mutual funds and fixed income products. InvestorWord.com defines an investment account as an Account held at a financial facility for the purpose of a long term investment for capital preservation, growth or fixed income. Both are correct, but you can get a more thorough explanation in this video that features USAA Certified Financial Planner, J.J. Montanaro.
---
See also...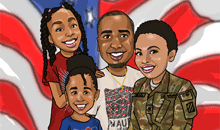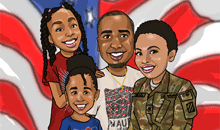 I'm finally over the two month hump and I honestly feel like I've accomplished something! This is the longest that we've been apart since we've been married and the longest I've ever had our daughter by myself. The house, while not quite up to her standards, doesn't exactly look like a tornado's blown through either. I think she has little fairy helpers or something, because I don't know how she managed to work a full day, do our daughter's hair, wash/fold clothes, and still get a decent amount of rest. I helped out a little, but this experience has really shown me how much I hadn't been doing all these years!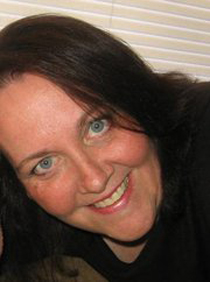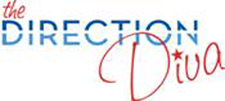 In Part 1 of Nurturing the Money Tree we chatted about creating income by working for someone else. But if you are like me, maybe working for someone else isn't for you, and many military spouses actually choose to own their own businesses. I know I did.
This option gives them the flexibility and control that they are looking for while building something for their future at the same time. Being a business owner has some great advantages, but if you don't know what you are getting into and you don't have a plan of action it can quickly take over your life or worse leave you in a financial pickle.
---
Share on social media
Macho Spouse uses AddThis share buttons so you can easily share your favorite content from this site to your Facebook, Twitter, and more.
To share this on social media, click on the share icons. You will be prompted to connect your social media account if you have not already.
Thank you for sharing!
---
Comments