---
Like, Comment, Share
Macho Money Definitions - What Is A Market Index?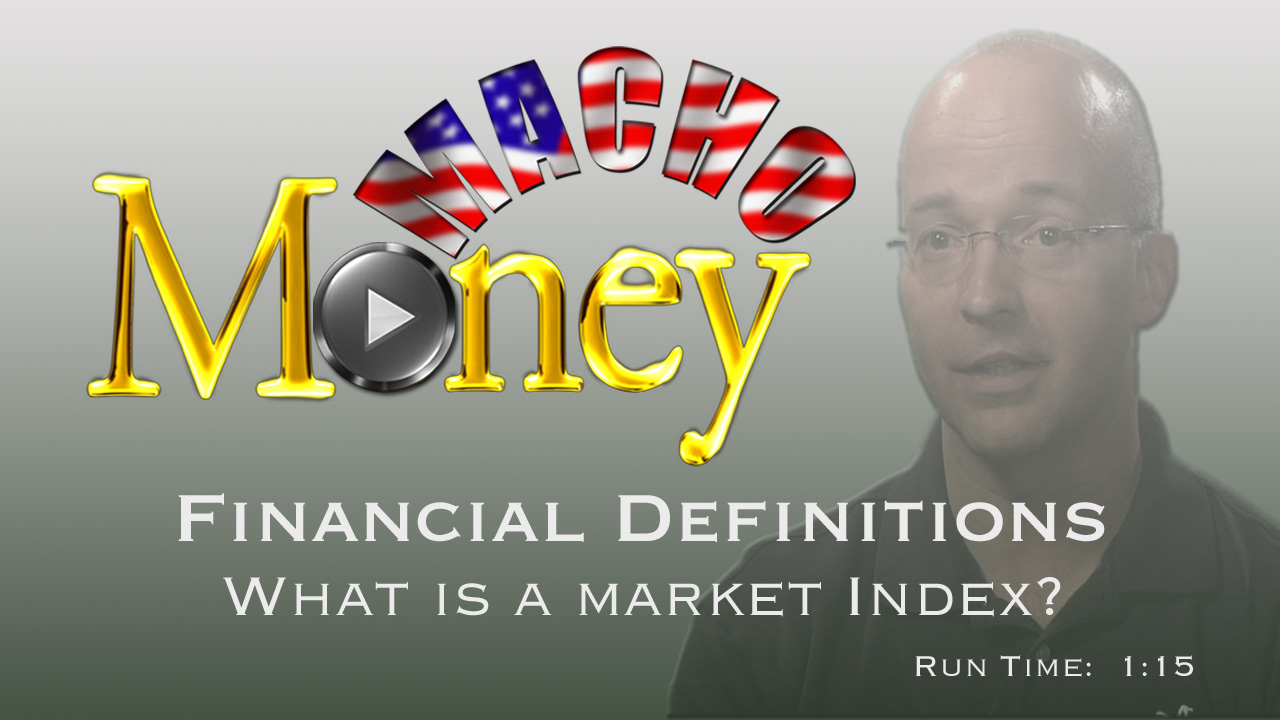 Image: – – Macho Spouse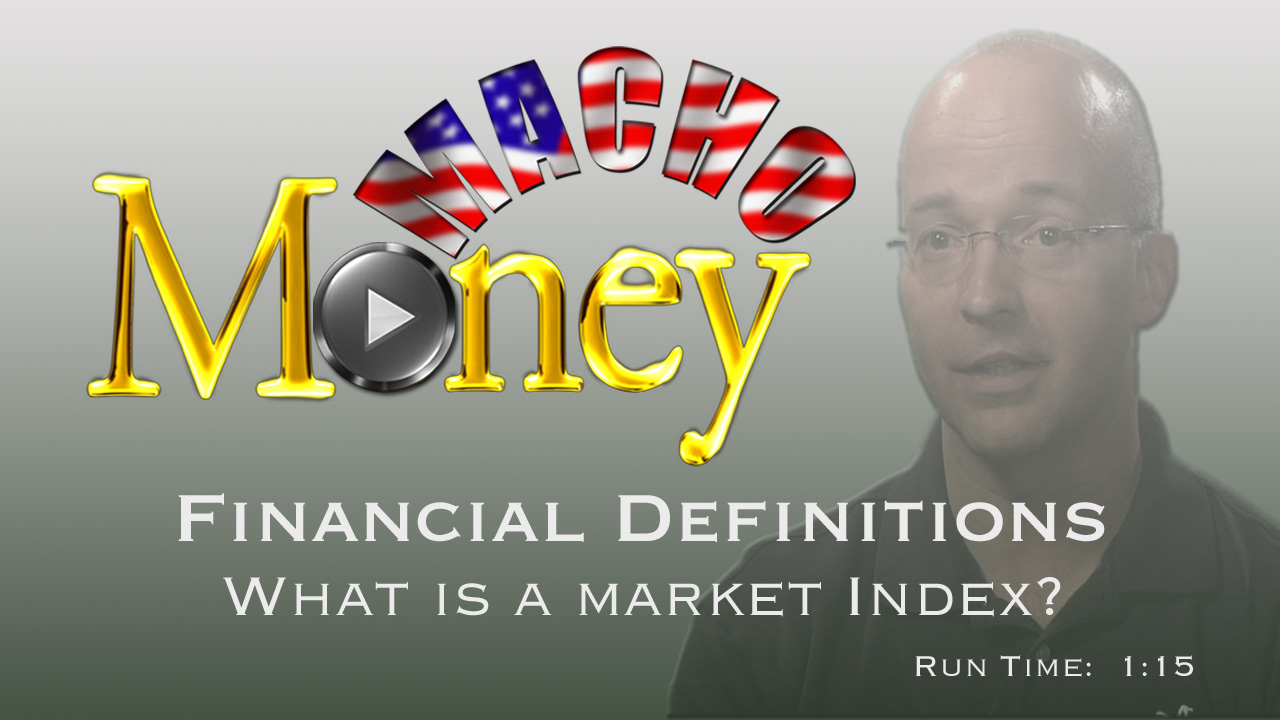 What is a "market index?" According the SEC, a market index tracks the performance of a specific "basket" of stocks considered to represent a particular market or sector of the world stock market or the economy.
There are indices for almost every conceivable sector of the economy and stock market.
USAA Certified Financial Planner, Scott Halliwell, does a great job in this video of giving a more thorough explanation of a market index with some examples.
---
See also...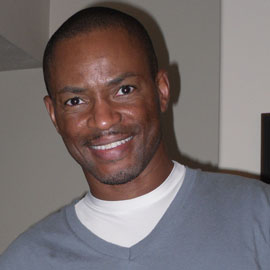 Faithwalk Music is a blog by Taurus M. James (Air Force Male Spouse).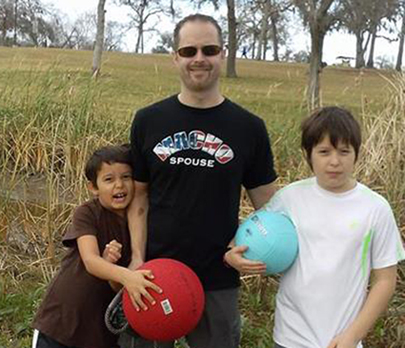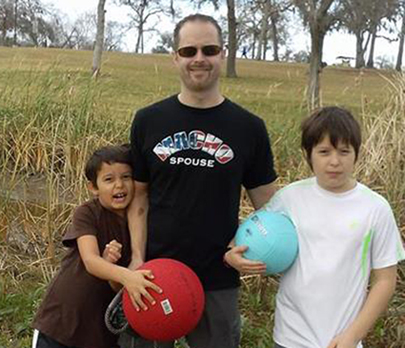 You're inside the store, so now what? With more stores providing more beers to choose from the task of beer shopping often leads to a paradox of choice for shoppers.
I believe going beer shopping should be a joyous occasion especially with the growing selection due to the surge of craft breweries in the U.S. Even if you are a naysayer that claims "I don't like beer" there is most likely an offering that will pleasantly surprise you.
However, the increased selection has also led to some confusion for consumers. For example, I often get asked how to select "good" beer by friends and even other shoppers.
---
Share on social media
Macho Spouse uses AddThis share buttons so you can easily share your favorite content from this site to your Facebook, Twitter, and more.
To share this on social media, click on the share icons. You will be prompted to connect your social media account if you have not already.
Thank you for sharing!
---
Comments