---
Like, Comment, Share
Living OCONUS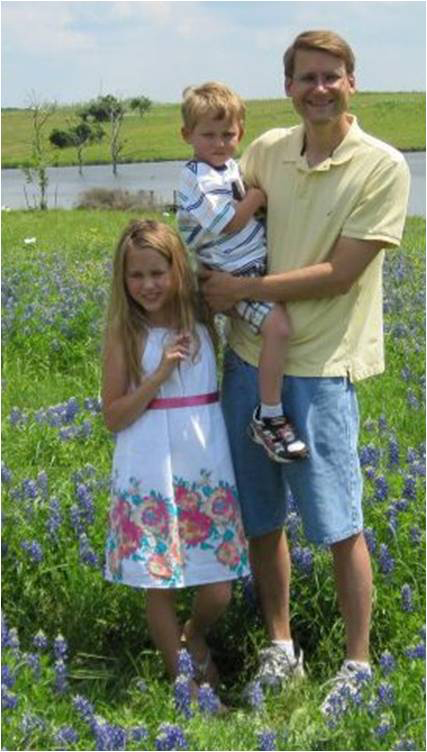 Image: – – Macho Spouse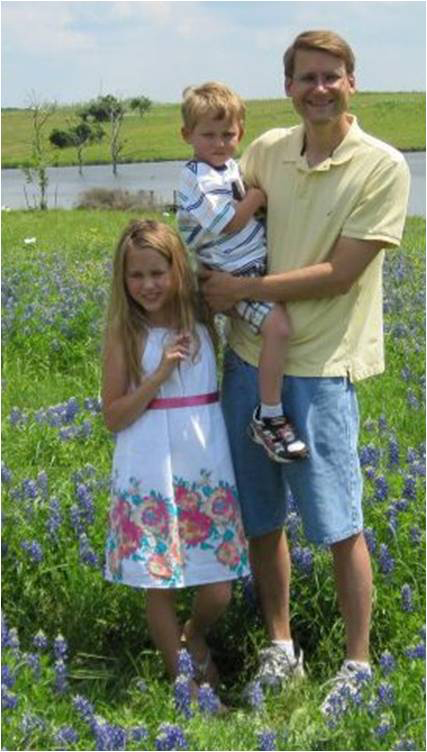 Not too long ago, a Facebook friend and fellow military spouse posted how much she missed living in the U.S. We had a three year overseas assignment several years ago, and so I could relate to this post. I remember missing "home" too.

Personally, our family had the opportunity to live in Germany for three years. We visited many wonderful countries and I would not trade that opportunity for anything, but we also missed Texas, our friends and family. Since we had a house on the economy, many times I would take our daughter to places like "The Kids Zone" (think "Chuck E. Cheese") and we enrolled her in activities on post, such as ballet and soccer. One of the biggest opportunities living overseas offered to us was for our daughter to enroll in German Kindergarten at age three. She had a great time and quickly picked up the language (but even with proactive efforts and good intentions, maintaining those skills in the US is very difficult).
I would never discourage any military family from an overseas assignment --- in fact, I would encourage them to embrace the opportunity and "seize the day." Not only does an overseas assignment offer the military family opportunities to experience all those sites we've seen on tv or read about in school, it also allows us to learn our host country's culture. Living in a place where the education system, laws, and customs are a little different than what we're used to opens our mind to other ideas and opinions that we may not have ever considered before.

If your family is about to embark on an overseas assignment, I would recommend that you think about the experience as a long journey with many stages. At least for my family, we went through several stages while living overseas. First, we were excited as we began our moving preparations. We wanted to take in all of the attractions and eat at many different restaurants. But, we were also nervous about settling in. When we first arrived, on-post housing was unavailable, so we had to find a place on the local economy without a real proficiency in the language. This also meant we had to drive and find our way around. But once we found a place, and settled into a routine, our nervousness subsided. About halfway through the tour, however, we began missing the U.S. So rather than continuing to explore and try new foods at local restaurants, we began to frequent the on-post TGIFridays or Chili's – reminiscing about the foods we were accustomed to from home. We began wishing our language proficiency was a little better so we could integrate into the community more. We also began missing our favorite TV shows and seeing the latest movies at first release. We spent a little more time on post every day, enjoying "American" stuff. We actually spent so much time ready to leave, that by the end of our tour, we hated leaving because we realized how little time we spent exploring. Plus we made many friends over there, and leaving friends is always hard. But, we really wanted to get back home and when we finally arrived, we were so thankful to be back on American soil.
Every family is different, and so some of these stages might not apply to you. But, if you're a military spouse or stay at home dad about to head overseas, my advice for you is to find things you can do for you and your children. Try not to spend all your time on the American base and take advantage of opportunities on the local economy. You may never have this opportunity again. Learn the local language, make new friends for you, and especially new friends for your children. Explore.
What are your thoughts? Have you lived overseas before and, if so, do you agree with these stages? Did you have a good/bad experience while abroad? Let me know what you all think!
About the author: Max Winegar is a male military spouse and stay at home dad to a nine year old girl and three year old boy. Max has been married to an Army officer for nearly 13 years and has recently started his own FaceBook page, "Freedom and Fatherhood."
---
See also...


Whatever your Winter Holiday tradition, now is the time when many cultures have historically livened up the dark days of winter (in the Northern Hemisphere) with celebrations of community, charity, and gift-giving*. Going into debt, however, should not be a part of your tradition.
How much should you spend on Christmas?

I'm big on using percentages when budgeting. Except for the really, really poor or really, really rich, it makes sense to me that if Martha gets paid 50% more than George, then Martha can spend 50% more than George. That generally goes for housing, cars, or Christmas presents. In other words, don't try to "keep up with the Joneses," especially if you get paid less than the Joneses. That's the idea behind the 60% Budget: keep regular, monthly expenses down to 60% of your gross income, so you can save 10% each towards retirement, long-term savings, and short-term savings; the last 10% is 'fun money' for Starbucks, beer, wine, pizza, McDonald's, toys, etc. Ideally throughout the year you've saved up enough in your short-term savings to pay for Christmas, even after you've paid for oil changes, shoes for the kids, and a trip to the beach over the summer.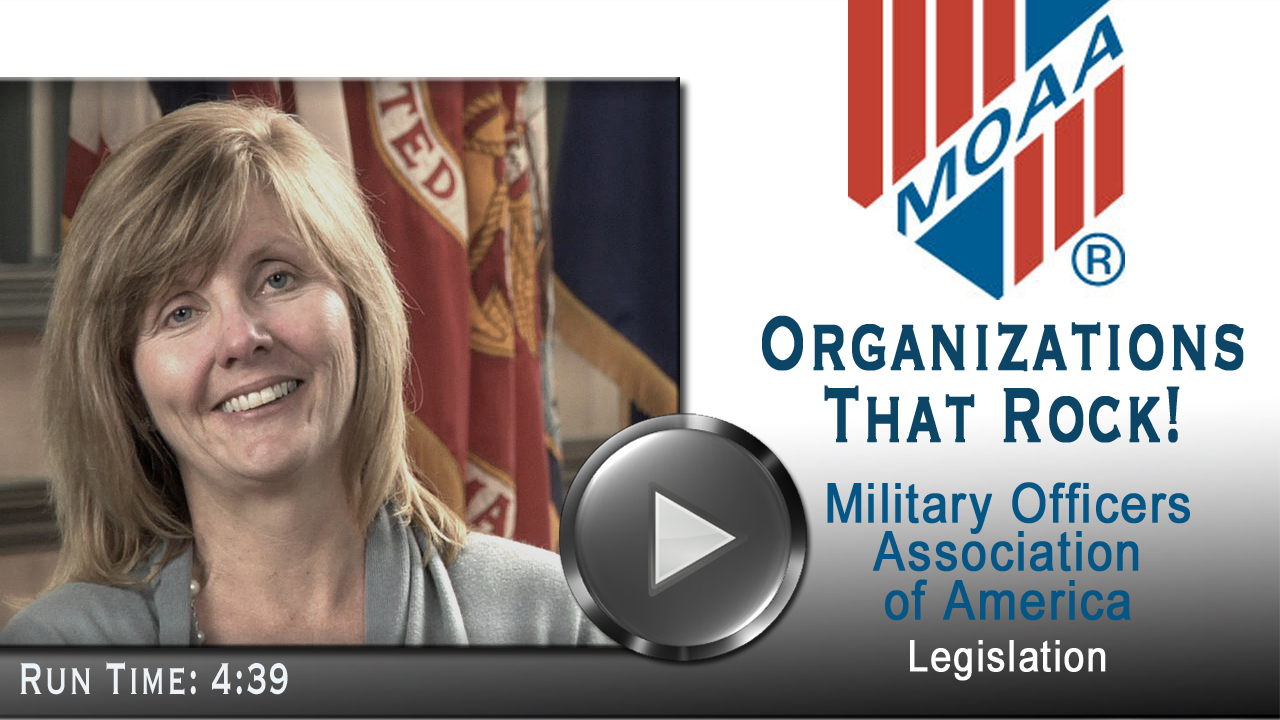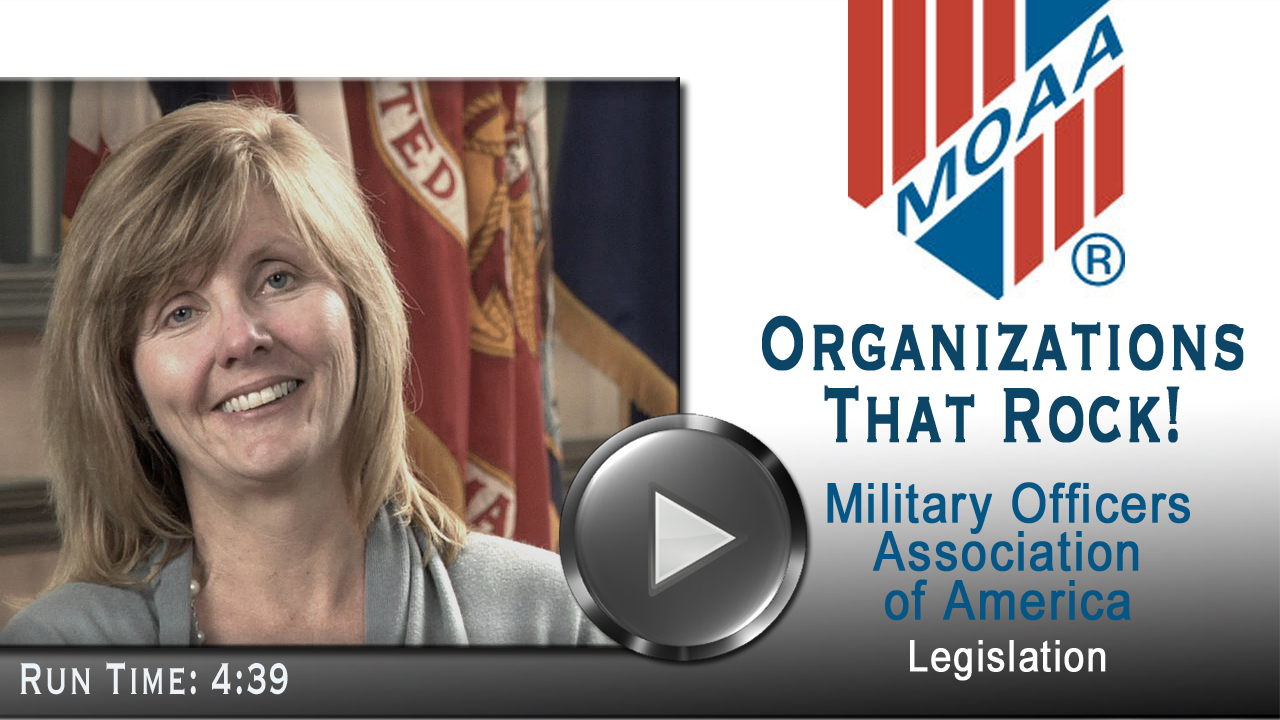 The Military Officers Association of America is the nation's largest and most influential association of military officers. It is an independent, nonprofit, politically nonpartisan organization. They are the leading voice on compensation and benefit matters for all members of the military community, and are a powerful force speaking for a strong national defense and representing the interests of military officers at every stage of their careers.
Learn why male military spouses and their families should pay attention and get involved with what MOAA is doing.
Interviews with Karen Golden (Deputy Director, MOAA Government Relations) and Monique Rizer (Deputy Director, MOAA Spouse Programs). Video Credit to MOAA Video Department for providing some b-roll footage.
---
Share on social media
Macho Spouse uses AddThis share buttons so you can easily share your favorite content from this site to your Facebook, Twitter, and more.
To share this on social media, click on the share icons. You will be prompted to connect your social media account if you have not already.
Thank you for sharing!
---
Comments