Let's Ask America Game Show Casting Military Women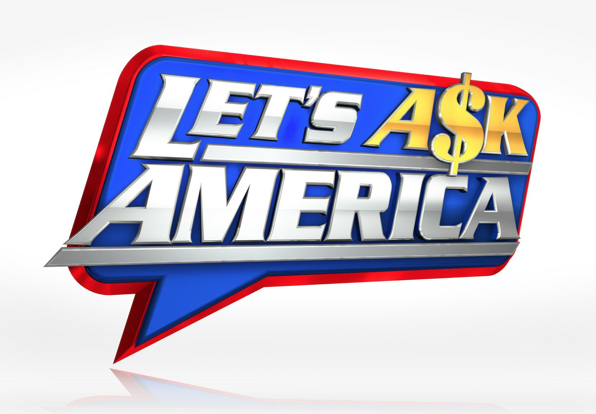 Image: – Season 2 of Let's Ask America Game Show now casting Military Women – Macho Spouse
THE SHOW THAT CHANGES THE WAY GAME SHOWS ARE PLAYED!
FOR MORE INFORMATION AND HOW
TO APPLY EMAIL
TA M .NGU YE N 0 LETSAS KAMER! CA . TV
MUST BE 18+ YEARS TO APPLY
See also...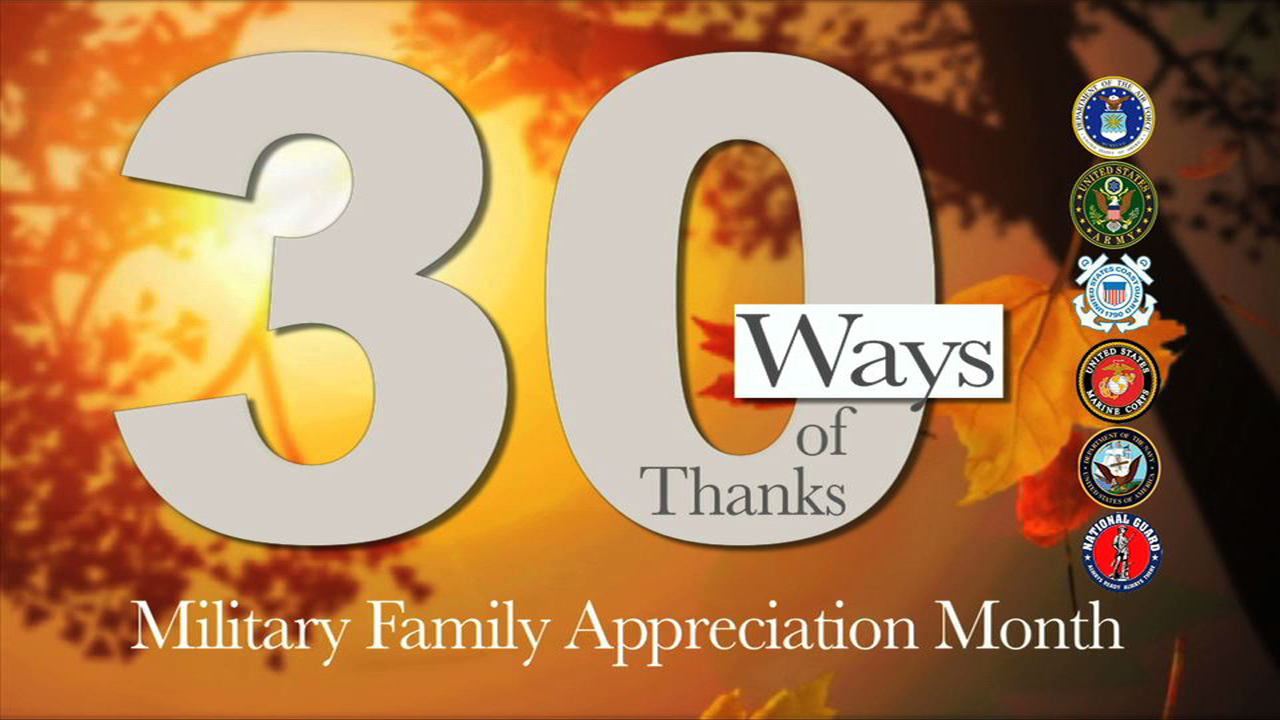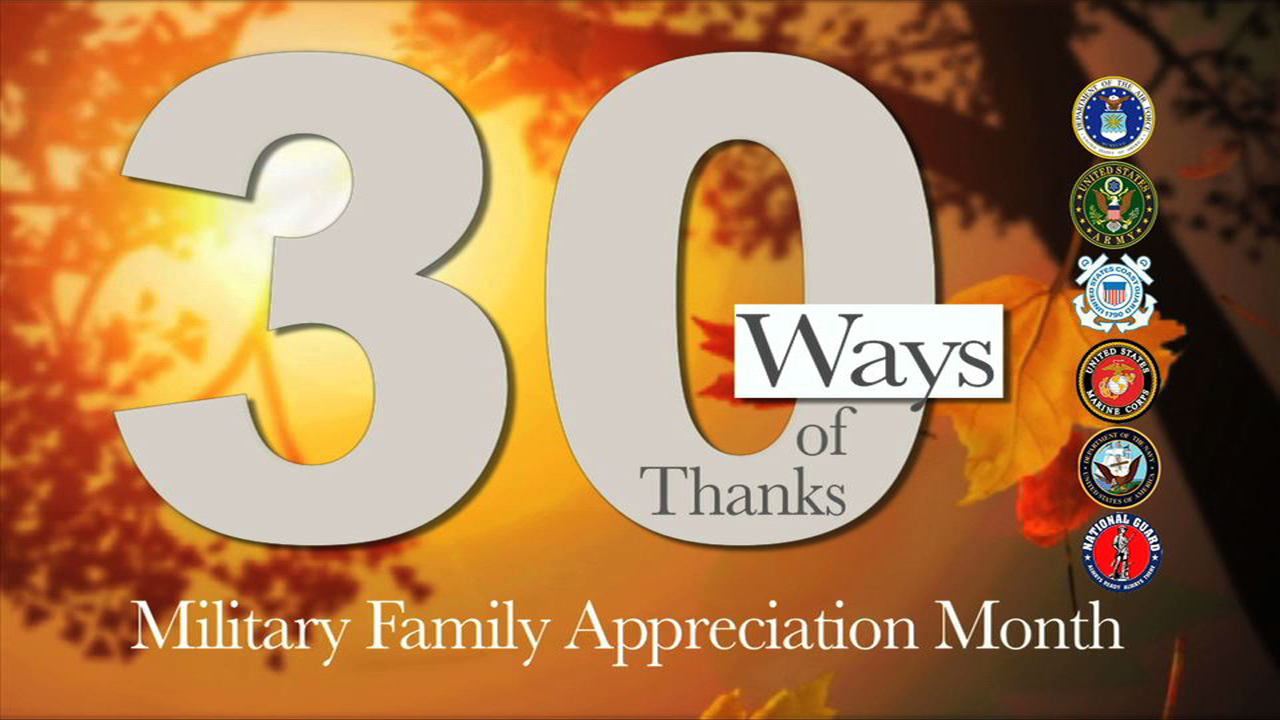 How about an ice cold beer...or soda? Buying a military family member a drink is another great way to show your support and gratitude!
November is Military Families Appreciation Month, and the 2014 Armed Forces Insurance Branch Spouses of the Year (Branch SOYs) want to help everyone, everywhere participate in thanking and honoring military families.
Americans love our military, but many people don't quite know how best to express their gratitude. As National Guard Spouse of the Year Dr. Ingrid Herrera-Yee notes, "saying "thanks" to our military families is something that many want to do, but are at a loss as to how to do it –or in the case of Guard and Reserve, how to find us!"
So the Branch SOYs created #30Ways of Thanks to help. Each day in November, the Branch SOYs will release a video with an action item that people around the country can participate in virtually or locally, individually or in groups. Participants can hash tag #30Ways so that their messages, photos, or videos are spread far and wide. Hash tags #GratefulNation and #MilFamsRock can also be added as a short-hand way to say "You are amazing, military families!" Best of all, the entire #30Ways video collection will be stored on the Branch SOYs' YouTube channel so that it can be repeated in Novembers to come, or whenever someone is looking for a way to say "thank you" to military families.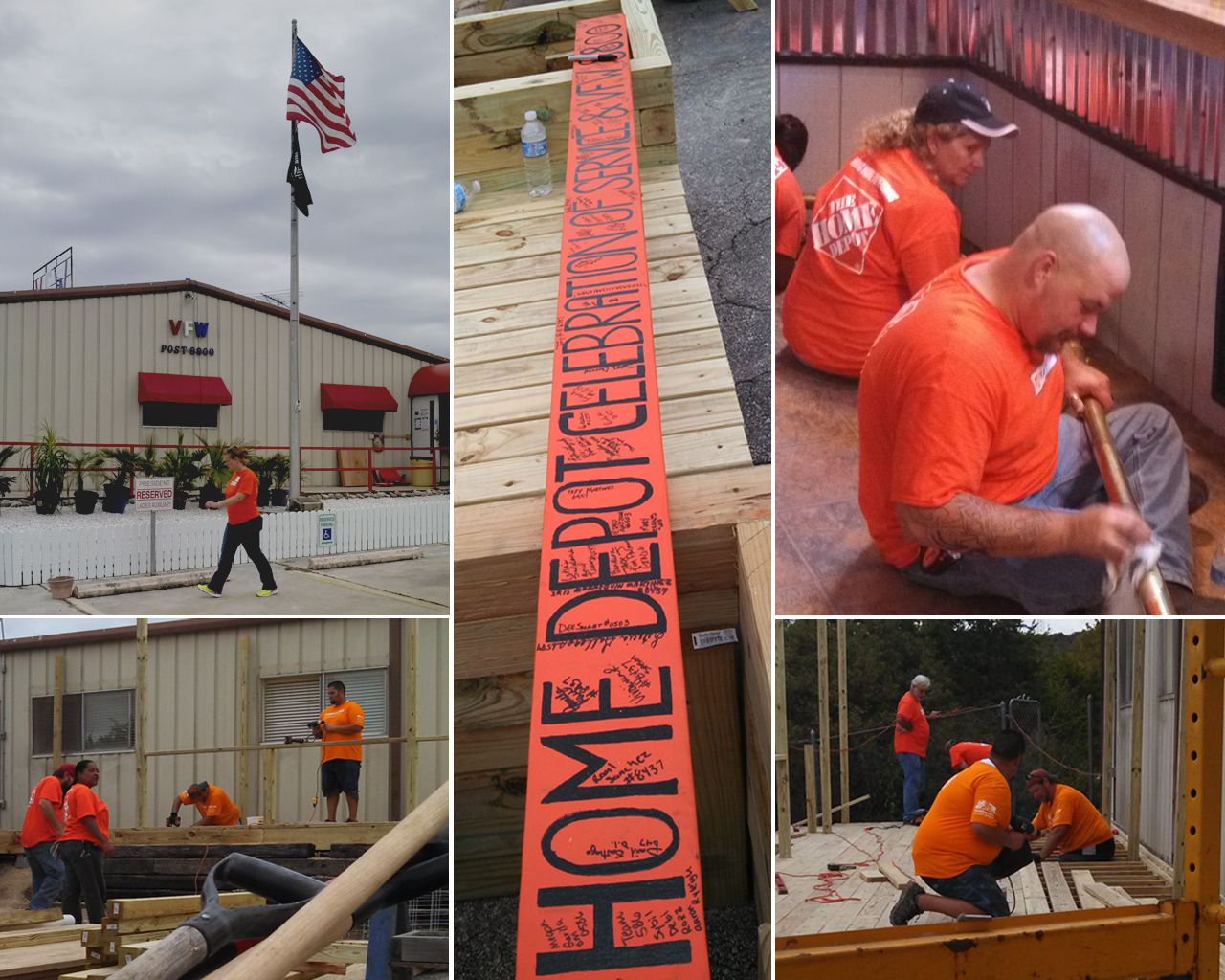 We know the title sounds a bit sexist, but we just can't help it...because it's true! We also know this is VERY late in posting, but we really just learned about these projects a couple weeks ago. If you're looking for a great way to get out of the house and help your community, check out the Home Depot Foundation. The pictures below are from a recent stop here in San Antonio where they helped rehab an old VFW just north of town. We look forward to working with them in the future to help spread the word for next year's activities. Until then, if you're in one of these cities...get off your butt and go help!
http://homedepotfoundation.org/page/cos-projects