---
Like, Comment, Share
Let's Ask America Game Show Casting Military Women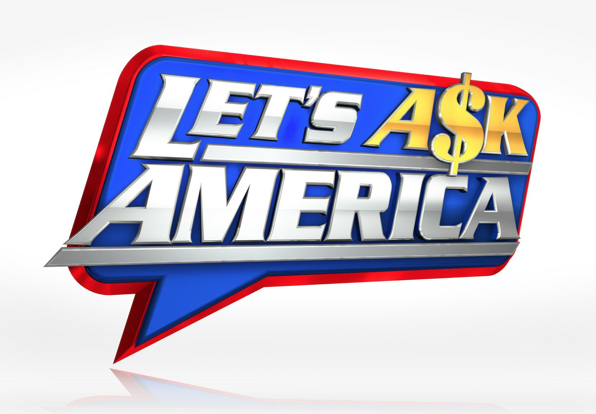 Image: – Season 2 of Let's Ask America Game Show now casting Military Women – Macho Spouse
THE SHOW THAT CHANGES THE WAY GAME SHOWS ARE PLAYED!
FOR MORE INFORMATION AND HOW
TO APPLY EMAIL
TA M .NGU YE N 0 LETSAS KAMER! CA . TV
MUST BE 18+ YEARS TO APPLY
---
See also...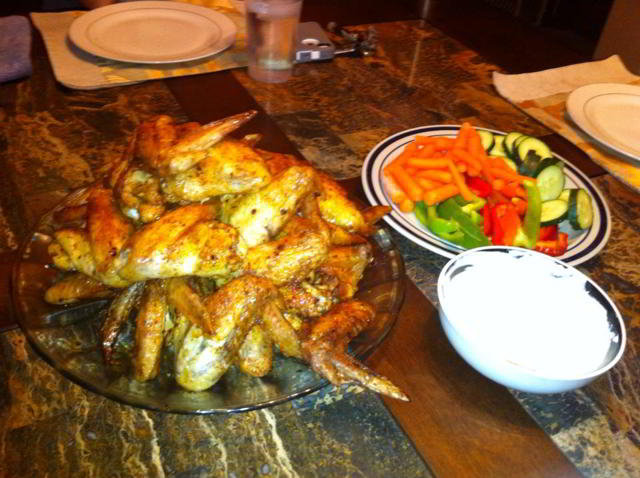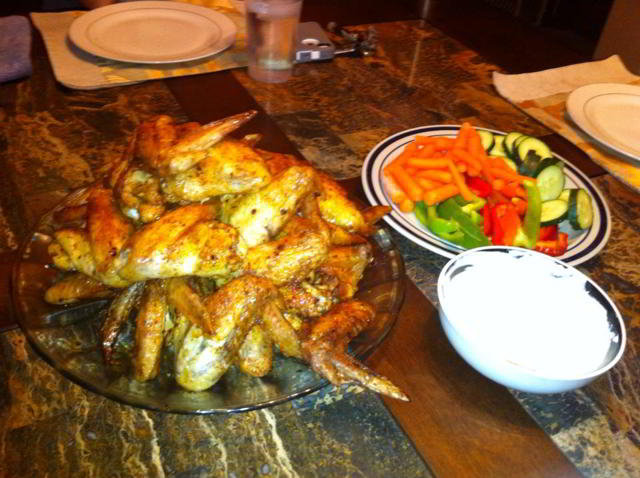 Fellow male miltary spouse, Billy McFarland, started a new Facebook page about healthy eating and healthy living for men. According to Billy, he started this while stuck at home during his wife's time in the field, deployments and training. He plans to cover everything from what to eat and how to cook.
https://www.facebook.com/pages/Real-Food-for-Real-Men/468272673270622
A note from Billy:
So why do I care? Many people close to me know that I have lost a lot of weight in the last 3 years. I have more energy than I did at 18 and more importantly, I can keep up with my kids.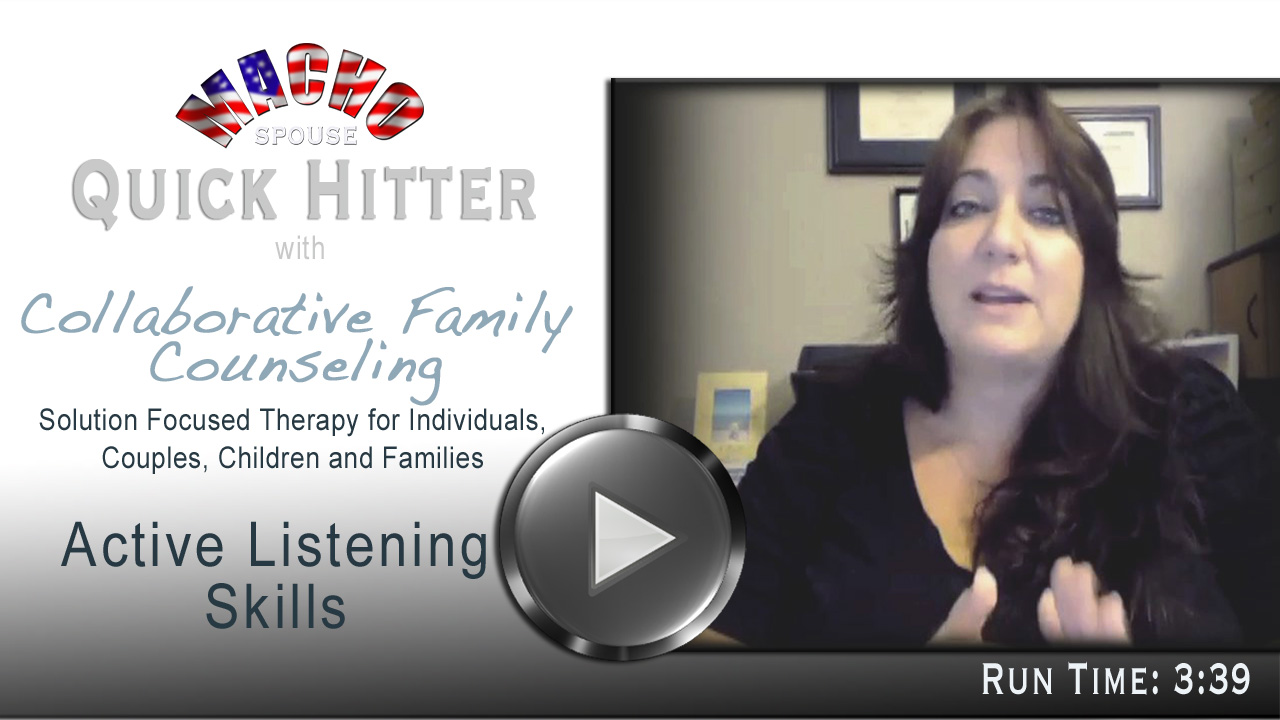 Most of us can usually "hear" what our spouses are saying, but do we actually listen to the words and understand what is being communicated?  Active listening skills are important tools to have for successful, happy relationships.  In this new Macho Spouse "Quick Hitter," Elizabeth Cabibi, M.S.,LMFT (Licensed Marriage and Family Therapist) defines active listening and then demonstrates how to practice and administer some good techniques.  Below is a Speaker Listener Technique used by many military marriage retreats.
---
Share on social media
Macho Spouse uses AddThis share buttons so you can easily share your favorite content from this site to your Facebook, Twitter, and more.
To share this on social media, click on the share icons. You will be prompted to connect your social media account if you have not already.
Thank you for sharing!
---
Comments