---
Like, Comment, Share
Let's Ask America Game Show Casting Military Women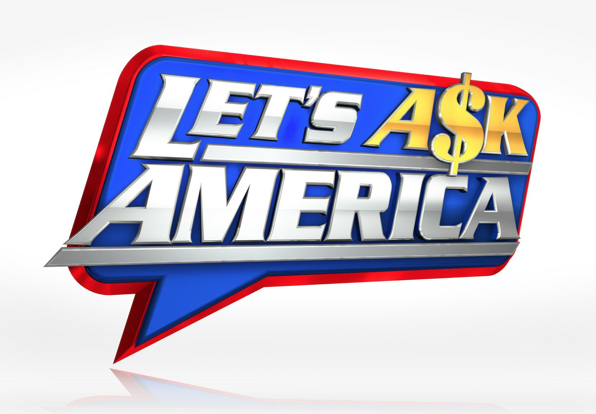 Image: – Season 2 of Let's Ask America Game Show now casting Military Women – Macho Spouse
THE SHOW THAT CHANGES THE WAY GAME SHOWS ARE PLAYED!
FOR MORE INFORMATION AND HOW
TO APPLY EMAIL
TA M .NGU YE N 0 LETSAS KAMER! CA . TV
MUST BE 18+ YEARS TO APPLY
---
See also...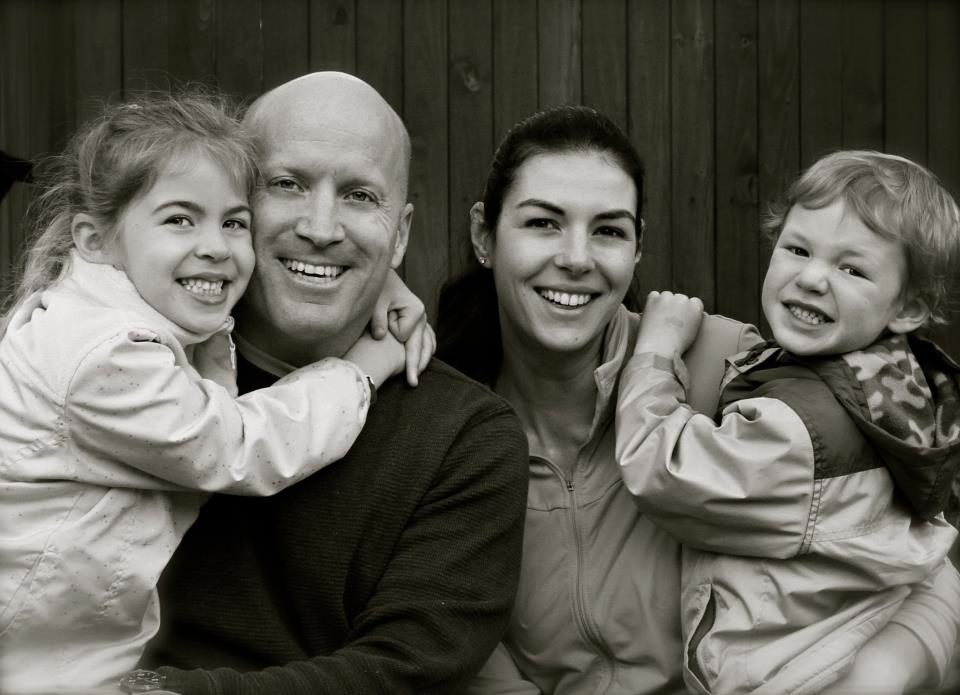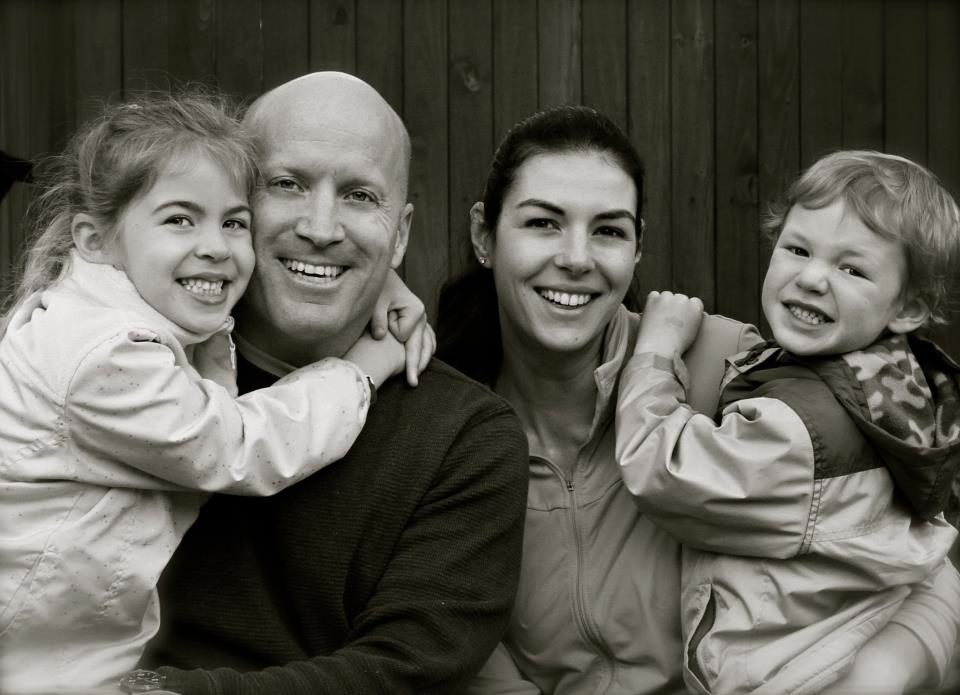 Earlier this year I attended my Transition Assistance Program (TAP) class ahead of my planned 1 August 2014 retirement. After completing the week of training with 25 other military members (both officers and enlisted), I was left with some thoughts about the program and life after the military.

TAP class, whose name is now Transition GPS due the passage of the 2011 Vow to Hire Heroes Act, was heavily geared towards providing military members the tools to become Government Service (GS) employees or defense industry professionals. I certainly understand why. After all, everyone in the class served in the military their entire career, some spanning over 30 years. It makes sense that most would want to capitalize on the skills they acquired during their many years of service.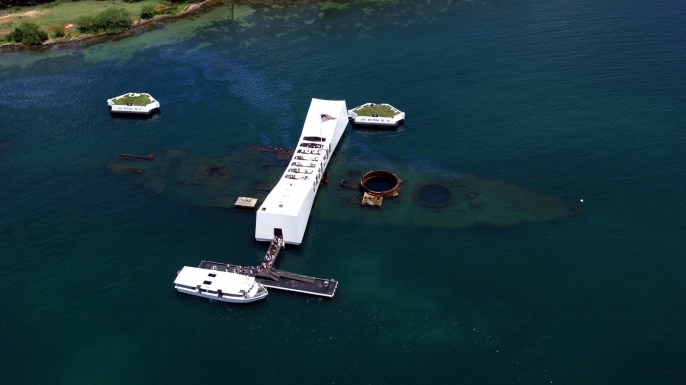 Pearl Harbor was bombed December 07 1941
National Pearl Harbor Remembrance Day is Annually on December 7 Commemorates Attack on Pearl Harbor Hawaii during World War II.
---
Share on social media
Macho Spouse uses AddThis share buttons so you can easily share your favorite content from this site to your Facebook, Twitter, and more.
To share this on social media, click on the share icons. You will be prompted to connect your social media account if you have not already.
Thank you for sharing!
---
Comments