---
Like, Comment, Share
Key Character Traits for Male Military Spouses
Image: – – Macho Spouse
Our recent interview with Everett Lopez revealed some of the difficulties associated with being a man in the predominately female community of military spouses.
Military husbands can be saddled with gender stereotyping, discrimination and insufficient support on top of the strain of deployments, PCSing and military life.
With 11 years as a male military spouse, three years as a father and four big moves under his belt, Everett had some great advice to give to military spouses, especially husbands.
Read more:
Key Character Traits for Male Military Spouses
Posted by Derek Hartley
---
See also...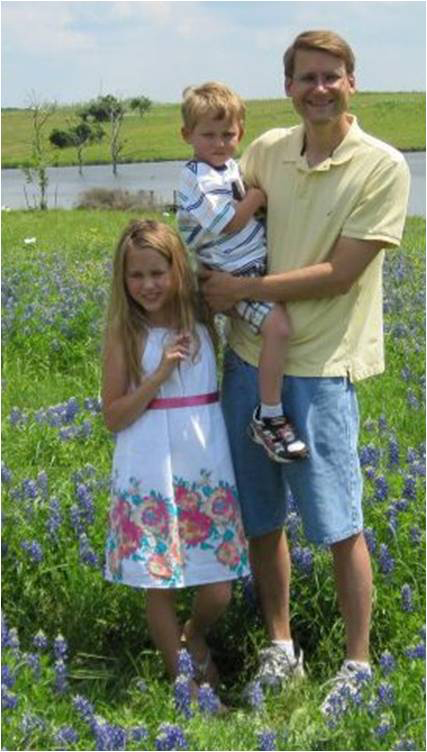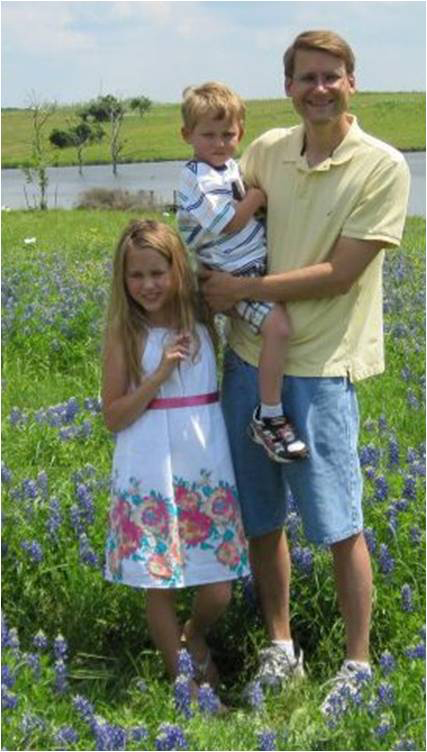 Not too long ago, a Facebook friend and fellow military spouse posted how much she missed living in the U.S. We had a three year overseas assignment several years ago, and so I could relate to this post. I remember missing "home" too.

Personally, our family had the opportunity to live in Germany for three years. We visited many wonderful countries and I would not trade that opportunity for anything, but we also missed Texas, our friends and family. Since we had a house on the economy, many times I would take our daughter to places like "The Kids Zone" (think "Chuck E. Cheese") and we enrolled her in activities on post, such as ballet and soccer. One of the biggest opportunities living overseas offered to us was for our daughter to enroll in German Kindergarten at age three. She had a great time and quickly picked up the language (but even with proactive efforts and good intentions, maintaining those skills in the US is very difficult).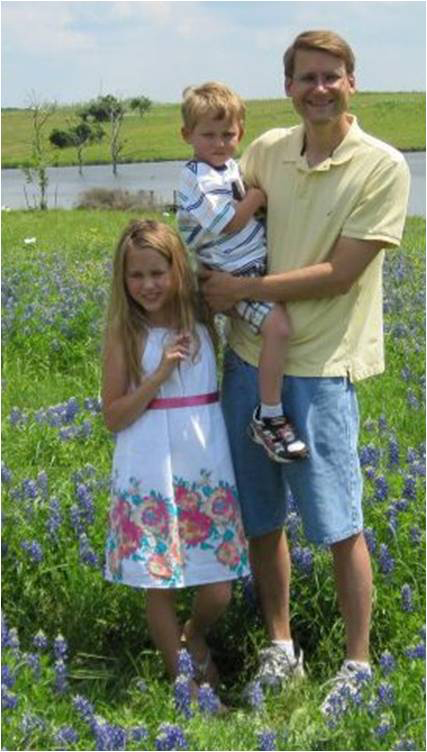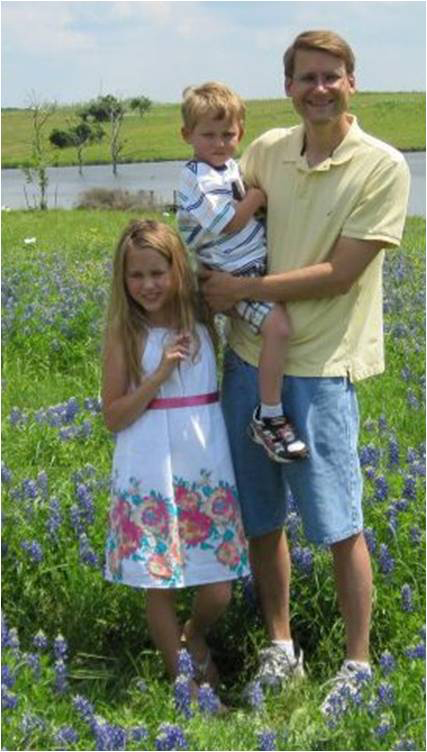 If I asked a group of people that ranged in age if they would like to play a game of "PIG" or "HORSE" outside (and I had a basketball in my hand), how many would know what I was talking about? You might be surprised that some children might ask, "You want us to make pig or horse noises as we shoot hoops?" Some of you may laugh, but this was an honest question from some of the neighborhood children that come over to play with my kids.
Through my studies in education and working with students in classrooms, technology certainly brings a new perspective to learning. Students not only have the ability to research topics instantly through the use of the internet, but they can also talk to other students in different countries, take virtual field trips to museums that are in other cities, and write or edit papers quickly.
---
Share on social media
Macho Spouse uses AddThis share buttons so you can easily share your favorite content from this site to your Facebook, Twitter, and more.
To share this on social media, click on the share icons. You will be prompted to connect your social media account if you have not already.
Thank you for sharing!
---
Comments