---
Like, Comment, Share
How NOT to deep-fry a turkey
Image: – – Macho Spouse
We love these videos. Oh yeah, be careful if you plan to fry your turkey this year!
---
See also...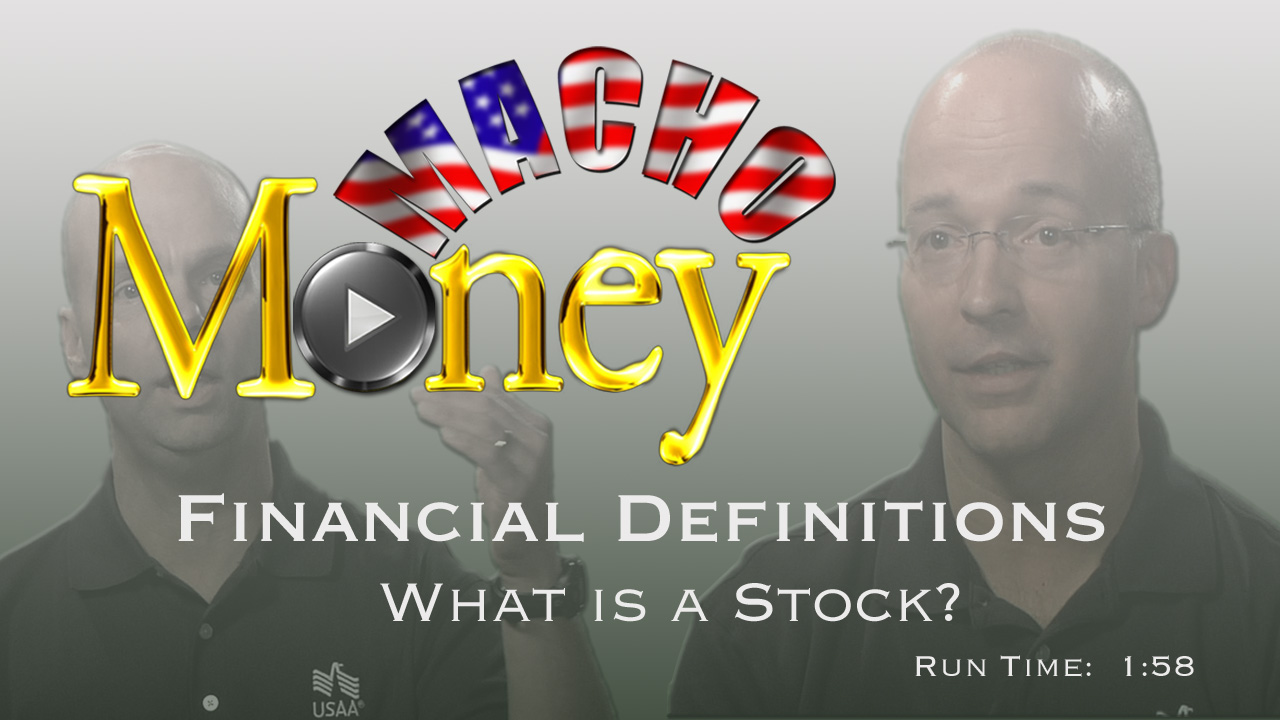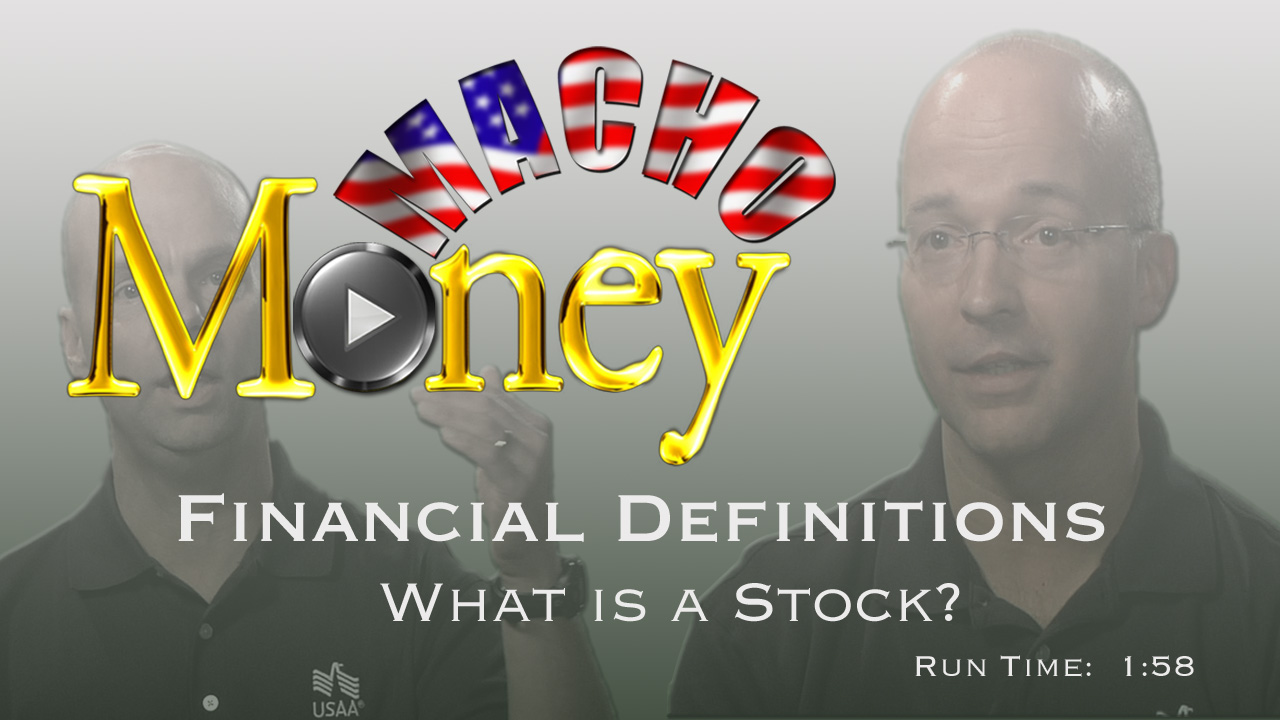 What is a stock? According to Dictionary.com, a stock is:
1. the outstanding capital of a company or corporation.
2. the shares of a particular company or corporation.
3. the certificate of ownership of such stock; stock certificate.
Click on the video and listen to a couple cool USAA Financial Counselors give a more thorough explanation with examples.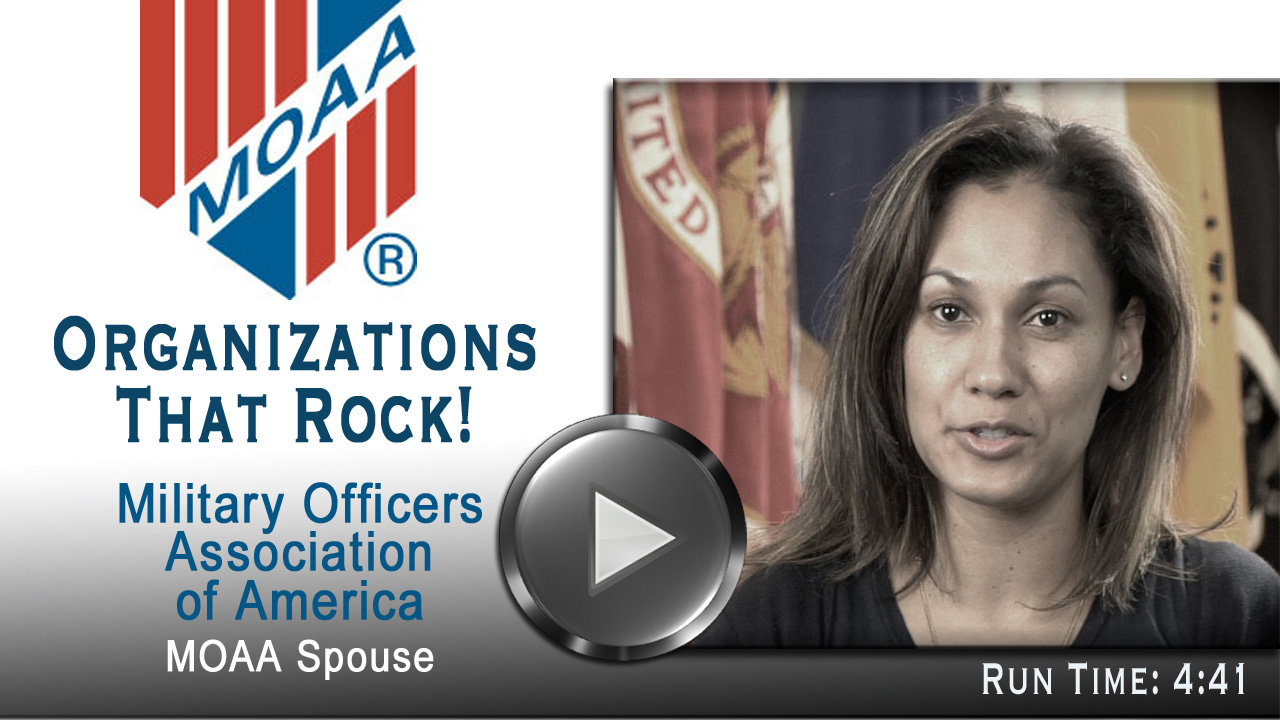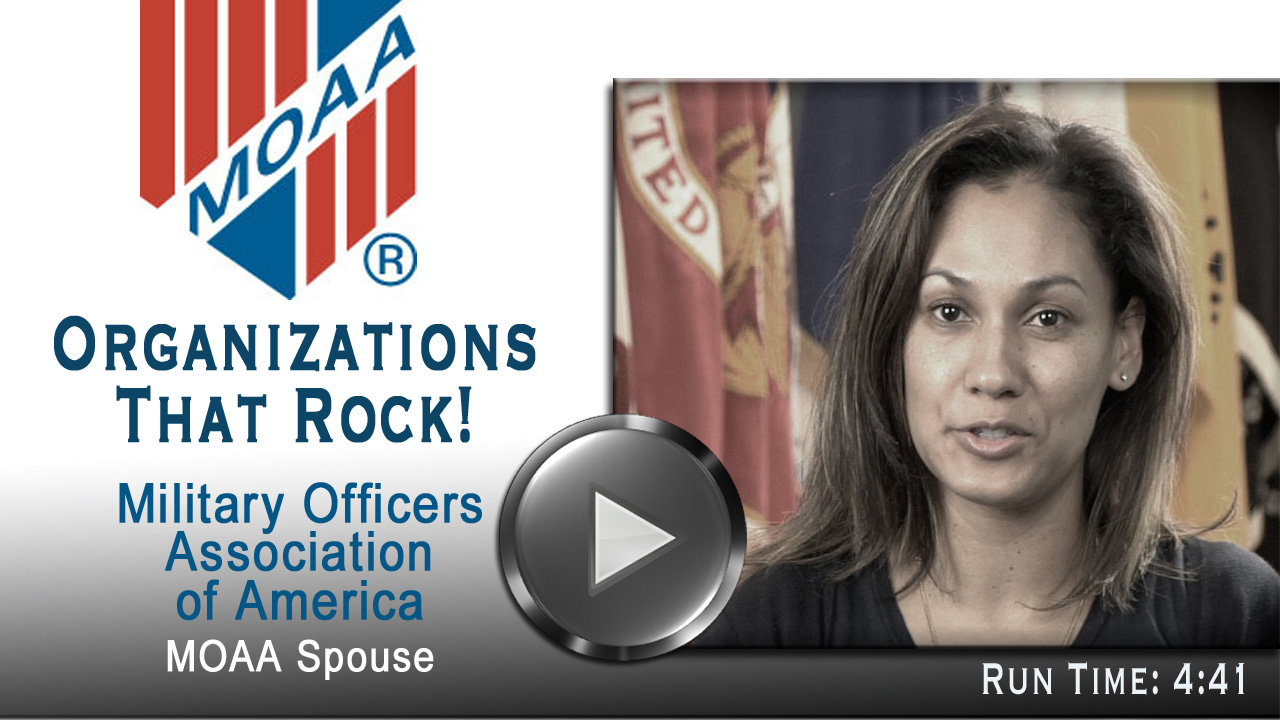 The Military Officers Association of America is the nation's largest and most influential association of military officers. It is an independent, nonprofit, politically nonpartisan organization. They are the leading voice on compensation and benefit matters for all members of the military community, and are a powerful force speaking for a strong national defense and representing the interests of military officers at every stage of their careers. Learn why male military spouses should pay attention and get involved with what MOAA is doing.
---
Share on social media
Macho Spouse uses AddThis share buttons so you can easily share your favorite content from this site to your Facebook, Twitter, and more.
To share this on social media, click on the share icons. You will be prompted to connect your social media account if you have not already.
Thank you for sharing!
---
Comments