---
Like, Comment, Share
Homeowners Assistance Program (HAP)
Image: – DID You Know about this program? – Macho Spouse
Did you know about the Homeowners Assistance Program (HAP)?
The Homeowners Assistance Program (HAP) is authorized by Section 1013 of the Demonstration Cities and Metropolitan Development Act of 1966, as amended. The Act authorizes the Secretary of Defense to provide financial aid to eligible military (including Coast Guard), civilian, certain overseas employees, and non-appropriated fund employee homeowners who have served or have been employed at or near military installations which the Department of Defense (DoD) has ordered to be closed or whose operations have been significantly reduced and where real estate values have declined because of the announced closure or realignment. Section 1001 of the American Recovery and Reinvestment Act of 2009 expanded the HAP authority to authorize the Secretary of Defense to provide financial aid to: members of the Armed Forces (30% or greater disability) who incur a wound, injury, or illness in the line of duty during a deployment in support of the Armed Forces on or after September 11, 2001; wounded DoD and Coast Guard civilian homeowners reassigned in furtherance of medical treatment or rehabilitation or due to medical retirement in connection with a disability incurred in the performance of his or her duties during a forward deployment occurring on or after September 11, 2001 in support of the Armed Forces; and surviving spouses of fallen warriors who move within two years of the death of such employee or member.
Read More:
---
See also...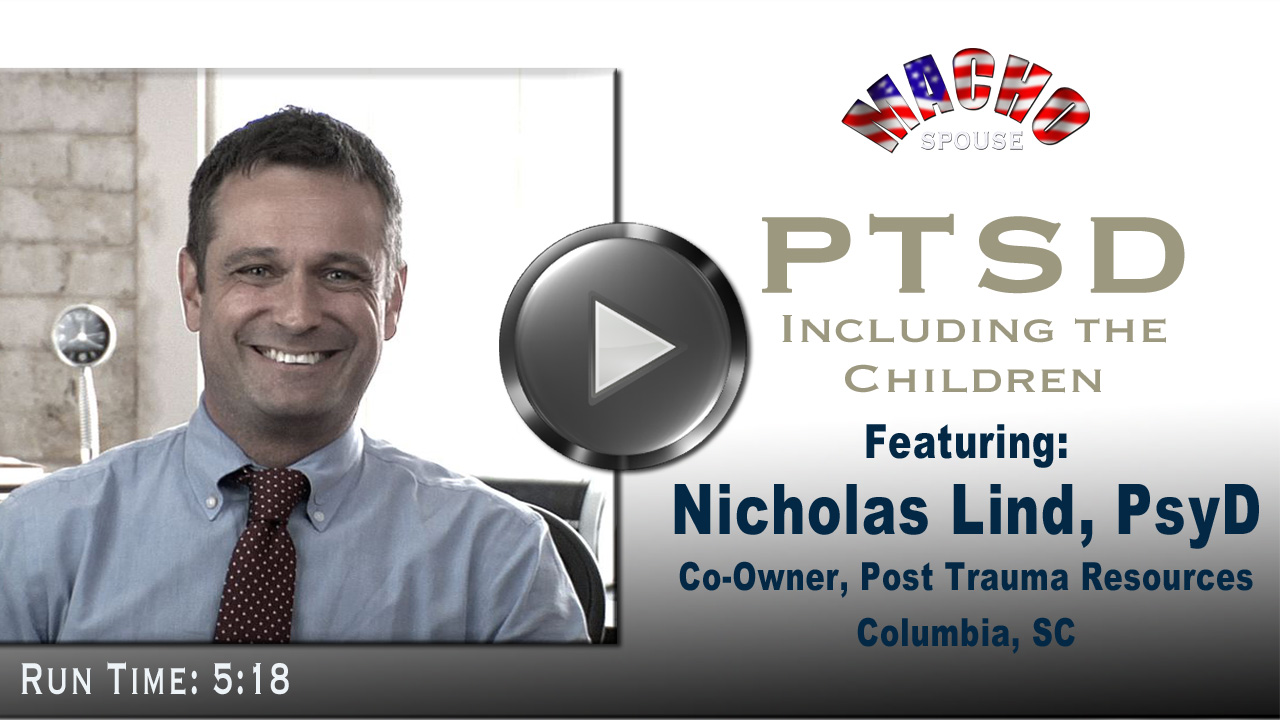 Post-traumatic stress disorder (PTSD) is a serious battle injury we wanted to know more about, so we found Dr. Nicholas Lind, Co-Owner of Post Trauma Resources (Columbia, SC). In this multi-part series, Dr. Lind defines PTSD, explains the symptoms, shares how and when to seek help, and offers insight into living with someone who struggles from post-traumatic stress. In this fifth segment, Dr. Lind discusses the importance of including one's own children in the healing process. Depending on the symptoms, children can learn valuable life lessons from watching, monitoring, and even participating in PTS rehabilitation.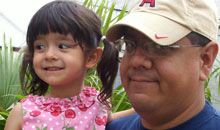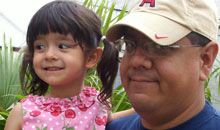 If we string Webster Dictionary's definitions of "active," "duty," and "dad" together we get "active dad dutifully taking care of his child(ren).
All too often I find myself watching dads who are disengaged with their children. I'll give them the benefit of the doubt that there may be extenuating circumstances that I cannot see. The Dad may be tired, just come off a long shift of work, not feeling good, or just plain needs a break. I can understand that and I've been there too. By the same token we still need to be active in the rearing of our kids. Taking the time to be the example of how to interact with the world. We need to put the cell phones down, stop checking Facebook or emails. I'll also take into account the physical limitations placed on folks too. We may not be as flexible in movement as we once were, but we can still try.
---
Share on social media
Macho Spouse uses AddThis share buttons so you can easily share your favorite content from this site to your Facebook, Twitter, and more.
To share this on social media, click on the share icons. You will be prompted to connect your social media account if you have not already.
Thank you for sharing!
---
Comments