---
Like, Comment, Share
Hiring Our Heroes: Teaching Employers To Hire Military Veterans And Spouses
Image: – – Macho Spouse
.
 
I write about military financial independence, but Im getting a lot of e-mail about navigating the drawdown and starting a bridge career. Im also hearing from Reserve and National Guard servicemembers about balancing their military careers with their civilian employers. Veterans (and military spouses) know that their transition to a civilian career will be like transferring to a duty station in a foreign country. Theyll spend lots of time explaining their military skills and achievements to civilians and translating their military culture into a foreign language.
Then theres the challenge of competing with hundreds of other potential employees who are also reporting for duty at these companies. The drawdown is adding several hundred thousand more veterans to the usual crowd of people who are already leaving the military, and this exodus will continue until at least 2017.
Over the last three years the U.S. Department of Labor and the Veterans Administration have rolled out a number of initiatives. By now youve seen at least a half-dozen programs for translating your military career into a civilian resume, or creating your elevator pitch, or finding your ideal company. Theres plenty of advice on Linkedin about researching your company, tapping into the right networks, and handling interviews. There are many government and non-profit programs to guide you through the transition process, even if the military overlooks a few steps during their transition seminars.
Those programs are helping veterans and spouses figure out what employers want and showing them how to navigate the job search. Wouldnt it be nice if someone taught the employers about you? Wouldnt it be a huge relief to meet hiring managers who already understands who you are and what you can do? Wouldnt it be great to work for a company that actually wants to hire military veterans?
Last week I interviewed a group of people who have started doing just that. Theyve spent months building the programs and the infrastructure, and theyve already educated a number of companies on military veterans & spouses. They held their first hiring conference two weeks ago, and now theyre coming to a base near you.
The interview was arranged by USAAs staff. (Thanks, Jamia & Pete!) I talked with Geoff Grant, their Program Director of Supplier Diversity. (Hes also an Army veteran.) We were joined in the call by Jennifer Giering, the Director of Business and State Engagement at Hiring Our Heroes. We also talked with Bryan Goettel, the Chamber of Commerce Founda

Read more about Hiring Our Heroes: Teaching Employers To Hire Military Veterans And Spouses
---
See also...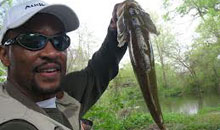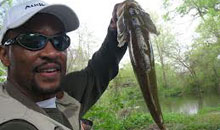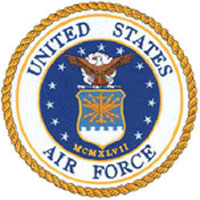 My name is Taurus James and I've been a male military spouse (Air Force) for 15 years. I'm well aware of the many challenges in this way of life. Many of the challenges are serious in nature and I'm glad to connect with others and help tackle the issues.
However, you gotta have something you do that you really enjoy. That's what I'm trying to find out. As a male military spouse, what do you do for fun?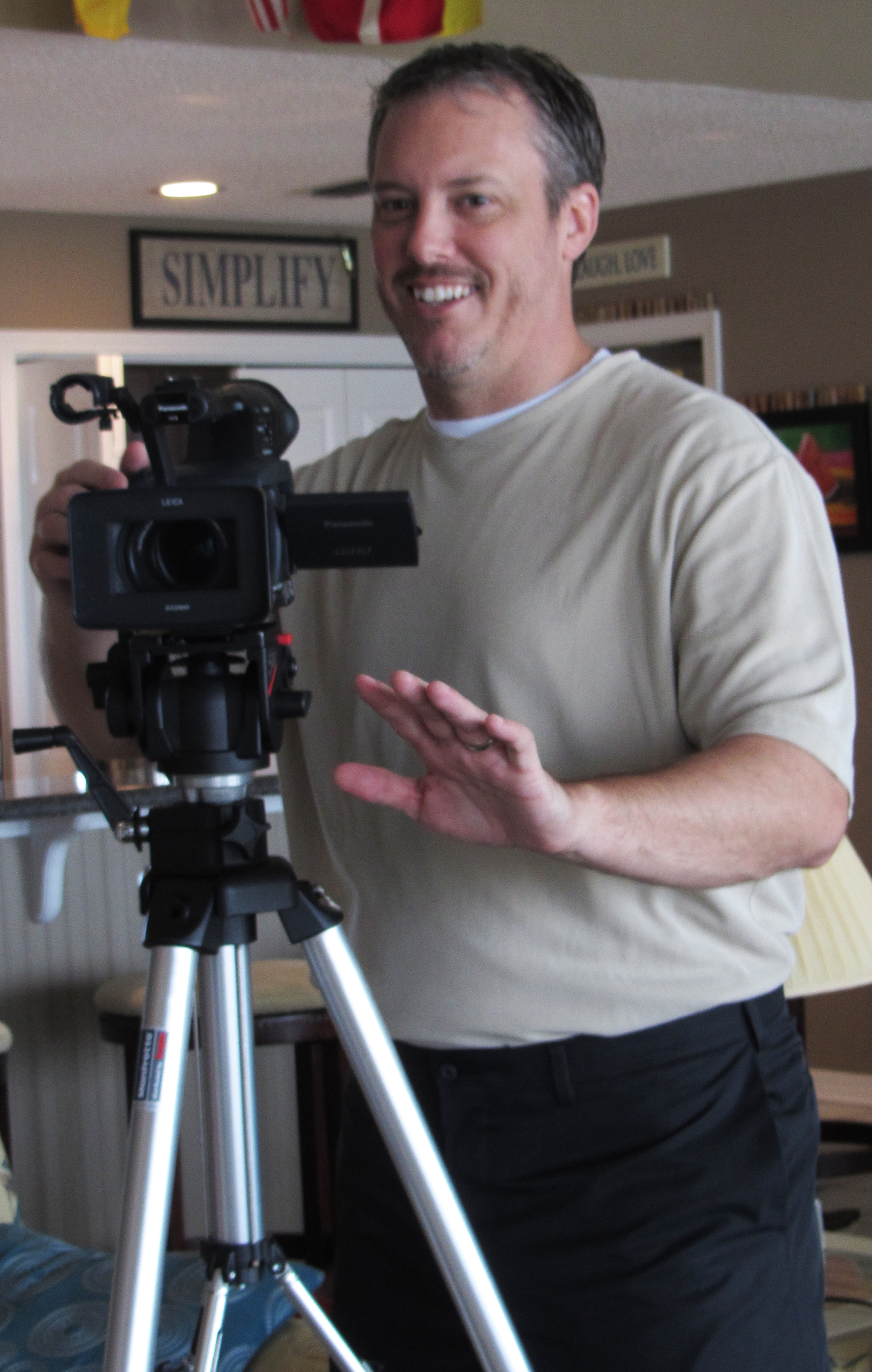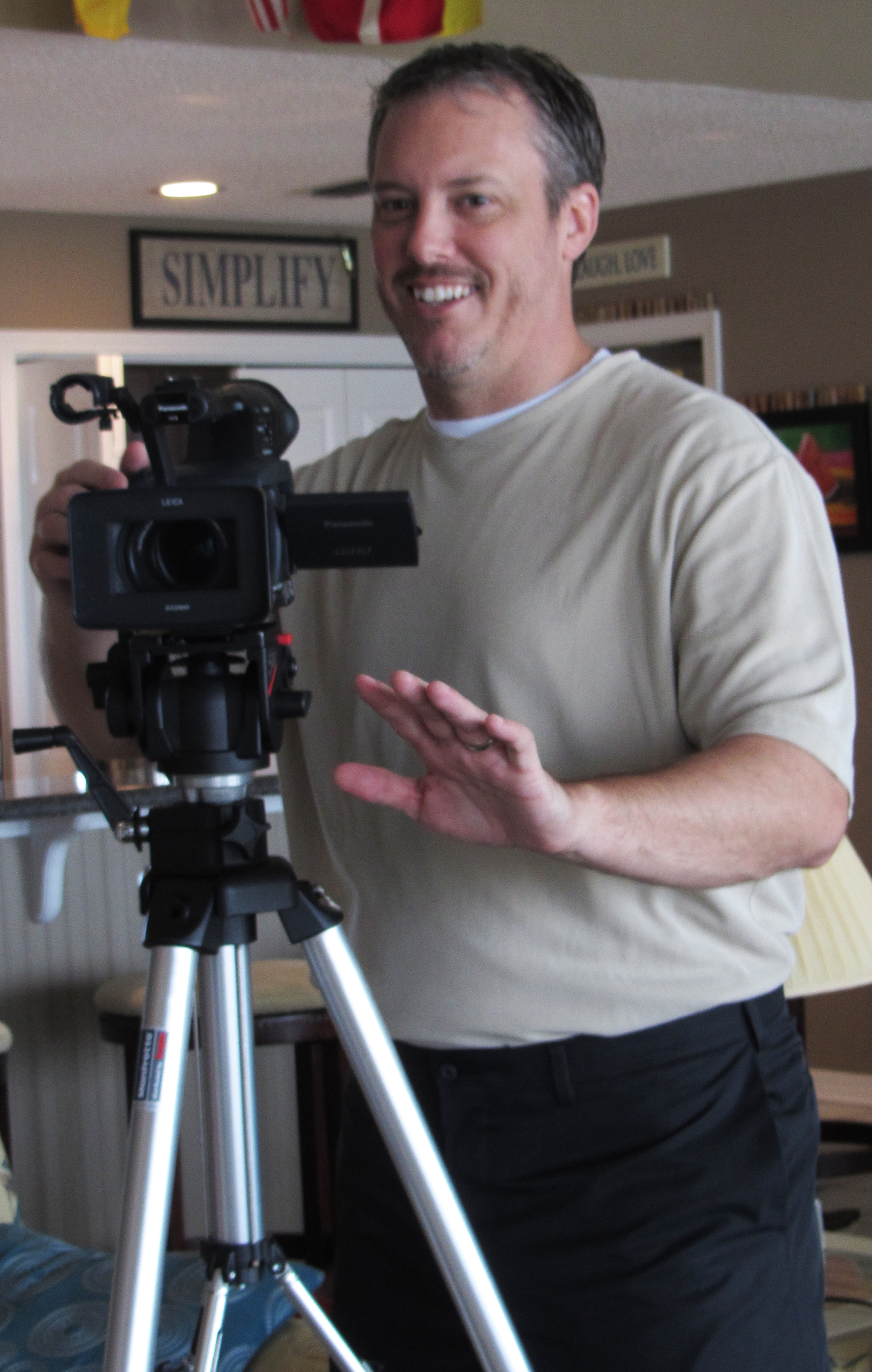 You know, I started Macho Spouse because I couldn't find a job in my career field during our last PCS. Most of us military spouses have probably gone through similar depressing job-searches. But after two years of unemployment, here I am, back in the job market and gainfully employed. This time, however, I have a whole new appreciation for what it takes to land that next job. The following is a short list of what I learned during my latest employment drought.
The first thing every military spouse needs when planning his or her career is patience. Patience, patience, patience. We must understand that our career trajectories won't be as quick, or logical as our civilian counterparts. And that's OK. As long as we understand where we want to be at the end of our working life, taking a step backwards now and then isn't a big deal as long as it moves us further forward down the line. Remember, our life situations can change rapidly, so we don't have to find that "perfect" job today since we probably won't be able to keep it anyway. Focus on building your resume so that when your spouse does decide to retire, you will have a great resume and lot's of experience to land that "perfect"job.
---
Share on social media
Macho Spouse uses AddThis share buttons so you can easily share your favorite content from this site to your Facebook, Twitter, and more.
To share this on social media, click on the share icons. You will be prompted to connect your social media account if you have not already.
Thank you for sharing!
---
Comments