Hiring Heroes Networking Event - Tampa, FL
Image: – – Macho Spouse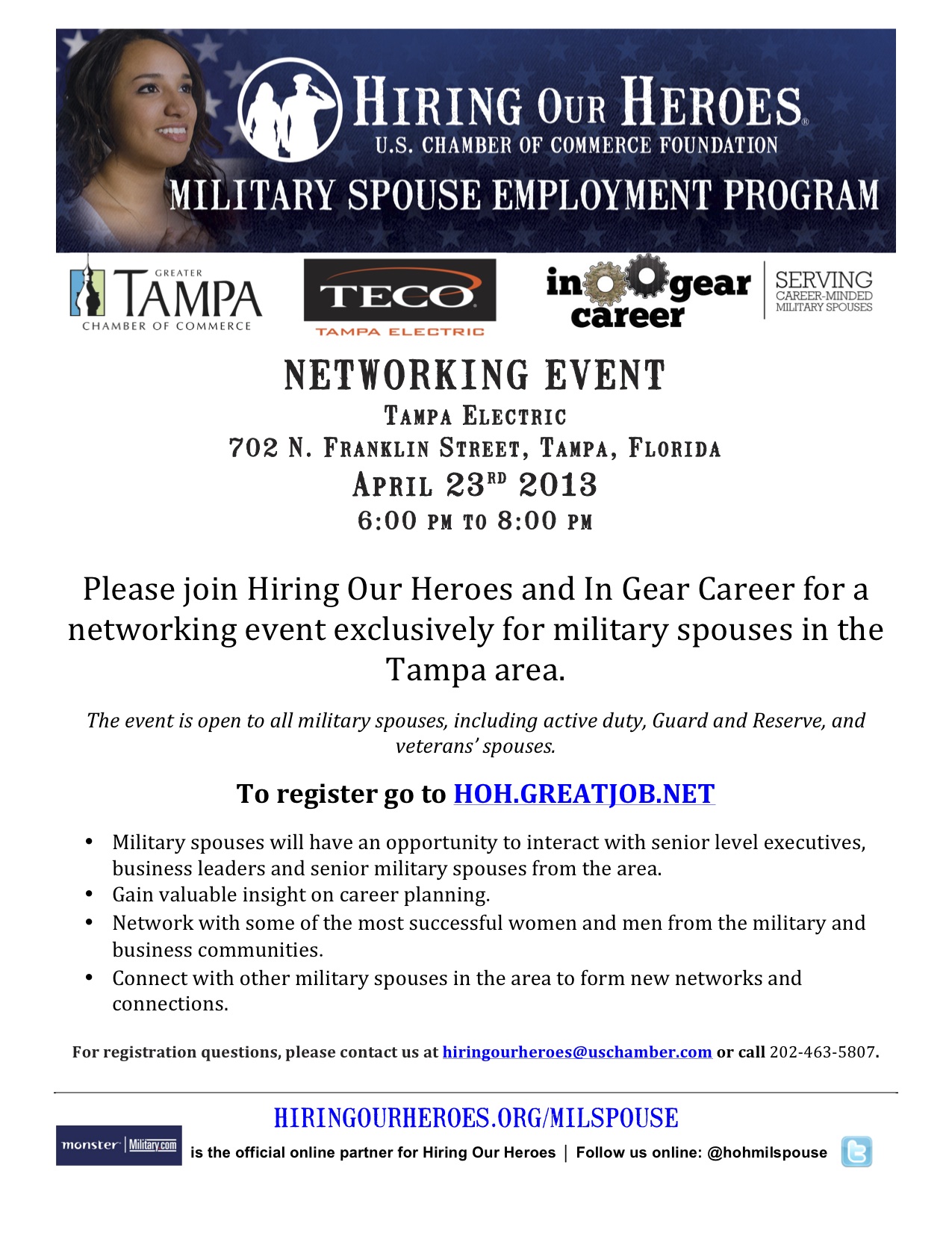 See also...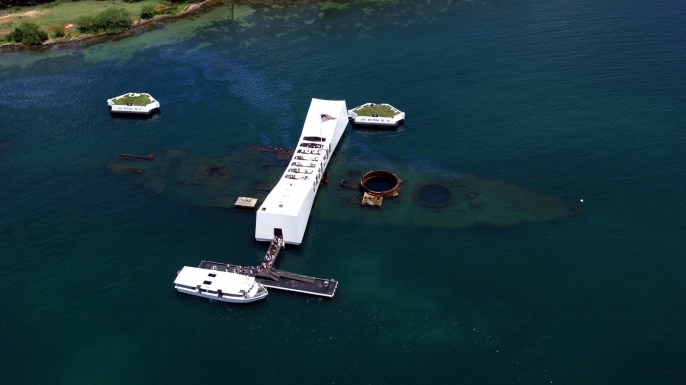 Pearl Harbor was bombed December 07 1941
National Pearl Harbor Remembrance Day is Annually on December 7 Commemorates Attack on Pearl Harbor Hawaii during World War II.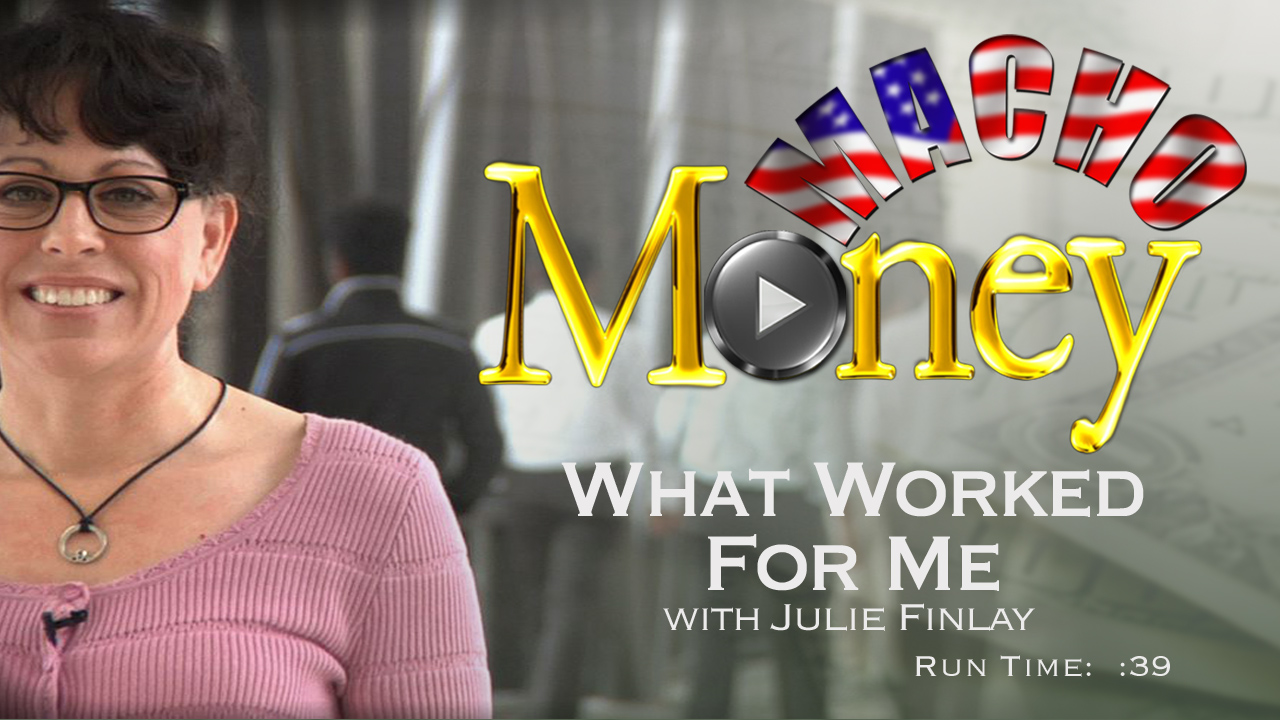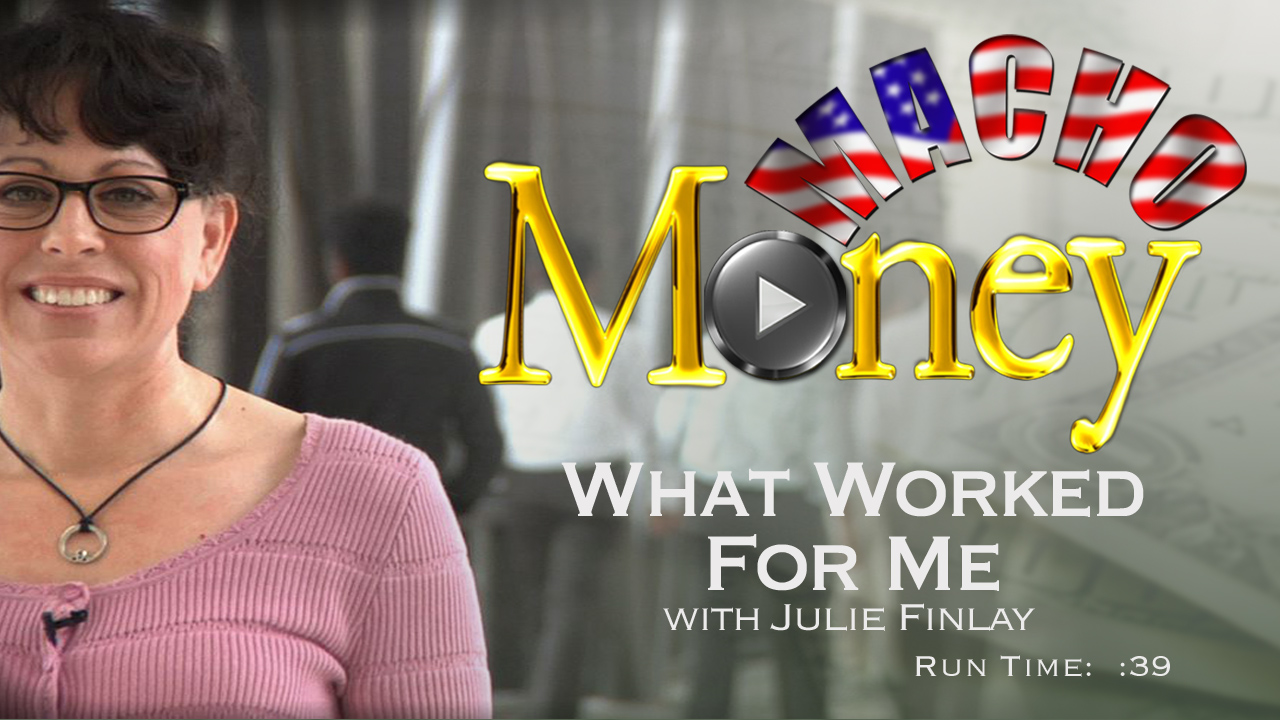 Macho Money "What Worked For Me" videos are a series of short videos that highlight some financial successes people have accomplished. These quick interviews are not from Certified Financial Planners, bankers, or any other type of sophisticated financial gurus...they are normal, hard-working people who made some smart decisions with their money. In this video, Julie Finlay shares why she is looking at a potential early retirement. If you've already seen Alan's video, we think you'll start to notice a patern.