Hiring Heroes Networking Event - Tampa, FL
Image: – – Macho Spouse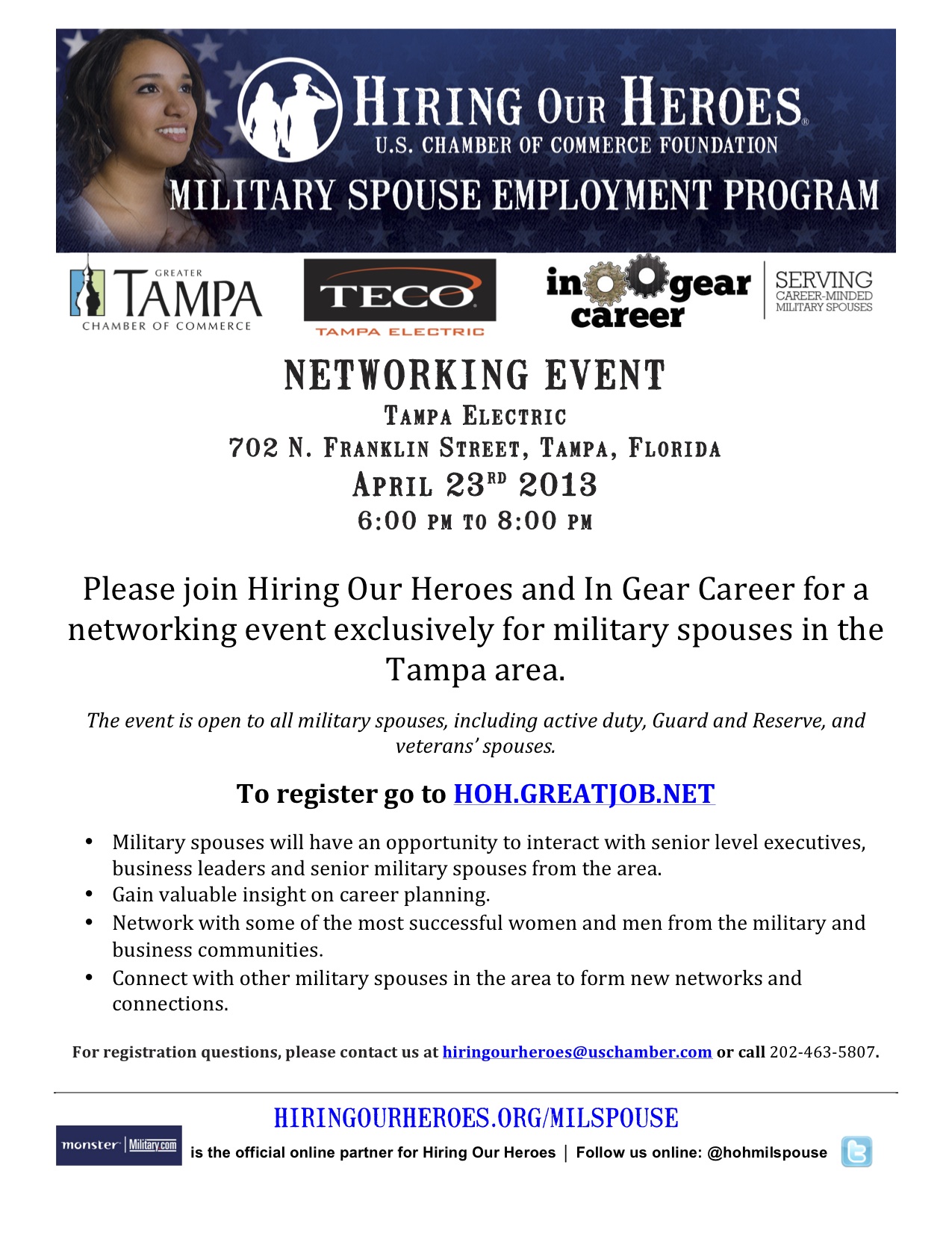 See also...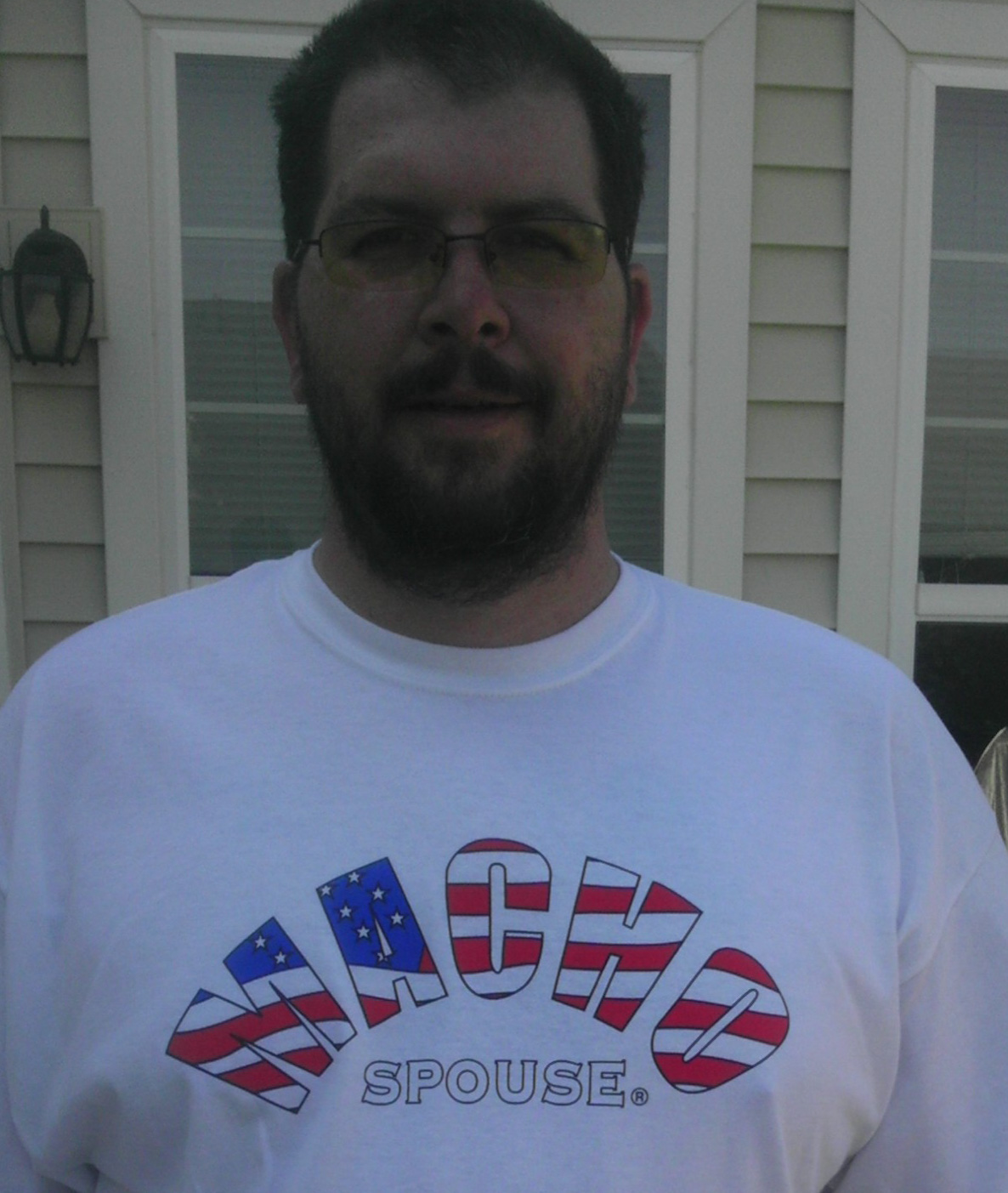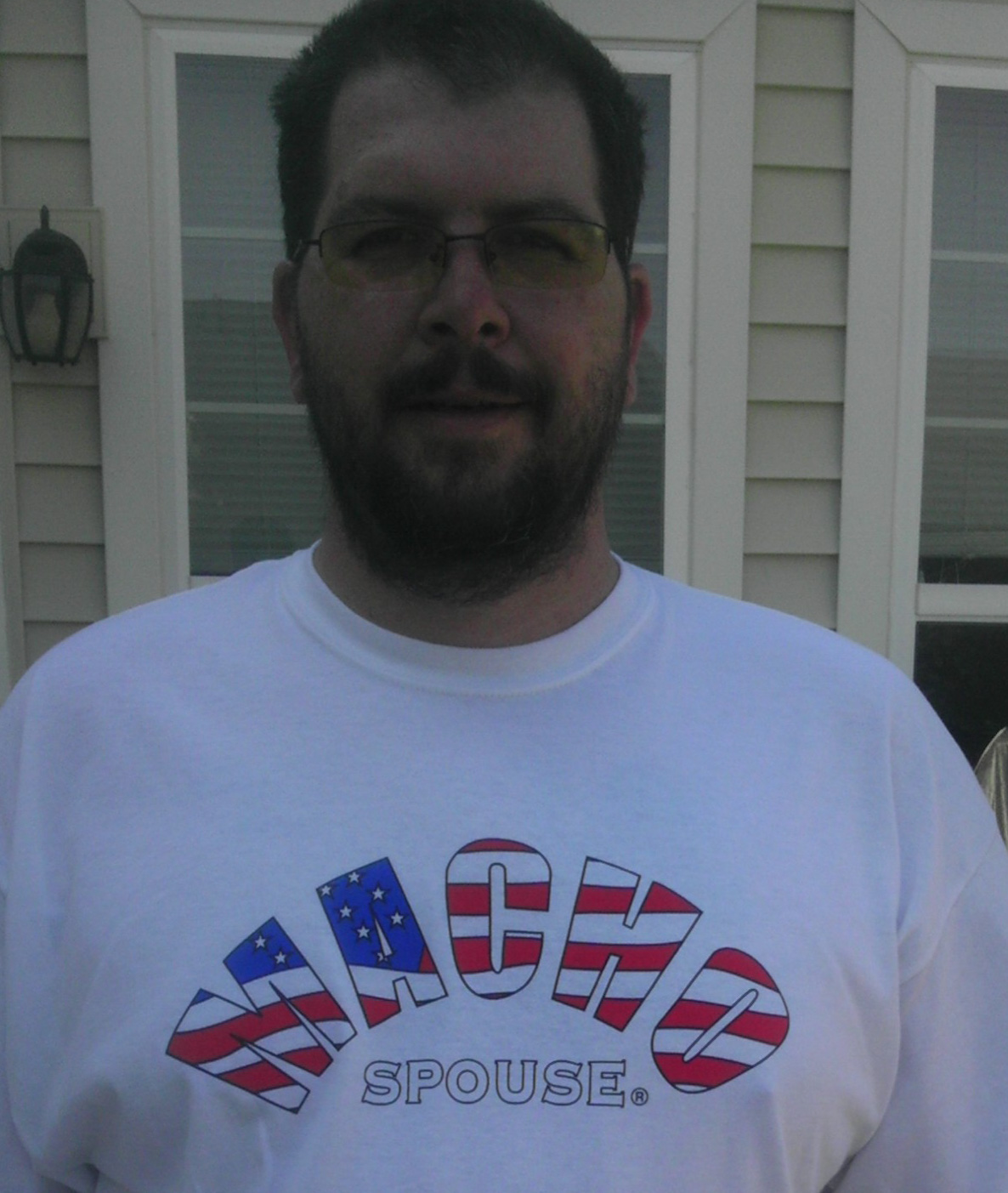 How do you help new neighbors that have just PCS'd into your area, when you hate the area you live in?
Now I'm not saying I hate my current base, I'm saying I really really don't like the Washington DC, Northern Virgina, Maryland area, also known locally as "The DMV."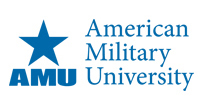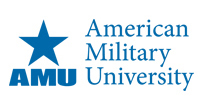 By Craig Gilman
Faculty Member at American Military University
Are you on the move? Summer is a time of transition and change for the military child. For many service members and their families, summer is the time when permanent changes of duty station (PCS) occur. While there is often excitement about moving to a new location, there is also a tremendous amount of stress. This can be especially true for the children of military families who often both suffer the sadness of leaving their old friends, school, jobs and community behind and deal with the anxiety of establishing themselves when arriving at their new home.