---
Like, Comment, Share
Giant Leap to Mars Challenge
Image: – – Macho Spouse
Win a One-On-One Q&A with Legendary Astronaut Buzz Aldrin
www.conradchallenge.org
How would you like the opportunity to talk one-on-one with the legendary Buzz Aldrin? Would you ask him what it's like to walk on the moon or talk with him about a Mars mission? Just imagine the questions you could ask him! The first 250 teams to register for the Giant Leap to Mars Challenge at www.…
---
See also...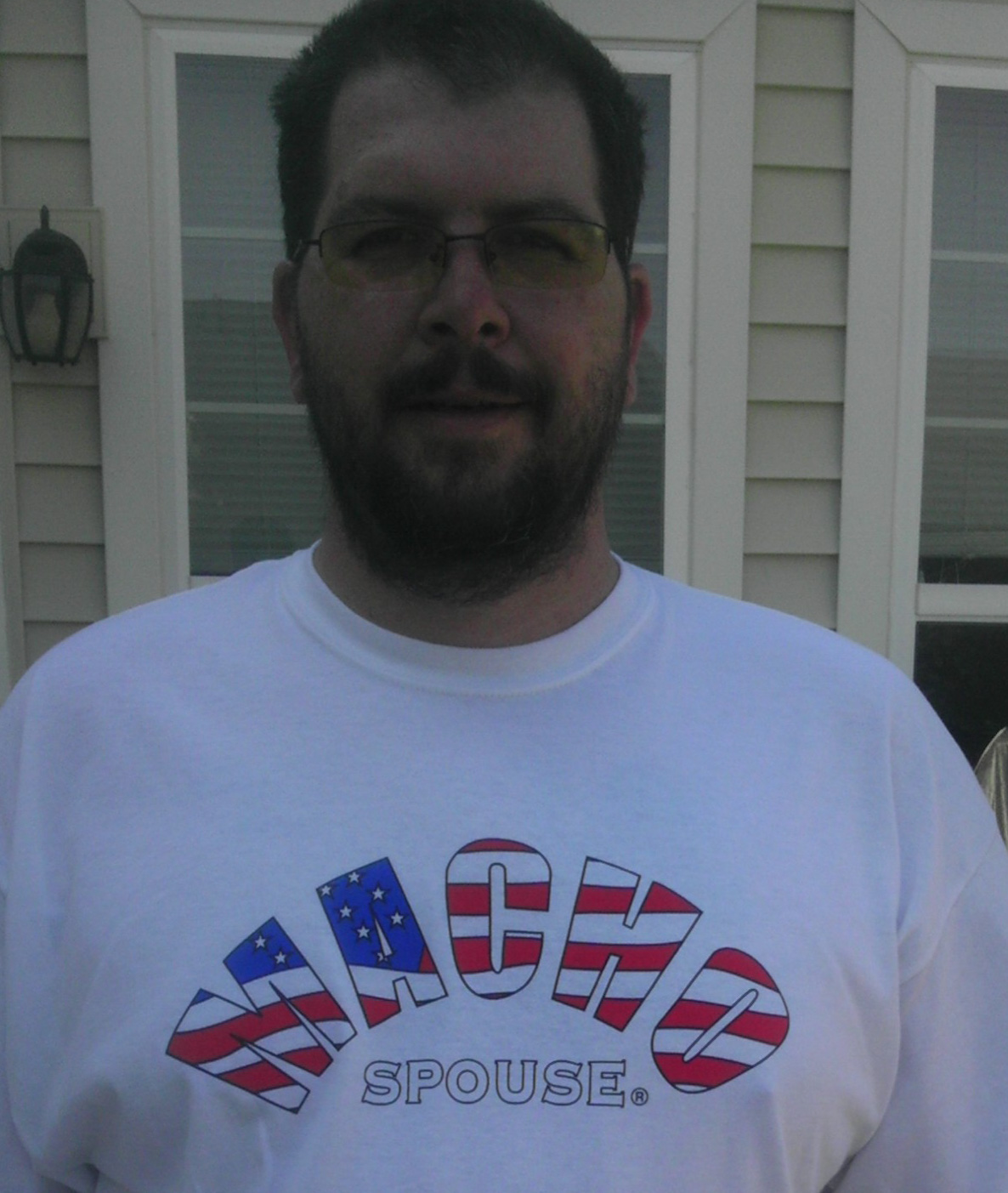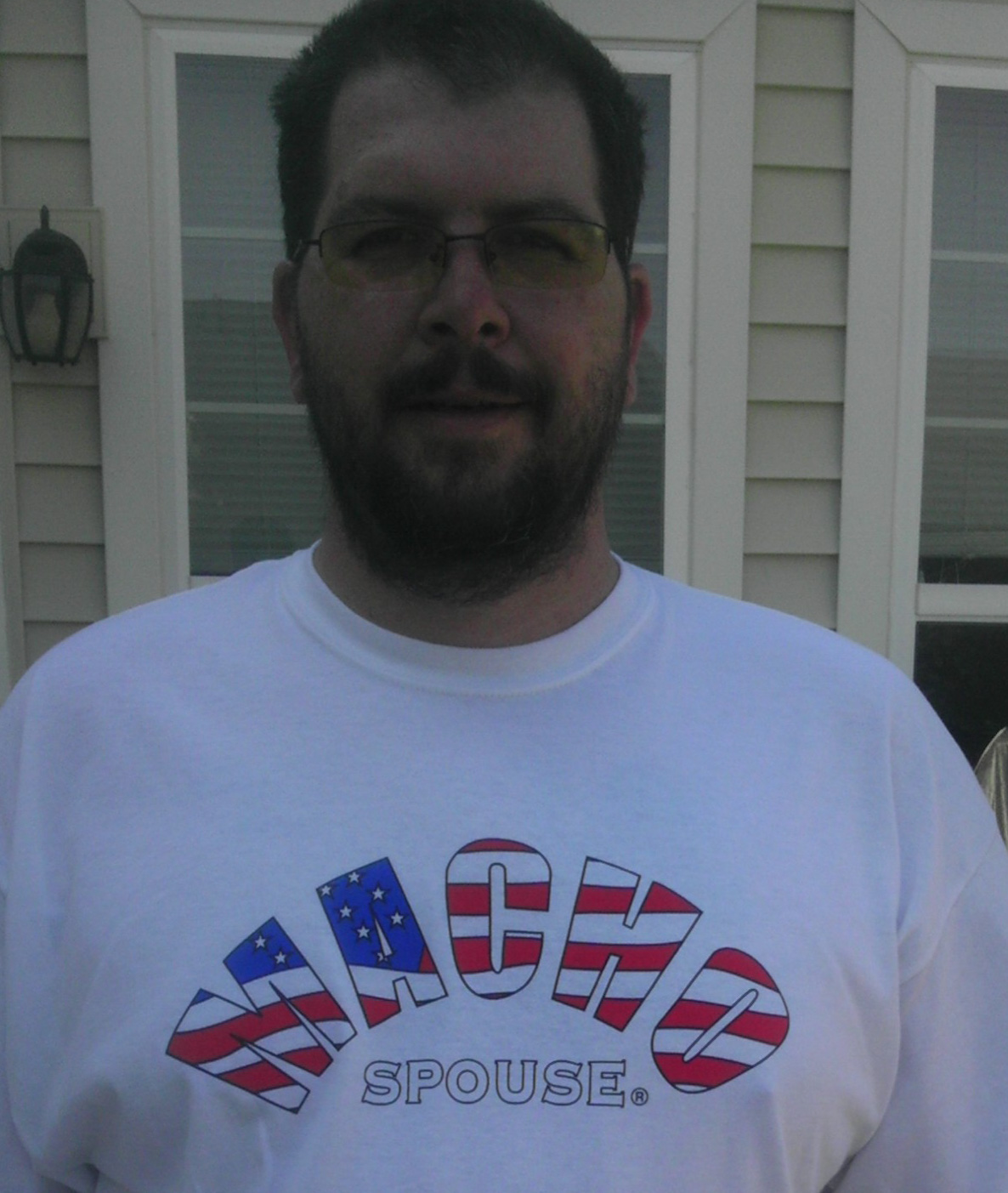 We know many of us use smartphones for several hours through the day for either work, study or play. mrdad.com recently had a blog post about a smartphone study.
Many a parent has turned to a smartphone or tablet during a restaurant outing with children. How does this mobile device use affect parent-child interactions?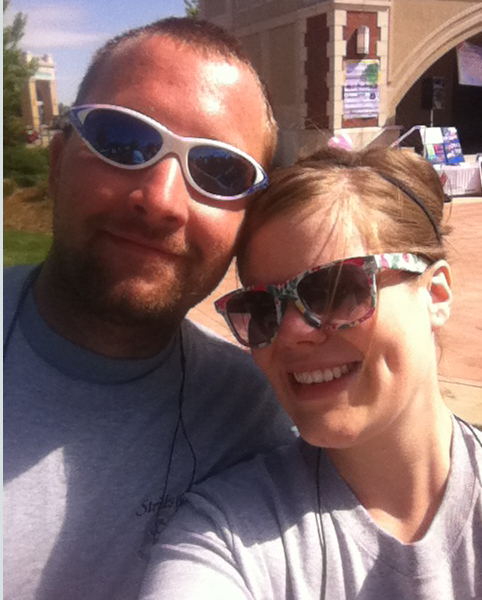 How my wife and I met. A little about our life and how I started my own business!
My name is Josh Vittetoe. I am 27 years old and have been married to my wonderful wife Jennifer Vittetoe who is 24 for almost 7 years. We have two boys who are Jack (6 months) and Tannar (5 years). We are currently stationed at Nellis AFB in Las Vegas, Nevada.
My wife has been in the Air Force for 3 years and is a Senior Airman. She is deploying in a coulpe weeks for the first time.
---
Share on social media
Macho Spouse uses AddThis share buttons so you can easily share your favorite content from this site to your Facebook, Twitter, and more.
To share this on social media, click on the share icons. You will be prompted to connect your social media account if you have not already.
Thank you for sharing!
---
Comments