---
Like, Comment, Share
Entrepreneurship 101: The Main Reasons You Need a Business Plan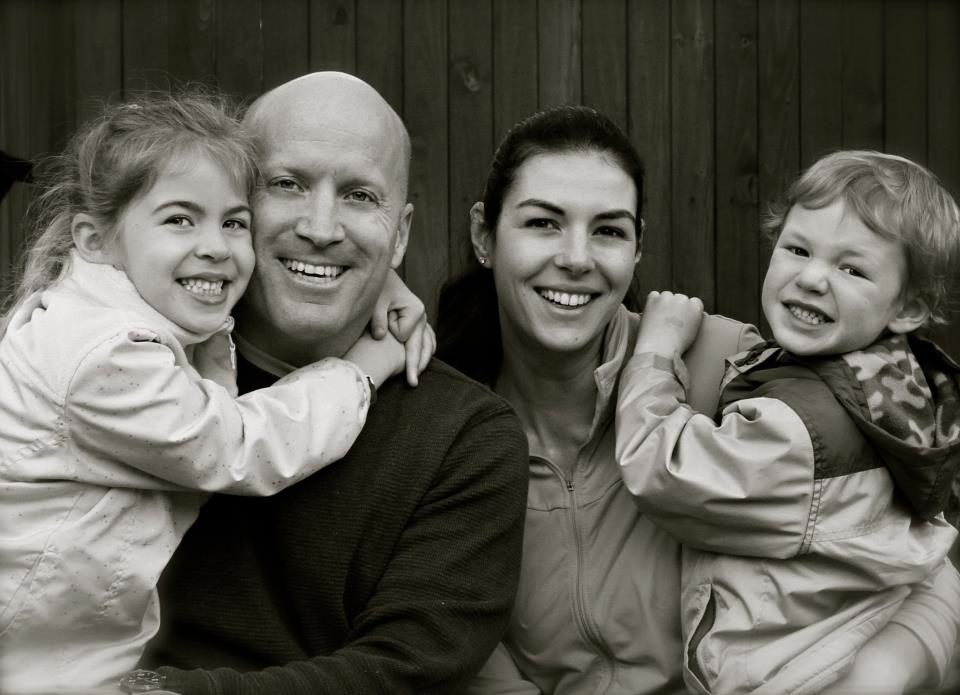 Image: – – Macho Spouse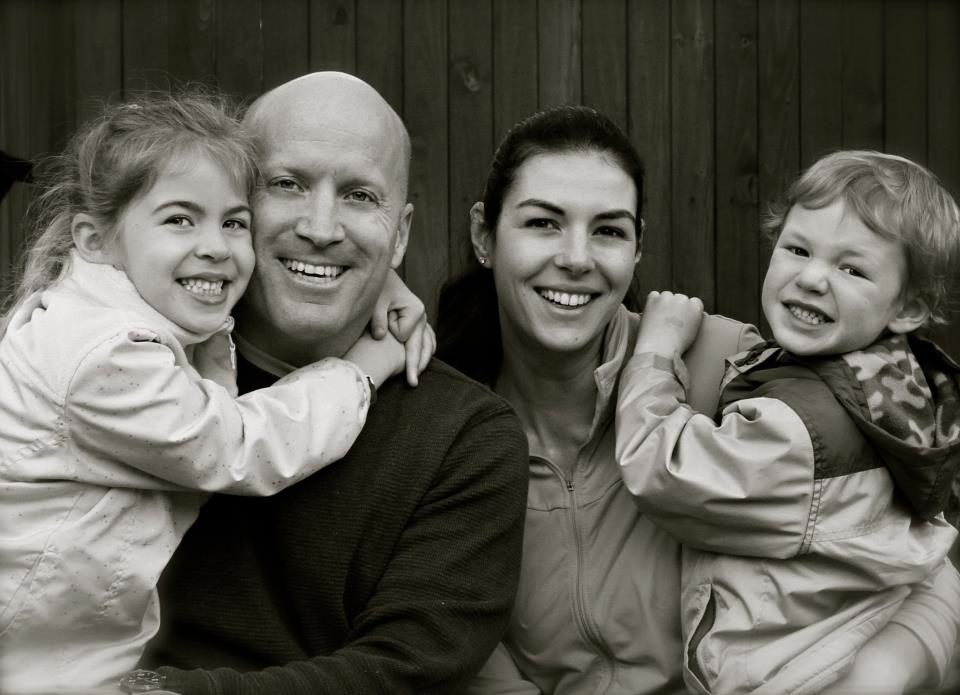 You have captured your small business idea, now what do you do? If you are like me, once the idea is seeded in your mind, you begin to brainstorm the best way forward. But what is the best way forward. Depending on your own personal experiences, getting your mind caged to help your idea might be one of the most challenging things you do.
I think one of most amazing aspects of starting a business is the pure creation of the endeavor. I think the concept of turning your thought, a series of synapses that fired in your brain, into an existing and tactile entity is one of the best attributes to being human. I personally think this pure creation provides is what provides deep satisfaction and feeds the soul of man and woman. Despite the feelings that great ideas provoke, it is still hard to see the path forward if you don't know how to proceed. This is where the business plan fits in nicely.
Organize Your Idea More Efficiently
Once you have captured your idea, entranced with its wonder, you may have the compulsion to dive into your new idea by searching high and low for information relating to the subject. I know that is what I did! While I certainly can't fault this type of action, there may be a better way to utilize your time, effort, and money.
If you are not familiar with a business plan or what it does, let me give a brief explanation. In the simplest of terms, a business plan is a written description of your business and is typically divided into the following categories:

Executive Summary
Company Description
Market Analysis
Organization & Management
Service or Product Line
Marketing & Sales
Funding Request
Financial Projections
Appendix
The business plan is also a living document, which means it should be updated frequently to account for any changes that affect your business. As you can see, it is thorough but very effective at breaking down your very new idea into smaller, more manageable bites.
One more thought. It is a big list; don't worry if you are not immediately able to fill in all parts of the document. Remember, entrepreneurship and small business creation take time. Be passionate and attack each section independently. Add new information and ideas as you go along and before you know it your idea, and your business plan will be more robust.
No Business Plan, No Bank Money. Period.
If you are unable to self-fund your small business, you must have a rock-solid business plan to get external funding. Banks are in the businesses of making money. As such, they are not going to lend money to you just because you are a nice guy. Remember, you are a new business with no track record and no brand that proves to the bank you are a good funding proposition. They need to see your business is going to work, and more importantly, you need to "sell" it to them to get your loan money. This is especially true since the 2007-2008 financial crisis. Lending is exceptionally tight now which makes having a rock-solid business plan a main priority.
About the Author: Jason Anderson is a 19 year USAF Lietenant Colonel who is also a small business owner and author of the book, "Active Duty Entrepreneur." You can follow Jason on Facebook (https://www.facebook.com/activedutyentrepreneur) and Twitter (https://twitter.com/ADEntrepreneur1). To read more from Jason and to order his book, follow this link: http://activedutyentrepreneur.com/
---
See also...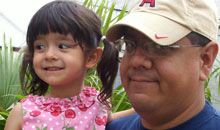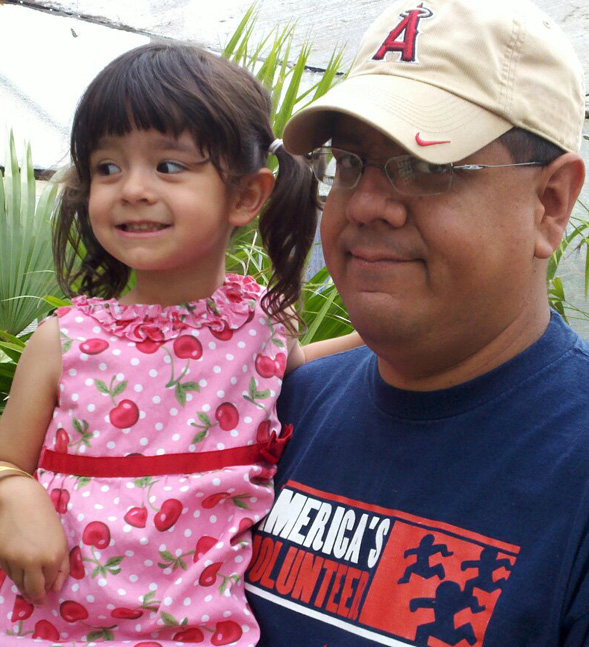 Never really thought about that word "dad" until I became one; however, I focus more on it now than ever before. I find that the word "dad" means more to me today because my own father wasn't there for me when I was growing up, and he's still not around, not even for his own granddaughter. Yes, the word "dad" means more to me now than ever. My ability to be a good father comes from more than one source, and the fact that I choose not to be like my old man is a great motivator. My dad left by way of divorce when I was just seven. There was no custody battle and he was given every opportunity to see his children. Yet he still chose not to be around.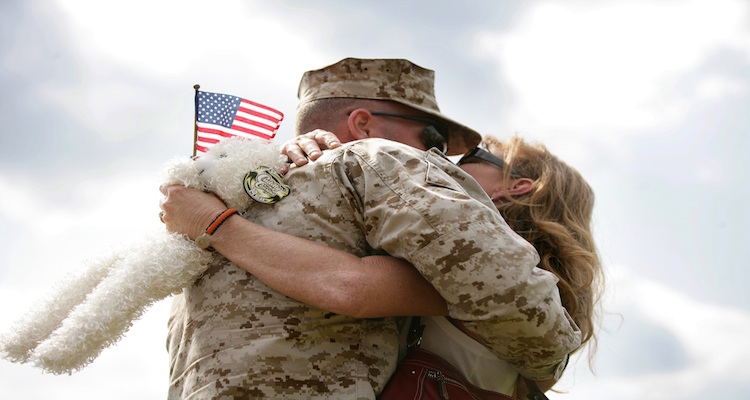 Facebook groups are wonderful things that most people probably don't use to their full advantage. With a group, you can control who is in the group and even if the group can be found via search. This makes it perfect for chatting or sharing things that you don't want everyone to see.
1. To Keep In Touch With Friends and Family
Use groups to keep a conversation with your close friends or family. You can freely share things you many not feel comfortably sharing on just your Facebook page and it's great for planning events or large get together. It's also easier to keep up with everything than having to visit everyone's pages
2. Easier Communication With Your Spouse During Deployments
We all know that communication can be limited during deployment. There are pictures and stories you want to share with your spouse, but don't want everyone else to see, so share them in a group. You can limit it to just the two of you as members, then when he/she gets a chance to check in, they can see everything at once.
3. Network At A New Duty Station
The hardest thing to do at a new duty station is make friends and network. Find a Facebook group for your base. Ask questions about the area, learn about classes for fitness or other things that interest you, and even find babysitters.
4. Keep Up With Your Spouse's Unit
A lot of units and FRG's have Facebook groups or pages. This can easily allow you to see what is going on with the unit and any upcoming events that may be of interest to you. These groups are especially helpful if the unit is gone for training or deployed.
5. Garage Sale Pages
Right? Facebook garage sale pages are great! You can easily buy and sell items and even find people for house cleaning or babysitters. Since it's a group, the admins should only allow people in your area to be included.
6. Entertainment Purposes
Groups can be started for anything, including news, current events, or your favorite TV show. If your spouse hates watching OITNB, talk about the episodes in a group with other fans.
7. Foster And Receive Support From Other Military Spouses
Have questions about benefits, PCSing, or military life in general, there's a group for that. If there isn't you can start one! Everything from <a_dropped style="color: #bb133e;" href="http://martinsburgcollege.edu/enroll-now/financial-assistance/" target="_blank">MyCAA for spouses to wounded warrior wives.
8. Helping To Reach New Goals
Looking to grow your business or go back to school? Find a supportive group of like-minded people to answer any questions and help keep you motivated.</p
---
Share on social media
Macho Spouse uses AddThis share buttons so you can easily share your favorite content from this site to your Facebook, Twitter, and more.
To share this on social media, click on the share icons. You will be prompted to connect your social media account if you have not already.
Thank you for sharing!
---
Comments