Did you know?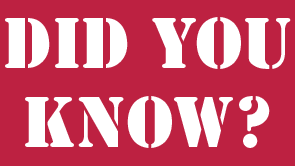 Image: – – Macho Spouse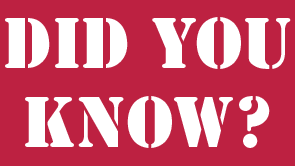 We have all heard of the benefit of a good healthy diet. Included is the surge of Greek Yoghurt and all of the fabulous flavors that they have come up with. But did you know that 1 particular flavor should be avoided from our servicemembers diet?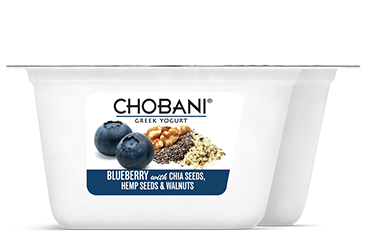 We recently learnt that the Blueberry Power Flip yoghurt that is made by Chobani contains hemp seeds and can show as a positve for marijuana on a urinalysis.
The health benefit of both the yoghurt and hemp seeds abound, but unfortunatly it should be avoided by our wives.
So when you head out to do your shopping, grab the chia seeds, flax seeds and leave out the hemp seeds.