---
Like, Comment, Share
Children and Technology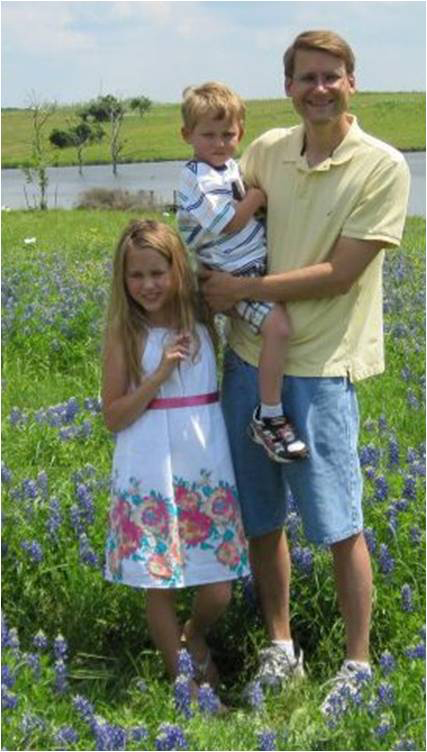 Image: – Children and Technology – Macho Spouse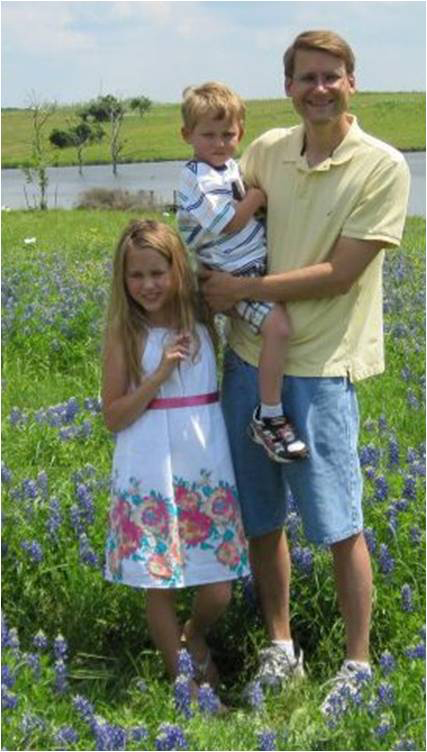 If I asked a group of people that ranged in age if they would like to play a game of "PIG" or "HORSE" outside (and I had a basketball in my hand), how many would know what I was talking about? You might be surprised that some children might ask, "You want us to make pig or horse noises as we shoot hoops?" Some of you may laugh, but this was an honest question from some of the neighborhood children that come over to play with my kids.
Through my studies in education and working with students in classrooms, technology certainly brings a new perspective to learning. Students not only have the ability to research topics instantly through the use of the internet, but they can also talk to other students in different countries, take virtual field trips to museums that are in other cities, and write or edit papers quickly.
I will certainly be showing my age when writing this, but while I was in high school, the only thing that was anywhere close to a computer was a typewriter. If we edited our papers, we would end up writing on them and then retyping them to turn in. And, hopefully, there would be no mistakes or we would have to start all over!
Times have certainly changed! To me though, there is a drawdown. Instead of middle school students being challenged by a rubik cube, many now play games on Ipods, Ipads, Iphones, Kindles, Gameboys, or some other widget out there… There is nothing wrong with playing games for entertainment purposes, but parents should be aware of how much time their children use technology.
My wife and I are just as guilty as the next – our house is filled with electronic gadgets. But, we set limits on how much television they watch or how long they "play" on the computer.
I think children nowadays look at what we did as children, and think we had to have been bored out of our minds with the lack of technology. But, actually, remembering some of the games we used to play as a kid and teaching them to my children can make for an enjoyable afternoon.
Additionally, it is important for kids to use play time for "play time". While my daughter was playing a game on a computer, another one of her friends knocked on the door and wanted to play. My daughter continued to play on the computer as her friend sat next to her and played on her Iphone. I watched as the two "played" together, each doing their own thing with their own device. Then, I began thinking, this is not right…I stopped them, and told the two to go and enjoy the outdoors. It was not long before a game of volleyball started. And, before long our entire family joined the game.
As a father, I would caution any parent out there to be mindful about how much technology your kids use on a daily basis. Being in front of the television all day or playing computer games might offer some educational benefits, but doing things as a family and teaching our children something useful through play will go a long way in the long run. Besides, I would certainly be delighted to hear my grandson or granddaughter ask me to play a game of "HORSE" someday.
About the author: Max Winegar is a male military spouse and stay at home dad to a nine year old girl and three year old boy. Max has been married to an Army officer for nearly 13 years and has recently started his own FaceBook page, "Freedom and Fatherhood."
---
See also...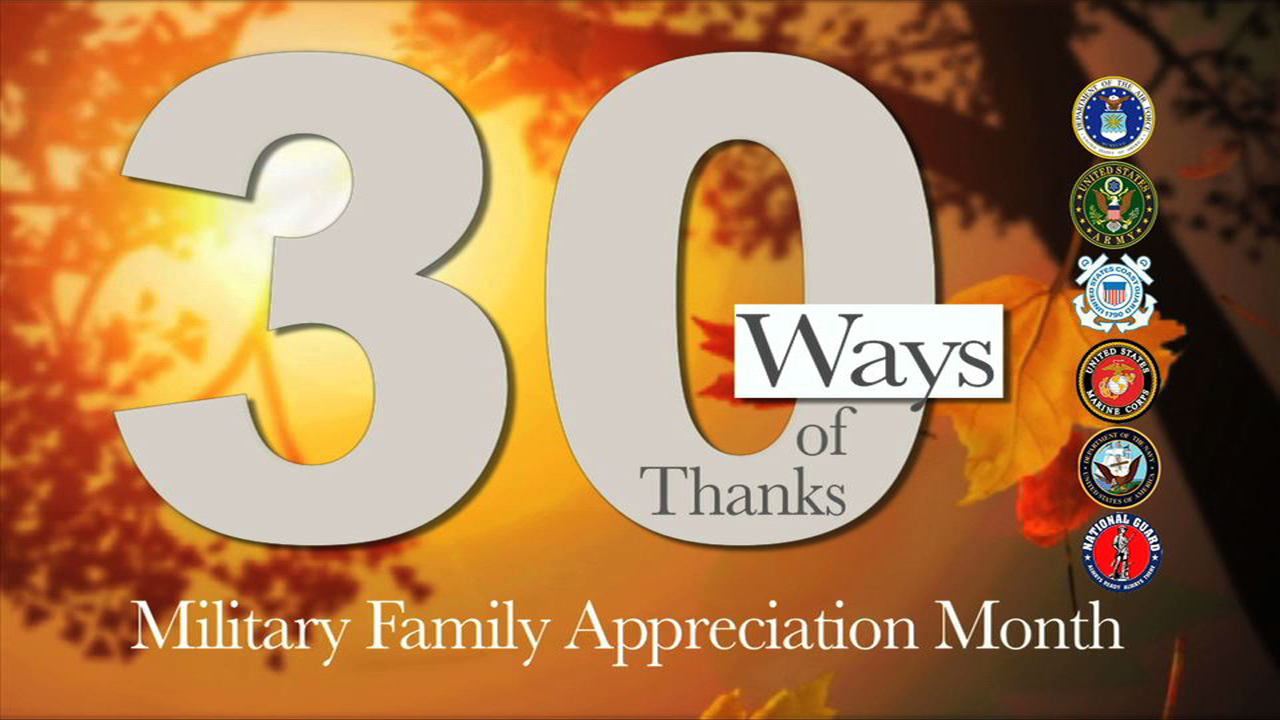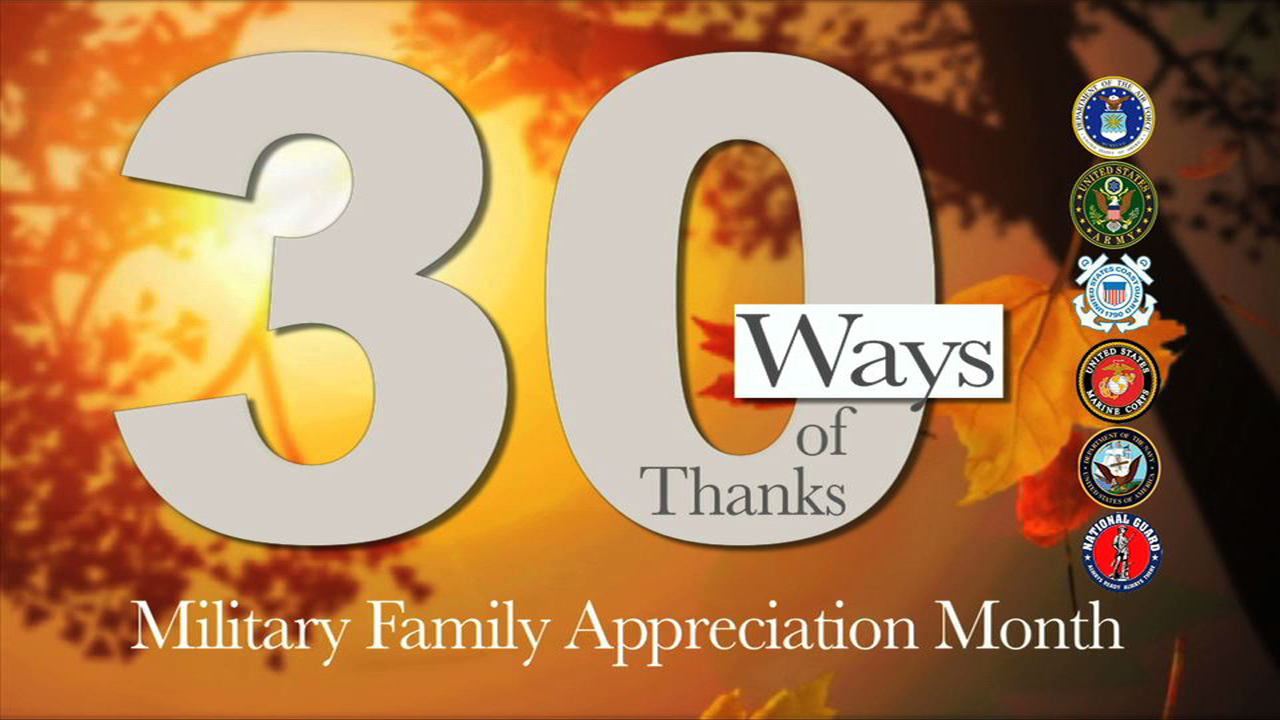 Military spouses make amazing employees, and entrepreneurs. If you have skills in things like professional development, or how to start a business, consider mentoring a military spouse!
November is Military Families Appreciation Month, and the 2014 Armed Forces Insurance Branch Spouses of the Year (Branch SOYs) want to help everyone, everywhere participate in thanking and honoring military families.
Americans love our military, but many people don't quite know how best to express their gratitude. As National Guard Spouse of the Year Dr. Ingrid Herrera-Yee notes, "saying "thanks" to our military families is something that many want to do, but are at a loss as to how to do it –or in the case of Guard and Reserve, how to find us!"
So the Branch SOYs created #30Ways of Thanks to help. Each day in November, the Branch SOYs will release a video with an action item that people around the country can participate in virtually or locally, individually or in groups. Participants can hash tag #30Ways so that their messages, photos, or videos are spread far and wide. Hash tags #GratefulNation and #MilFamsRock can also be added as a short-hand way to say "You are amazing, military families!" Best of all, the entire #30Ways video collection will be stored on the Branch SOYs' YouTube channel so that it can be repeated in Novembers to come, or whenever someone is looking for a way to say "thank you" to military families.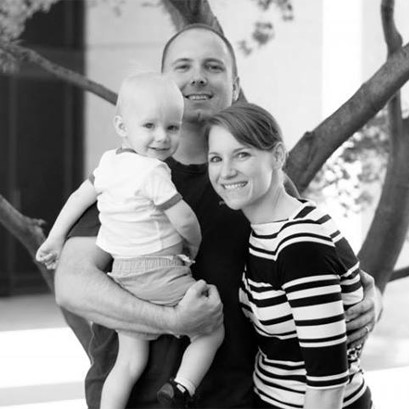 Wait, you're a stay at home dad? How'd you get on base?" said the hairstylist at the exchange when I responded to her question on what I did for the Air Force. This happens a lot when you're a military husband. You'll get salutes from the gate guards, military discounts that only apply to active duty personnel, and maybe if you're really lucky, the start of a chewing out over haircut and shave regulations by a senior enlisted person. Why? Because our wives make up a small part of the force.
---
Share on social media
Macho Spouse uses AddThis share buttons so you can easily share your favorite content from this site to your Facebook, Twitter, and more.
To share this on social media, click on the share icons. You will be prompted to connect your social media account if you have not already.
Thank you for sharing!
---
Comments