---
Like, Comment, Share
Check out My Military Life
Image: – – Macho Spouse
We have had the opportunity to hang out with the Founder/Director of My Military Life, Wendy Poling, at three different events this year (Inc 500, NMSN , and USAA's Blogger Conference) and she is pretty damn cool. Wendy has been very generous with her time, knowledge, and experience as we try to build Macho Spouse into something special.
Today we encourage you to check out her organization's website and Facebook page. No, it's not "male specific," but their mission is to motivate and encourage spouses of both genders to do what they love and follow their dreams. Home to Navy Wife Radio (est. 2007) and AsktheChief.com (est. 2002).
 
The Gold Star Family tree is the very first tree visitors see when entering the White House. This tree is adorned with Gold Stars bearing the names of those who gave their lives for our country.
---
See also...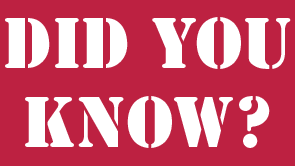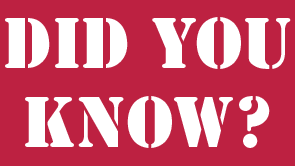 Did you know that there are virtual career fairs held that allow you to meet and interact with recruiters from the comfort of your own home? Check out this press release from Veteran Recruiting Services about an upcoming virtual career fair for military spouses.
PHILADELPHIA, May 7, 2013 -- /PRNewswire-iReach/ -- Veteran Recruiting Services, the recognized leader of virtual career fairs for the military community is pleased to host the Military Spouse Appreciation Day Virtual Career Fair in support of the White House Joining Forces Initiative on May 10th.
Military Spouses from all over the world with have an opportunity to meet and interact live with recruiters in the virtual career fair, and from the comfort and convenience of their home or office. Each employer will have a virtual booth that will provide everything the spouse will need to consider when looking at their next career choice.
Thirty of America's leading employers will participate including: 24 Hour Fitness, Aetna, Airgas, Citi, Comerica Bank, Convergys, DaVita, DialAmerica, DISH, Exelon, Graybar, Intercontinental Hotels Group, Lowe's, Military Spouse Employment Partnership, Nordstrom, Penske, Pfizer, Progressive, Sears Holdings Corporation, The Mission Continues, Travelers, TSA, USAA, Union Pacific Railroad, Verizon, Volt, Walgreens, Waste Management, Wells Fargo, and Xerox.
Military Spouse Appreciation Day
Friday, May 10th
1:00 pm – 3:00 pm
Join us for a great event exclusively for Military Spouses, and be entered to win some great prizes such as;
$50 Visa gift cards every 30 minutes
$200 Coach gift card
iPad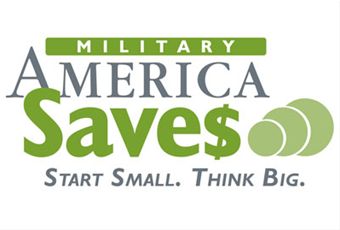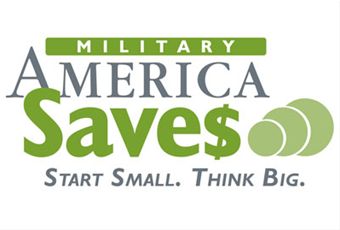 As a male military spouse, I know how important it is to stretch every dollar as far as I can for my military family. I'm always looking for tips on how to save money and I really appreciate money saving tips for the Military Family.

Here are some questions to think about:

Do you have an emergency fund? Are you saving enough money for retirement? Do you have a budget? How close are you to financial freedom?
February 26 - March 3, 2018
Military Saves Week is an annual opportunity for installations and organizations to promote good savings behavior and a chance for servicemembers and their families to assess their own saving status. Typically hundreds of organizations participate in the Week, reaching millions of people.
---
Share on social media
Macho Spouse uses AddThis share buttons so you can easily share your favorite content from this site to your Facebook, Twitter, and more.
To share this on social media, click on the share icons. You will be prompted to connect your social media account if you have not already.
Thank you for sharing!
---
Comments