---
Like, Comment, Share
Buy American Beer!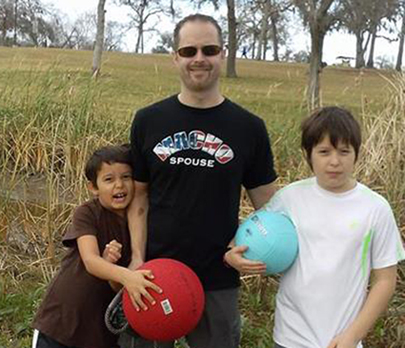 Image: – – Macho Spouse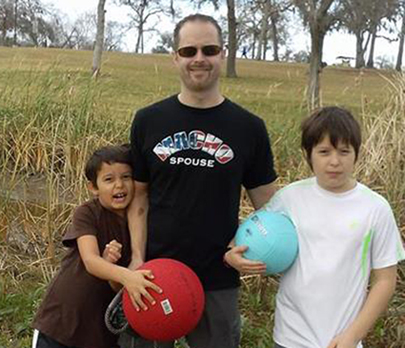 As we approach the 4th of July many of us will celebrate by grilling our favorite foods accompanied by the delicious elixir called beer. As the line-up of beers continues grow and spill into different parts of your local retailer (due to lack of shelf space for craft beer), I encourage you to consider the origins of your beer. Is your beer truly American or is it owned by a foreign company?
Although large brewers (i.e. AB InBev, MillerCoors) continue to brew in the U.S. and do provide jobs domestically, they are no longer American owned companies. This may be old news to many, however, there are still those that associate the larger beer brands with the stars and stripes.
A couple interesting facts about U.S Craft Breweries (Source: http://www.brewersassociation.org/statistics/economic-impact-data/):

*Contributed $33.9 Billion to the U.S. Economy in 2012 (includes non-beer products such as food and merchandise)

*Provided 360,000 jobs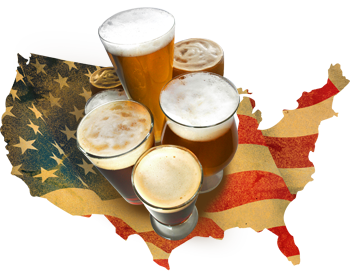 I choose craft beer for a variety of reasons. First, when I began homebrewing years ago, it led me to also seek out more flavorful local beers. One of the first craft beers I tried was Widmer's Hefeweizen and eventually I "graduated" to Deschutes Bachelor Bitter and Black Butte Porter. Today, with the incredible amount of craft beers in the market, even I can't keep up with tasting them all!

So, instead of picking up a Budweiser because it is in a 4th of July can, support your local craft brewery and community by trying their suds. The following link will help you find a craft brewery in your area:
http://www.craftbeer.com/breweries/brewery-locator/find-a-us-brewery

You can also find out more about how you can support your local brewery by becoming an activist for local breweries:
http://www.craftbeer.com/breweries/support-your-local-brewery/current-issues

Have a wonderful 4th of July! Cheers!
About Aaron:
Aaron Brodniak is a fellow male military spouse who recently earned a Masters in Management at American Public University. He will be an instructor for Oregan State University's workshops on Craft Brewery and Craft Cidery startups. When not writing for us, he has his own blog: Brodniak's Beer Business Blog. If you like beer and business, you should check it out!
---
See also...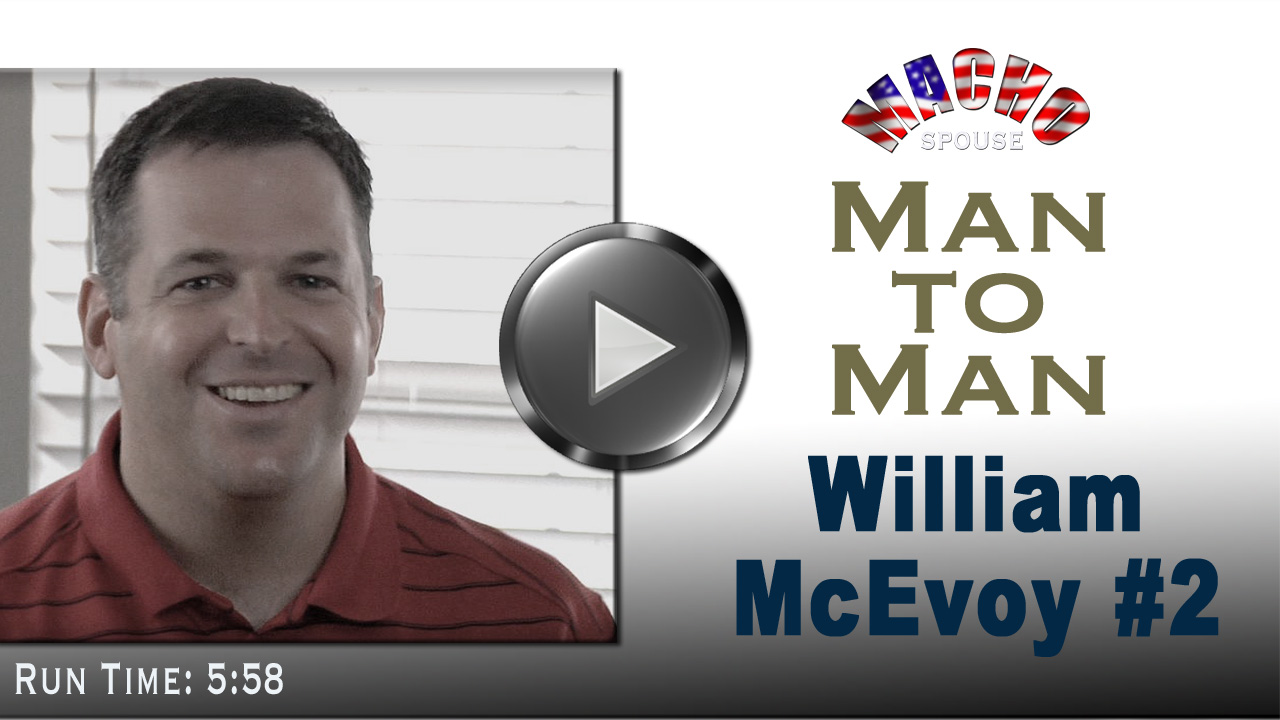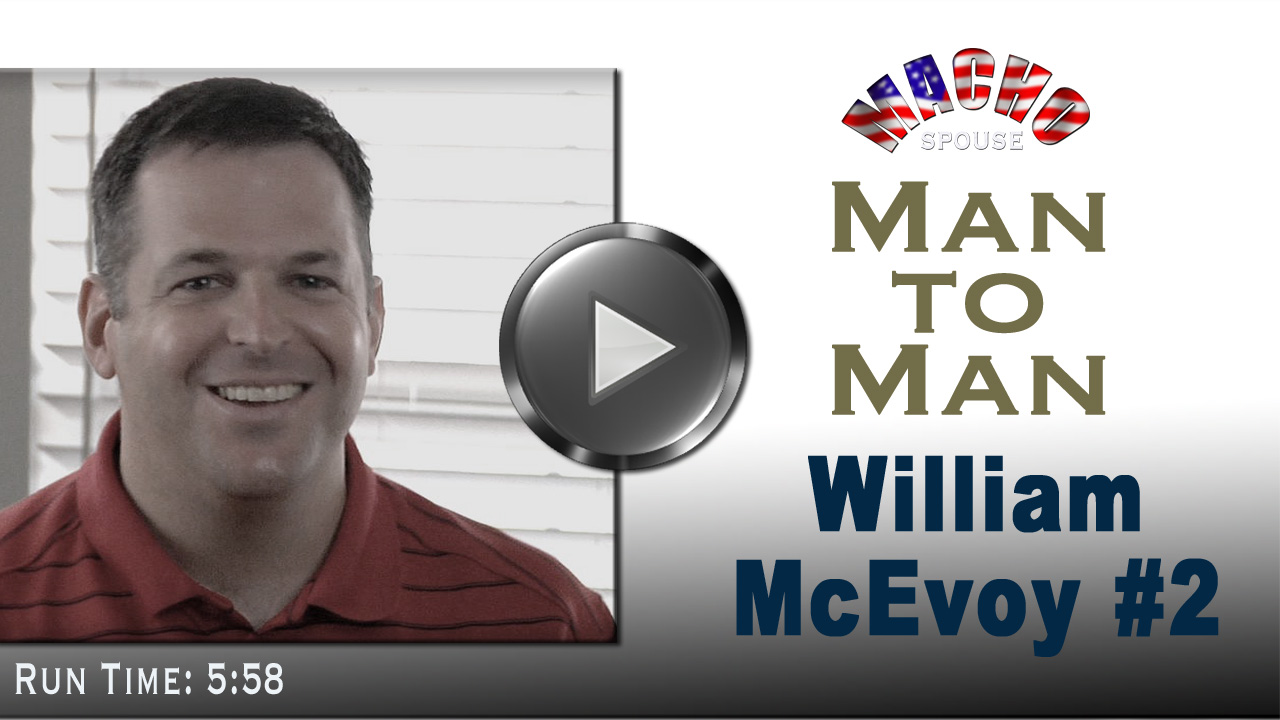 Depression affects quite a few male military spouses and not everyone handles it the same way, some better than others. In part two of William McEvoy's Man-to-Man interview, William shares how he has been able to successfully manage his own fight with depression. We're not saying this is the best way to beat all forms of depression. His strategy worked for him, it may not work for you. Either way, this interview is a good place to start for those who feel they may need help.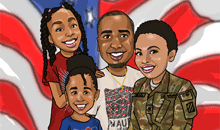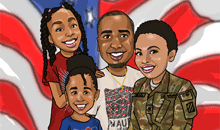 During this time of war, in addition to the regular attacks on our troops by enemy forces, there have also been other types of attacks. These "green on blue" attacks are "friendly" forces killing our troops. In 2011, there were 35 instances. In 2012 so far, there have been 51. These things get quite a bit of media coverage due to the loss of life as a direct result.
Something that concerns me just as much, if not more than "green on blue" attacks, is the threat that wears the same uniform as my wife. Sexual harassment and assault are a big problem within the military. Men and women are victimized by their comrades. As a Army civilian employee, I have to attend the Sexual Harassment/Assault Response and Prevention program, along with the Soldiers. It is saddening to hear the stories of those that have been attacked by people they trusted with their lives.
---
Share on social media
Macho Spouse uses AddThis share buttons so you can easily share your favorite content from this site to your Facebook, Twitter, and more.
To share this on social media, click on the share icons. You will be prompted to connect your social media account if you have not already.
Thank you for sharing!
---
Comments