---
Like, Comment, Share
Blue Star Families Hosting Holiday Luncheon at Walter Reed Army Medical Center
Image: – – Macho Spouse
Spread the word: If you know any Wounded Warrior families, please let them know that on December 16th, Blue Star Families will be hosting a Holiday Luncheon at Walter Reed Army Medical Center. There will be food, fesitivities, and fun (plus presents for the kiddos :) 
Where: Walter Reed Medical Center, Wounded Warrior Café, Building 62
When: December 16, 2012 from 11:30-2:30

RSVP by phone (434.205.4435) or email (tross@bluestarfam.org)Â 
by December 10, 2012. If you are bringing children, please RSVP with their age and gender.
---
See also...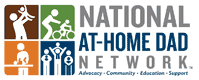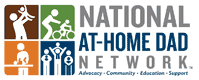 We know that many our visitors here at Macho Spouse are dads - some working and some stay-at-home-dads - who are looking for answers to the question "How do I do this?" We are constantly looking for resources to help all male military spouses and we are happy to share a great online resource for dads.
Help is available for male military spouse dads at the National At-Home Dad Network. All dads can learn from this online resource that provides support, education and advocacy for fathers who are the primary caregivers of their children.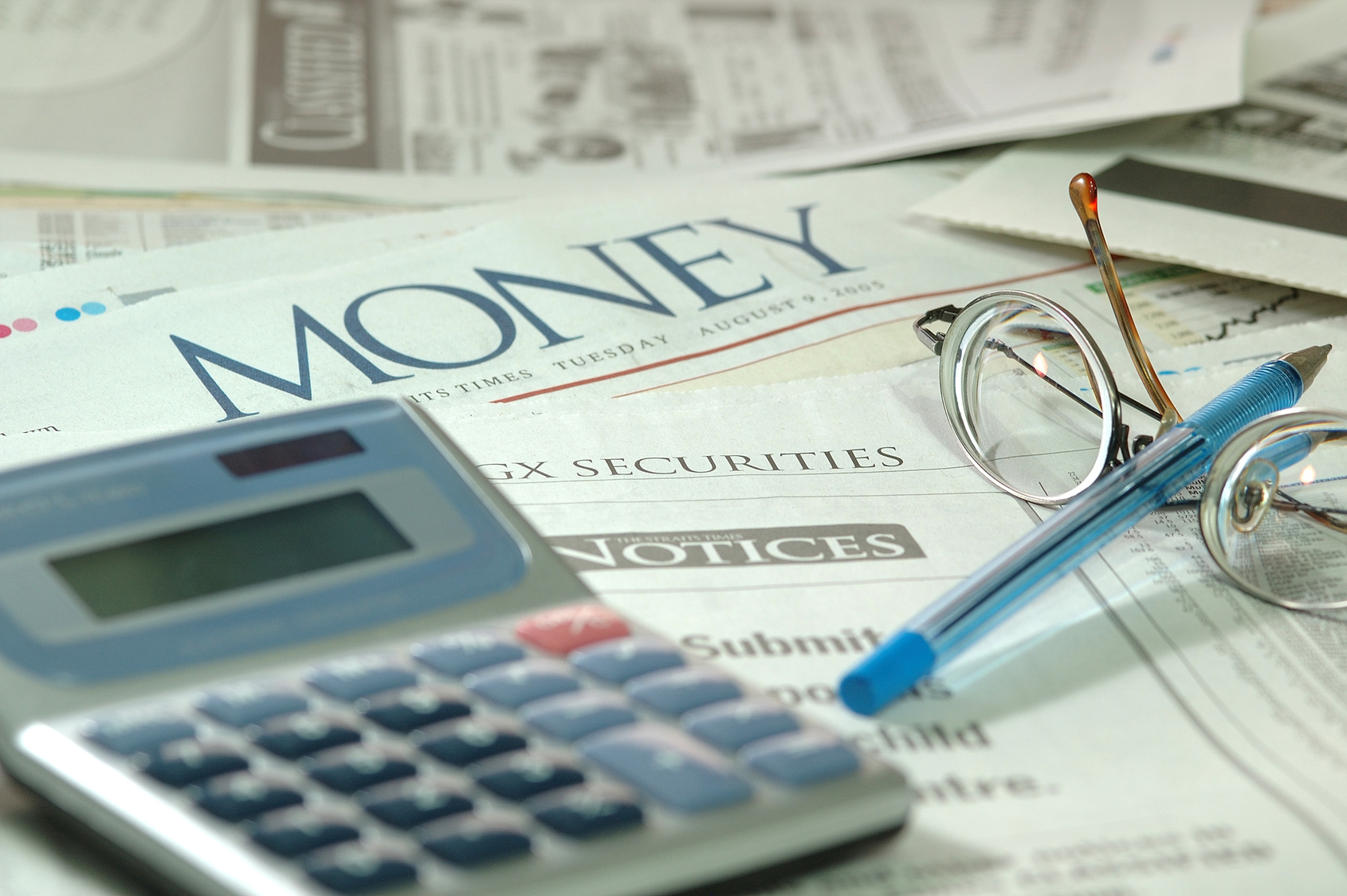 Macho Spouse presents Macho Money
Learn how to EARN your money.
Learn how to KEEP your money.
Learn how to LOSE your money.
Learn how to GROW your money.
---
Share on social media
Macho Spouse uses AddThis share buttons so you can easily share your favorite content from this site to your Facebook, Twitter, and more.
To share this on social media, click on the share icons. You will be prompted to connect your social media account if you have not already.
Thank you for sharing!
---
Comments