---
Like, Comment, Share
Air Force Spouse Support at USAFSERVICES.com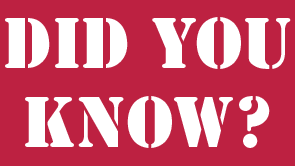 Image: – – Macho Spouse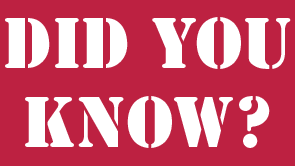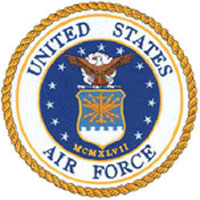 Did you know that the USAF Services website has a section devoted to spouses?
The Spouse Support portion of the site is designed to provide Air Force spouses information on resources to help them adapt to Air Force Life. The site also has forums are available to registered users that are designed to allow for peer support to provide real perspectives on life in the Air Force.
In the coming months, USAF Services aims to form an online community asking questions and sharing answers that help Airman and families stay ready for the unique challenges of military life.
Visit: USAF Services Spouse Support
Leave us a comment and let us know if this resource is helpful to you.
---
See also...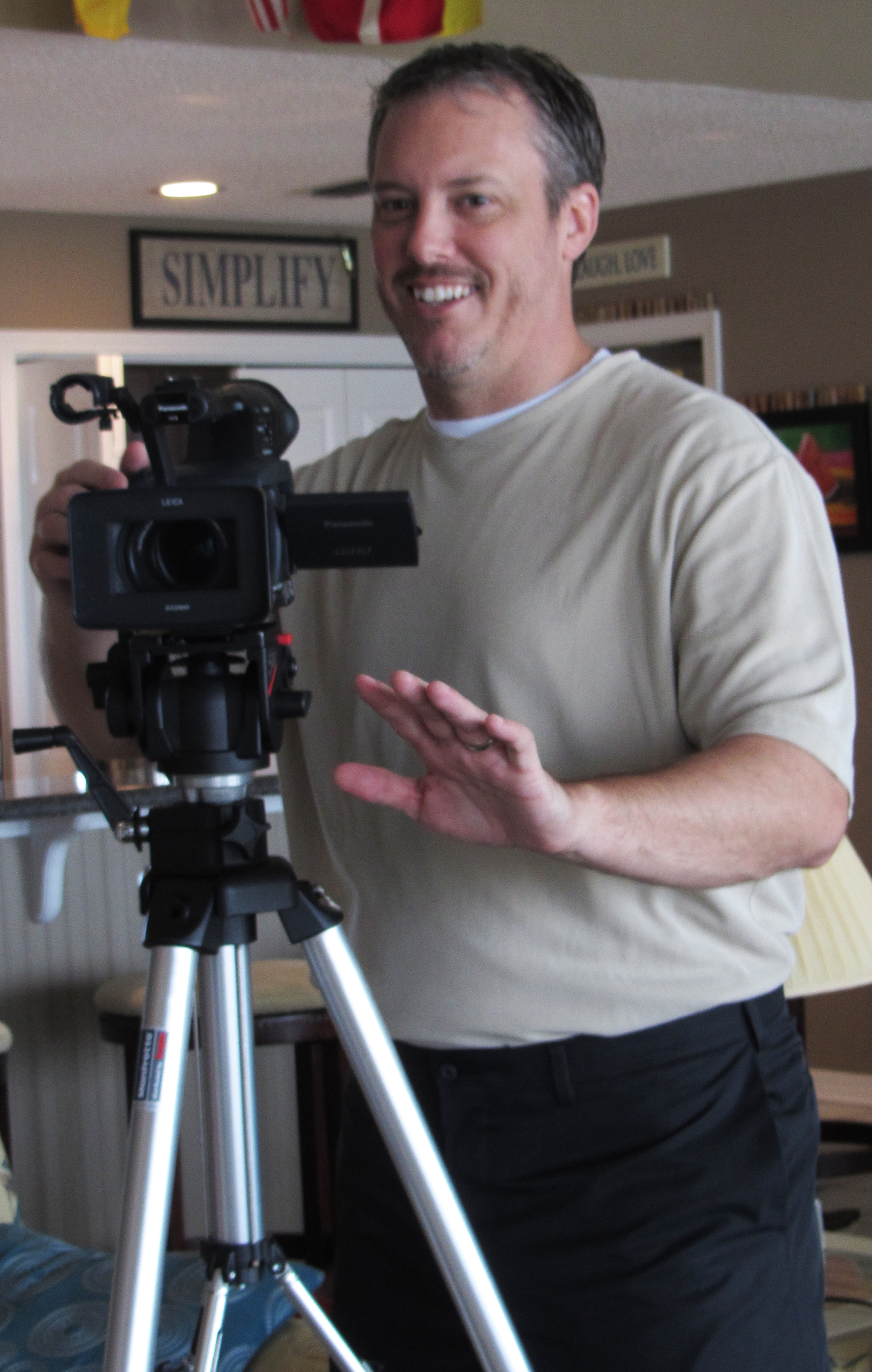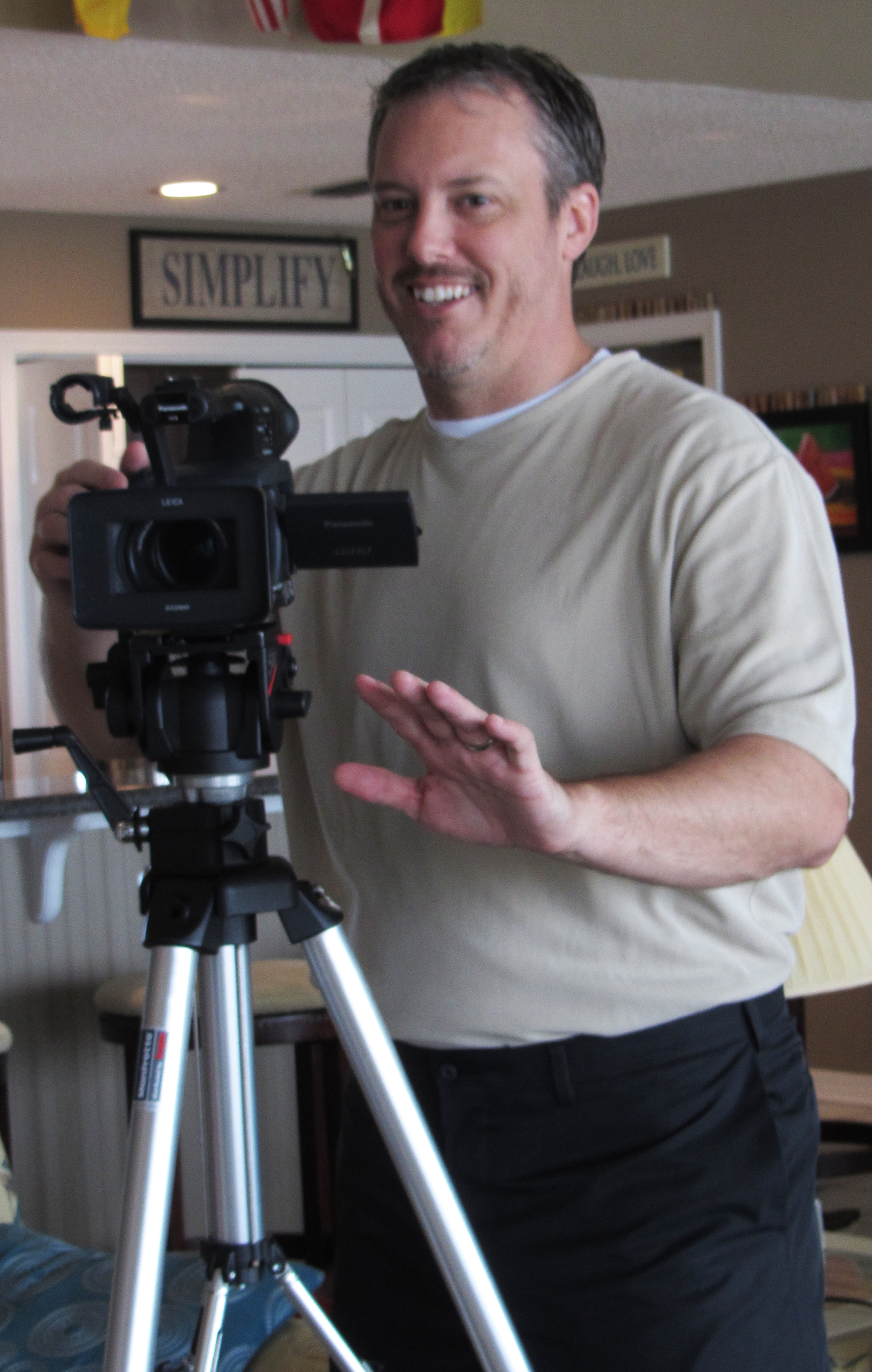 You know, I started Macho Spouse because I couldn't find a job in my career field during our last PCS. Most of us military spouses have probably gone through similar depressing job-searches. But after two years of unemployment, here I am, back in the job market and gainfully employed. This time, however, I have a whole new appreciation for what it takes to land that next job. The following is a short list of what I learned during my latest employment drought.
The first thing every military spouse needs when planning his or her career is patience. Patience, patience, patience. We must understand that our career trajectories won't be as quick, or logical as our civilian counterparts. And that's OK. As long as we understand where we want to be at the end of our working life, taking a step backwards now and then isn't a big deal as long as it moves us further forward down the line. Remember, our life situations can change rapidly, so we don't have to find that "perfect" job today since we probably won't be able to keep it anyway. Focus on building your resume so that when your spouse does decide to retire, you will have a great resume and lot's of experience to land that "perfect"job.
One of my Google alerts had the following article from Lifetime Moms (Lifetime - you know, the channel with all the dramas?...Oh, you don't know?).
Anyway, the post, Military Wife On The Mic: The Biggest Misconception About Military Life, has a video of Army wife and "Lifetime Mom", Angela Caban, at the 2013 Military.com Spouse Summit. In the video, Angela asks several military wives, "How would you feel if your child wanted to enlist in the military?" Since I know that most of you probably won't venture over to the Lifetime website, I decided to bring the question to you.
So, here is the question again for you male military spouses. How would you feel if your child wanted to enlist in the military?
---
Share on social media
Macho Spouse uses AddThis share buttons so you can easily share your favorite content from this site to your Facebook, Twitter, and more.
To share this on social media, click on the share icons. You will be prompted to connect your social media account if you have not already.
Thank you for sharing!
---
Comments