---
Like, Comment, Share
Air Force Spouse Support at USAFSERVICES.com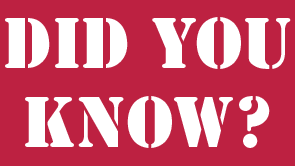 Image: – – Macho Spouse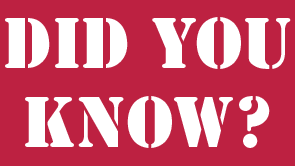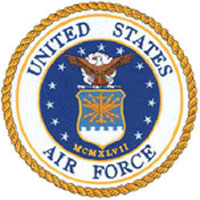 Did you know that the USAF Services website has a section devoted to spouses?
The Spouse Support portion of the site is designed to provide Air Force spouses information on resources to help them adapt to Air Force Life. The site also has forums are available to registered users that are designed to allow for peer support to provide real perspectives on life in the Air Force.
In the coming months, USAF Services aims to form an online community asking questions and sharing answers that help Airman and families stay ready for the unique challenges of military life.
Visit: USAF Services Spouse Support
Leave us a comment and let us know if this resource is helpful to you.
---
See also...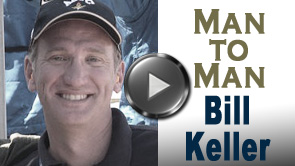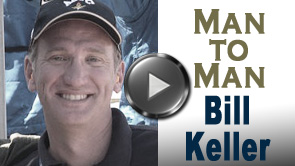 Bill Keller is an Air Force male military spouse married to Major General Suzanne Vautrinot. Between Bill and his spouse, they have over 50 years of military life experience and have lived all over the world. We broke or cardinal rule of never divulging a spouse's rank because Bill has had unique opportunities to meet and communicate with many different types of military families that many of us may never have.
Guys (and gals), this man has real military marriage experience. Listen to some of his insight and learn what it takes to make a happy, healthy marriage in this crazy lifestyle.
Where has the time gone? It seems like yesterday I became a stay-at-home-dad (SAHD) and was asking for help and opinions on everything. I have to say "thank you" to everyone who helped me with this big transition. And speaking of transitions, this one is complete...I am now a SAHD and proud of it! I can now rock a puke-stained jacket, diaper bags, and car seats with pink bows on them with no problem. My days of being a Marine are in the past, I will always love the Corps, but now I have a greater love...my girls.
---
Share on social media
Macho Spouse uses AddThis share buttons so you can easily share your favorite content from this site to your Facebook, Twitter, and more.
To share this on social media, click on the share icons. You will be prompted to connect your social media account if you have not already.
Thank you for sharing!
---
Comments