Air Force Male Military Spouse - What Do You Guys Do For Fun?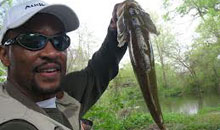 Image: – – Macho Spouse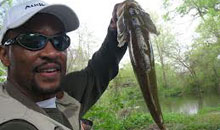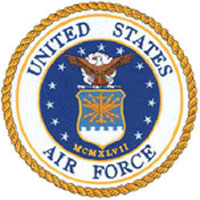 My name is Taurus James and I've been a male military spouse (Air Force) for 15 years. I'm well aware of the many challenges in this way of life. Many of the challenges are serious in nature and I'm glad to connect with others and help tackle the issues.
However, you gotta have something you do that you really enjoy. That's what I'm trying to find out. As a male military spouse, what do you do for fun?
As you can tell from the picture, I enjoy fishing. (That's me in Tishamingo, Oklahoma, with a nice bass.) But making music, video gaming and building websites (like this one!) are some things I enjoy.
Leave a comment below or use the contact page and send us some info. If you're near Tinker AFB, let me know, especially if you like to fish!