---
Like, Comment, Share
Advice for the New 'Mr. Mom'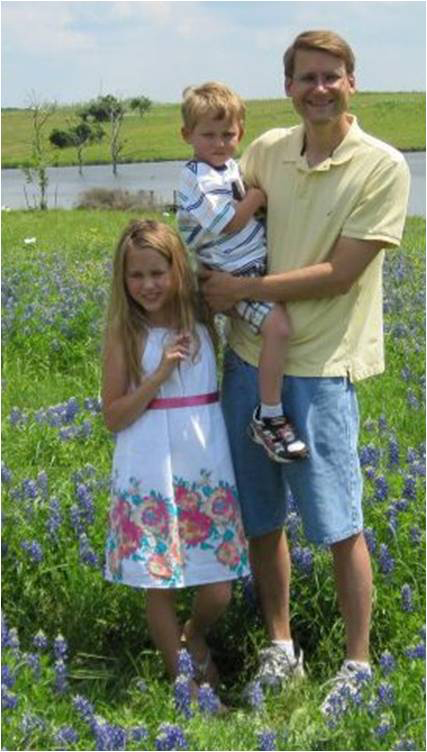 Image: – – Macho Spouse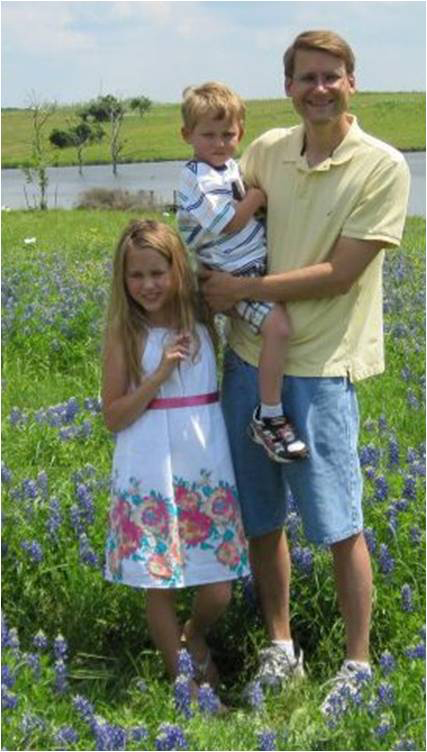 For guys, staying at home with the kids can be unchartered territory. I think every stay at home dad approaches his role differently, and he conducts a lot of discovery learning to figure out what works best for him and his family. For this reason, I comprised a list of key points to advise fathers who are stepping into the role of "Mr. Mom." Although every family is different, I have to imagine seasoned stay at home dads will find my list relevant and in the ballpark of what to expect. If someone had given me a list like this nine years ago, it would have been helpful. Feel free to share your experiences and add some points that I didn't include to this discussion:
"Your" pre-fatherhood daily activities have now completely changed. This should come as no surprise. A huge part of your time will now be devoted to parenting. You will have to shuffle things around and make your child's needs a top priority.

Packing for a trip is much more complex. Before, you and your wife could pack a small overnight bag. Now, when you go away for a quick weekend trip, your vehicle looks like you packed to move across country. And, forget the "manly" bags. If your 3 year old princess has a pink sparkly bag, guess who is carrying it?

It's always a good Idea to have a plan (making a list before heading to the grocery store, saving coupons on items you always buy, buying things on sale, etc.), but don't be surprised if your plans don't hold! For instance, those Avent bottles your wife received at the baby shower because research showed they are easiest on your baby's digestive system – forget it. Your baby doesn't want that kind. Even with the best thought out plans, there will be times you have to become creative and learn to do things differently.

Be patient and flexible! Kids learn at different rates. For instance, your little girl may like carrots at lunch, but by dinner, decide she hates carrots. Your kids may beg you for a certain toy only to play with it for a few minutes and then never pick it up again. And, kids will constantly test their boundaries to gauge your reaction and see what you will allow them to get away with. When your daughter looks up at you with her pretty blue eyes, tilts her head to the side, and says "please Daddy?" you may have an urge to give her anything in the world. My advice...just be patient. Kids learn to interact and communicate from the time they are first born.

Be prepared to eat your words. I don't know how many times in my pre-fatherhood stage I thought "I'll never do that when I have a child." Oops. Then reality set in, and I began to say, "who cares what others think." An example of this is when I was teaching my daughter to potty train in Germany. We lived "on the economy," so almost every day I took her to the park on-post so she could play and interact with other American military families. When we went out, I took her portable training potty with us in case she needed to go right away. I didn't have to pull it out often, but when I did, I always got stares…even when being discreet by placing it behind a tree. But, I didn't care. My daughter potty trained very quickly with few accidents. By the way, add this to your weekend trip with the other bags!

Paperwork, paperwork, and more paperwork! Some paperwork you might be able to do before the birth of your child, like planning a new tentative budget, looking into increasing life insurance, and even trading in your convertible for something more practical! Other types of forms to fill out will come later once your child is born. A priority should be health insurance for your child and then eventually, reliable part-time child care to allow you some "me" time.

Speaking of "me time," once your child is born your days will be heavily devoted to parenting, make sure you remember to give yourself "me time." Find a childcare center you trust, family, or friends to watch your child so you have an opportunity to get away and just relax, unwind, or plan an activity for yourself (working out). It's also important to plan social interaction with other adults, so you can talk about things that are of interest to you and not just think about Dora the Explorer or Spongebob.

In being prepared, be sure to add to your list a nice camera that can capture moments you and your wife will treasure forever.

Finally, enjoy this life and make the most of your time! Praise God for what he has blessed you with!!
About the author: Max Winegar is a male military spouse and stay at home dad to a nine year old girl and three year old boy. Max has been married to an Army officer for nearly 13 years and has recently started his own FaceBook page, "Freedom and Fatherhood."
---
See also...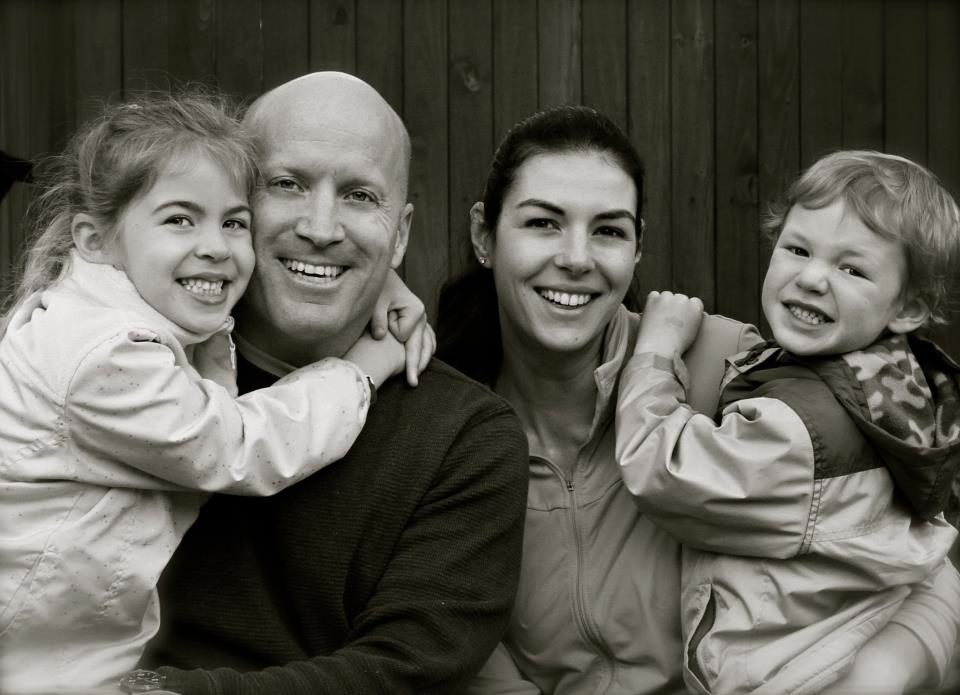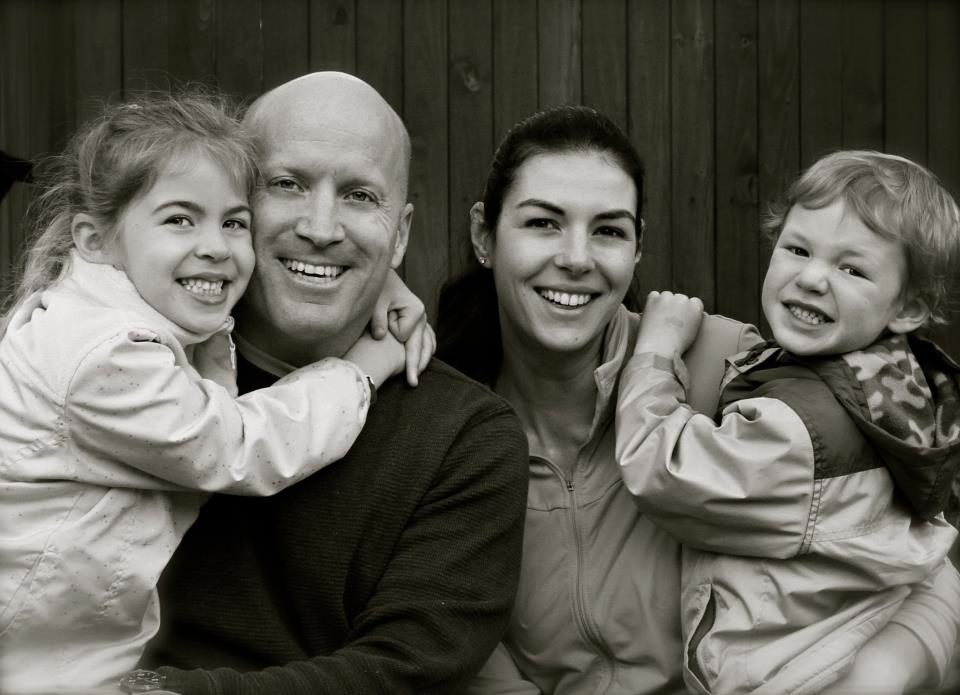 An active-duty entrepreneur is a military service member or spouse who deliberately plans and carries out the steps required to conceptualize, develop, and (perhaps) launch a small business while still on active duty. They understand that utilizing their unique military ecosystem (which provides job security, a dependable salary, health-care, and a predictable career timetable) provides them a built-in advantage over other aspiring entrepreneurs. In fact, the military ecosystem might be the ideal place to begin small business development. Think of the untapped well of entrepreneurial potential energy the Department of Defense has to offer! If only a small percent of the overall military population mobilized this new approach, it would be a game-changer by spurring small business development, innovation, and job creation resulting in an overall positive affect on the sluggish US economy.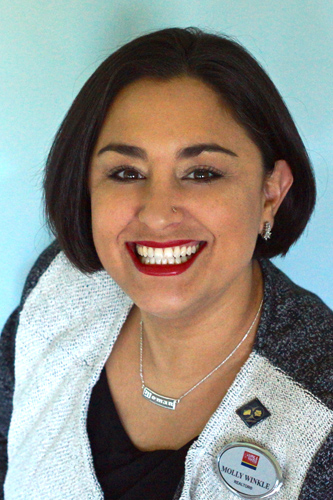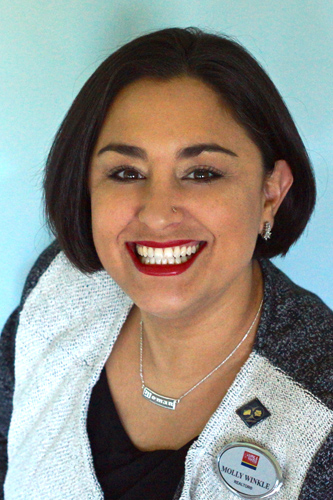 Buying a house can often times seem like an impossible dream for the average American. But as military family members, many people believe it's "easy" because, when eligible, we can buy a house with "no money down." Now when you hear this what do you think? What does "no money down" mean to you? Do you relate it to buying a car where you walk into the first dealership you find, you sign some papers and then drive off in your new car? Well, for most people, this is not the case. Buying a home is a wonderful thing, but if you are going to take on the single largest debt in your life, you may want to prepare yourself, take some time, and do it right.
---
Share on social media
Macho Spouse uses AddThis share buttons so you can easily share your favorite content from this site to your Facebook, Twitter, and more.
To share this on social media, click on the share icons. You will be prompted to connect your social media account if you have not already.
Thank you for sharing!
---
Comments