---
Like, Comment, Share
Adventures in PCSing Across Country: Part 1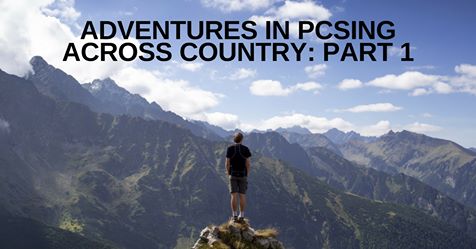 Image: – by Sean P. O'Driscoll – Macho Spouse
Aaahh...PCS season. How many of you can relate to Sean's "adventure?'
Military Spouse
"My wife never sees the house I have picked out for us until we arrive there with all our belongings. Right now, I am 3 for 3 and am going for 4 for 4."
---
See also...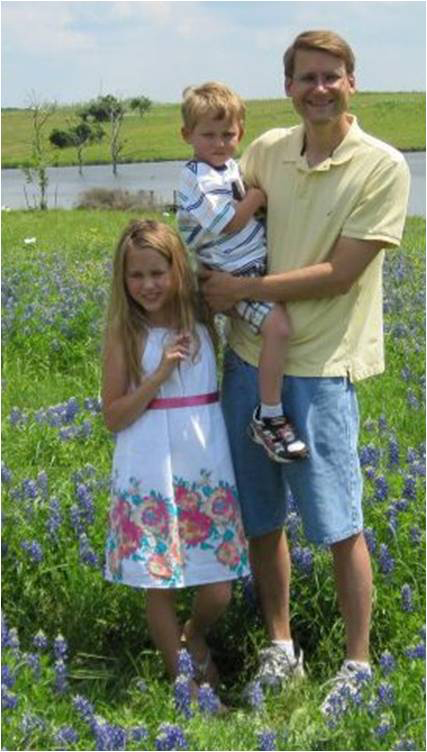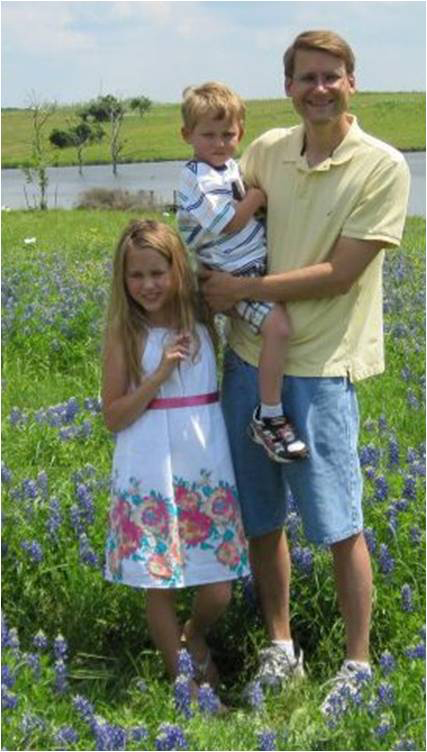 If I asked a group of people that ranged in age if they would like to play a game of "PIG" or "HORSE" outside (and I had a basketball in my hand), how many would know what I was talking about? You might be surprised that some children might ask, "You want us to make pig or horse noises as we shoot hoops?" Some of you may laugh, but this was an honest question from some of the neighborhood children that come over to play with my kids.
Through my studies in education and working with students in classrooms, technology certainly brings a new perspective to learning. Students not only have the ability to research topics instantly through the use of the internet, but they can also talk to other students in different countries, take virtual field trips to museums that are in other cities, and write or edit papers quickly.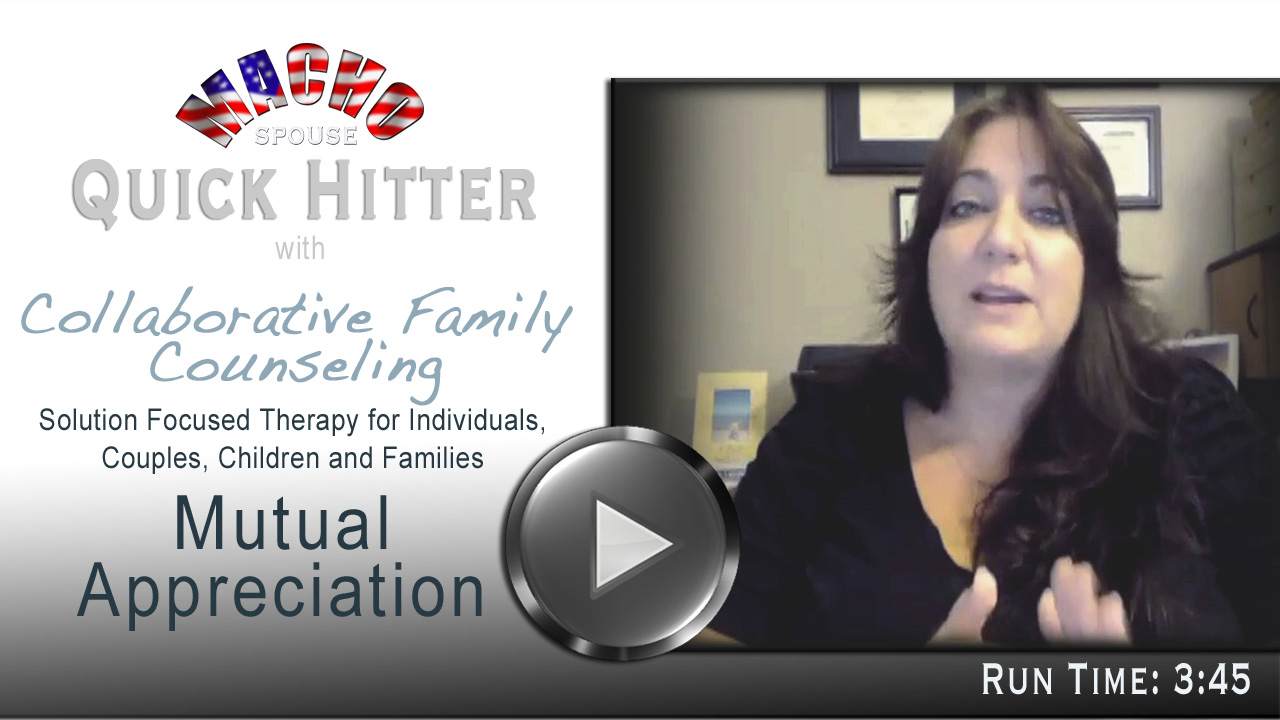 With all the stresses and demands in our daily lives, we sometimes forget about showing appreciation to the ones we love most. A simple, heart-felt compliment, or "thank you," can go a long way to keeping your marriage healthy and strong. In this "Quick Hitter" video, Elizabeth Cabibi, M.S.,LMFT (Licensed Marriage and Family Therapist), talks about the importance of sharing mutual appreciation in any relationship.
---
Share on social media
Macho Spouse uses AddThis share buttons so you can easily share your favorite content from this site to your Facebook, Twitter, and more.
To share this on social media, click on the share icons. You will be prompted to connect your social media account if you have not already.
Thank you for sharing!
---
Comments