---
Like, Comment, Share
A Resource Worth Checking Out
Image: – – Macho Spouse
A resource that is worth checking out is SpouseLink.org.  Their media team describes SpouseLink.org as a "free website linking military spouses together through supportive, informative, and inspiring content."  That sounded interesting enough, so we decided to take their website for a little test-drive.  What we found is a clean, easy-to-navigate site that's full of solid information that includes  posts  ranging   from  spouse  careers  and  financial  advice  to   parenting  and  Military  transitions.  SpouseLink.org is actually a product of AAFMAA (American Armed Forces Mutual Aid Association), a non-profit membership association supporting our military community with insurance, financial planning, and survivor assistance for widows and widowers.  Guys, you will notice that their spouse content is a little "feminine heavy."  No worries, we're teaming up with them to help share some of our stuff from this website.  So they are well aware that male spouses exist!
---
See also...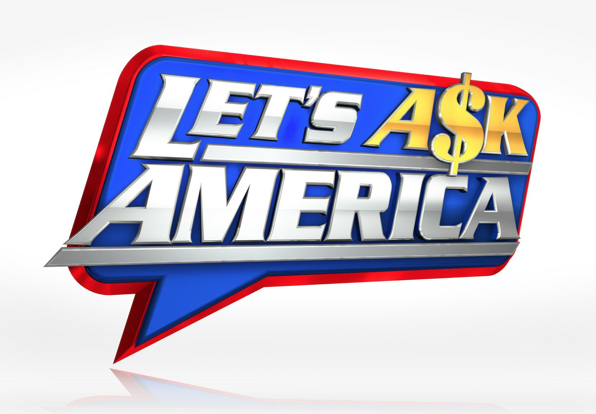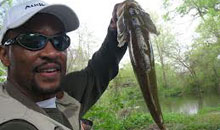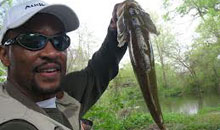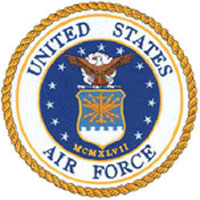 My name is Taurus James and I've been a male military spouse (Air Force) for 15 years. I'm well aware of the many challenges in this way of life. Many of the challenges are serious in nature and I'm glad to connect with others and help tackle the issues.
However, you gotta have something you do that you really enjoy. That's what I'm trying to find out. As a male military spouse, what do you do for fun?
---
Share on social media
Macho Spouse uses AddThis share buttons so you can easily share your favorite content from this site to your Facebook, Twitter, and more.
To share this on social media, click on the share icons. You will be prompted to connect your social media account if you have not already.
Thank you for sharing!
---
Comments