---
Like, Comment, Share
30 Ways of Thanks Day #3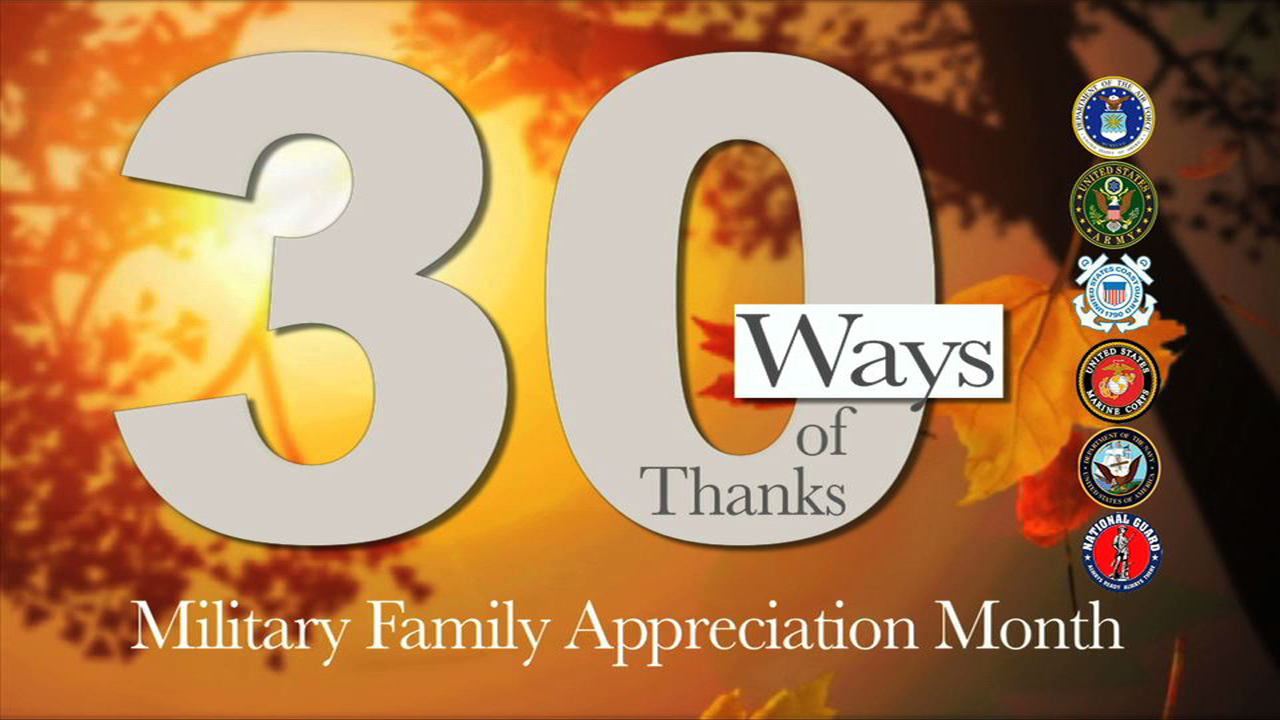 Image: – – Macho Spouse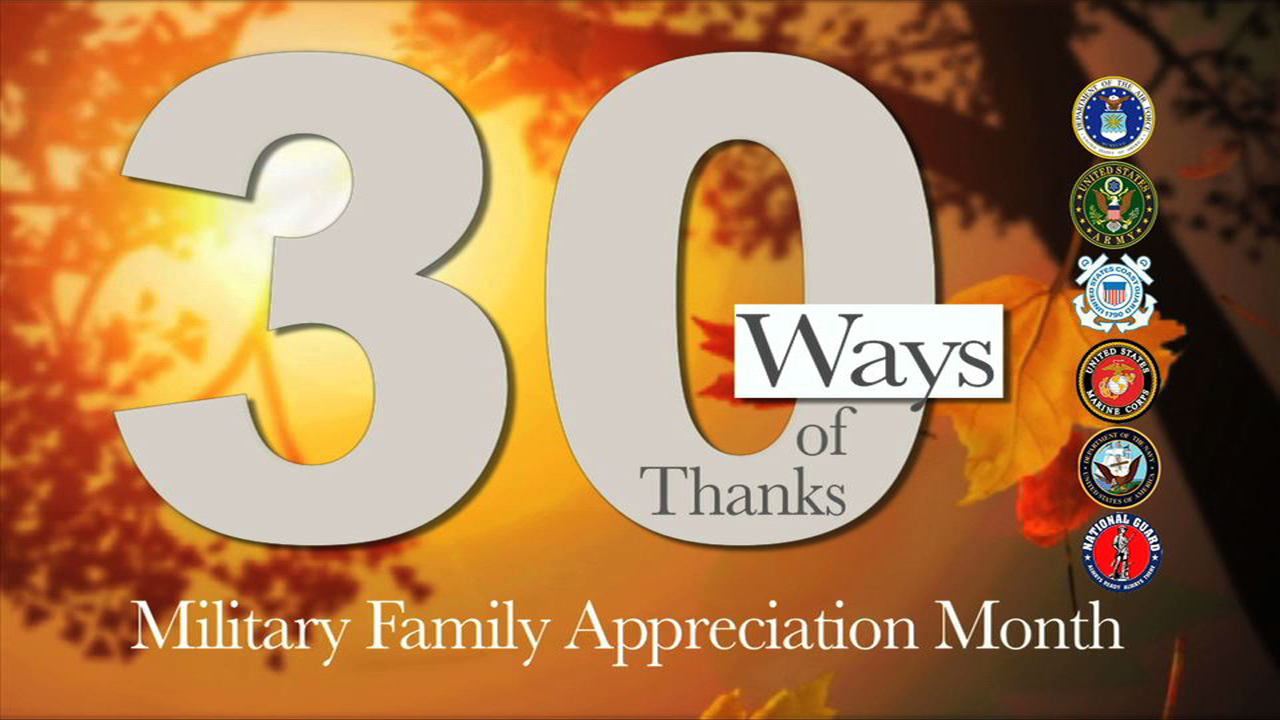 We're a little late to posting this today, but the message is good for the next 24 hours. Get out and vote!!!
November is Military Families Appreciation Month, and the 2014 Armed Forces Insurance Branch Spouses of the Year (Branch SOYs) want to help everyone, everywhere participate in thanking and honoring military families.
Americans love our military, but many people don't quite know how best to express their gratitude. As National Guard Spouse of the Year Dr. Ingrid Herrera-Yee notes, "saying "thanks" to our military families is something that many want to do, but are at a loss as to how to do it –or in the case of Guard and Reserve, how to find us!"
So the Branch SOYs created #30Ways of Thanks to help. Each day in November, the Branch SOYs will release a video with an action item that people around the country can participate in virtually or locally, individually or in groups. Participants can hash tag #30Ways so that their messages, photos, or videos are spread far and wide. Hash tags #GratefulNation and #MilFamsRock can also be added as a short-hand way to say "You are amazing, military families!" Best of all, the entire #30Ways video collection will be stored on the Branch SOYs' YouTube channel so that it can be repeated in Novembers to come, or whenever someone is looking for a way to say "thank you" to military families.
---
See also...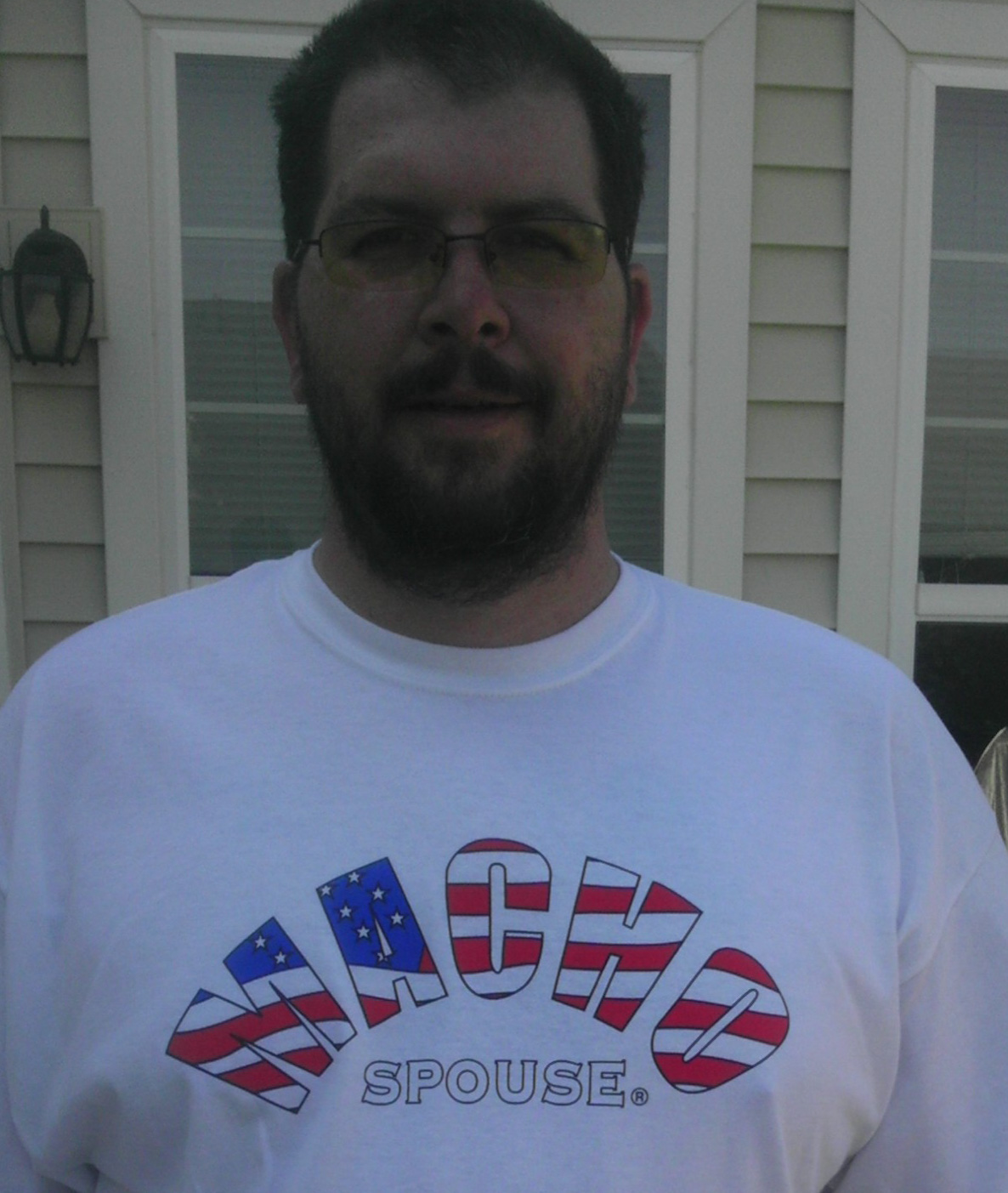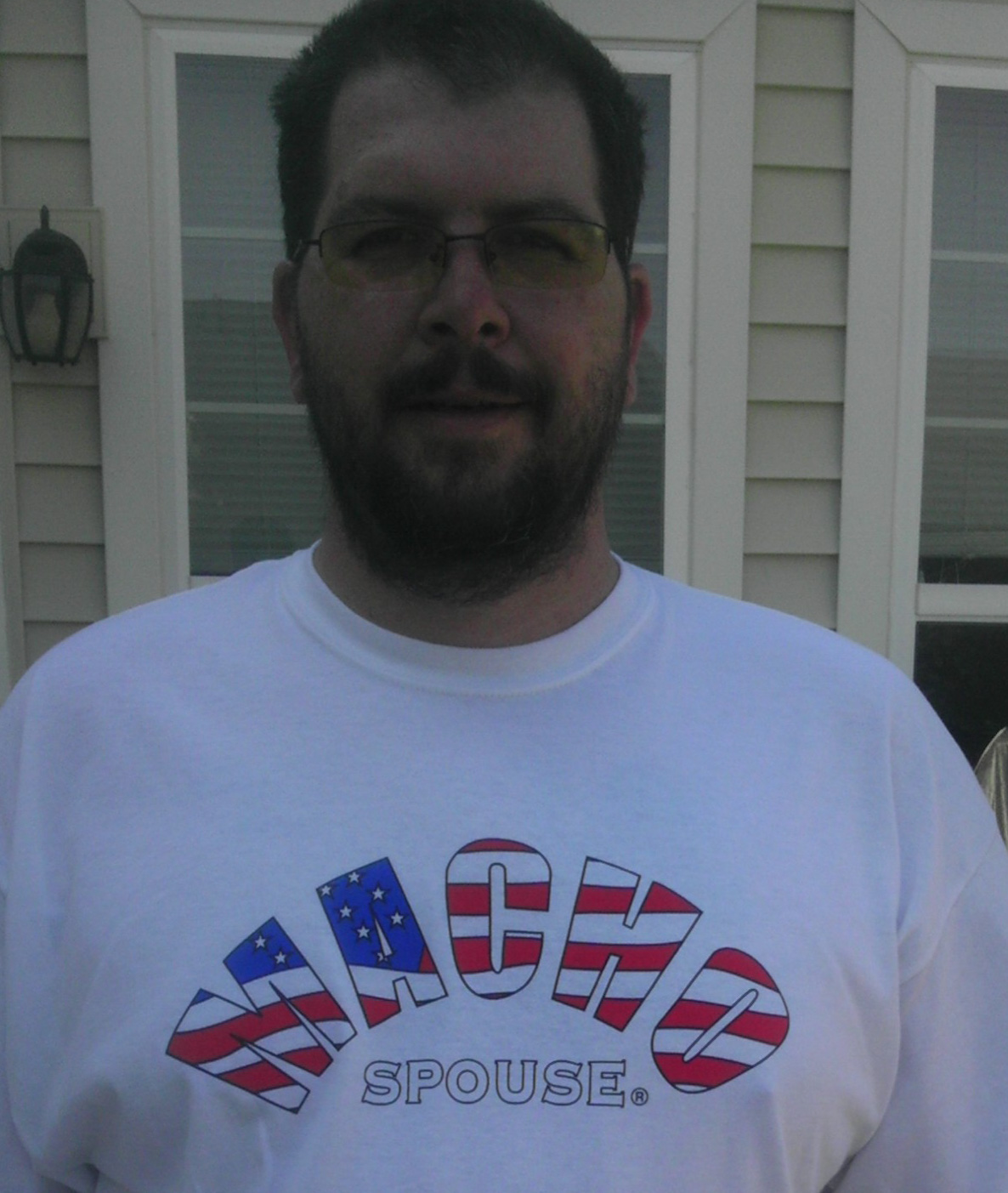 How do you help new neighbors that have just PCS'd into your area, when you hate the area you live in?
Now I'm not saying I hate my current base, I'm saying I really really don't like the Washington DC, Northern Virgina, Maryland area, also known locally as "The DMV."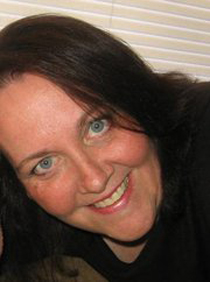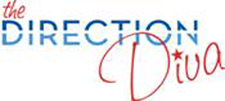 To work or not to work that is the question on all of our minds at one time or another in our military careers.
It seems that the subject of employment comes up whenever money is tight, when the kids are all finally in school, or you PCS to a new duty station. I can't tell you how many times I have thought about getting a job outside of our home just so we could have a little wiggle room in the budget.
I even tried it one year to get some extra holiday cash, and frankly it was a disaster. Nothing got done, the kids were disappointed because I wasn't home when they came back from college, and my husband hated the fact that his life had to change, not to mention my home business began to struggle as well. (Yes, he is spoiled but the fact that he is a genius on the grill makes up for it)
For some military spouses working outside the home works for them, but for many of us the constant changes, multiple moves and unpredictability of our lives make employment very difficult unless you are fortunate to have a career that can move with you.
---
Share on social media
Macho Spouse uses AddThis share buttons so you can easily share your favorite content from this site to your Facebook, Twitter, and more.
To share this on social media, click on the share icons. You will be prompted to connect your social media account if you have not already.
Thank you for sharing!
---
Comments