---
Like, Comment, Share
30 Ways of Thanks Day #24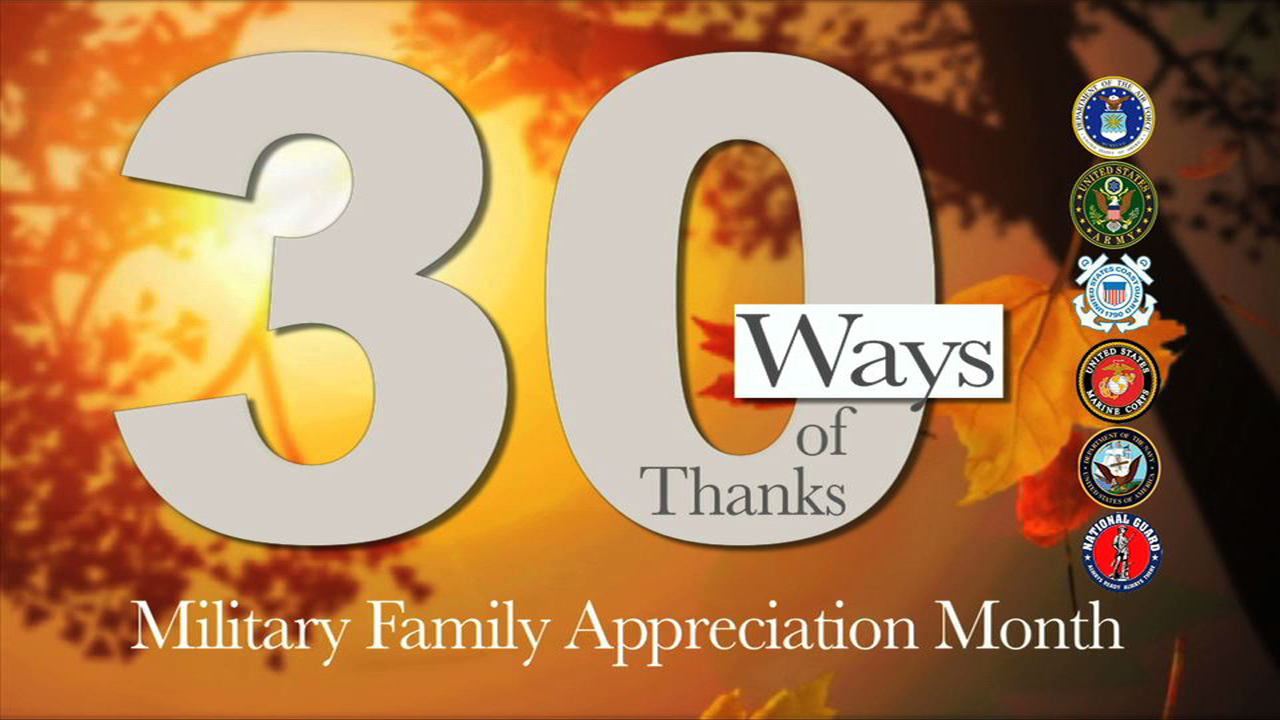 Image: – – Macho Spouse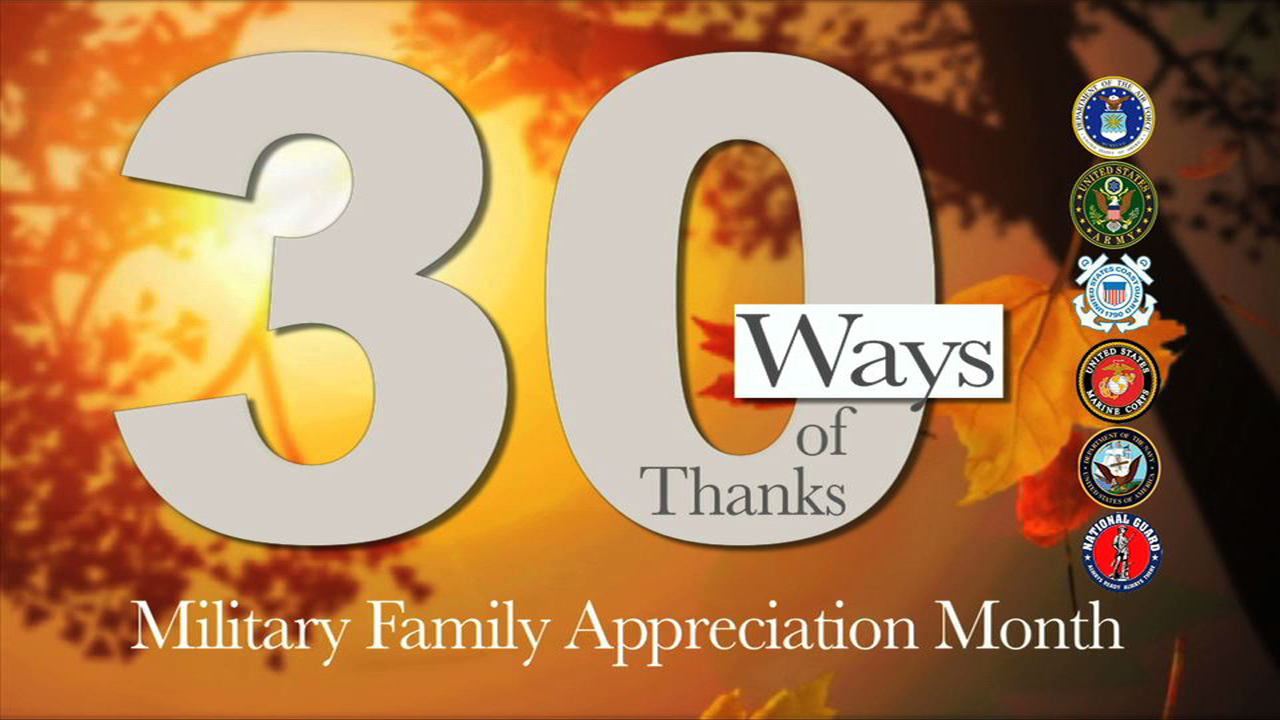 It's usually the "little things" in life that makes us smile. In this video we learn that sometimes you don't have to make a grand gesture to show your thanks for military families.
November is Military Families Appreciation Month, and the 2014 Armed Forces Insurance Branch Spouses of the Year (Branch SOYs) want to help everyone, everywhere participate in thanking and honoring military families.
Americans love our military, but many people don't quite know how best to express their gratitude. As National Guard Spouse of the Year Dr. Ingrid Herrera-Yee notes, "saying "thanks" to our military families is something that many want to do, but are at a loss as to how to do it –or in the case of Guard and Reserve, how to find us!"
So the Branch SOYs created #30Ways of Thanks to help. Each day in November, the Branch SOYs will release a video with an action item that people around the country can participate in virtually or locally, individually or in groups. Participants can hash tag #30Ways so that their messages, photos, or videos are spread far and wide. Hash tags #GratefulNation and #MilFamsRock can also be added as a short-hand way to say "You are amazing, military families!" Best of all, the entire #30Ways video collection will be stored on the Branch SOYs' YouTube channel so that it can be repeated in Novembers to come, or whenever someone is looking for a way to say "thank you" to military families.
---
See also...


Since I've been married, one of the best summers I've had was when my wife was deployed. Sounds crazy and maybe a little insensitive to my wife...but it's true!
First of all, don't get me wrong -- holding down the home front during the deployment was one of the hardest things I've been through. But without the structure of my wife's workweek I was able to spend the summer exploring the great outdoors with our 2 boys. We went on one camping trip after another, any day of the week. A couple times I didn't even bother unpacking the truck when we got home. I just did some laundry, re-packed the cooler, and after a day or two at home we headed back out to another National Park.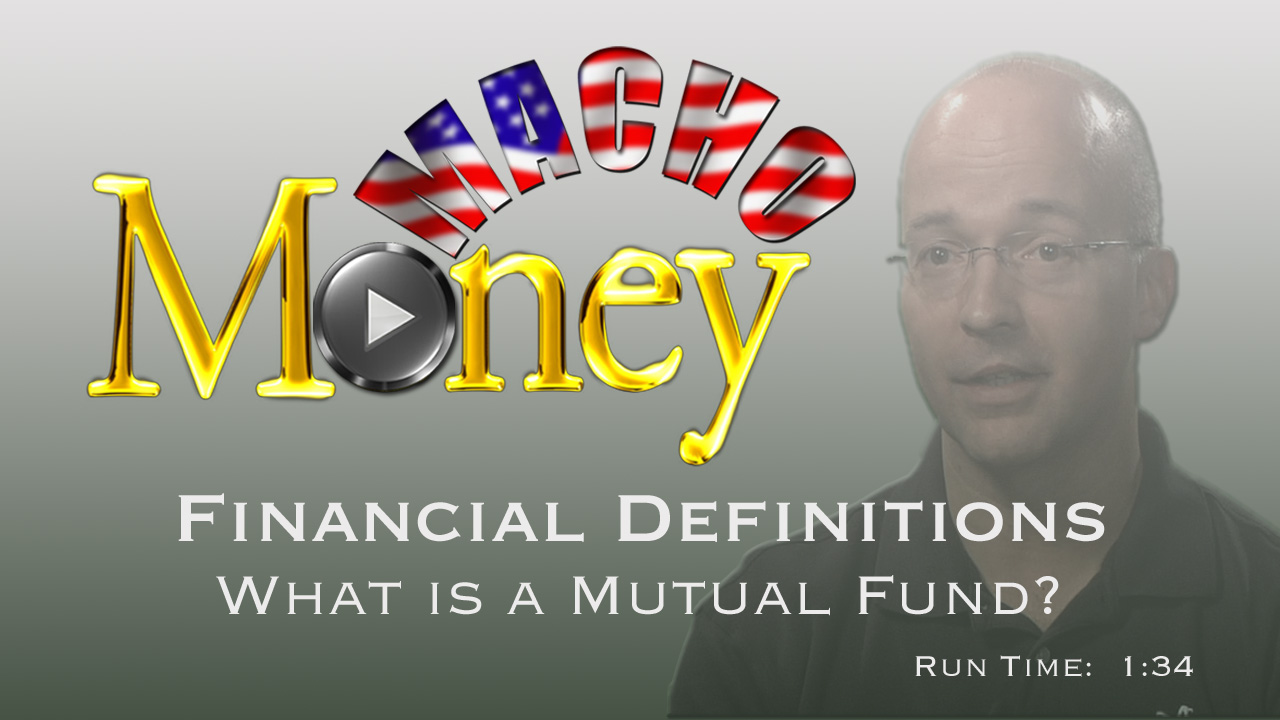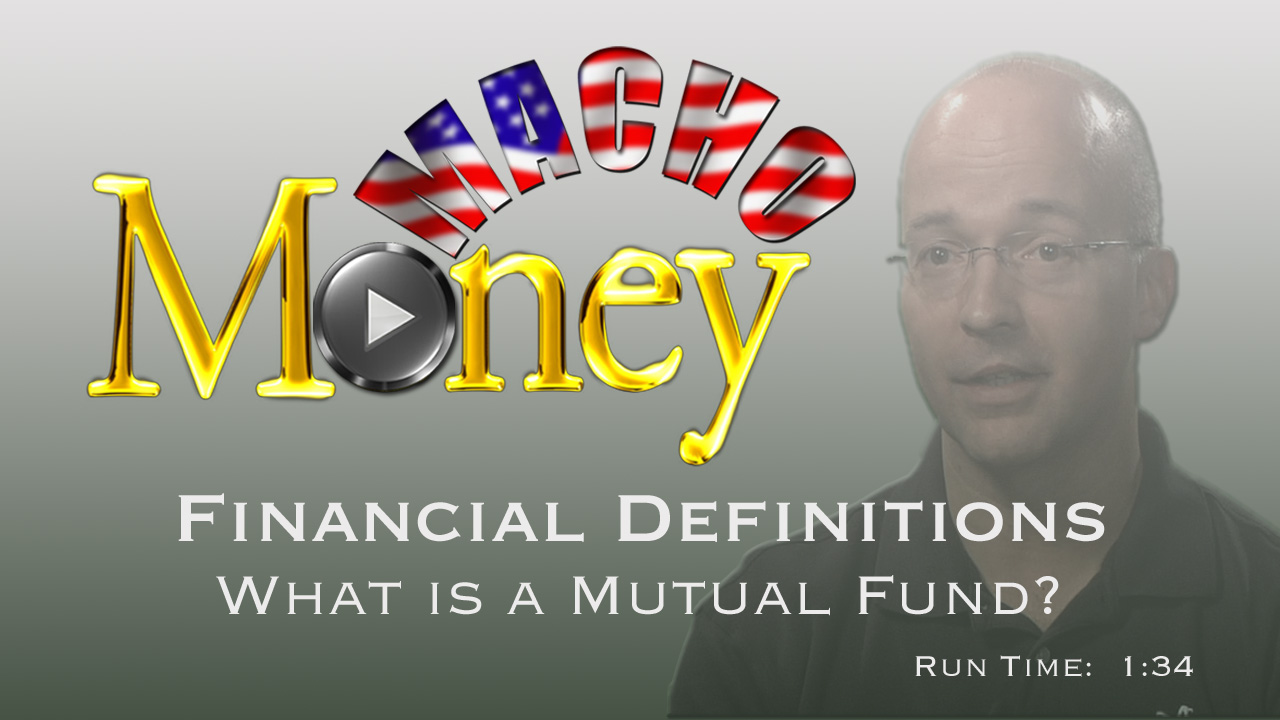 According to Investopedia, a mutual fund is an investment vehicle that is made up of a pool of funds collected from many investors for the purpose of investing in securities such as stocks, bonds, money market instruments and similar assets. Mutual funds are operated by money managers, who invest the fund's capital and attempt to produce capital gains and income for the fund's investors. If you're still a bit confused, click on the video and watch USAA Certified Financial Planner, Scott Halliwell explain in further detail.
---
Share on social media
Macho Spouse uses AddThis share buttons so you can easily share your favorite content from this site to your Facebook, Twitter, and more.
To share this on social media, click on the share icons. You will be prompted to connect your social media account if you have not already.
Thank you for sharing!
---
Comments