Definitions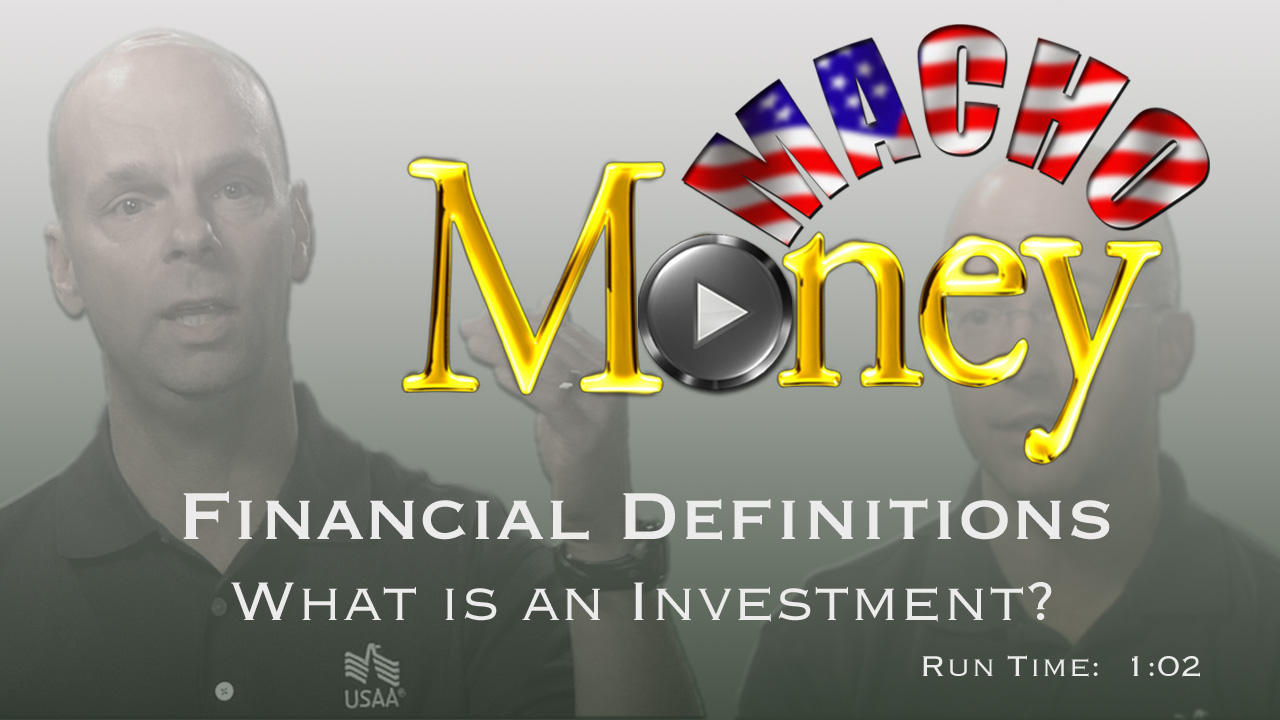 What is an investment? According to the American Heritage New Dictionary of Cultural Literacy (3rd Edition), an investment is, "The purchase of property with the expectation that its value will increase over time."
Seems straight forward enough, but for those who want a more thorough explanation with examples from USAA Financial Counselors J.J. Montanaro and Scott Halliwell, click on the short video.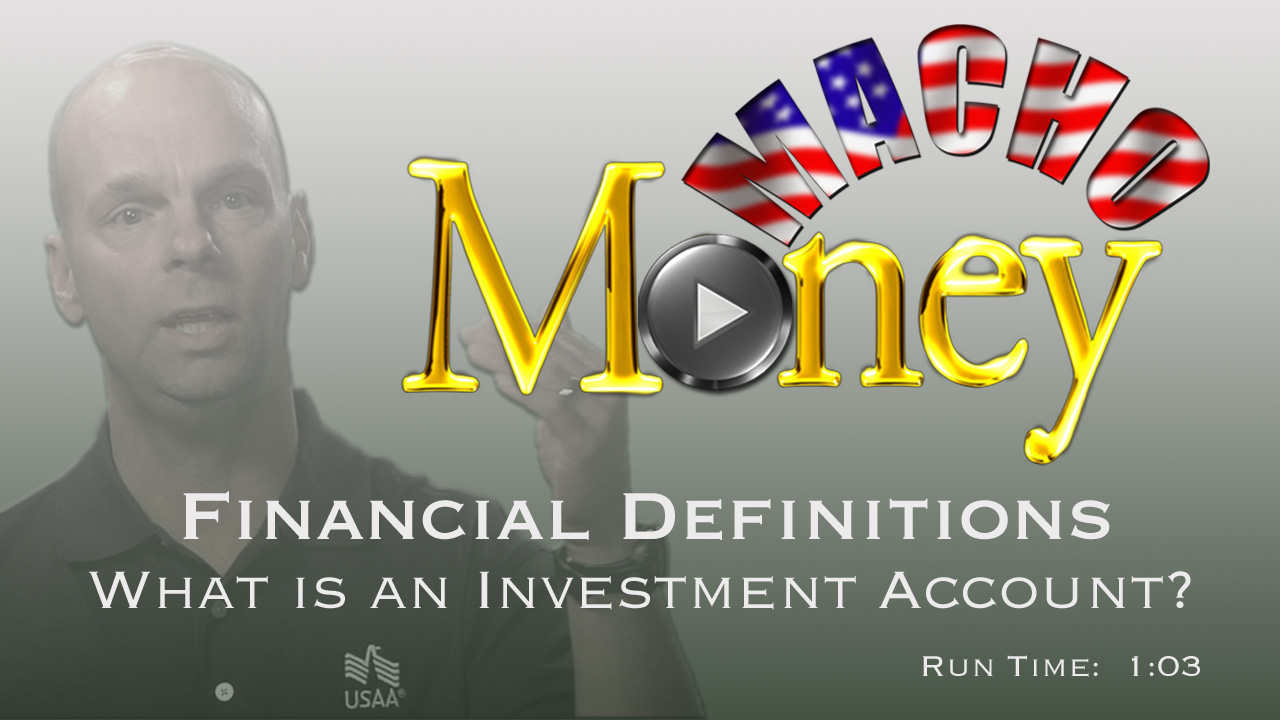 An investment account is defined by the web as an account that allows you to invest in a wide variety of securities including stocks, bonds, mutual funds and fixed income products. InvestorWord.com defines an investment account as an Account held at a financial facility for the purpose of a long term investment for capital preservation, growth or fixed income. Both are correct, but you can get a more thorough explanation in this video that features USAA Certified Financial Planner, J.J. Montanaro.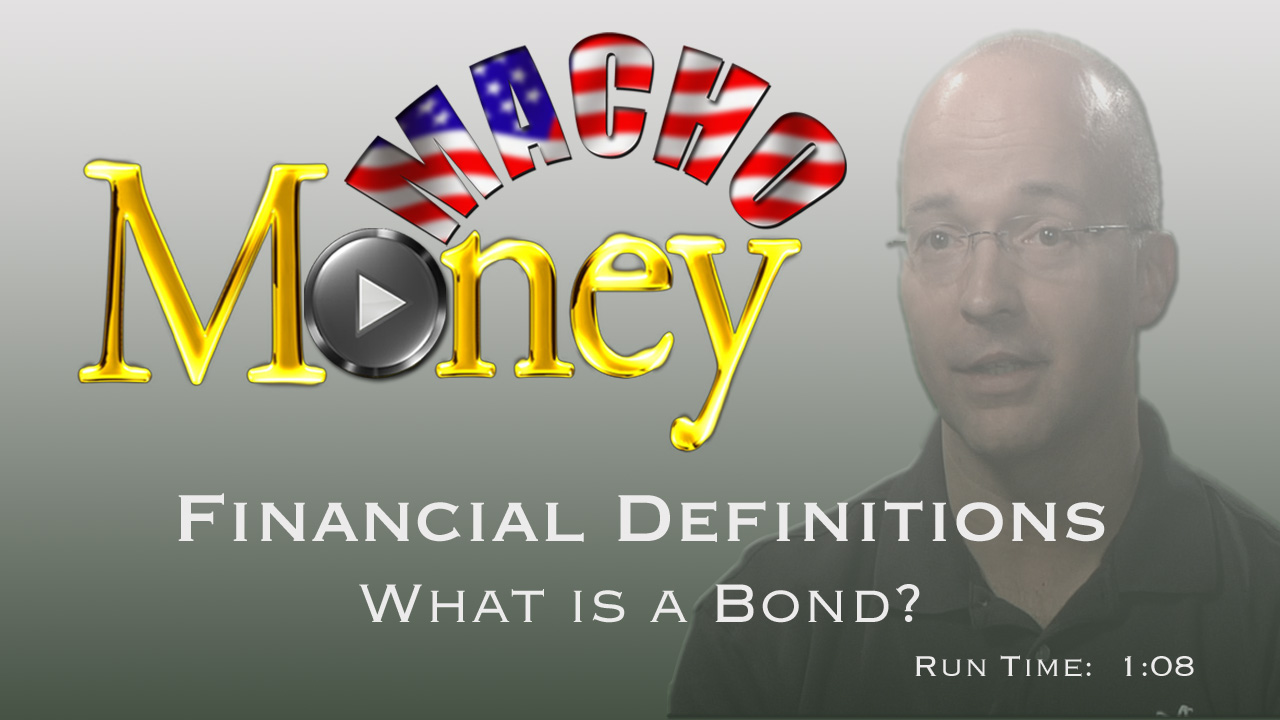 What is a "bond?" No, not a secret agent from England, but an investment tool used to grow wealth. According to the Wall Street Journal, bonds are a form of debt. Bonds are loans, or IOUs, but you serve as the bank. You loan your money to a company, a city, the government – and they promise to pay you back in full, with regular interest payments.
Pretty understandable, but for greater detail and examples, click on the video and listen to Scott Halliwell from USAA explain.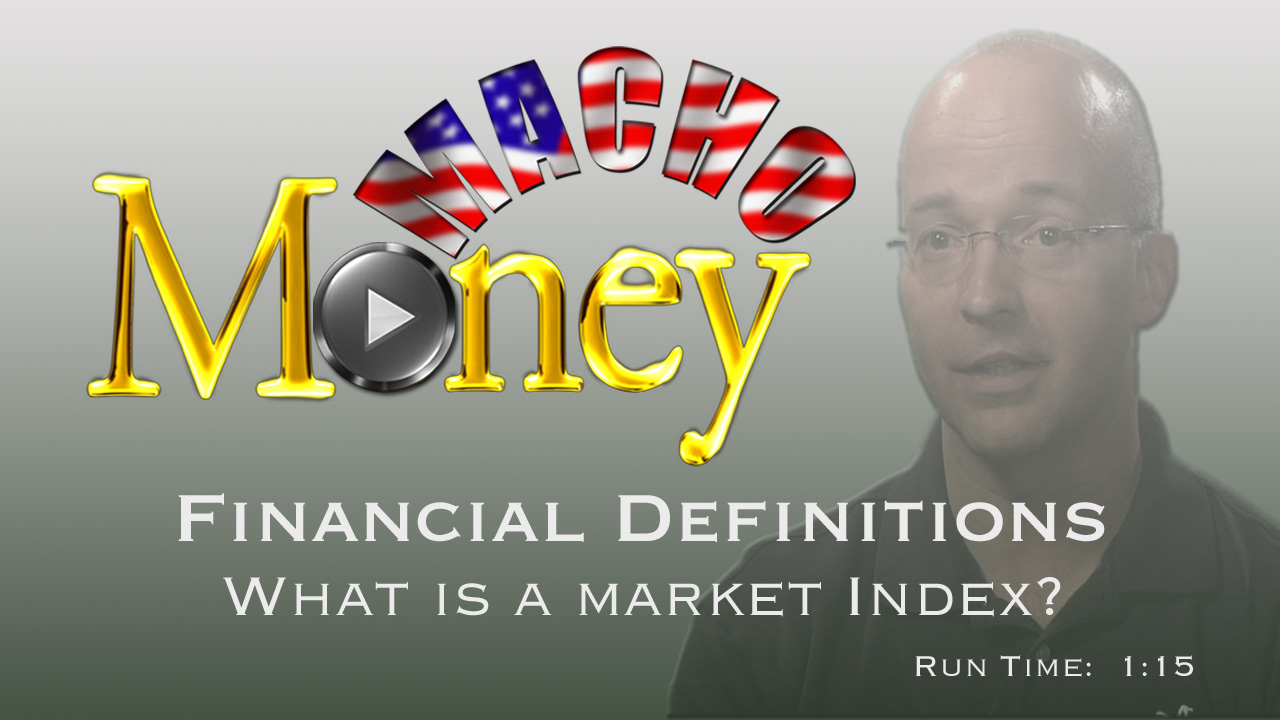 What is a "market index?" According the SEC, a market index tracks the performance of a specific "basket" of stocks considered to represent a particular market or sector of the world stock market or the economy.
There are indices for almost every conceivable sector of the economy and stock market.
USAA Certified Financial Planner, Scott Halliwell, does a great job in this video of giving a more thorough explanation of a market index with some examples.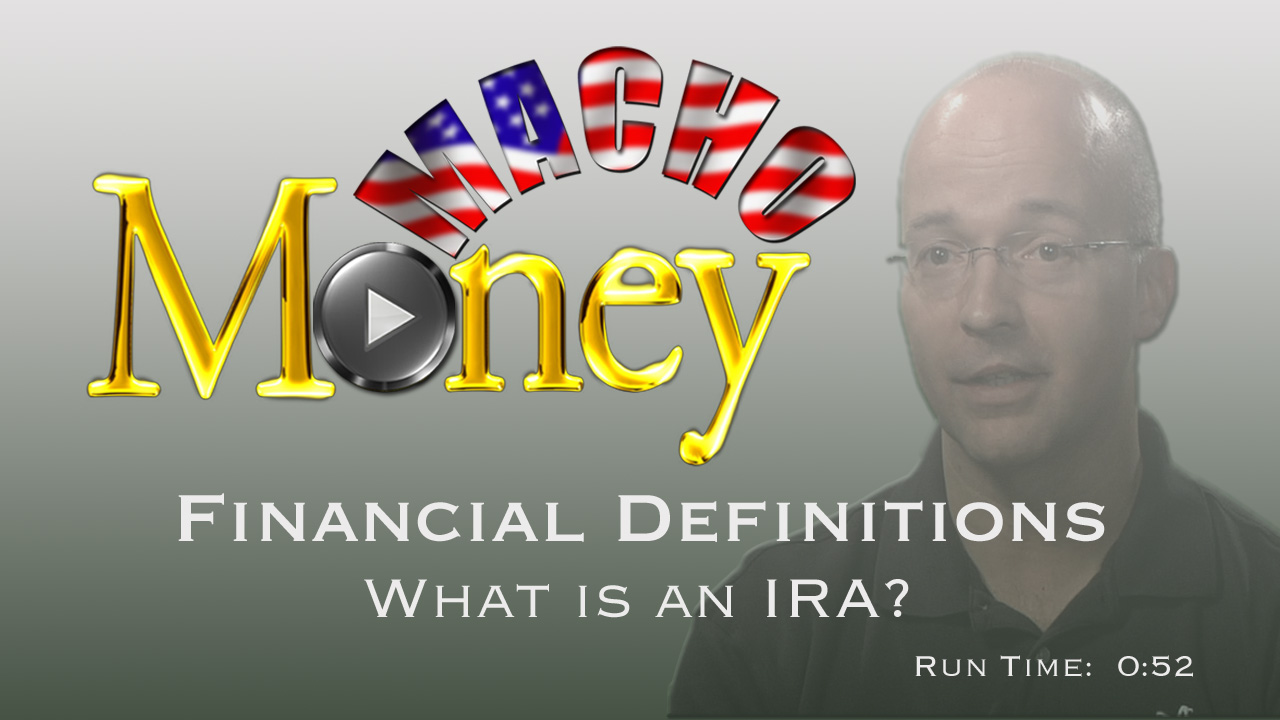 When talking investments, IRA is the abbreviation for "Individual Retirement Account," not "Irish Republican Army." According to About.com, IRAs are basically savings plans with lots of restrictions. The main advantage of an IRA is that you defer paying taxes on the earnings and growth of your savings until you actually withdraw the money. The main disadvantage is the tax law imposes stiff penalties if you withdraw the funds before you turn age 59.5 years old. There are different types of IRAs, each with their own tax implications and eligibility requirements. And here is a little fun fact, IRA's stem from the early 1970s when NBC broadcasted a television special called "The Broken Promise," which showed Americans the consequences of poorly funded pension plans. In this short video, USAA Certified Financial Planner Scott Halliwell explains IRAs in further detail.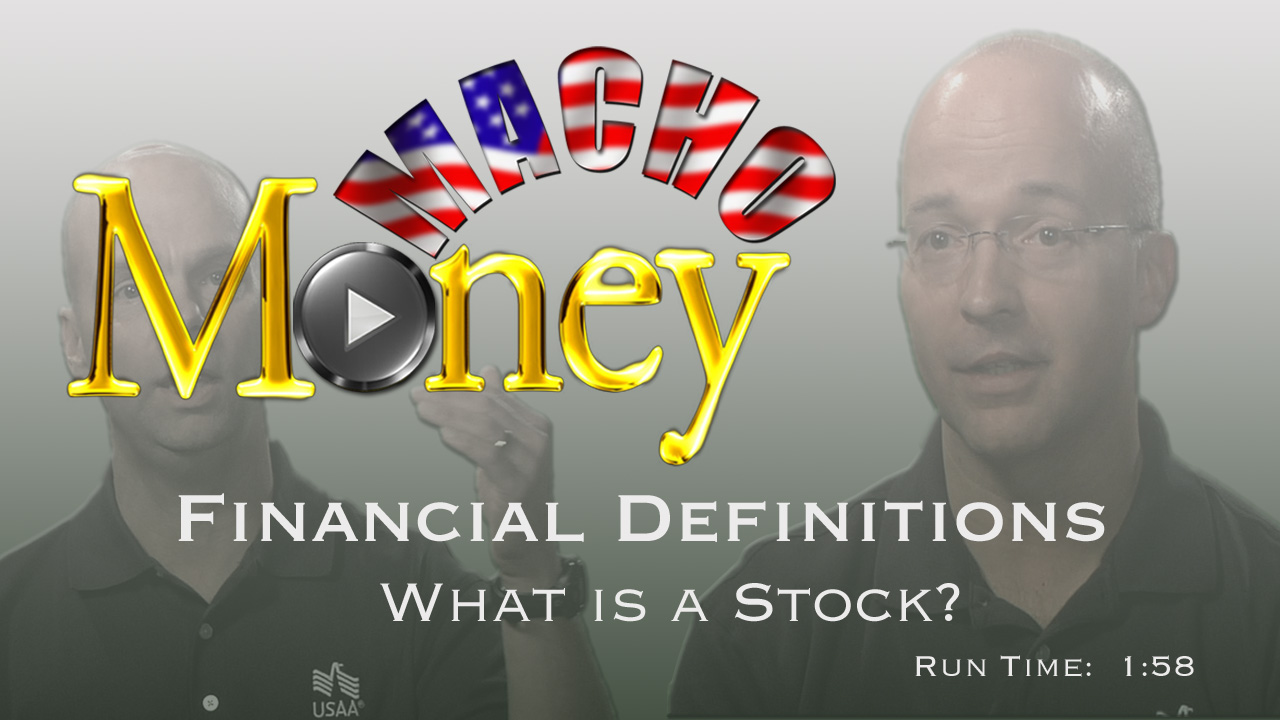 What is a stock? According to Dictionary.com, a stock is:
1. the outstanding capital of a company or corporation.
2. the shares of a particular company or corporation.
3. the certificate of ownership of such stock; stock certificate.
Click on the video and listen to a couple cool USAA Financial Counselors give a more thorough explanation with examples.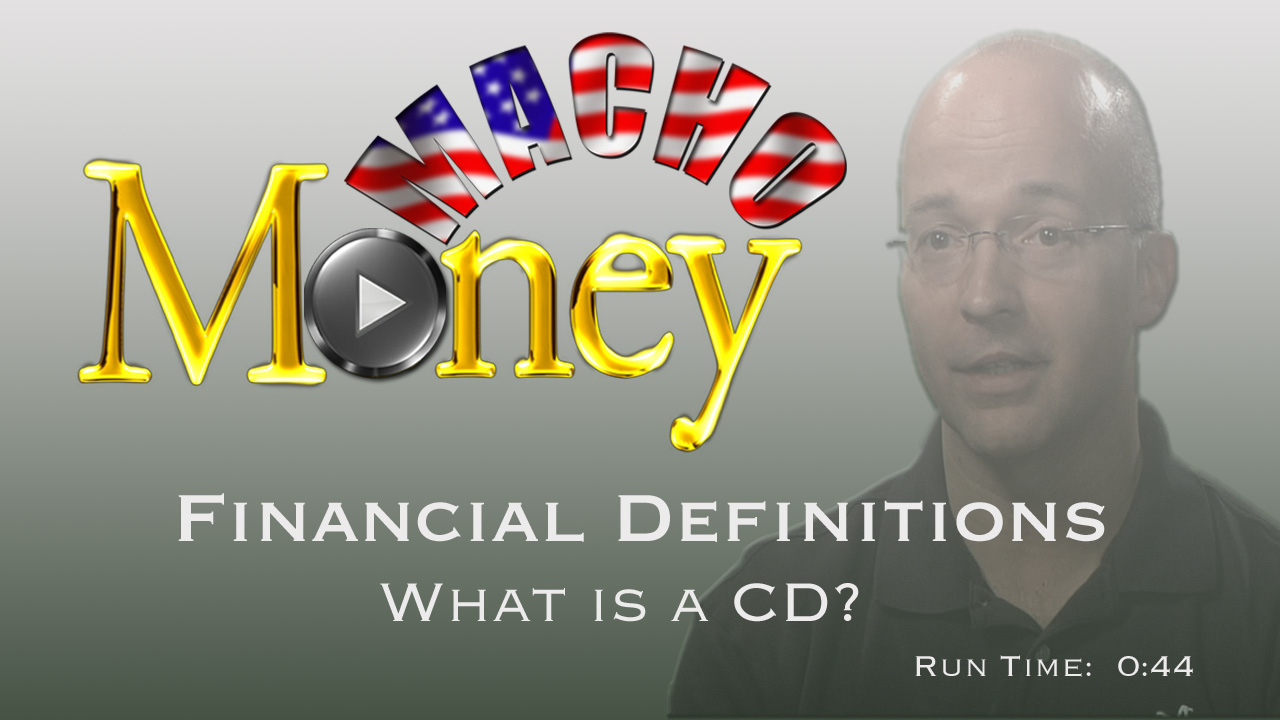 If you hear someone use the letters "CD," they are abbreviating the term "certificate of deposit." And according to Investopedia, a CD is A savings certificate entitling the bearer to receive interest. A CD bears a maturity date, a specified fixed interest rate and can be issued in any denomination. CDs are generally issued by commercial banks and are insured by the FDIC. The term of a CD generally ranges from one month to five years.
It can get a bit confusing, but for a more clear explanation with examples, click on the video and listen to Scott Halliwell from USAA.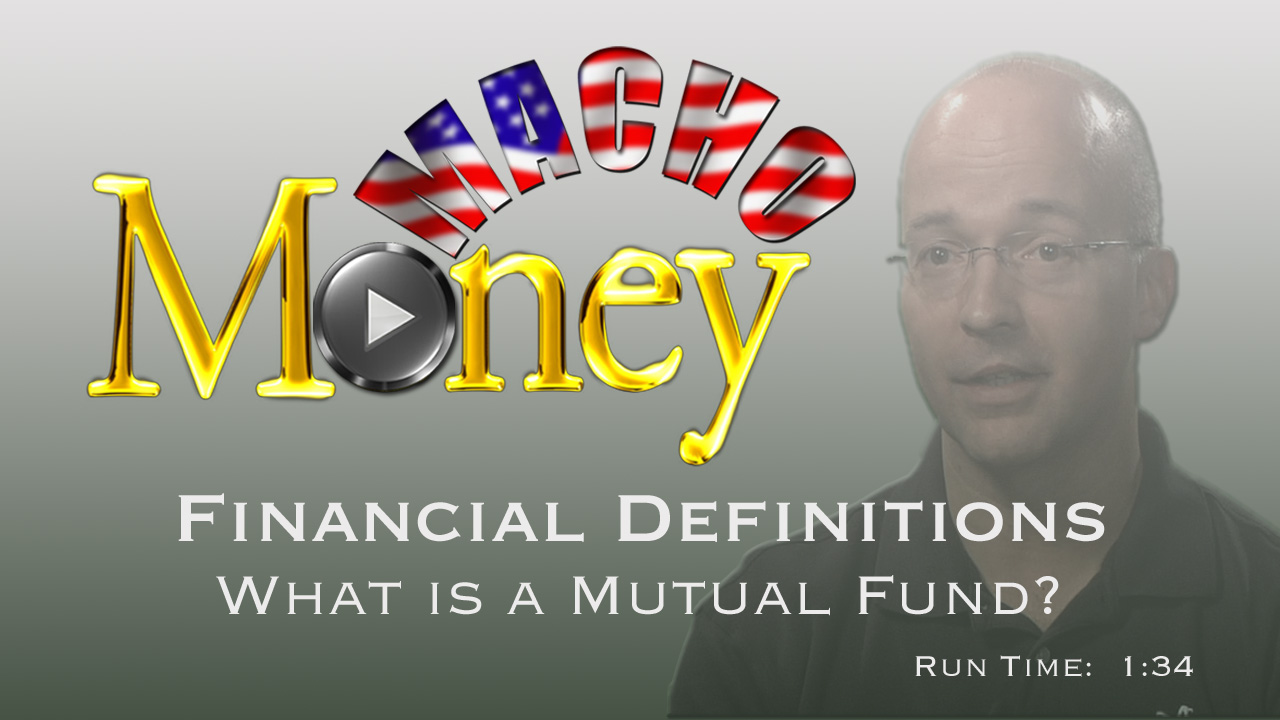 According to Investopedia, a mutual fund is an investment vehicle that is made up of a pool of funds collected from many investors for the purpose of investing in securities such as stocks, bonds, money market instruments and similar assets. Mutual funds are operated by money managers, who invest the fund's capital and attempt to produce capital gains and income for the fund's investors. If you're still a bit confused, click on the video and watch USAA Certified Financial Planner, Scott Halliwell explain in further detail.