Healthy Marriages
At Macho Spouse, we believe Healthy Marriages positively impact the readiness of the active duty female spouse. If you're asking, "How do I do this?" - develop a healthy marriage - find some answers here.
Healthy Marriages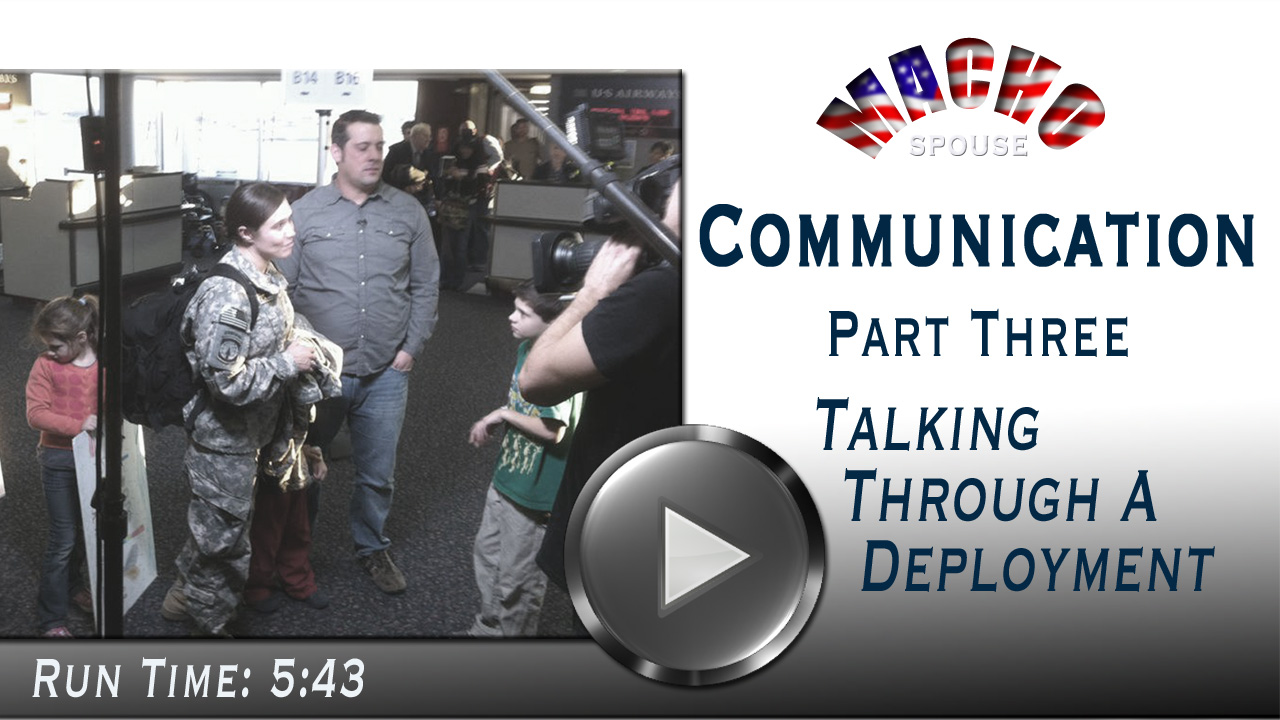 The third segment of a multi-part series examining the importance of communication within the military family. This video shares some advice on the importance of communicating BEFORE and DURING a deployment. Yes, talking about what you both want to talk about before a deployment begins is one of the most important conversations a military couple can have.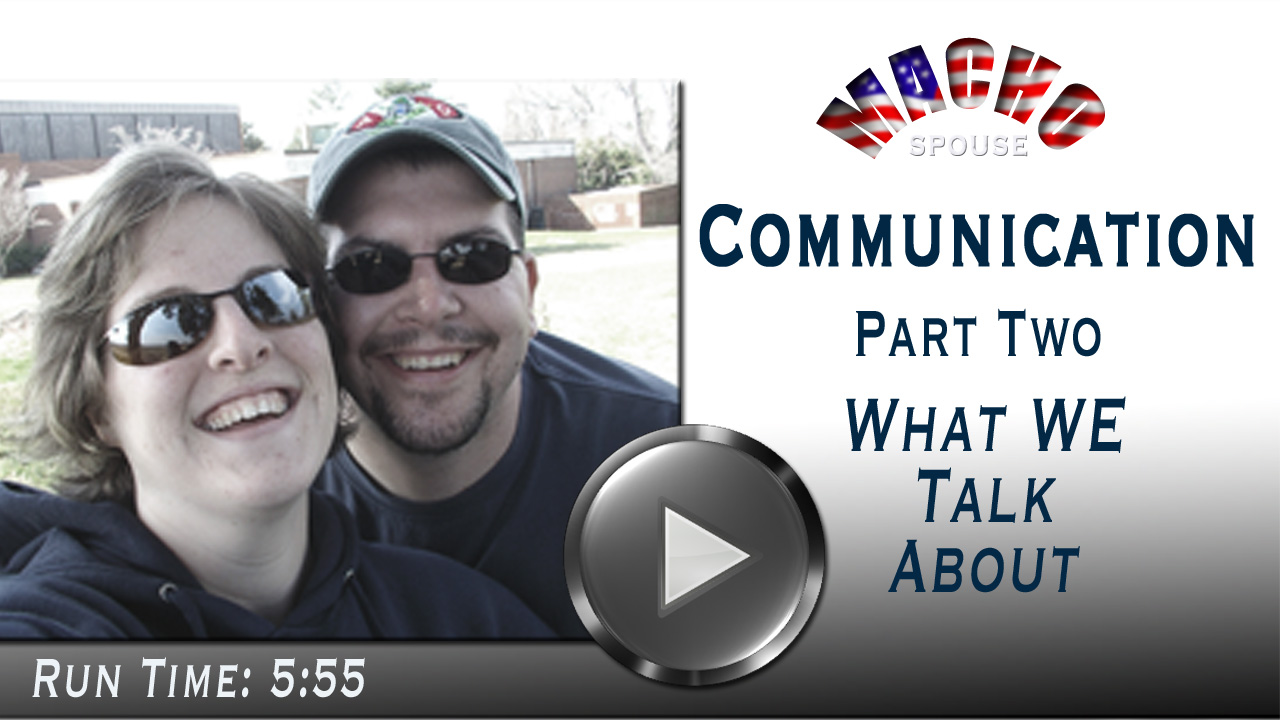 The second segment of a multi-part series examining the importance of communication within the military family. The first video helped define WHY it's important to communicate with our spouses, so this video examines WHAT we should talk about. EVERYTHING!
One of the first things I learned from interviewing male military spouses who have successful marriages is that they all talk with their wives. I'm not referring to common daily small talk, but actual deep communication about their feelings, desires, and fears. The stuff that can make most men squirm; talk of love, dreams, hope, and sometimes about what just happened on the Bachelor are all conversations these guys aren't afraid to tackle. Now don't believe they have their masculinity pounded down to dirt everyday as they run around spreading gossip like 13-year-old girls, because they don't. These guys know that when the time is right, they are tough enough to talk about anything. In fact, not only have their open communication skills made their marriages stronger, but it seems to have made these men more comfortable in their own skin.
This video is the first in a multi-part series on communication that features Scott Stanley, PhD. University of Denver, and male spouses from across the nation sharing insight into why it's important for military families to practice good communication skills.
(Interviews with Scott Stanley, PhD., Patrick Donaldson, Glen Mixon, Francis Guerrero, Bill Keller, and Jeremy Hilton.)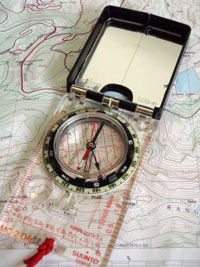 Hey! Does anyone have a marriage map that I can borrow? Better yet, does anyone have a military marriage map that I can borrow? (I could sure use a military marriage compass, too, if you have one. But I don't want to press my luck by asking for too much at once. So, I'll wait on the compass.)
I tried "googling" (yeah, that's a word) "marriage map" but Google kept giving me links to "wedding map" instead. Thanks Google, but I don't want to know how to get to Don and Susan's wedding! I want a map that I can use to help my wife and I get to that Happy Marriage Wonderland place that I have been hearing about since we have been married!
Still don't know what a marriage map is? Don't worry, I think Google is still trying to figure that one out, too.
Seriously, though, I am looking for a military marriage map that my wife and I can use to figure out exactly where we are and navigate to exactly where we want to be in our military marriage. Do you have one?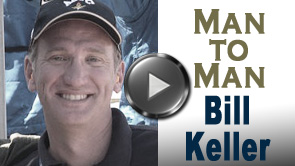 Bill Keller is an Air Force male military spouse married to Major General Suzanne Vautrinot. Between Bill and his spouse, they have over 50 years of military life experience and have lived all over the world. We broke or cardinal rule of never divulging a spouse's rank because Bill has had unique opportunities to meet and communicate with many different types of military families that many of us may never have.
Guys (and gals), this man has real military marriage experience. Listen to some of his insight and learn what it takes to make a happy, healthy marriage in this crazy lifestyle.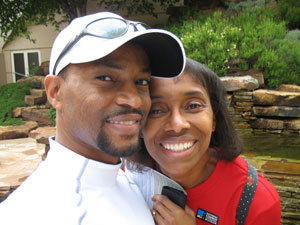 Learning the support role as a male military spouse was very, VERY difficult for me. When I look back, I point to my pride and immaturity as major factors in my slow learning and acceptance of the role.
I changed over time, but time did not change me. I had to continuously choose to "fall back" and develop this as a way of thinking. That's not an easy thing to do when you're an aggressive, no-nonsense dude like me. Faith in Christ is what changed my mind and changed me, allowing me see that love requires that I demonstrate what it is to be my wife's support in a sacrificial manner.
Here is something for Valentine's Day - a re-post of one of my blog entries about demonstrating my love and support for my wife after a difficult week.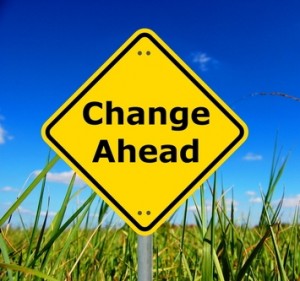 March 25th 2014, the day I sent Dana off on a seven-month deployment, was a low point in my life. I vividly remember the emptiness and sorrow in my heart as I watched her walk down the jetway, away from her family…away from me. I also remember how incredibly difficult it was to maintain composure while giving a TV interview just as Dana walked out of sight, it was all I could do to hold back tears. I struggled to hold myself together long enough to walk back to my car before breaking down in tears. Many of us have been to this dark, empty place before; it's definitely a low point for many military marriages.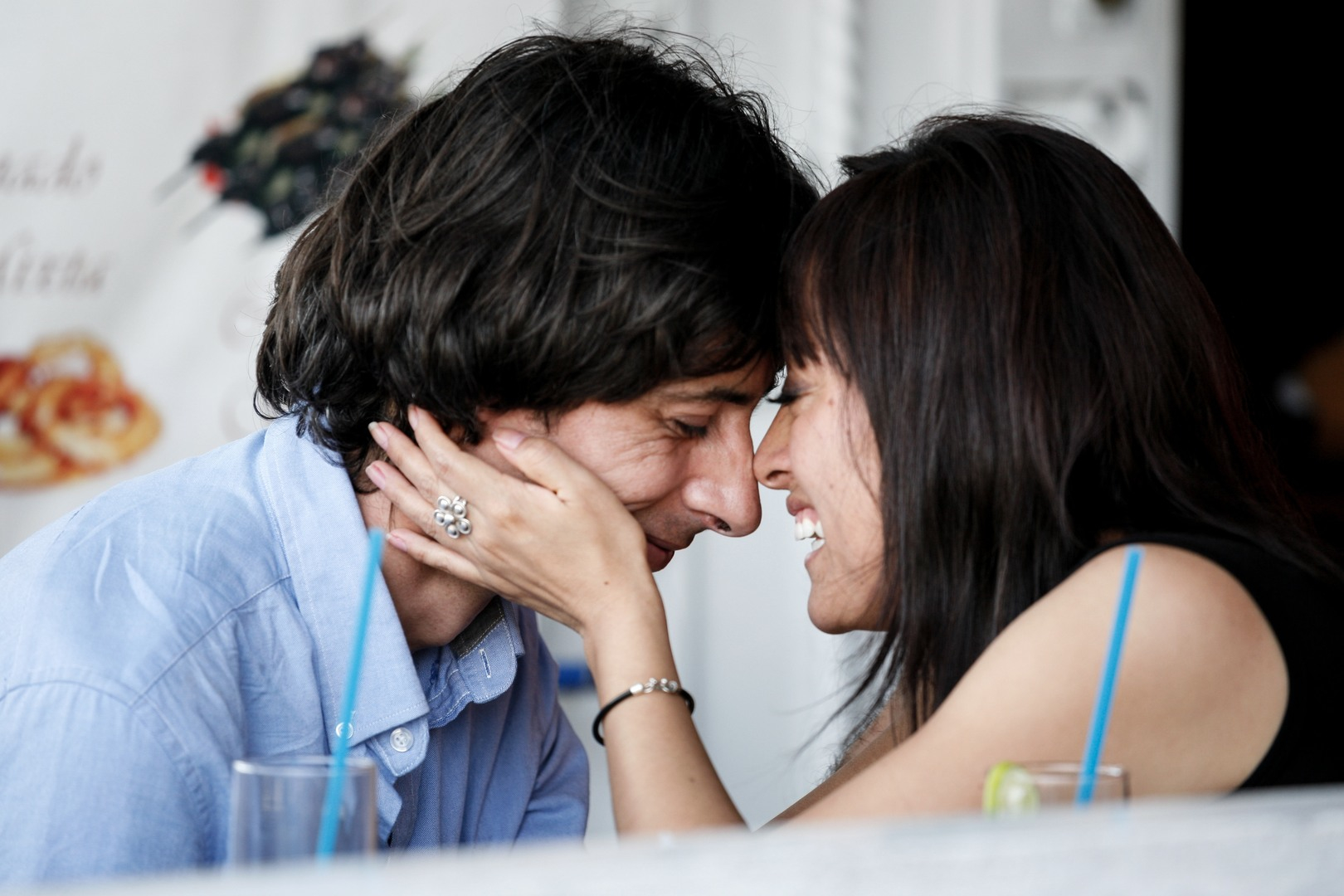 The following article was written for us by Ann Rayne, we found it very informative and full of solid advice.
When your loved one is away, it can be hard getting used to taking care of everything at home on your own. However, in some cases, their homecoming can be just as stressful as their absence.
Of course you want to help them enjoy their time off as much as possible, but sometimes, especially if you have little ones that require a lot of attention, there's no avoiding the stress of responsibilities that come with being home. You can get overwhelmed trying to find the balance between making their return home relaxing and incorporating them back into the daily routine. Also, they can get overwhelmed trying to take on their share while transitioning back into home life.
HuffingtonPost.com interviewed Sgt. First Class Kent Phyfe and his family to talk about the stress of homecoming. He said that while coming home is great, his wife doesn't deny that reintegrating him back into family life "is one of the hardest parts about being a military couple." He explained that the spouse at home has to be the mother and the father, taking over all the roles in the house. It can be difficult to release the duties at the drop of a hat to another person. While it's an issue that sounds trivial to those that don't experience it, it actually quite straining on a couple.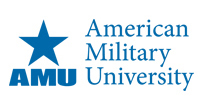 By John Aldrich, AVP, Military Relations at American Military University
Movember, the grass roots movement to raise awareness about men's health issues is nearly complete, and for those of you who are growing a mustache to show support for the cause, I salute you. For those who didn't participate or weren't aware of Movember, there is always next November.
Just like the mustaches of the Men of Movember, male military spouses come in all shapes and sizes. Some are stay-at-home dads, some run businesses from home, and others balance careers outside the home and taking care of the family.