Start a Business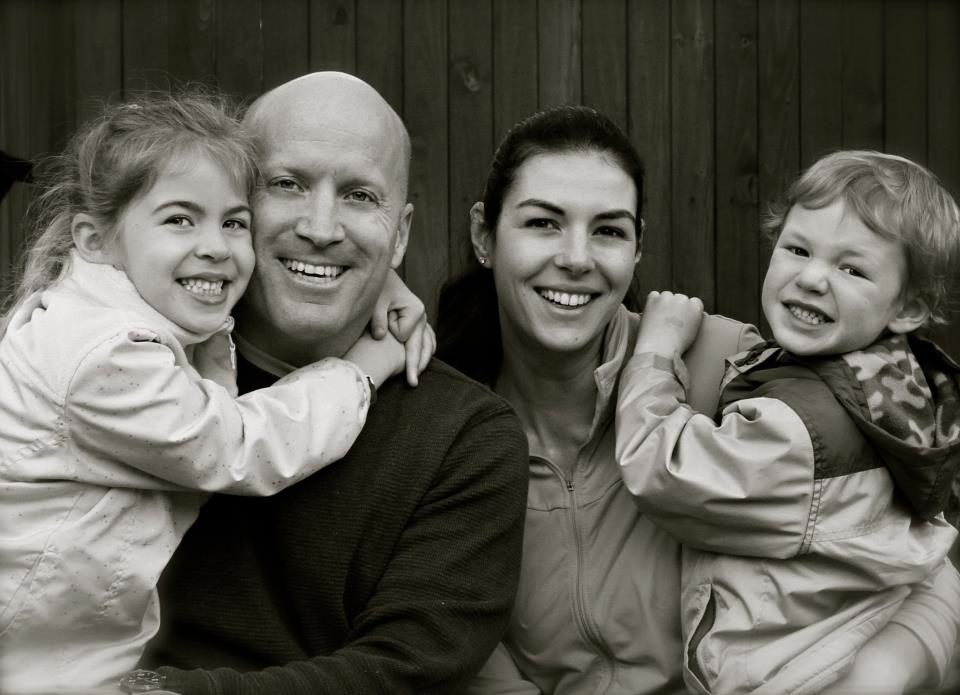 The Assumption:
At the basic level, I think it is safe to say that human beings fundamentally get tremendous satisfaction out of creating something that is uniquely their own. I personally think this spirit is at the core of all human beings. I see this everyday in my own children when they develop their arts and crafts and proudly show my wife and I the bounty of the effort they put in. As we grow older, graduate from high school, college (or both) and enter the work force, we become part of an organization. While jobs vary widely (as does job satisfaction!), an objective person walking into any organization can see that waning passion is not an uncommon theme. I often wonder if that lack of passion is the cumulative result of getting farther away from your own interests and passions over time.
Guys, I personally attended this event last year in Phoenix and it was the best conference I've ever attended. Inc. goes out of their way to make you feel welcome and feel as part of their family. They offer a high-level of support even when the conference is over...hell, especially when the conference is over. If you have your own business, or are thinking of starting one, I highly recommend you apply for this program. If you don't get selected, I highly encourage you to go anyway.
Chris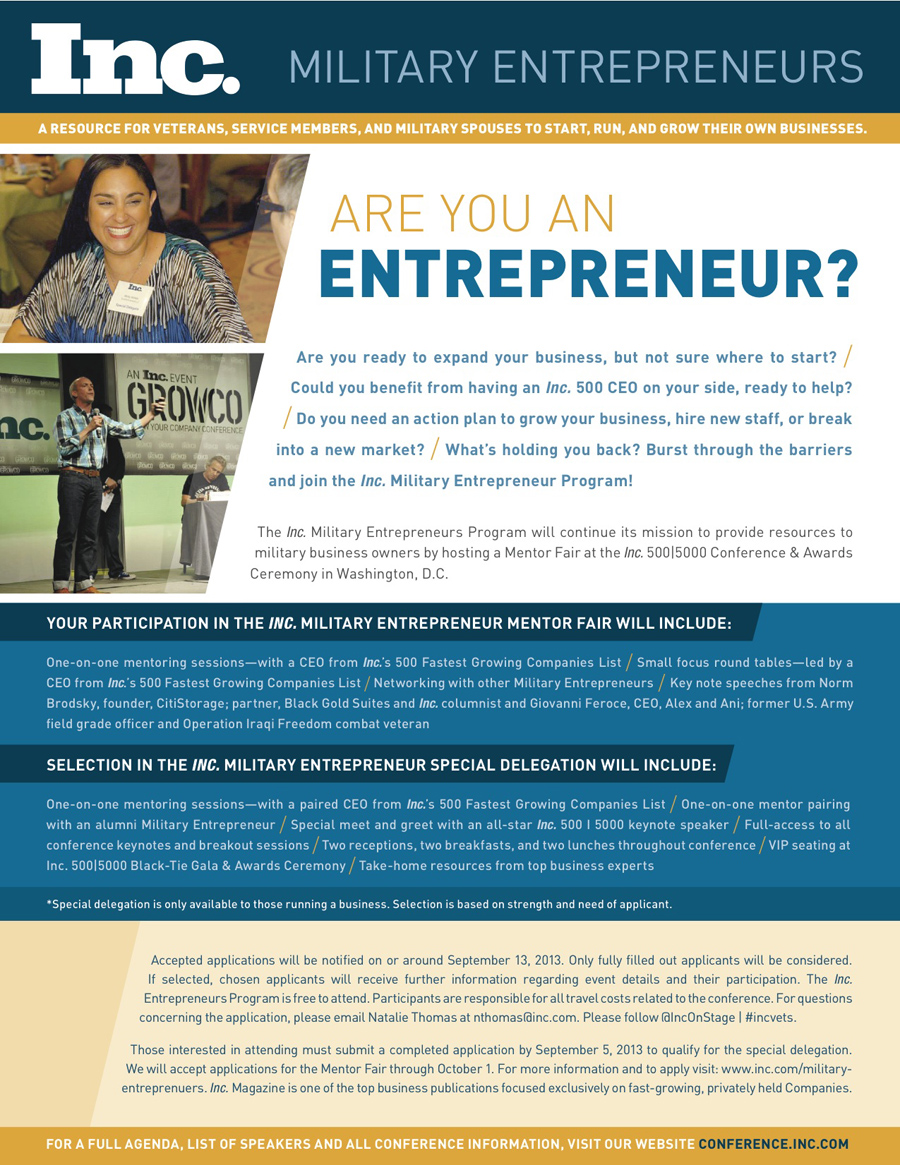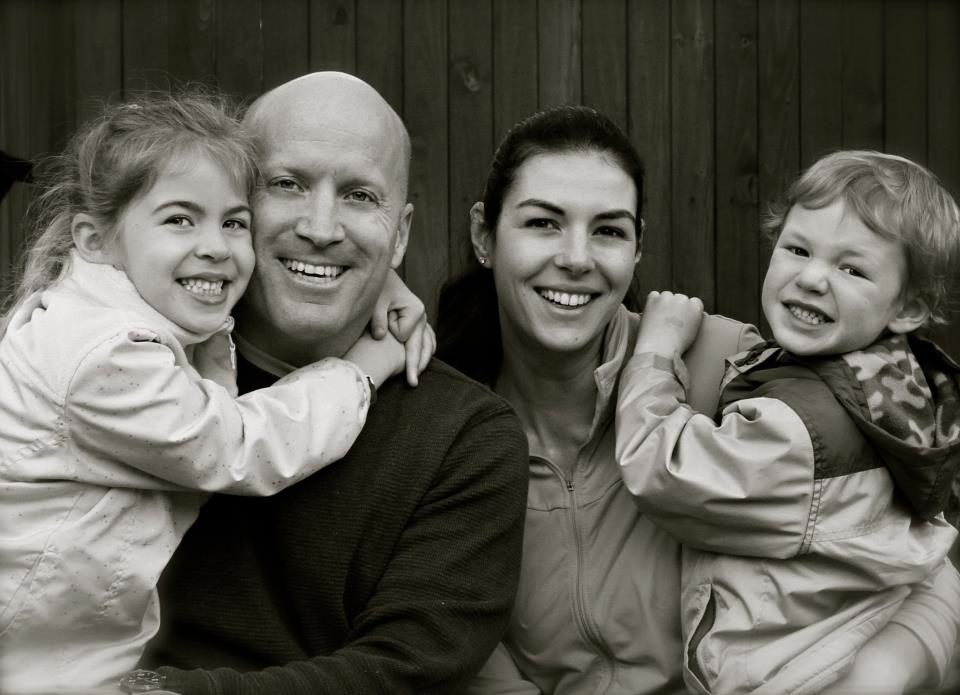 A CEO is that one person who embodies the entirety of the business they represent. They internalize everything about the business and then direct their energy and effort into making good decisions that (hopefully) fall in line with strategies designed to grow the business into profitability.
What makes an Entrepreneurial CEO so special is their humble starting point. While CEOs of existing companies have resources, a staff, and money to operationalize their actions, an Entrepreneurial CEO typically has none of that. You are the resource. You set the framework from which to organize, then layout the business' milestones and timelines in pursue of the desired end state. You also have the challenge of simultaneously balancing present-day tasks with long-range planning and being able to effectively communicate that to the team. And ultimately, you are the one responsible for how well (or not) things turn out. Sound intimidating? It is! But you have some things working in your favor.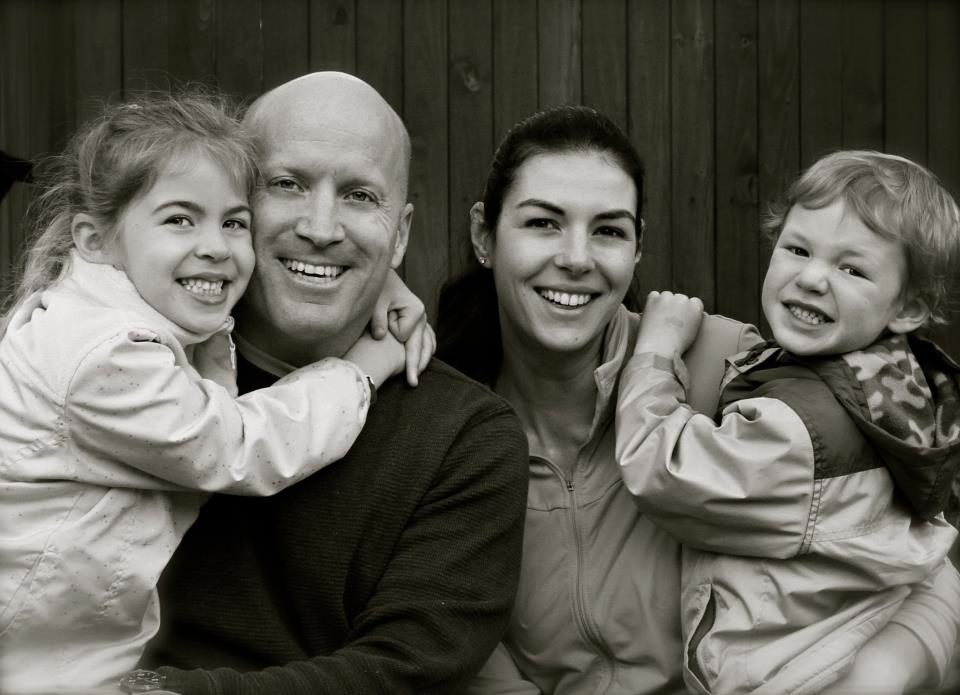 You have captured your small business idea, now what do you do? If you are like me, once the idea is seeded in your mind, you begin to brainstorm the best way forward. But what is the best way forward. Depending on your own personal experiences, getting your mind caged to help your idea might be one of the most challenging things you do.
I think one of most amazing aspects of starting a business is the pure creation of the endeavor. I think the concept of turning your thought, a series of synapses that fired in your brain, into an existing and tactile entity is one of the best attributes to being human. I personally think this pure creation provides is what provides deep satisfaction and feeds the soul of man and woman. Despite the feelings that great ideas provoke, it is still hard to see the path forward if you don't know how to proceed. This is where the business plan fits in nicely.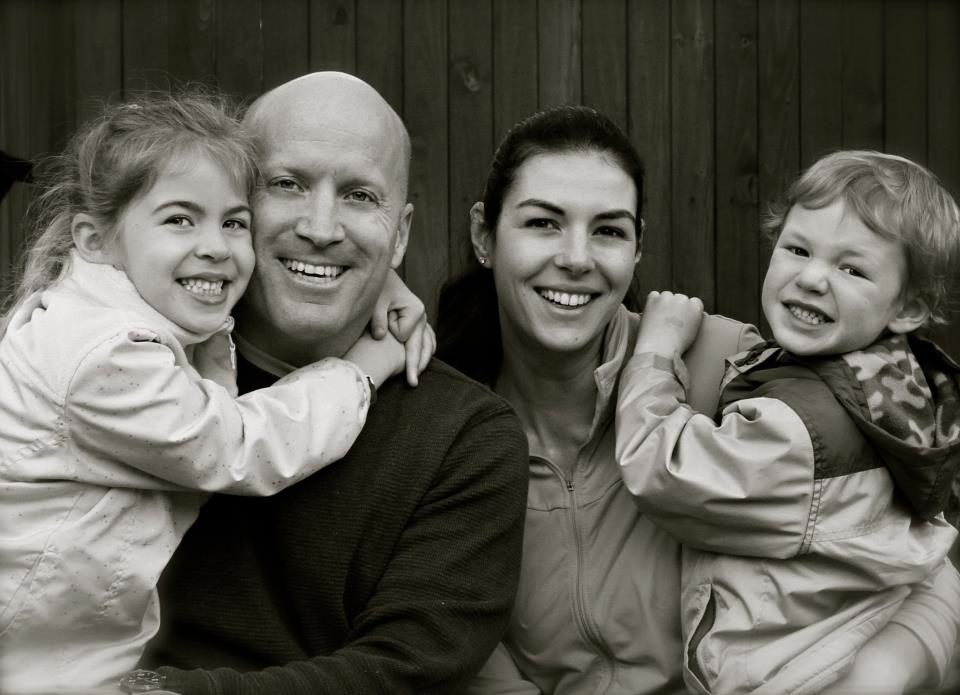 Earlier this year I attended my Transition Assistance Program (TAP) class ahead of my planned 1 August 2014 retirement. After completing the week of training with 25 other military members (both officers and enlisted), I was left with some thoughts about the program and life after the military.

TAP class, whose name is now Transition GPS due the passage of the 2011 Vow to Hire Heroes Act, was heavily geared towards providing military members the tools to become Government Service (GS) employees or defense industry professionals. I certainly understand why. After all, everyone in the class served in the military their entire career, some spanning over 30 years. It makes sense that most would want to capitalize on the skills they acquired during their many years of service.

At Macho Spouse, we know the challenges civilian male military spouses face when it comes to finding gainful employment and dealing with career loss. We encourage civilian male military spouses to consider entrepreneurship as a possible way of making this lifestyle work. We're not naive, we know the difficulties that come with starting a business and successfully running it. We also know that there are great organizations offering help to civilian male military spouses who really want to start and run their own businesses. The Military Spouse Business Association (MSBA) is one such organization.
Before starting a business, there are many questions to answer. A civilian male military spouse who wants to start a business has a few questions to answer that are military-specific, like:
How can I start a business when I move so often?
How can I start a business when I live on base?
How will my business impact my spouse?
MSBA is a "link that rocks" because they provide answers to these military-specific questions and help civilian male military spouses get closer to their military spouse owned businesses.
Check out some of the info from MSBA:
At MSBA, we've tackled the steepest part of the military spouse owned business learning curve. We pioneered the military spouse peer-to-peer mentoring and community based solutions to overcoming the unique challenges of military spouse owned businesses.