Male Spouse Health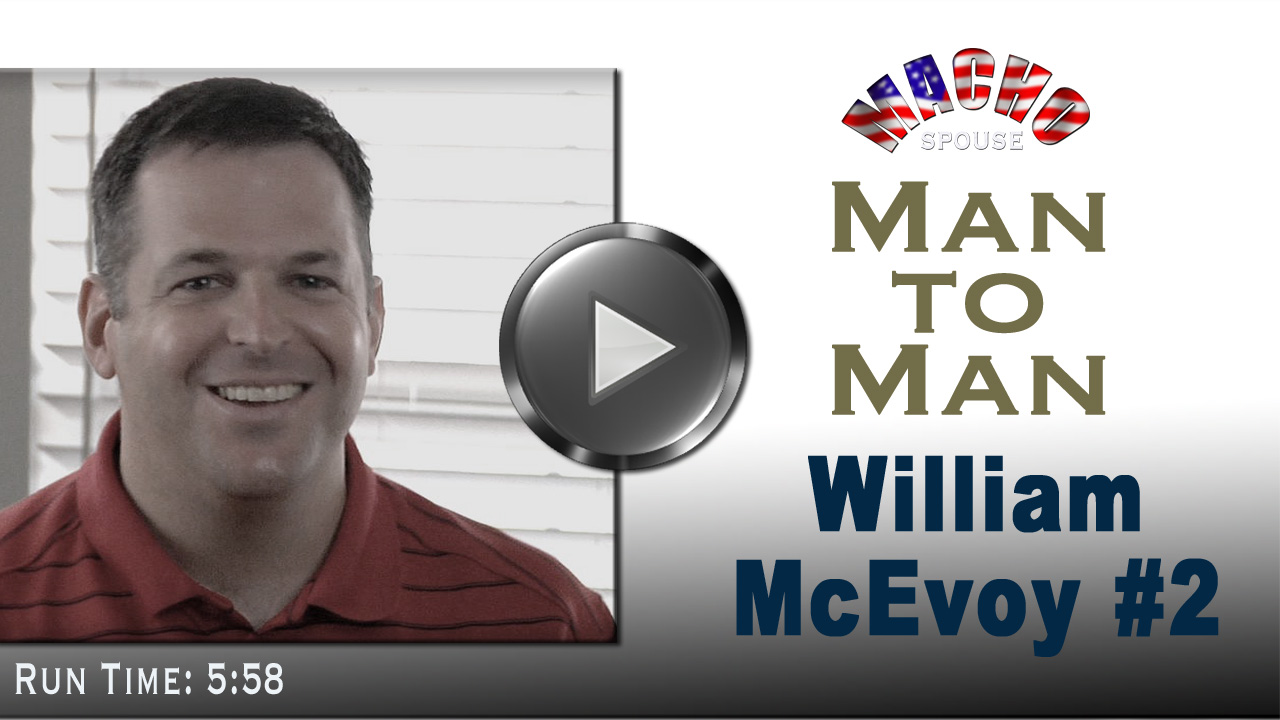 Depression affects quite a few male military spouses and not everyone handles it the same way, some better than others. In part two of William McEvoy's Man-to-Man interview, William shares how he has been able to successfully manage his own fight with depression. We're not saying this is the best way to beat all forms of depression. His strategy worked for him, it may not work for you. Either way, this interview is a good place to start for those who feel they may need help.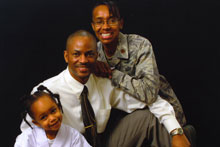 I get these "google alerts" every day, which are basically just articles and posts from around the web related to certain keywords I want to monitor. "SAHD" and "Stay-At-Home-Dad" are keywords I monitor and I have been getting a great deal of posts.
Much of the stuff that I'm seeing regarding SAHD is still in the "novelty" range, or the "Awww, that's cute" range. I also check out websites that give the spouse's perspective - you know, the women who live with these dudes. These sites are way more interesting to me than the talk about the latest television show depicting SAHDs.
Anyway, I haven't seen much about the health of SAHDs. In all of my monitors and in all of the web surfing I've done on the topic of SAHDs, I have not come across any health-related posts. I found that very interesting.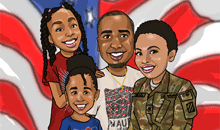 During deployment, it is important to recognize the signs and symptoms of depression. According to WebMD, some of the symptoms of depression are:
Difficulty concentrating, remembering details, and making decisions

Fatigue and decreased energy

Feelings of guilt, worthlessness, and/or helplessness

Feelings of hopelessness and/or pessimism

Insomnia, early-morning wakefulness, or excessive sleeping

Irritability, restlessness

Loss of interest in activities or hobbies once pleasurable, including sex

Overeating or appetite loss

Persistent aches or pains, headaches, cramps, or digestive problems that do not ease even with treatment

Persistent sad, anxious, or "empty" feelings

Thoughts of suicide, suicide attempts
Now, we also have to understand that there is a difference between simply being sad and depression. There is going to be, in most cases, a period of sadness and change associated with deployment. This is normal. It is not uncommon for people to have some of the symptoms of depression, yet not be suffering from depression.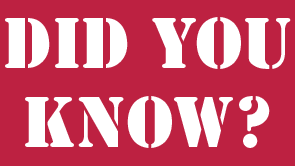 We have all heard of the benefit of a good healthy diet. Included is the surge of Greek Yoghurt and all of the fabulous flavors that they have come up with. But did you know that 1 particular flavor should be avoided from our servicemembers diet?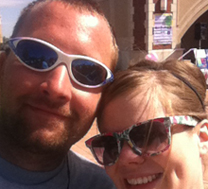 Did you know a total of 66% of Americans over the age of 20 are overweight, with a whopping 34% of those being obese. And did you know that a little over 9 million children in America are overweight or obese? Can you believe that a total of $1.7 trillion dollars goes toward treating overweight Americans annually?
Let's take a look at what happens to your body when you are overweight/obese. If you "live" in this category, the door is open for you to have many different types of health problems that include high blood pressure, type 2 diabetes, heart disease, high cholesterol, and certain types of cancer. All of which lead to a shortened life expectancy and a decreased quality of life.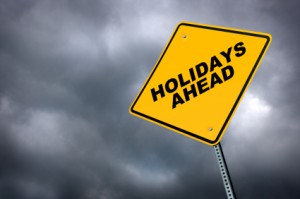 "SAHD Life" is a blog segment by male military spouse and stay-at-home-dad, Taurus James - husband for 15 years, father for 7 years, SAHD for 2 years. In this post, Taurus takes a look back at his personal struggles with anxiety, depression and lonliness during the holidays and encourages others to seek help.
When I was a boy, I loved the holidays. I had great anticipation and excitement during Christmas. I loved being with family and friends during Thanksgiving. Food, football (Washington Redskins forever!) and fellowship are what I looked forward to the most.
But then something happened. I didn't know exactly when, but I was definitely a grown-up at the time when I started dreading the holidays. Thanksgiving and Christmas became the worst times of the year for me. The things I loved about these holidays and anticipated as a boy, I hated as a man and a father.