Media: Dr. Nicholas Lind, PsyD, defines PTSD in this multi-part video series. –
---
Like, Comment, Share
Defining Post-Traumatic Stress Disorder (PTSD)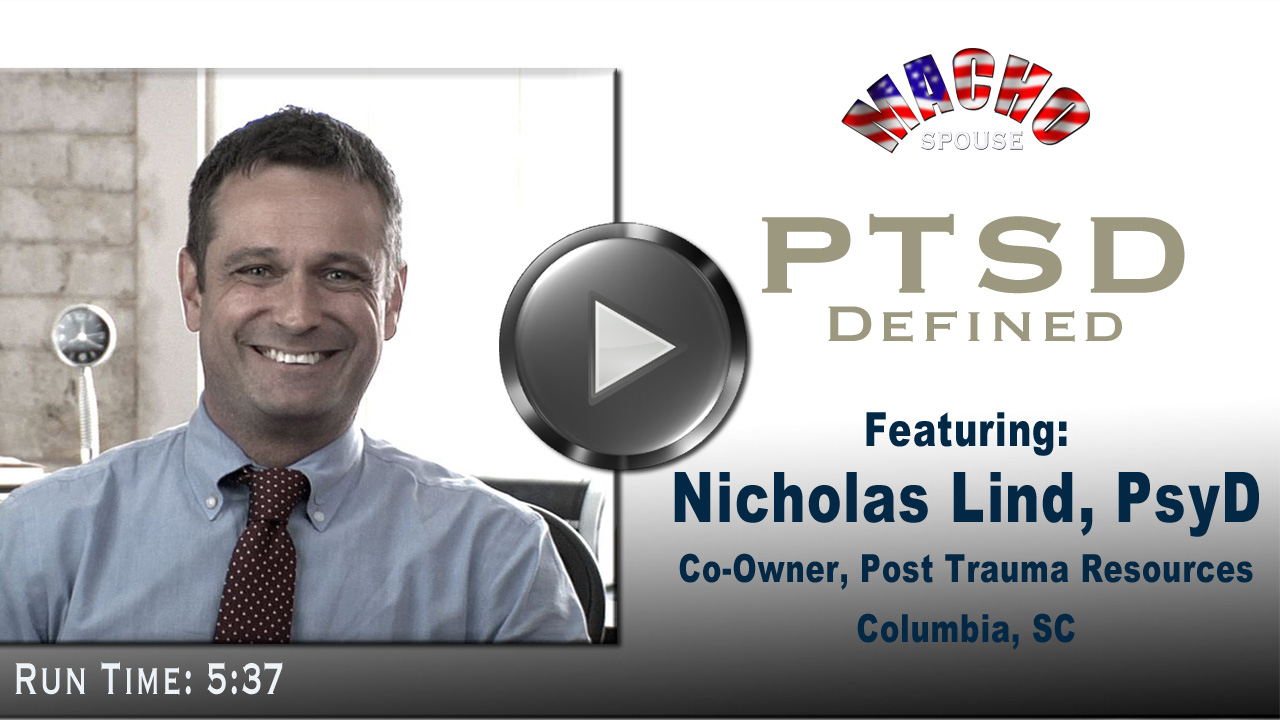 Image: – Dr. Nicholas Lind, PsyD, defines PTSD in this multi-part video series. – Macho Spouse
Post Traumatic Stress Disorder (PTSD or PTS) is a serious battle injury we wanted to know more about, so we found Nicholas Lind, PsyD, Co-Owner of Post Trauma Resources (Columbia, SC).  In this multi-part series, Dr. Lind defines PTSD, explains the symptoms, shares how and when to seek help, and offers insight into living with someone who struggles with PTS symptoms.  This first video offers a thorough explanation of what causes PTSD and how it may affect our families.
---
See also...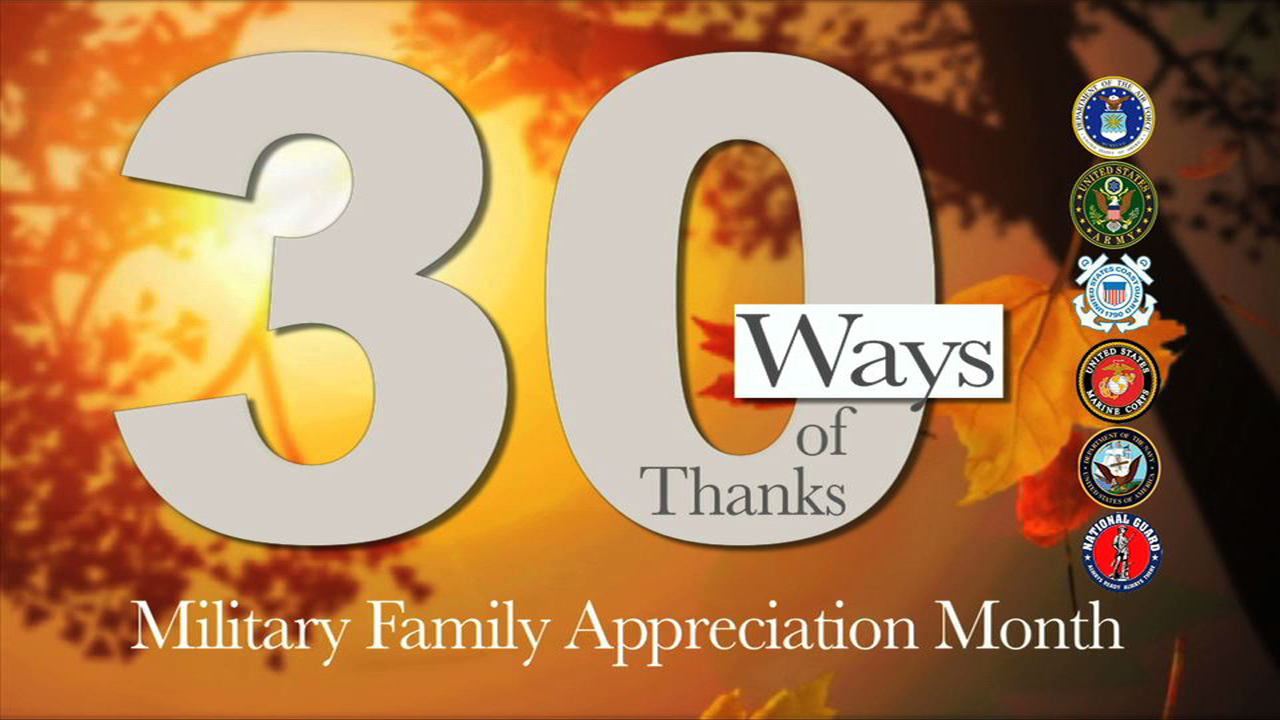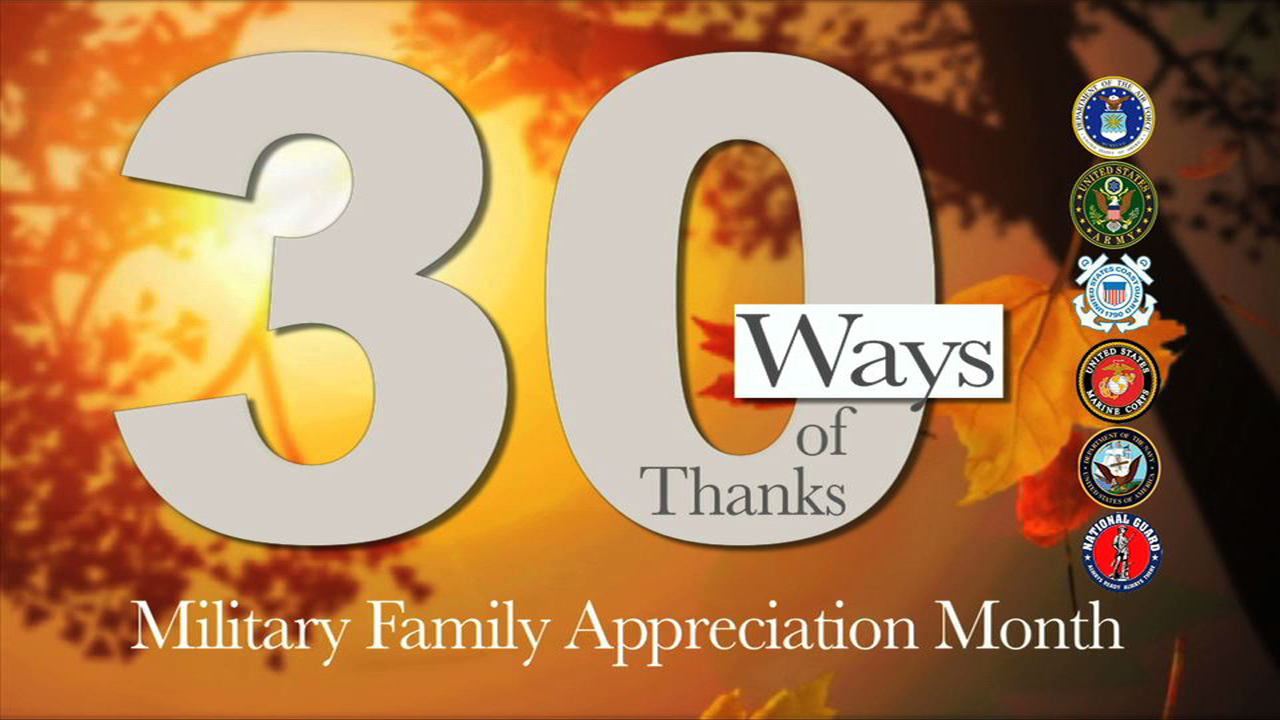 Military kids face some unique challenges, and sometimes a great teacher makes all the difference. Say thanks to the teachers taking care of our military children!
November is Military Families Appreciation Month, and the 2014 Armed Forces Insurance Branch Spouses of the Year (Branch SOYs) want to help everyone, everywhere participate in thanking and honoring military families.
Americans love our military, but many people don't quite know how best to express their gratitude. As National Guard Spouse of the Year Dr. Ingrid Herrera-Yee notes, "saying "thanks" to our military families is something that many want to do, but are at a loss as to how to do it –or in the case of Guard and Reserve, how to find us!"
So the Branch SOYs created #30Ways of Thanks to help. Each day in November, the Branch SOYs will release a video with an action item that people around the country can participate in virtually or locally, individually or in groups. Participants can hash tag #30Ways so that their messages, photos, or videos are spread far and wide. Hash tags #GratefulNation and #MilFamsRock can also be added as a short-hand way to say "You are amazing, military families!" Best of all, the entire #30Ways video collection will be stored on the Branch SOYs' YouTube channel so that it can be repeated in Novembers to come, or whenever someone is looking for a way to say "thank you" to military families.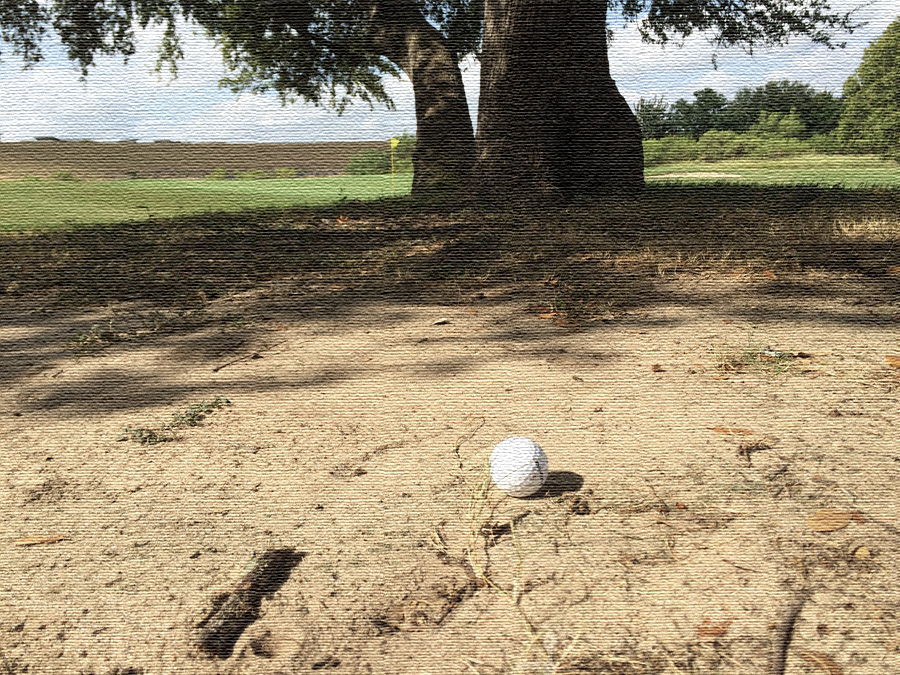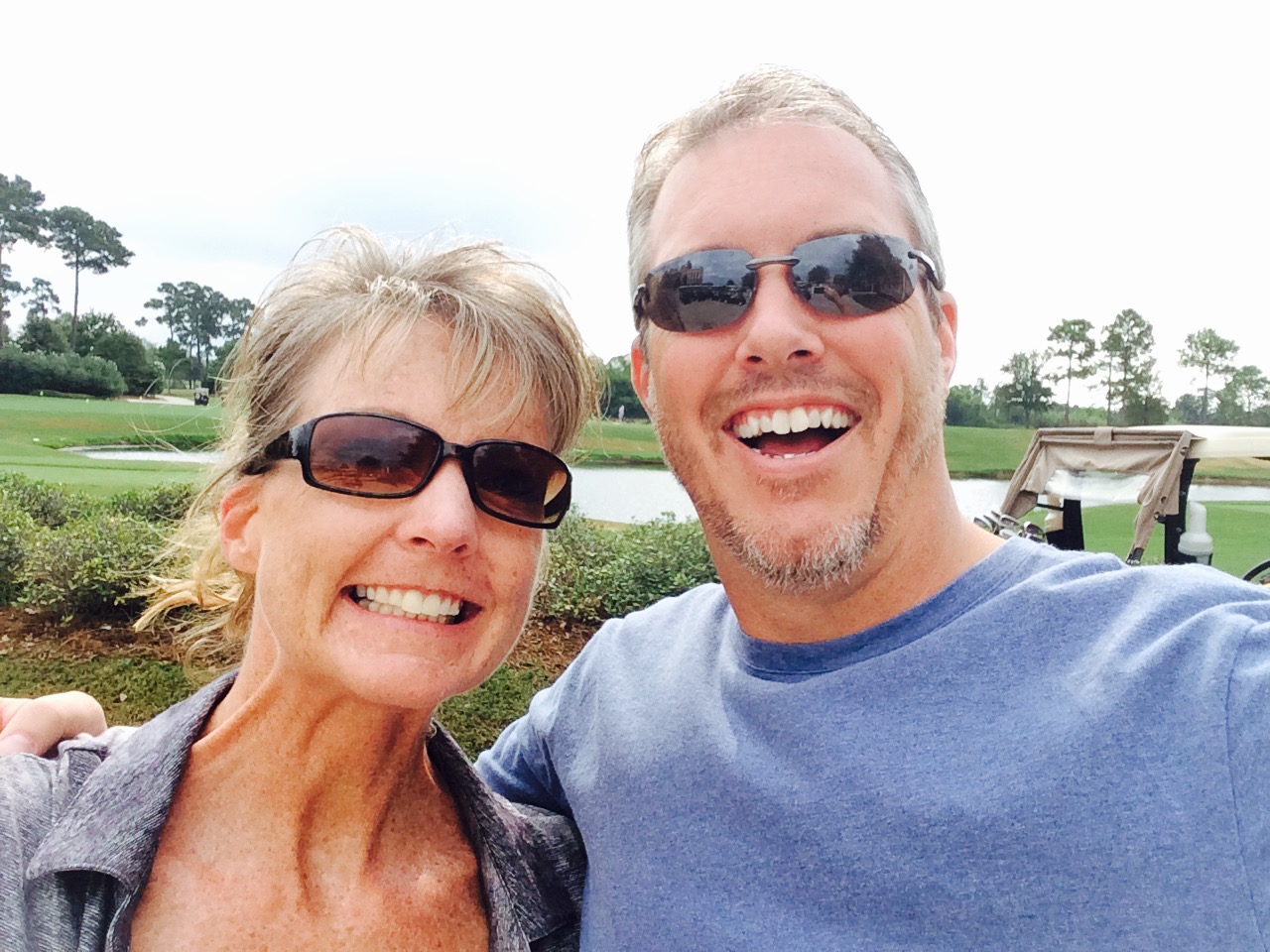 "Don't hit it right. Don't hit it right. Take a deep breath…relax…that's it…listen to the birds cheerfully chirping, sounds of a distant lawnmower, a breeze gently moving leaves around the treetops…nice, smooth swing. No need to kill this ball…just hit it off the tee. AND DON'T HIT IT RIGHT!"
As I stand on the 14th tee box at the L'auberge Casino Resort golf course, I look down at my dirty, dinged-up golf ball and realize I'm griping my old 3-wood way too tight. I had to take a step back, re-focus my brain. How did I get to this moment? Well, I guess I had USAA to thank since they're the ones who helped my wife and I get out of town for a much needed break. But how did I get here, here on the 14th tee box with only one ball left in my bag? Was it my braggadocios attitude on hole two where I thought it would be fun to tee off over the water? (lost one ball) How about the long, beautiful par four, fifth fairway where I pulled two balls into the creek. And then again on hole six, another two into that same damn creek! (Come on L'auberge, why are all the water hazards to the left of these fairways!?) The par four seventh? Yep, another ball in the water, again to the left. And then we had gorgeous hole number nine, a fairway so picturesque it belongs on the cover of Golf Digest, where I surprisingly didn't hit the ball left into the water, I hit them to my right…into the water. (2 balls)
---
Share on social media
Macho Spouse uses AddThis share buttons so you can easily share your favorite content from this site to your Facebook, Twitter, and more.
To share this on social media, click on the share icons. You will be prompted to connect your social media account if you have not already.
Thank you for sharing!
---
Comments