Macho Spouse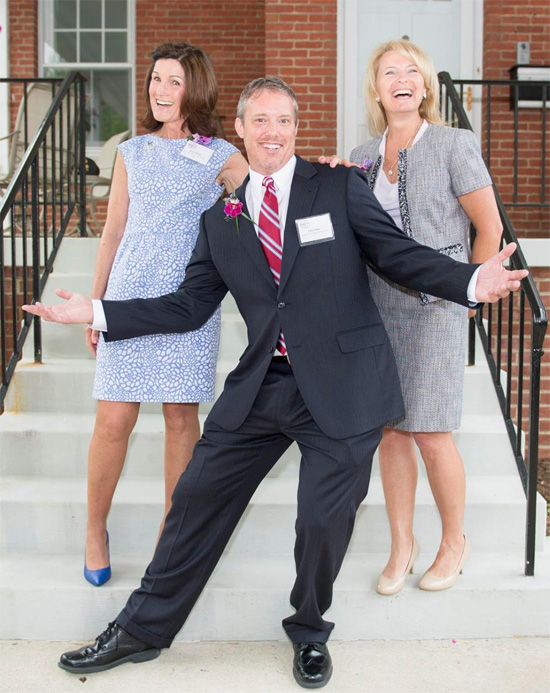 Well it's been a while since I've contributed any meaningful content to Macho Spouse and I owe everyone an explanation. No, I haven't decided to hang it up and retire…not yet anyway, quite the opposite really. As some of you already know, last February I was named the Armed Forces Insurance Air Force Spouse of Year, as well as, the AETC (Air Education Training Command) level Joan Orr Air Force Spouse of Year. Being recognized by so many people for the work we've done building a resource for male military spouses was incredibly humbling and an absolute honor. What a great way to start the year! However, I wasn't prepared for the amount of effort and time each of those distinctions would demand. The time I normally spent creating videos and/or blog posts for Macho Spouse was dedicated to new speaking engagements, interviews, articles for other websites and publications, and even a chance to author a small portion of, Stories Around the Table, Laughter, Wisdom, and Strength in Military Life. I had multiple opportunities to speak at many Air Force functions and present Macho Spouse (along with the plight of male military spouses) to the highest levels of civilian and military leadership. Hell, the Chairman of the Joint Chiefs coined me! (To my high school counselor who 26 years ago called me a "flake," you were wrong...so suck it.) Our message is slowly starting to gain traction and people of influence are listening, we just need to continue pushing forward. Anyway, toss in the fact that my wife deployed in March and I was working a full time job, well, there wasn't much time for anything else.

MachoSpouse.com has been added to the Veteran's Advantage "Sites of Distinction" honor roll!
A Site of Distinction is awarded after a special Veteran's Advantage review of excellence in content and design and a focus on the respect, recognition, and rewards of US Veterans, active duty military, and their families. Some of the more recognizable members of this honor roll are the Fisher House, USO, American Red Cross, and Tragedy Assistance Program for Survivors (TAPS). It's humbling to be on this list.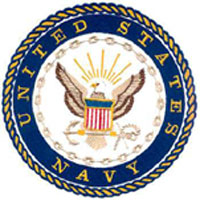 Baseguide.com is "actively looking for writers from each branch of service (Marine Corps, Navy, Army, Air Force, Coast Guard, and National Guard) in the coming weeks. In order to better handle submissions, giving everyone a fair chance to have their pieces read thoroughly, we are breaking it up by service, and will only be accepting submissions from that branch of service during that week."
While the deadline for Air Force, Coast Guard and National Guard submissions has already passed, Navy submissions will be accepted until Tuesday, September 4th at 5 pm EST.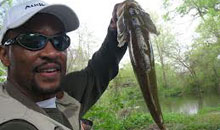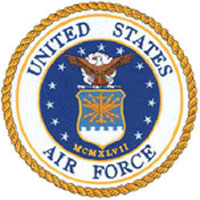 My name is Taurus James and I've been a male military spouse (Air Force) for 15 years. I'm well aware of the many challenges in this way of life. Many of the challenges are serious in nature and I'm glad to connect with others and help tackle the issues.
However, you gotta have something you do that you really enjoy. That's what I'm trying to find out. As a male military spouse, what do you do for fun?