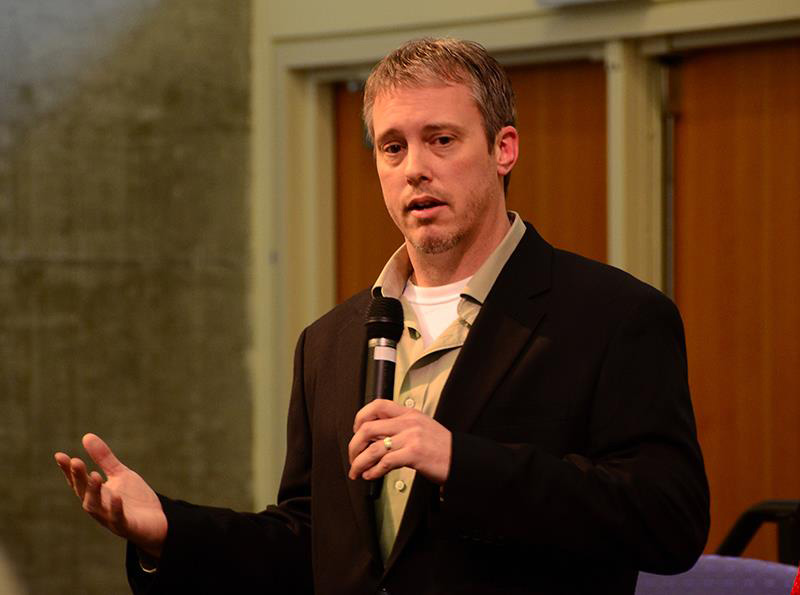 2013 MOAA Military Spouse Symposium: The Scoop From Macho Spouse was originaly written for MOAA Spouse Blog: Making it in the MilLife.
When I was asked to participate during this year's MOAA Spouse Symposium, I couldn't refuse. Sure I am insanely busy with work and my travel budget didn't include a 2900 mile trip to Tacoma, but these were the popular kids calling.
I felt like I was in elementary school all over again and the jocks just asked me to play football at recess, no way I would miss this opportunity. (Side note: The jocks did ask me to play football with them in elementary school where I torched Braden Kelly, the most popular kid in school, for an 80 yard touchdown run that day. Great memory.)
Not only would this event be great exposure for Macho Spouse, but it would help give male military spouses some "street cred" while hanging with a great organization at a visible event.