Archive for the 'legislation' Tag
Posts: 3 items(s) found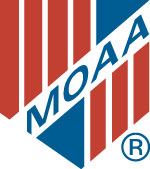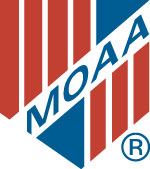 Guys, this effects you directly. If you're a little unsure of just exactly what's happening and what this is all about, please visit this cool new page from MOAA (Military Officers Association of America). They do a great job of laying out the issue, why we should care, and they also make it very simple to help the cause of defending your benefits. Today's "small cuts" to our retirement COLA will effect every one of your families in the future. But what's most important is that these cuts represent a breach of contract, a breach of faith, and a broken promise our government made to each and everyone of our families. Please don't just do nothing, help the cause and join the fight.

The National Military Spouse Network (NMSN) - the pre-eminent networking, mentoring and professional development organization committed to the education, empowerment and advancement of military spouses.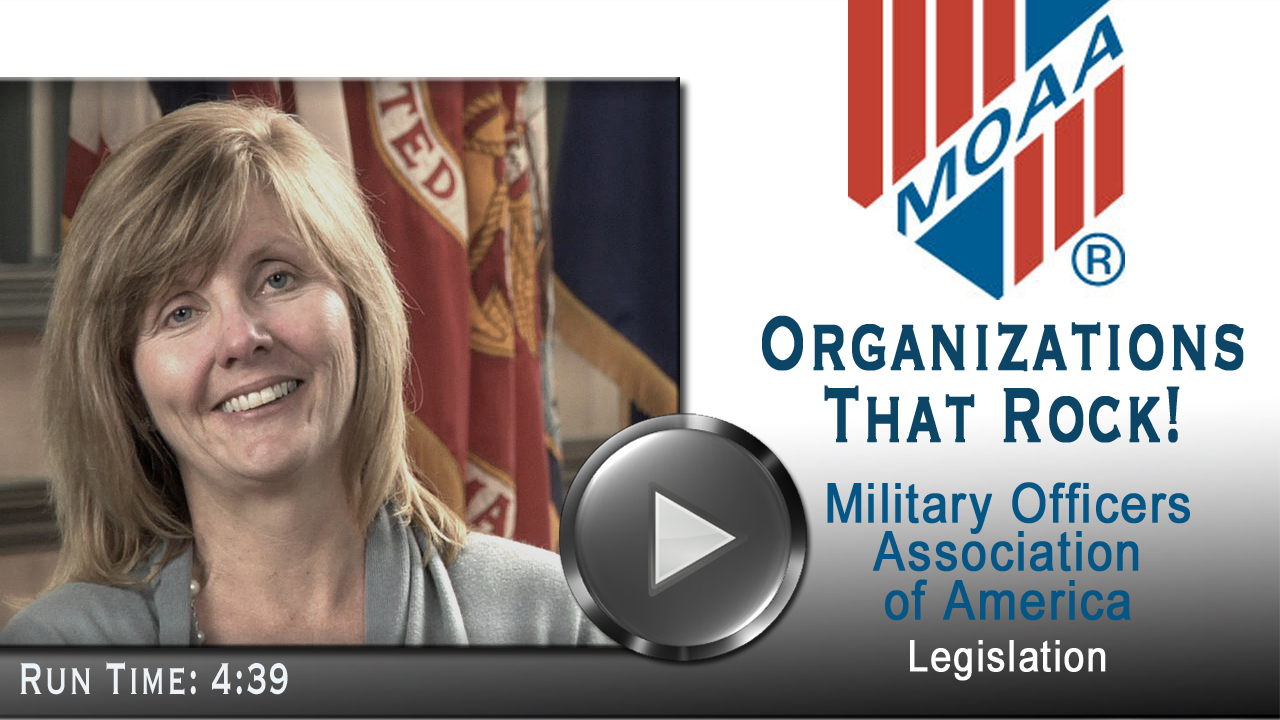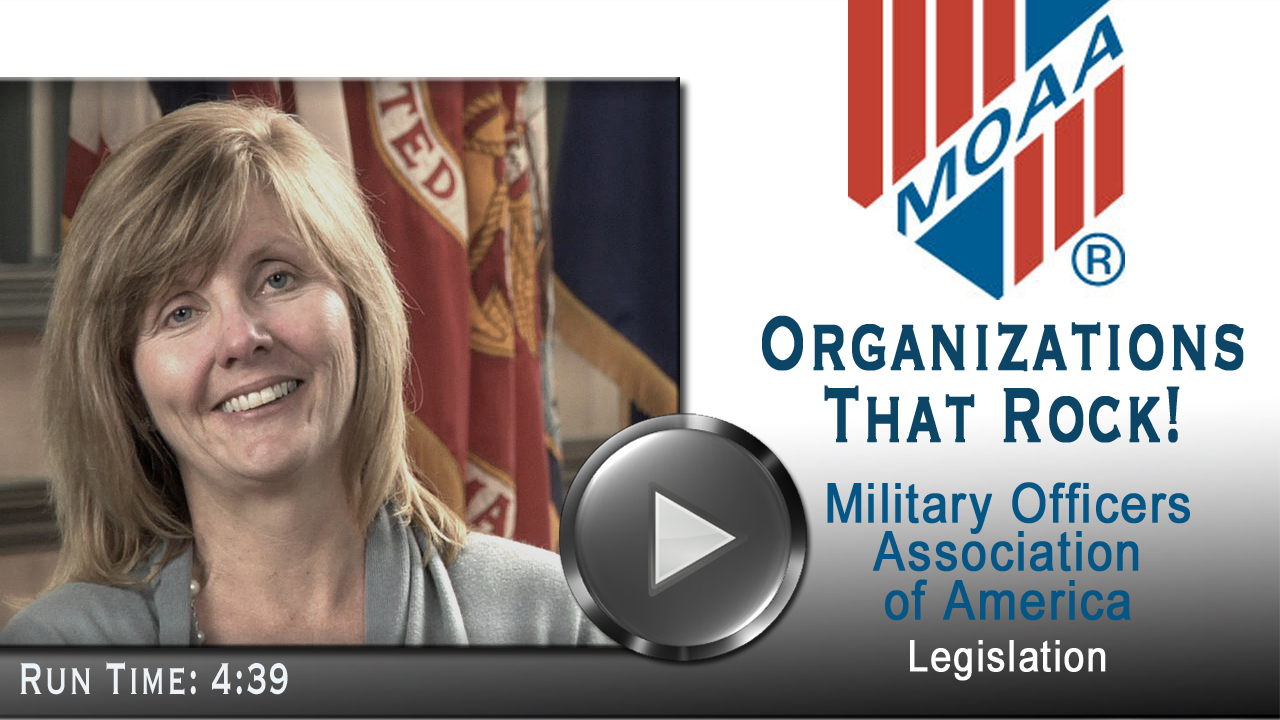 The Military Officers Association of America is the nation's largest and most influential association of military officers. It is an independent, nonprofit, politically nonpartisan organization. They are the leading voice on compensation and benefit matters for all members of the military community, and are a powerful force speaking for a strong national defense and representing the interests of military officers at every stage of their careers.
Learn why male military spouses and their families should pay attention and get involved with what MOAA is doing.
Interviews with Karen Golden (Deputy Director, MOAA Government Relations) and Monique Rizer (Deputy Director, MOAA Spouse Programs). Video Credit to MOAA Video Department for providing some b-roll footage.